As now class 10th exams are cancelled and now you don't need to worry about class 10th board exams anymore.
This year your school is going to assign you scores based on your academics and they will compare different things to prepare your scorecard.
Based on these scores you are going to choose your class 11th subjects or should I say stream after your class 10th?

I know already tonnes of advice is flowing on the internet, and sometimes a student gets more confused because of this information.
So I have made things easy for you. I am updating this article on Schoolokay to help you select the best subjects for your career after class 10th.
Before moving deep into this article you must know this; Choosing a subject or stream for your class 11th is now difficult. Just don't choose your stream by force or by copying others.

Now let's talk about the choices you have.
Subject wise you have 3 choices;
Arts
Commerce.
Science.
There are combo in these subjects;
1. Arts with math. 2. Commerce with math.
Science also have two combos;
1. PCM ( Physics, chemistry and math)
2. PCMB ( Physics, chemistry, maths and biology)

If you are a student of class 10th or you have entered class 10th this year; Just comment below. Also, like our Facebook page for regular updates.

Let's begin the post.

Basically, choosing the subject after your 10th quite tricky and confusing as well? When I completed my class 10th, it was very tough for me to decide on a stream for class 11th.
So I end up making a wrong choice and later changed it.
This whole process was not good, even my parents started thinking, I will do nothing in future because I was leaving science and heading into commerce after doing my 12th by PCM + computer science.
It's a big decision for me, I think this happens with most of the class 10th students. First, they choose subjects they don't want because of any certain reason. And later they try to change it.
To avoid this mistake you must take your decision wisely. We all face similar problems, regarding subject selection after class 10th, so there is no need to worry.
Just read the entire post, also share your views in the comment section.
Which subject is best for your class 11th?
How should one deal with the stress of selecting subjects for class 11? few questions that strike our mind very hard are?

1. Which subject has more scope?
2.Which subject will provide me with a high paying job in the future?
Because in the end, only money counts. People will not be going to ask you how much influence you've on society and how good a person you are? They will be going to respect you if you have a bank full of cash. Otherwise, not.
And that's the harsh reality of society today. All the things in society today depends on your financial status.
That's why, you must not worry too much about people and what people think about you, plus what they have in mind for you.
Just choose a subject according to your goal. Also, try to choose a subject which you feel is easy for you, and you have an interest in.
Because choosing a subject of your interest is going to make things easy for you.
These three things will become easy for you. When you will choose a subject of your choice for class 11th.
Scoring good marks in class 11th and class 12th.
Studying for hours. (Because how much you study completely depends on how much interest you have in that subject).
Your chances getting succes with that subject or stream.
Most students choose wrong because they look for a right subject instead of looking for what they are good at?
The above lines clearly explain, why students make mistakes while selecting their subjects.
So the point here is all subjects have an equal scope, plus all subjects are equal in all contexts.

So stop thinking SCIENCE is better than COMMERCE and ARTS. All three of them have equal scope and equal hope for you, lol.

Then the question comes;
Which subject is suitable for a class 11th student?
As I have explained earlier that all subjects after class 10th have an equal scope, you can choose any one of them.
But the point is, how to decide which subject is right for you?
You have completed your class10th, now you have good experience of things, which means now you know which subject gets your interest and which do not.
So you need to choose a subject which catches your mind, allows you to sept time with it. In other words, you need to choose a subject that you can study for hours without getting bored.
Selecting the right subject in class 11th can solve your lot of problems.
Problems like; Lack of concentration, mood swings and other so-called problems, which distracts you from your studies.
What I want to say is! You need always choose something which attracts your mind, not something which gives you pain.
If you look at your life carefully then you will find, you want to stay with people who attract your mind. Because they have similar interest like you, that's why you hang up with them
So choose wisely.

SOME OF THE WRONG BELIEFS STUDENT MIGHT HOLD after CLASS 10TH?

Most common one! Science is better than other subjects?

I don't understand, who told you this, and how did that person measure the scope? Is there any metre or something?
Like Ammeter for Electric-current or Volt metre for Voltage of current, lol.
Think carefully before consuming any piece of advice.
Let's talk about subjects and why you should choose them.
SCIENCE AFTER CLASS 10TH?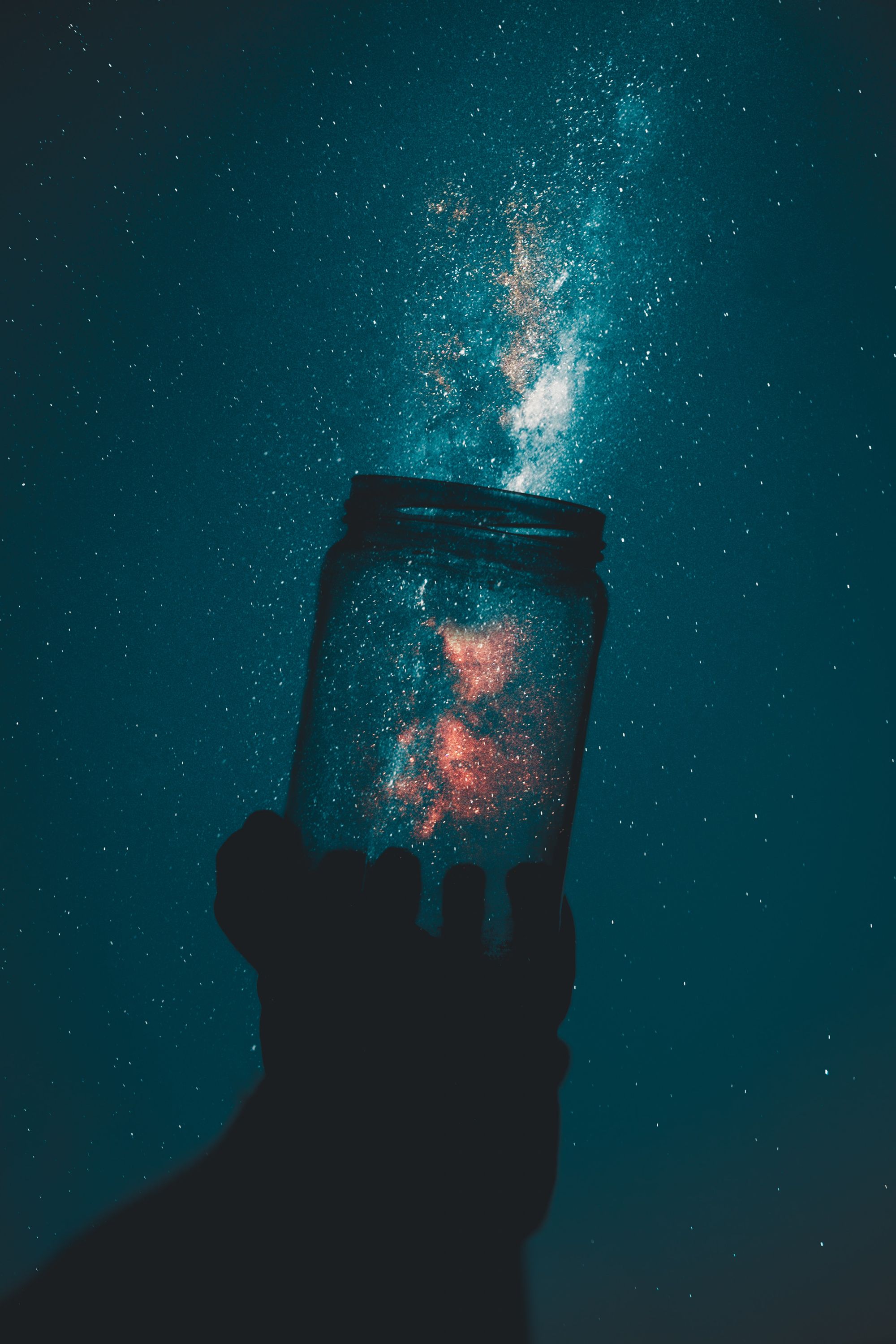 Q1.Choosing science after your class 10 is wrong or right?

I don't know about its good or bad, right or wrong?
But I will simply say, sit quietly for a while and avoid people who say take this or get that subject after your 10th. Don't listen to anyone, just do your research and decide for yourself.

Follow the tips below and they will lead you to an effective decision.

REASONS WHY ONE SHOULD TAKE SCIENCE AFTER CLASS 10th?
If you are a technical freak, and you're searching for logic in everything, then you must go with science.
In case you enjoy tech and want to create some in the future.
Don't avoid science by thinking that it is a hard subject.
It makes your mind stronger in calculations and all.
If you have a thought of going with science then you must be ready for doing a lot of logical work.
REASONS WHY ONE SHOULD NOT TAKE SCIENCE AFTER CLASS 10th?
If you are weak at calculations and logic.
Do not have the curiosity to know things.
Do not want to know the reason behind anything on this planet.
Have a fear of getting failed in class 11.
If you have a rote memorization mind, then avoiding science will be beneficial.
These are a few reasons which can help you with your subject after class 10th.
COMMERCE After CLASS 10?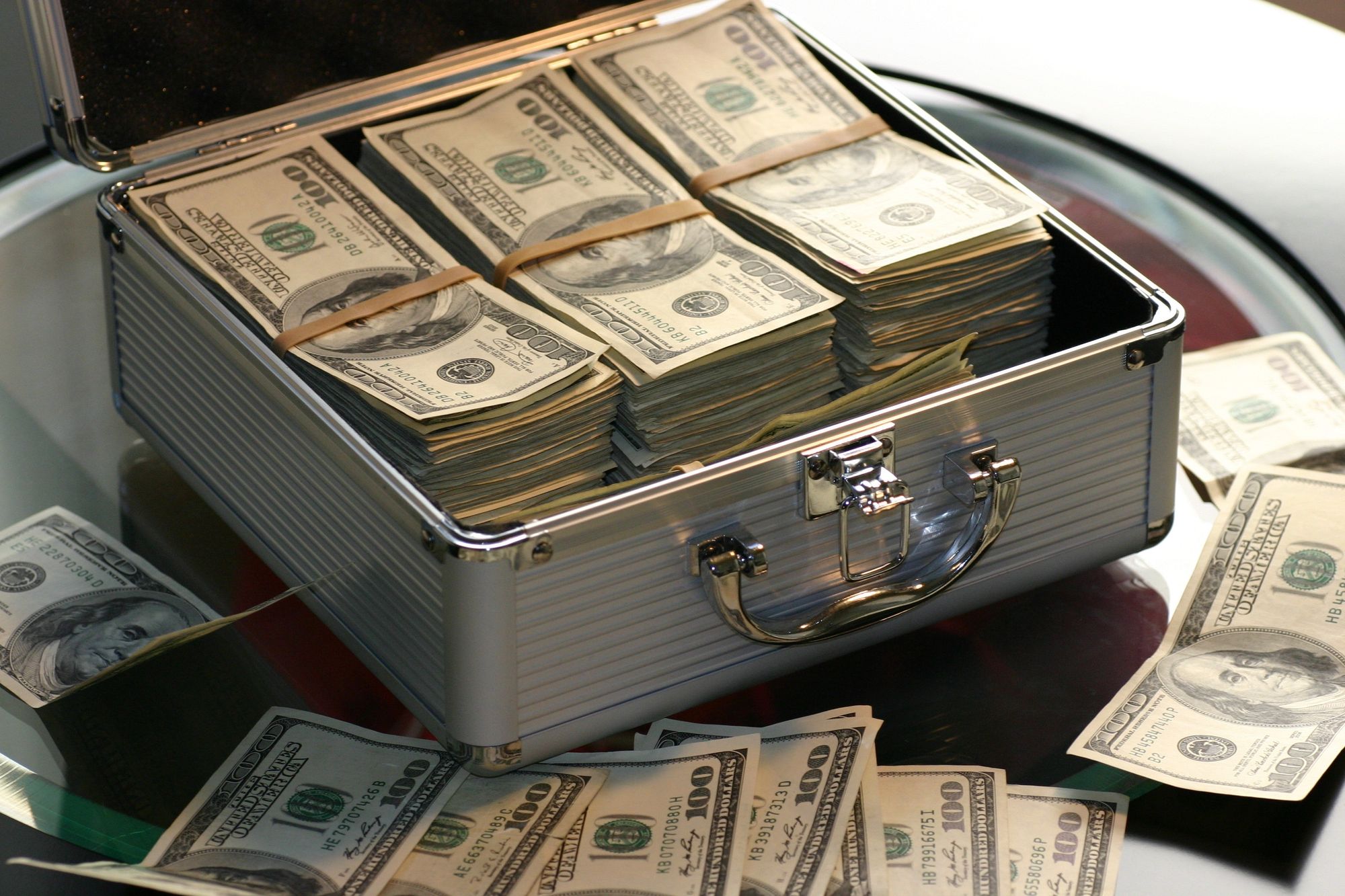 Taking commerce as your stream subject is a great choice as well. Because commerce is all about the learning of people's behavior and how to conduct business activity.

REASONS FOR CHOOSING COMMERCE AFTER 10th?
If you are good at communicating with people. It's better to go for commerce after the 10th.
In my views, commerce is the best stream.
You don't have too much load to handle with commerce as a stream.
You can also move it with your sports activities.
Commerce is all about money-making and handling money and people in many different ways.
It provides you with lots of options to present yourself as a leader in front of people
So, if you have all the above qualities then go for commerce.
REASONS WHY YOU MUST NOT SELECT COMMERCE AFTER 10th?

I don't have any reasons, also commerce after 10th class requires basic maths as well as stats. So if you are too weak at math, then you can avoid commerce after class 10th.
ARTS AFTER CLASS 10TH?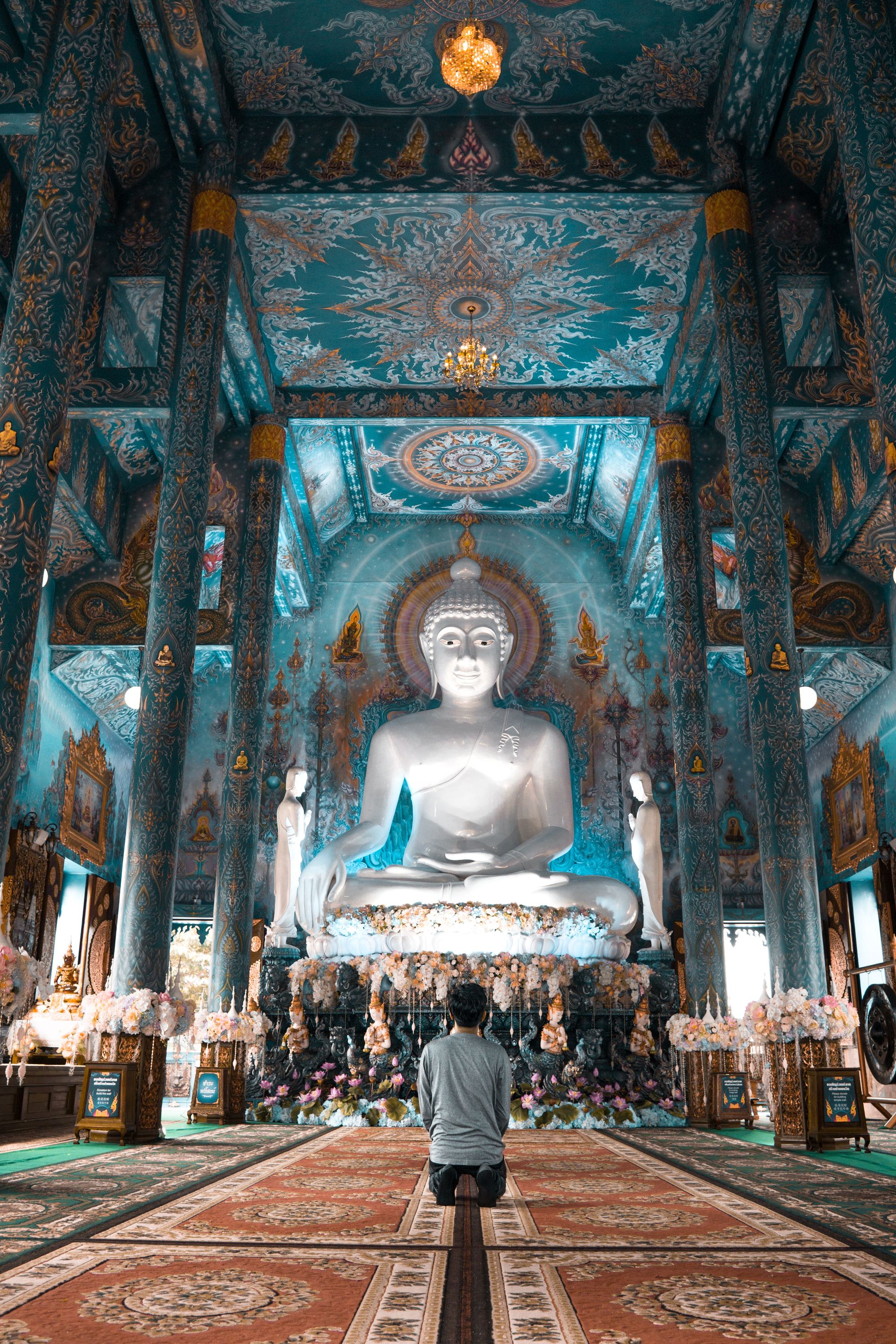 First, keep in mind a few things, don't think, only week students OPT for commerce and arts, it's a very wrong approach.
Arts is the best option after class 10th if you think you don't want to do difficult calculations and other things OR if you have good reading skills then you can do magic with the arts.
Arts is all about studying our history and literature. Plus Arts is best for those who are aiming for IAS in the future.
So, if you have such goals as IAS and IPS then you should opt for ARTS after your class 10th.
Why you must choose arts as a subject after the 10th?

Arts is the best option for you if you love your culture and exploration.
Arts have a lot of scopes, even most of the IAS and PCS are from the arts stream.
Easy to handle plus scoring.
It takes less time to cover.
You need the power to remember dates.
Rote power must be extreme.So if you are hesitating from taking arts because of some stupid reason. Just ignore them and move forward without any hesitation.
Why not choose the subject arts over science and commerce after the 10th?
It's totally up to you, what kind of aim you have in your minds, thinking about becoming a pilot or engineer to want to be a physiologist or something else.
The entire point of subject selection is to make you realize that you are heading in that direction.
Once you are decided on your goal and your subject then you need only one thing to achieve that goal i.e affords in that direction.
So take a wise decision and stick to that decision. Because it will take years to turn your dream into reality.
That's changing subject and goal constantly not going to take you anywhere.
Thanks for reading this article; If you find this article helpful let me know in the comment. Also, share this post with others as well.
CHECK these posts as well;
1. Why book reading books is important.
2. How to develop a habit of solving 200+ questions.
Join our Facebook page for regular updates. You will find the widget on the home page.