Today we are excited to announce that we have migrated to a new framework for providing a fast and better experience to our users. If you are a regular visitor you will be noticing drastic visual changes to our page design. Also, many links have been rewritten as per our requirements.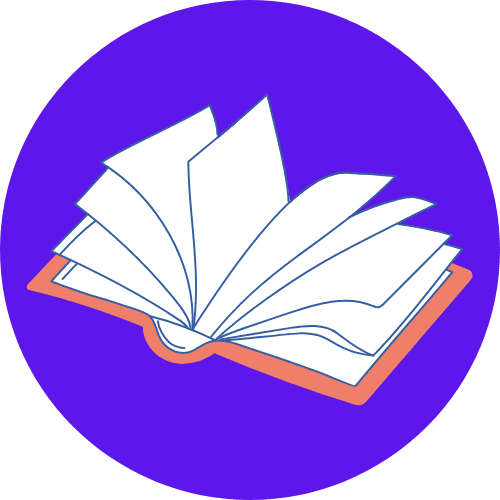 Also, we welcome you and our long-term visitors with a warm heart. And with new changes, we have new goals to bring you better content and values.
Thanks to everyone who has been on this journey with us!
Regards School Okay Team.
Currenntly we are conducting some experiments so our site might stuck, so we are sorry for that.