Bernard Arnault & FamilyThe wealthiest individuals in the world have always captured the public imagination. Their wealth is reflected not only in their vast net worth but also in their business insight, innovation, and, sometimes, spontaneity as the world continues to change, like a list of rich people the same. In this article, we will examine the top 15 richest people in the world and give a snapshot of their wealth and sources of wealth as of September 2023.
Each person's total assets are calculated based on his or her reported assets and assumptions such as liabilities. The baseline index reflected total per capita wealth in the US in dollars. These positions do not include royalty or dictators who derive wealth from their positions.
Elon Musk leads the list with a net worth of approximately $ 268.1 billion and has stayed at the top position since November 2021.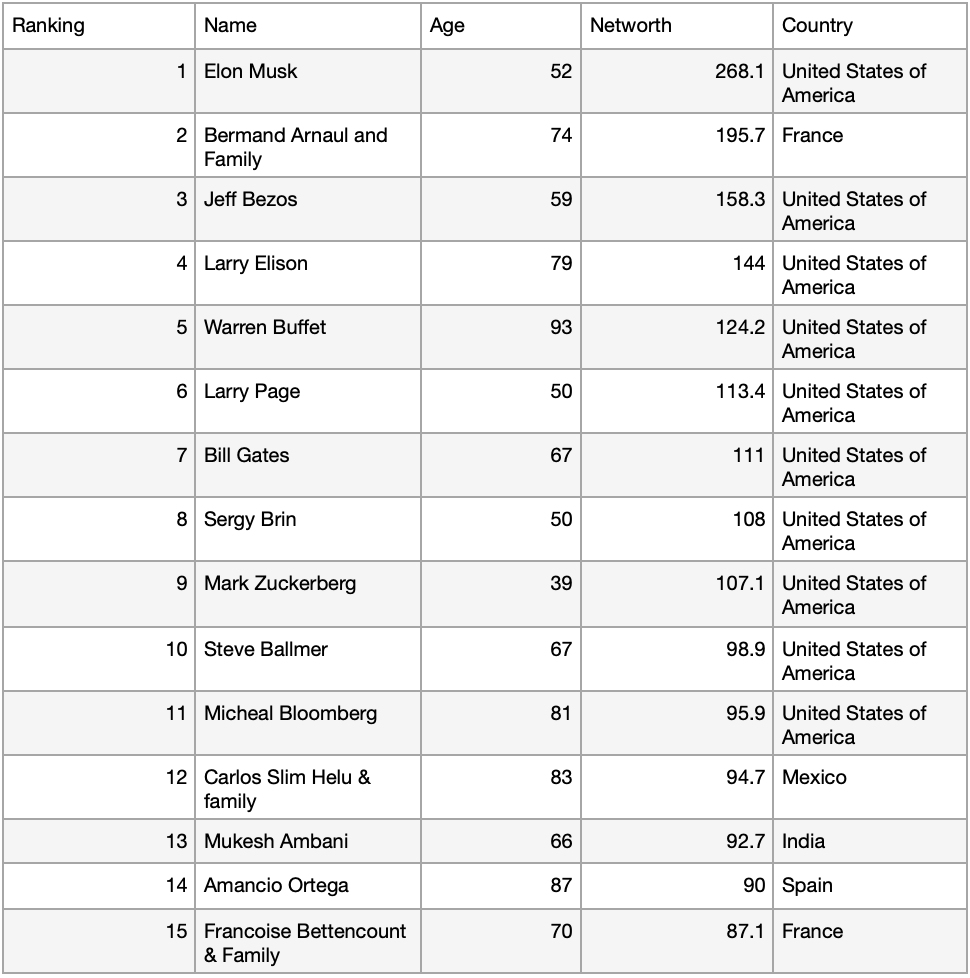 The net worth shown above is in billions $.
Elon Musk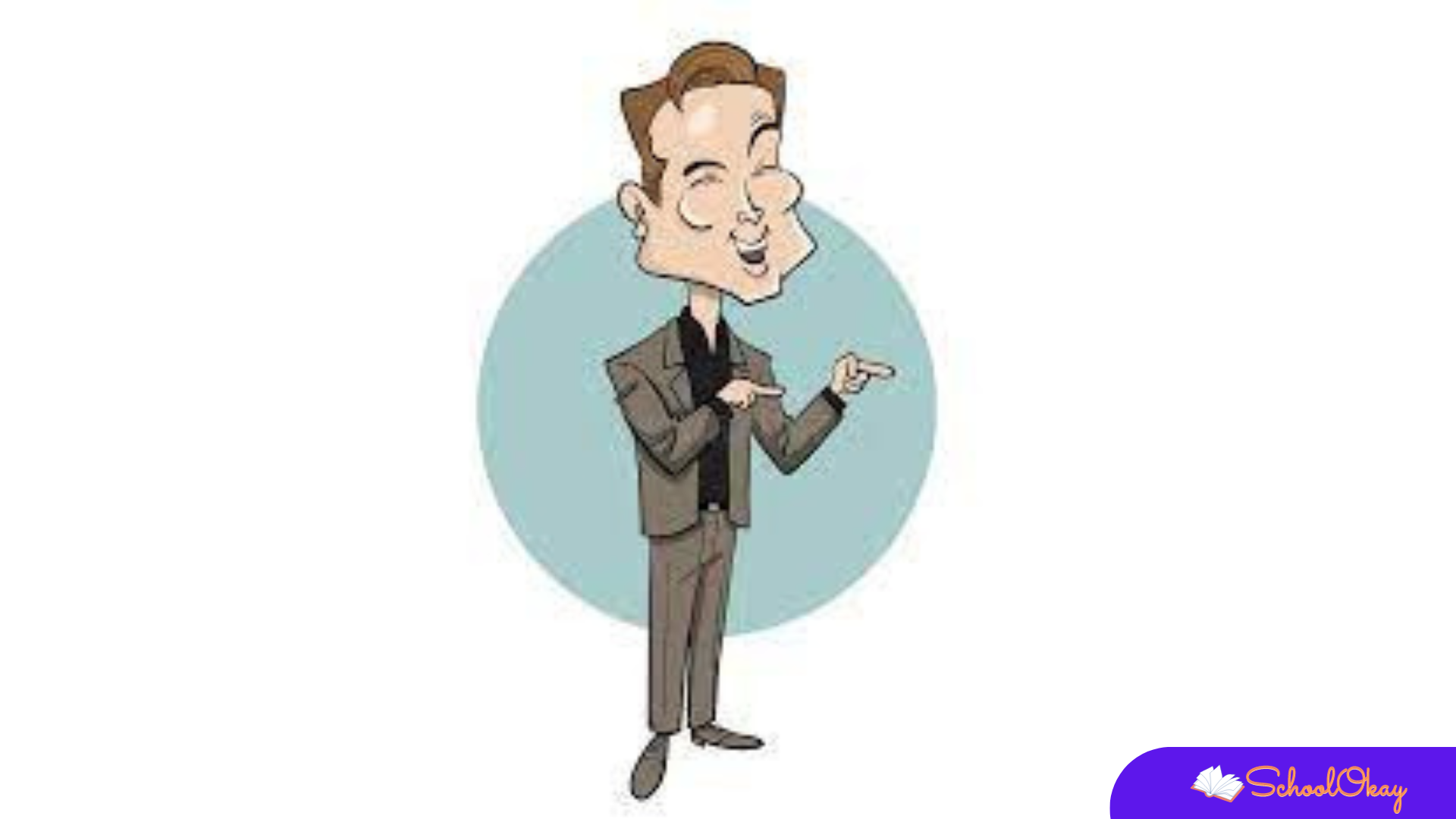 Elon Musk, a 52-year-old young entrepreneur, revolutionised the tech industry with his creative innovation and excellent business acumen. He founded many companies, and after seeing many downfalls, his creative innovation made him the richest man in the world.
Elon Musk's worth is about $268.1 billion and has risen continuously, putting him at the top of the list since November 2021. He is the CEO of many multiverse companies like TESLA, SPACE X and many more.
Bernard Arnault & Family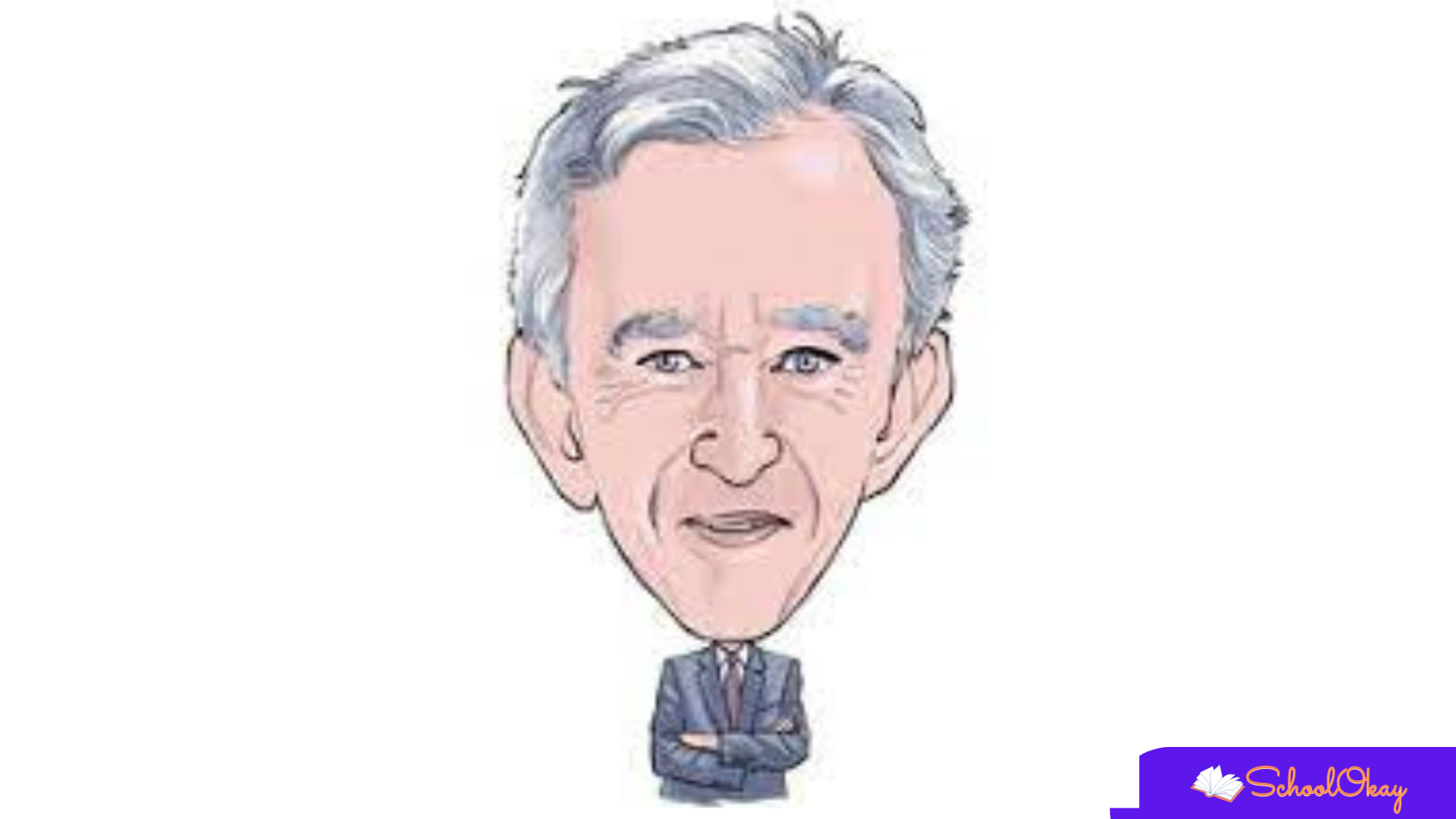 Bernard Arnault is the founder and CEO of the world-famous fashion giant Moët Hennessy Louis Vuitton (LVMH). With a net worth of approximately $200 billion, he stood at second position in the world's richest list and has a profile of 70 companies of fashion and cosmetic goods; some of the notable names are Louis Vuitton, Christian Dior, Moet & Chandon, and Sephora. Along with these company also acquired one of the world-famous jewellers, Tiffany and Co., with a whopping price of $16 billion.
Jeff Bezos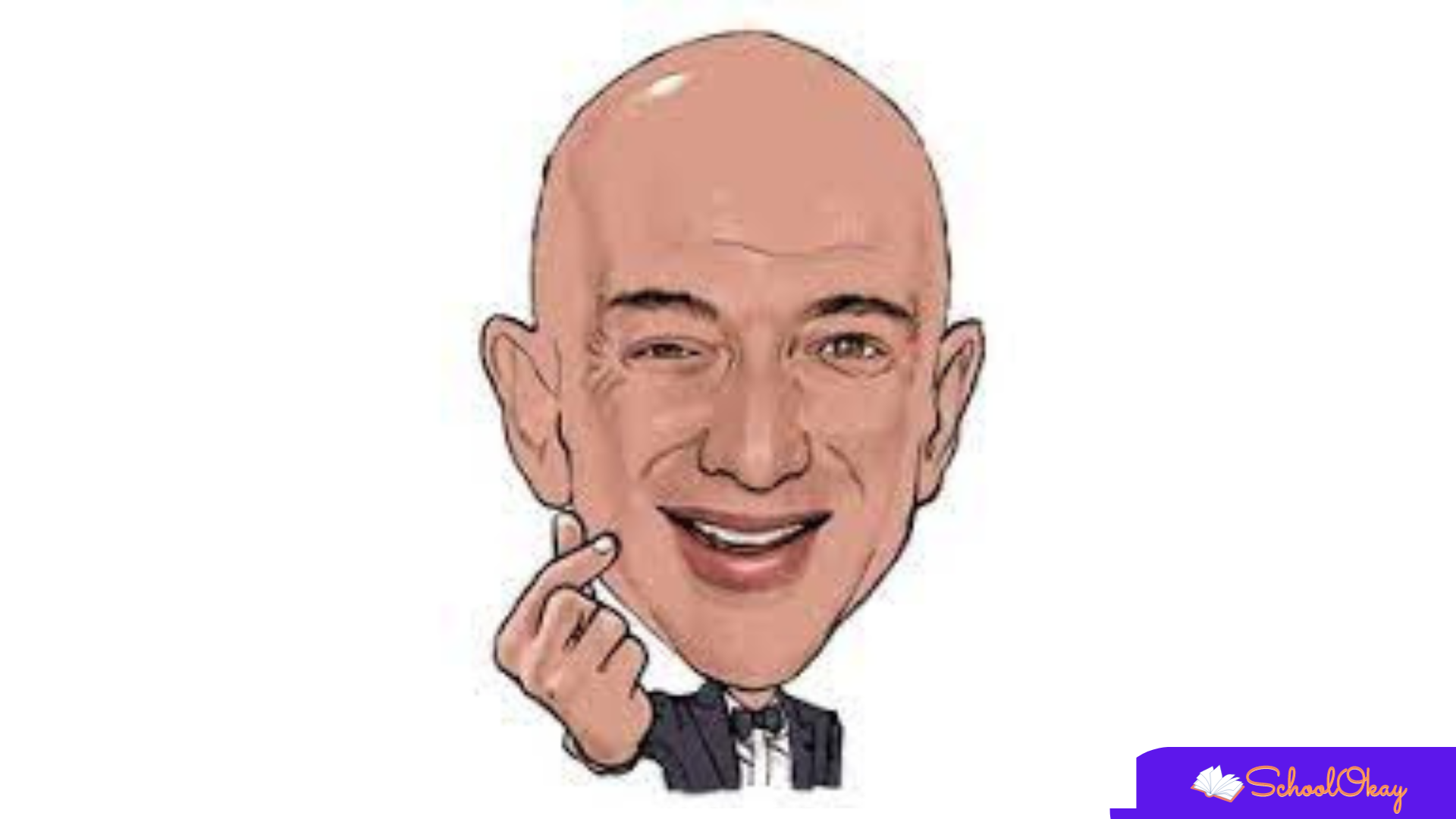 Jeff Bezos, a visionary leader, founder and CEO of Amazon, is one of the most successful businessmen starting from a small store in a car garage to one of the biggest online shopping companies in the world, with a net worth of about $158.3 billion stand on the 3rd place in this list. Amazon initially started its operation by sealing books and is one of the biggest booksellers in the US and now become the most popular online site in the whole world with millions of products.
Larry Elisson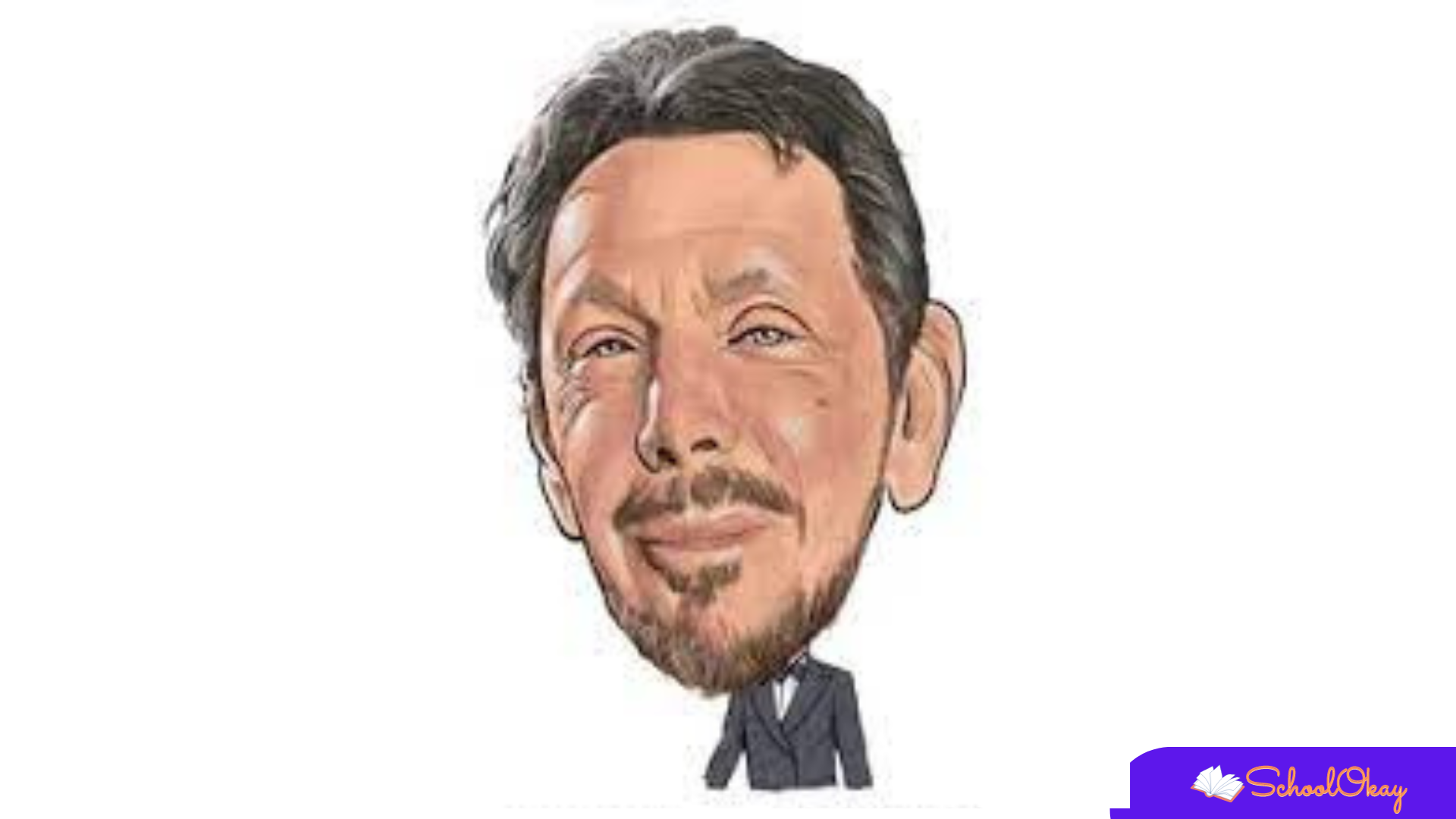 Larry Elison is an American businessman who is the CTO and executive chairman of the world's biggest software giant, Oracle. He is the company's co-founder, and his visionary idea climbed the success ladder for the company. With a net worth of about $144 billion, he ranks fourth in the world.
Warren Buffet
Warren Buffet is one of the biggest stock market giants in the world and also the most successful investor in mankind. With a net worth of about $124.2 billion, he is the founder and CEO of Berkshire Hathaway. His fundamentals in the stock market are considered to be the best and followed by millions of individuals in the world.
Larry Page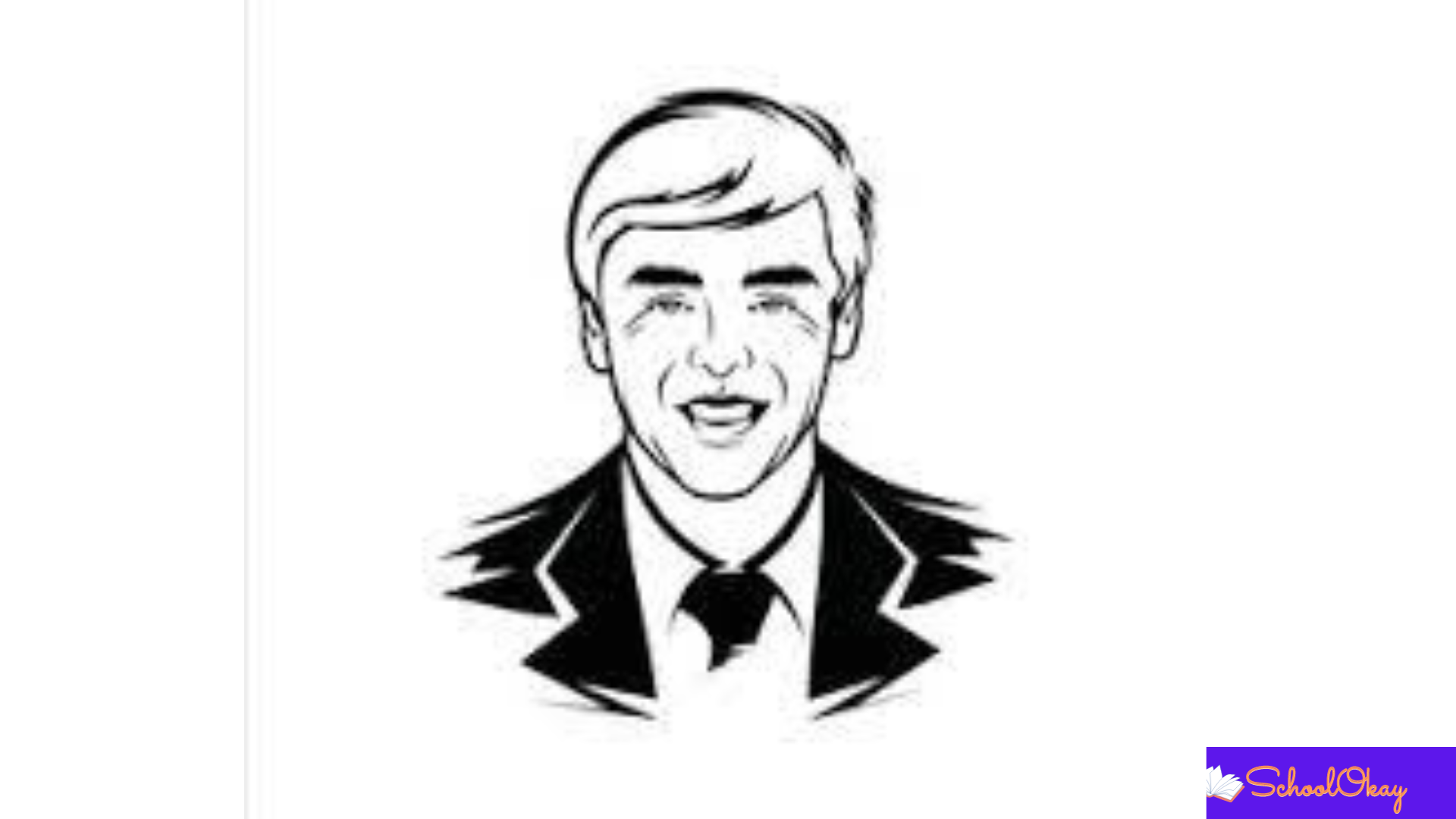 Google, a company that needs no introduction, has now given many billionaires to the world, and Larry Page is also one of them. He is a co-founder of Google with Sergey Brin and also served as CEO of the company for a long time. Later, he held the position of the CEO of Google's parent company, Alphabet Inc., till 2019, succeeded by Indian-origin Sundar Pichai.
Bill Gates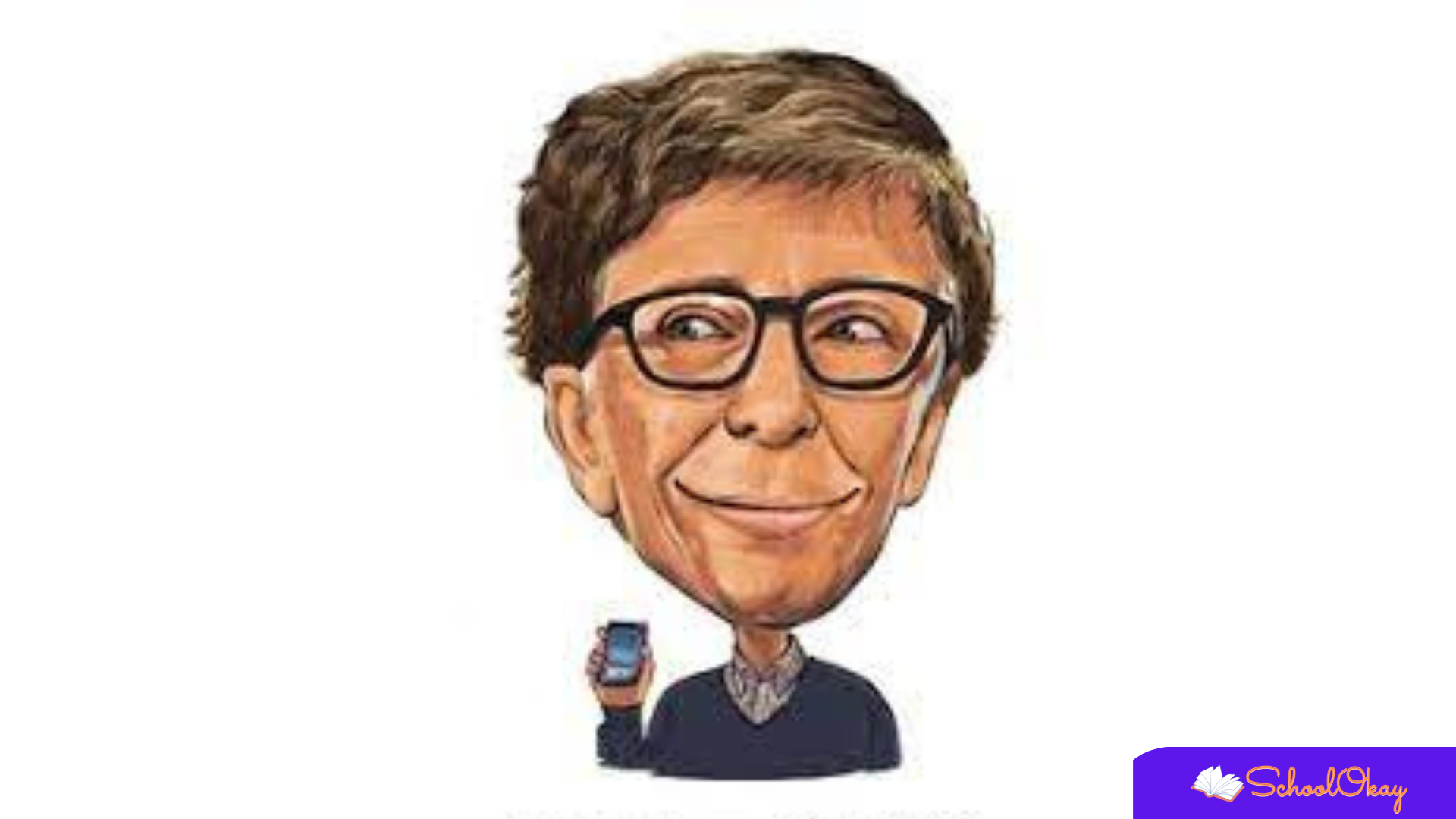 Bill Gates, a visionary man and brain behind the world-famous company Microsoft, was a co-founder along with Paul Allen, one of his childhood friends. He is known for his business acumen and his philanthropy work to create a livelihood for the making. Under his foundation, Bill and Malinda Gates's foundation prominently worked in underdeveloped and poor countries to eradicate several chronic diseases and successfully created a great impact on the same.
Sergy Brin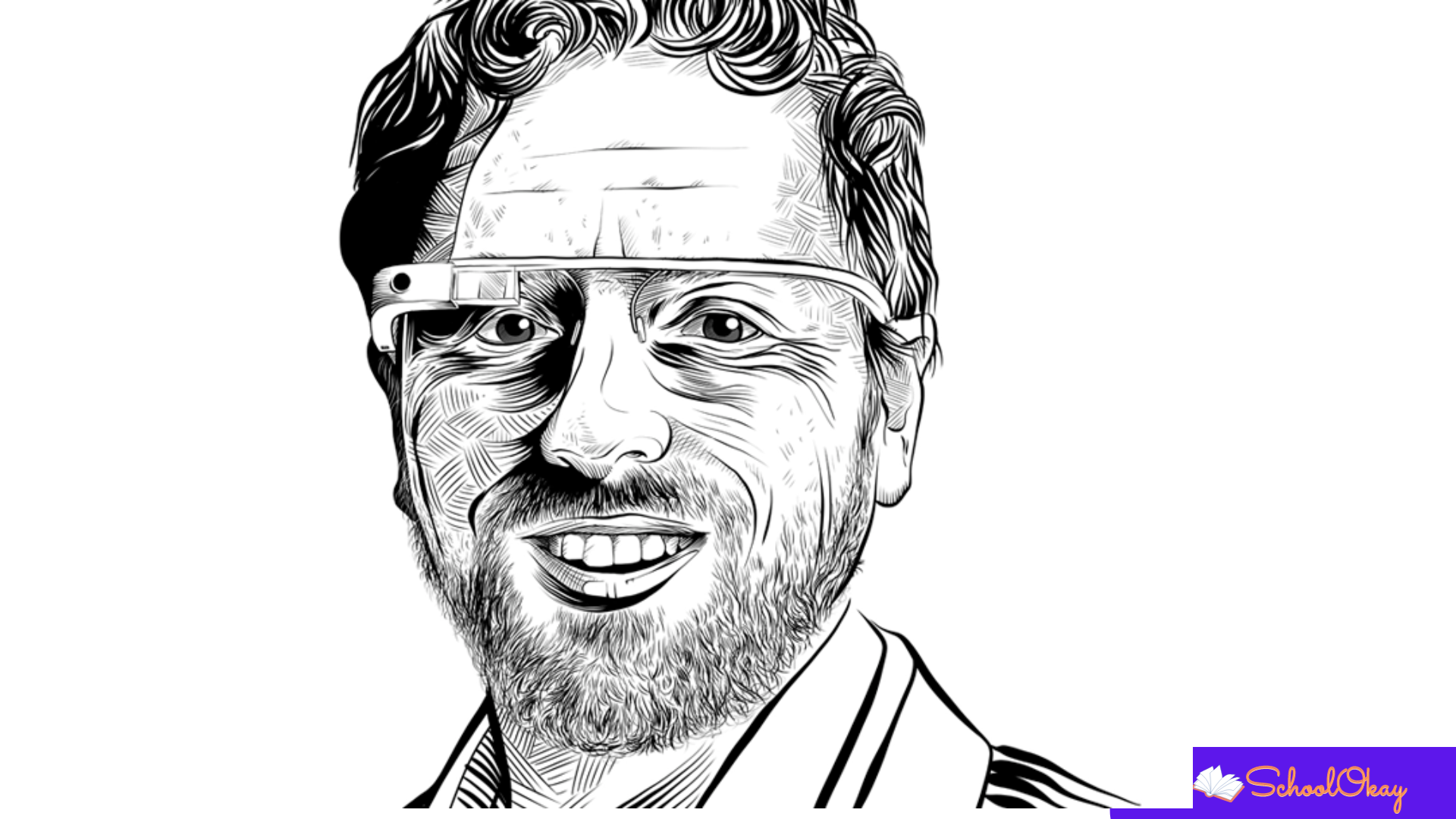 Sergy Brin, a 50-year-old American business tycoon, co-founded Google and Larry Page. His creative thinking on complex problems and visionary leadership make the company create revolutionary products for mankind. With a net worth of about $108 billion, he currently holds 8th in the world ranking. He also serves as the president of Google's parent company, Alphabet and is still a vital aspect of the board committee of the firm.
Mark Zuckerberg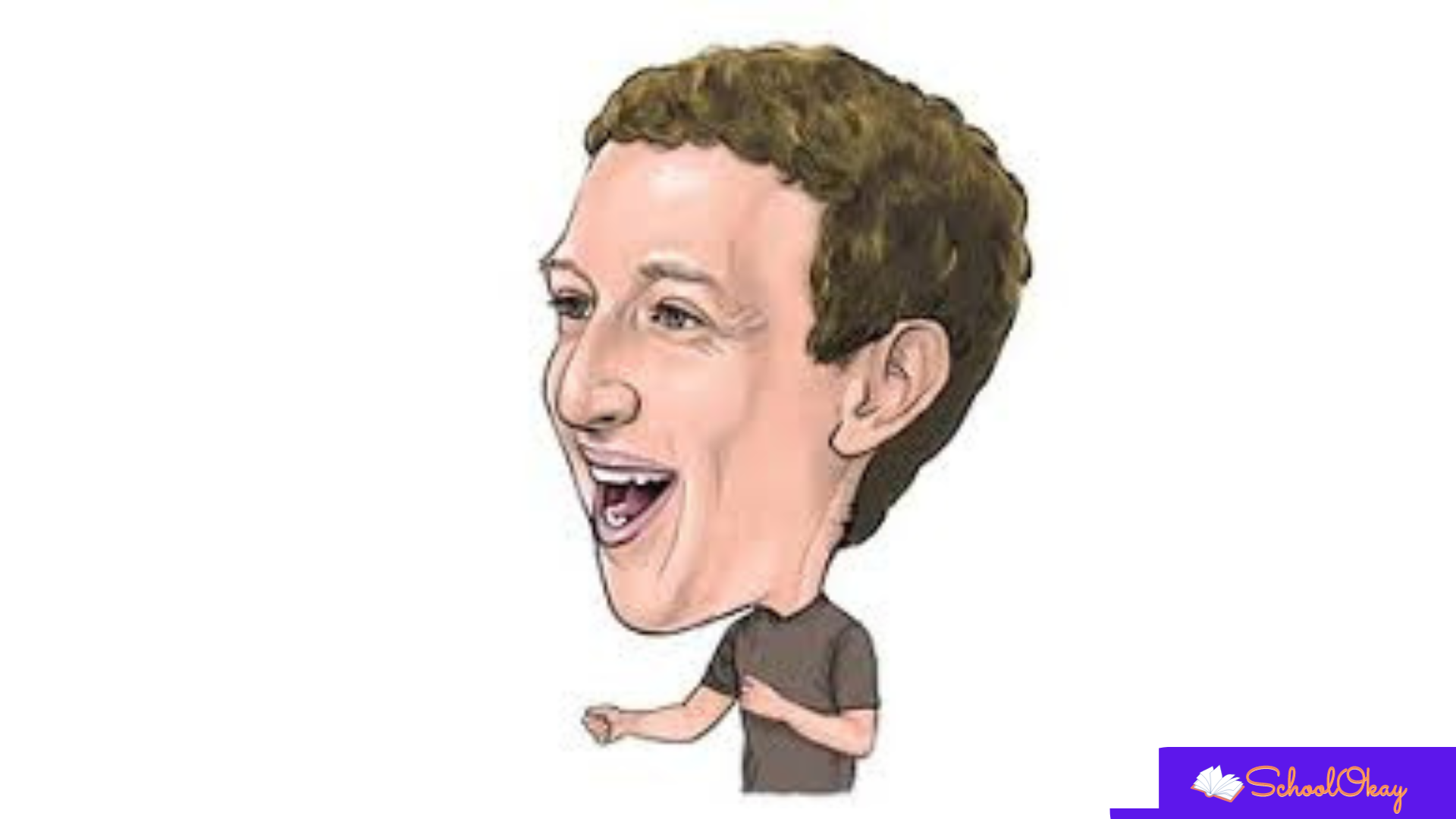 Mark Zuckerberg is one of the youngest on the list. With a net worth of approximately $107 billion, he is the founder and CEO of one of the world's most popular social media sites i.e., Facebook. Later, he acquired various other competitor sites like WhatsApp, Instagram, etc. He is a simple living man, and his creative idea makes a revolutionary technological move.
Steve Ballmer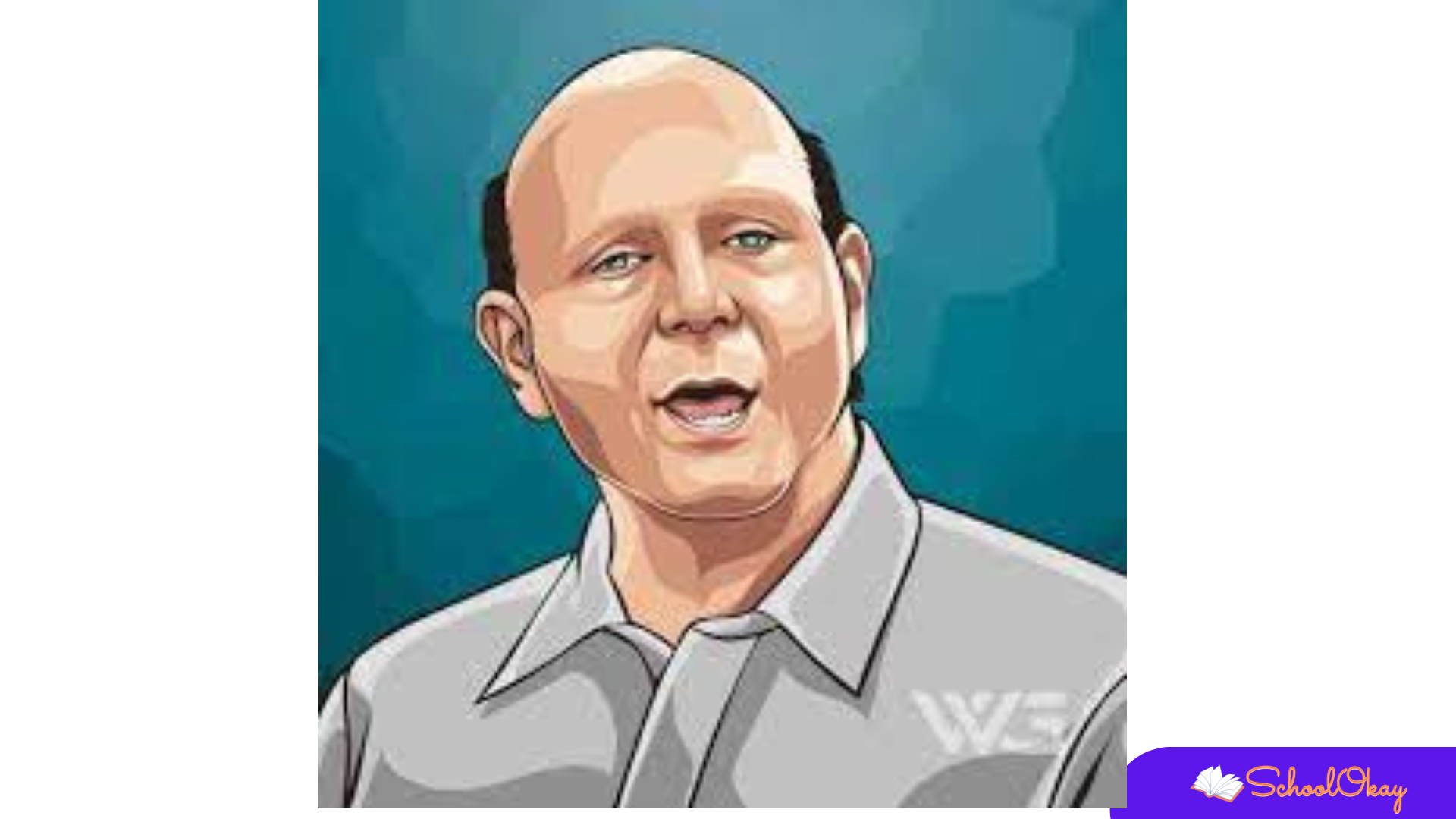 Steve Ballmer was a 67-year-old American investor and businessman popularised as the CEO of the tech giant Microsoft from 2010 to 2014. He is one of the key aspects of Microsoft's great success, and his creative and innovative work has always blown the minds of others.
Michael Bloomberg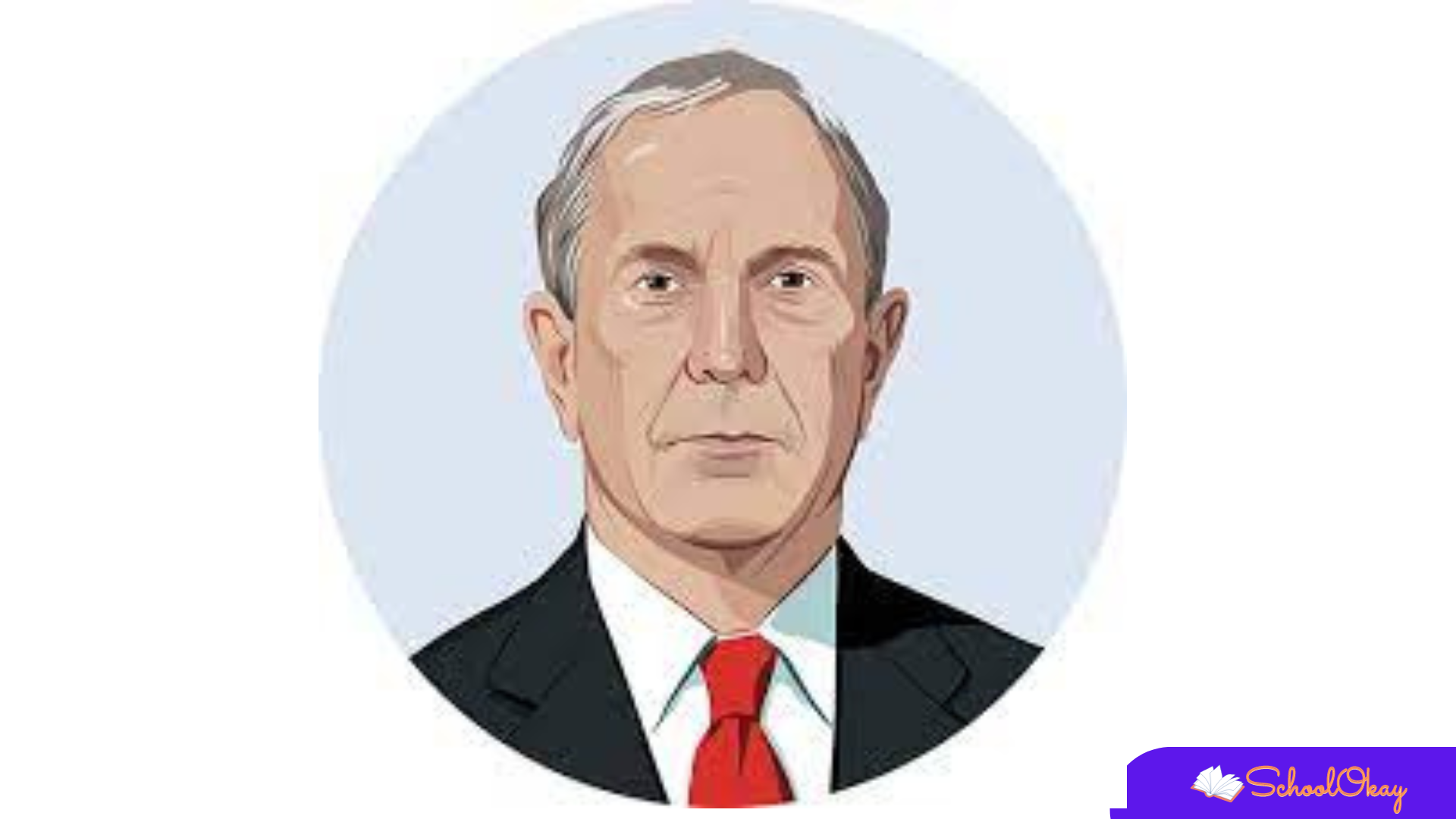 Michael Rubens Bloomberg, an American Investor, author and philanthropist, is one of the key and majority stakeholders of the world-famous company Bloomberg LP, and he served as a co-owner and CEO of the company for 11 long years till 2013. He also tried his political career and served as Mayor of New York City.
Carlos Slim Helu and Family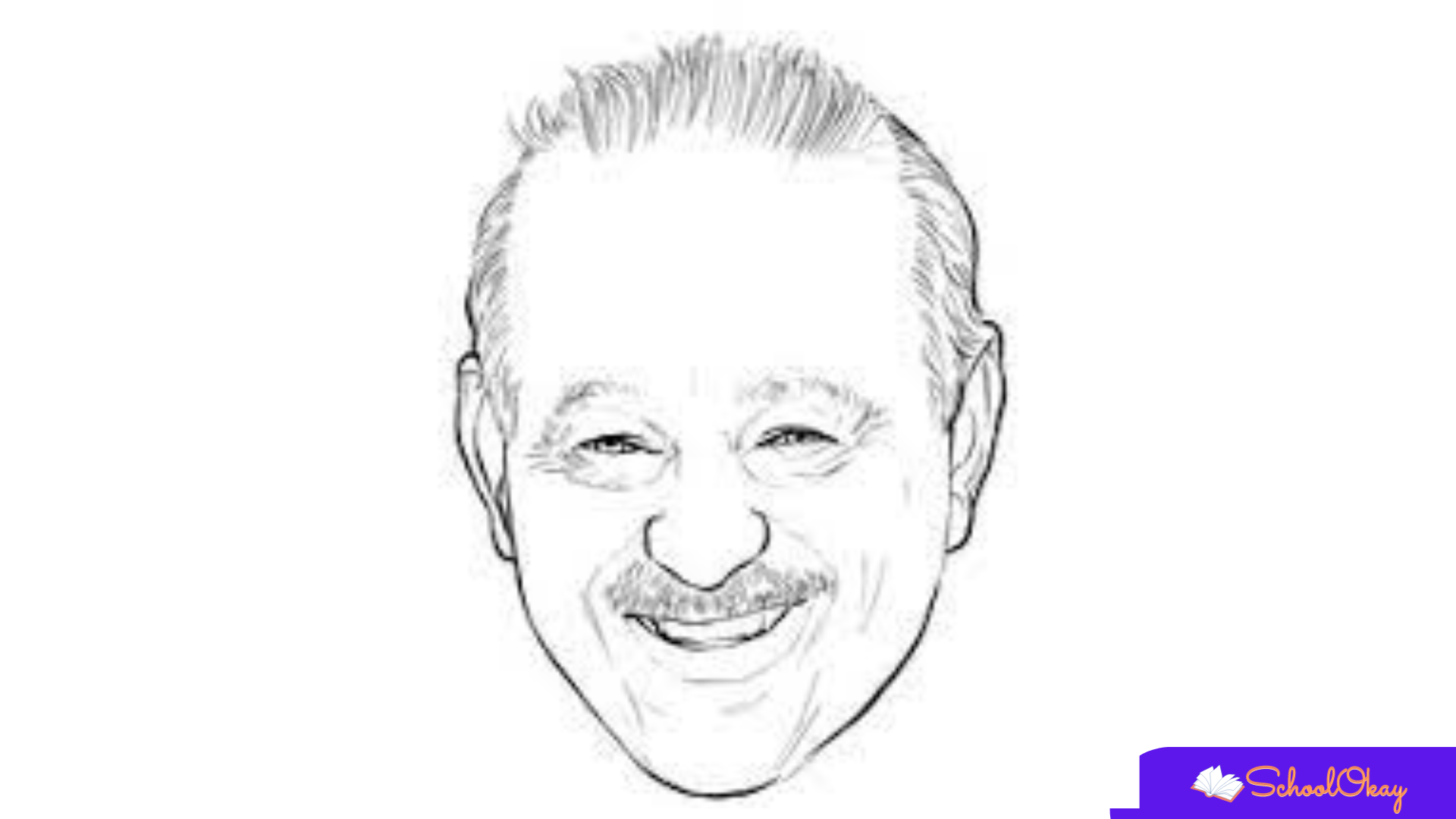 Carlos Slim, a Mexican businessman who is also Mexico's richest man, also held first in the world ranking from 2010 to 2013. He is the founder and CEO of a telecom firm called Telemex. Along with Telemex and various other firms, he successfully created a net worth of about $94 billion.
Mukesh Ambani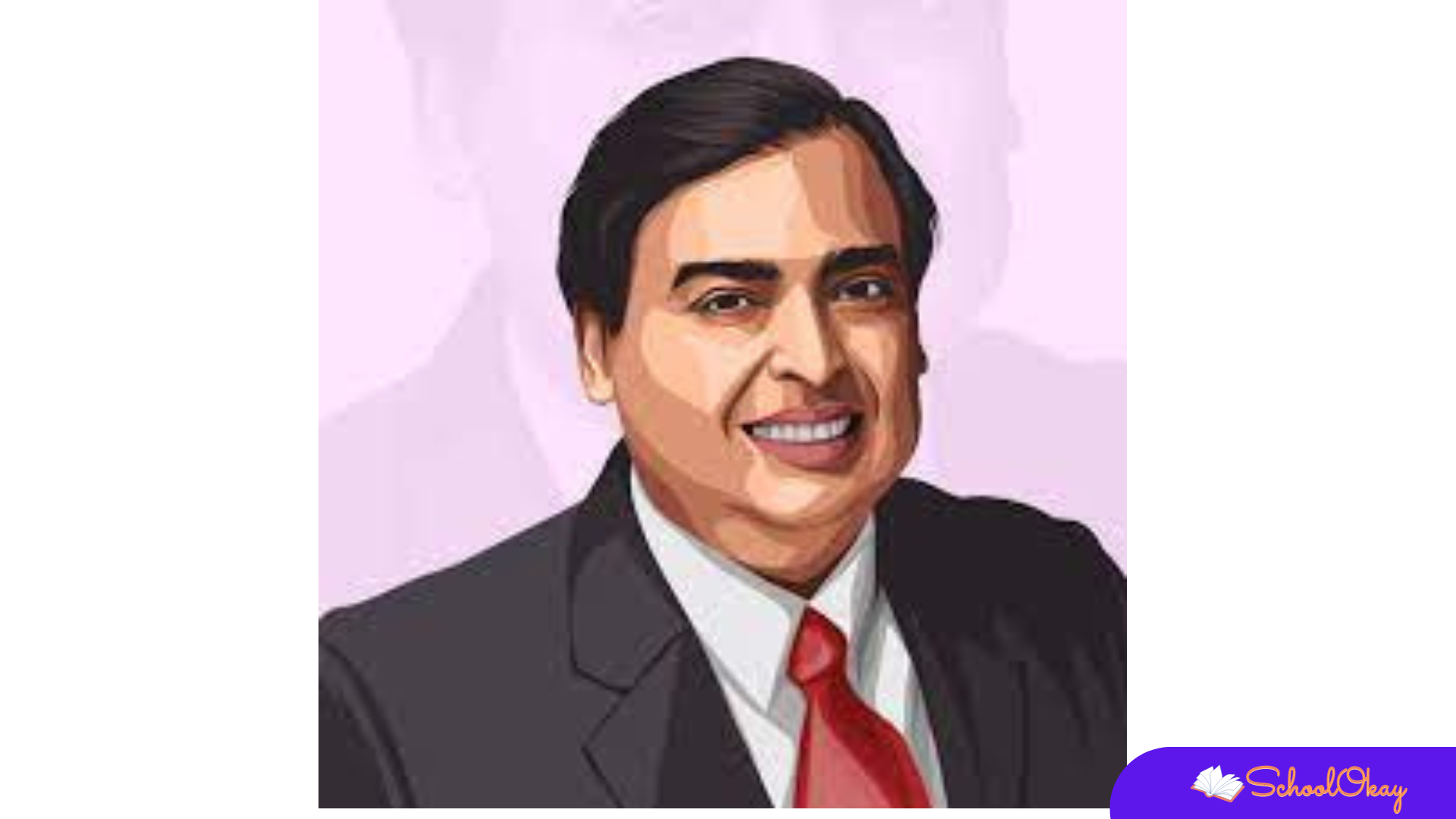 Mukesh Ambani, an Indian business giant, is the richest man in India and Asia. With a net worth of about $92.7 billion, he is the chairman of Reliance Industries Limited. His profile comprises multidisciplinary business ranging from spice, textile and whatnot, but RIL has mainly incorporated in the petroleum business.
Amancio Ortega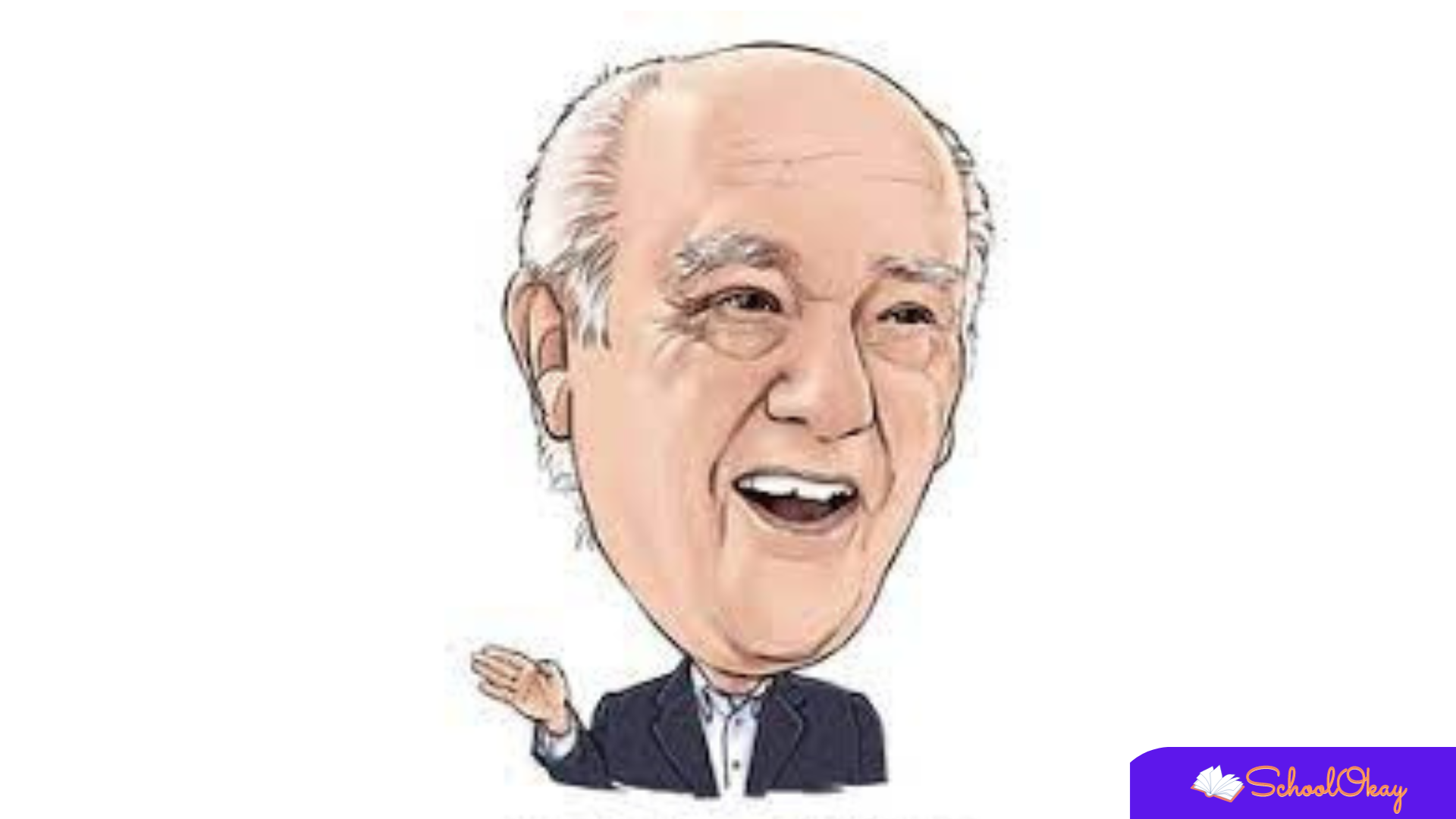 Amancio Ortega, the world's biggest fashion giant, founded ZARA, a brand that created an aspirational value among the youth regarding fashion. Amancio is also the wealthiest person in Spain and holds 14th in the world ranking. His net worth is estimated at $90 billion and still rising daily.
Francoise Bettercount & family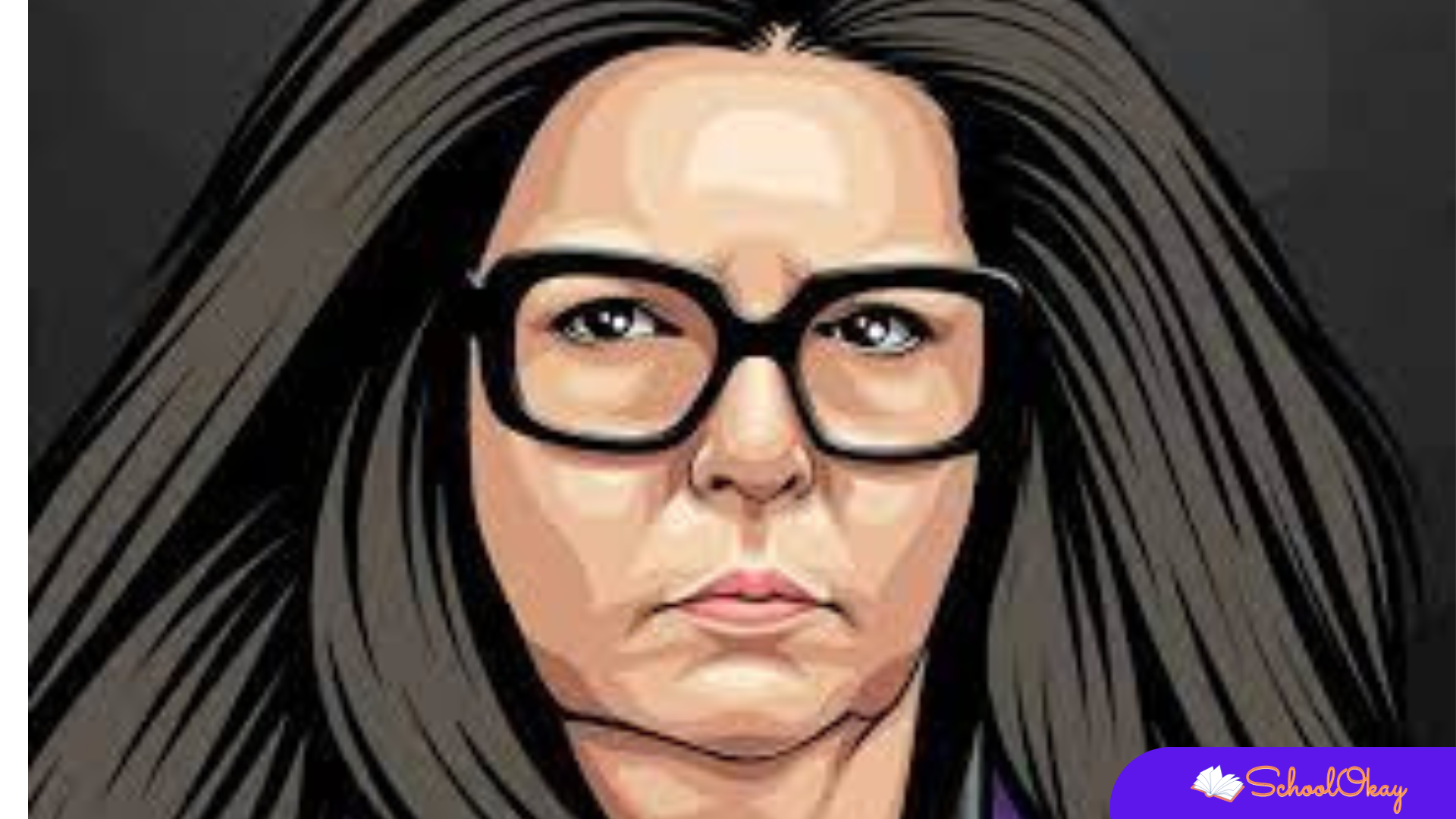 Francoise Bettencourt, the first. The only female in the world's top 15 richest list is the founder and CEO of the famous skincare and cosmetic firm Loreal. Currently, she serves as the vice chairman of the company. Francoise also holds the title of richest woman in the world, with a net worth of about $87 billion.
Also read the following:
The best books for yoga Inspiration you can read this year.
How to enrol in the Zoho School of Learning.
Career-building pressure destroys mental health and ways to handle it.
Share and subscribe to the blog by email.