Law is one of the most sought-after career options for students who have completed their 12th class. Law is a diverse and dynamic field that offers various opportunities for learning, growth and social impact. Law also enables one to serve society by upholding justice, human rights and constitutional values. In this article, I am going to talk about a career in law after class 12th that would be helpful for people looking to work in the field of legislative law.
It becomes important to study law as it concerns itself with the very basic workings of a society. Law as a career option provides you with a lot of opportunities to make changes. It gives scope for making amends and making society a better to live.
Law After Class 12th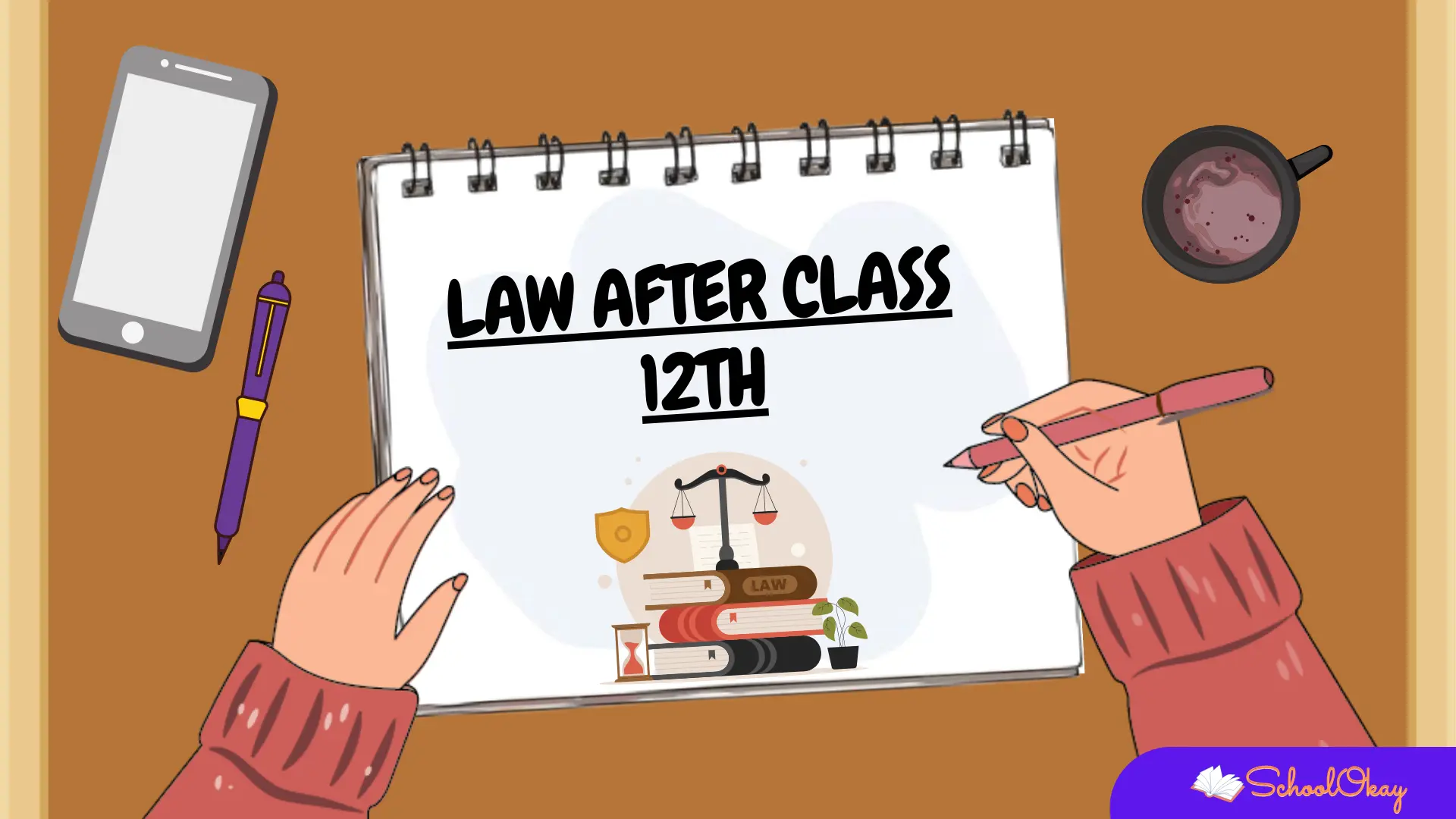 To become a lawyer in India, you need to have a Bachelor of Legislative Law or Legum Baccalaureus in Latin (LLB) from a recognized university or institution. Apart from the ways mentioned further, you may also opt for a degree in law from IGNOU. Check out the various law courses provided by IGNOU's School of Law here. There are two ways to obtain an LLB degree after class 12:
Integrated LLB (Bachelor of Legislative Law with a Dual Degree):
This is a five-year course that combines an undergraduate degree (such as BA, BBA, or BCom) with an LLB degree. You can apply for this course after completing your class 12th from any stream with at least 50% marks (45% for reserved categories). Some of the five-year courses are-
BA LLB: Bachelor of Arts and Bachelor of Legislative Law
B. Com LLB: Bachelor of Commerce and Bachelor of Legislative Law
BBA LLB: Bachelor of Business Administration and Bachelor of Legislative Law
B.Sc. LLB: Bachelor of Science and Bachelor of Legislative Law
BSW LLB: Bachelor of Social Work and Bachelor of Legislative Law
This is a three-year course that can be pursued after completing any graduation degree with at least 45% marks (40% for reserved categories). The three-year courses are-
LLB: Bachelor of Legislative Law
LLM: Master of Legislative Law
Entrance exams are conducted by various colleges and universities for admission to various law courses. Some of the common entrance exams are:
CLAT: Common Law Admission Test
AILET: All India Law Entrance Test
MH CET: Maharashtra Common Entrance Test
ILSAT: ICFAI Law School Admission Test
Preparation of these can be done from competitive exam books, newspaper and current affairs reading, having content proficiency from the school level syllabus. The syllabus for these exams usually consists of:
English language and comprehension
Current affairs and general knowledge
Legal Reasoning
Logical reasoning
Quantitative reasoning
There are different fields of law that one may specialise in, like business law, criminal law, civil law, animal law, property law, property law, tax law, animal law, etc.
Top colleges and institutes of Law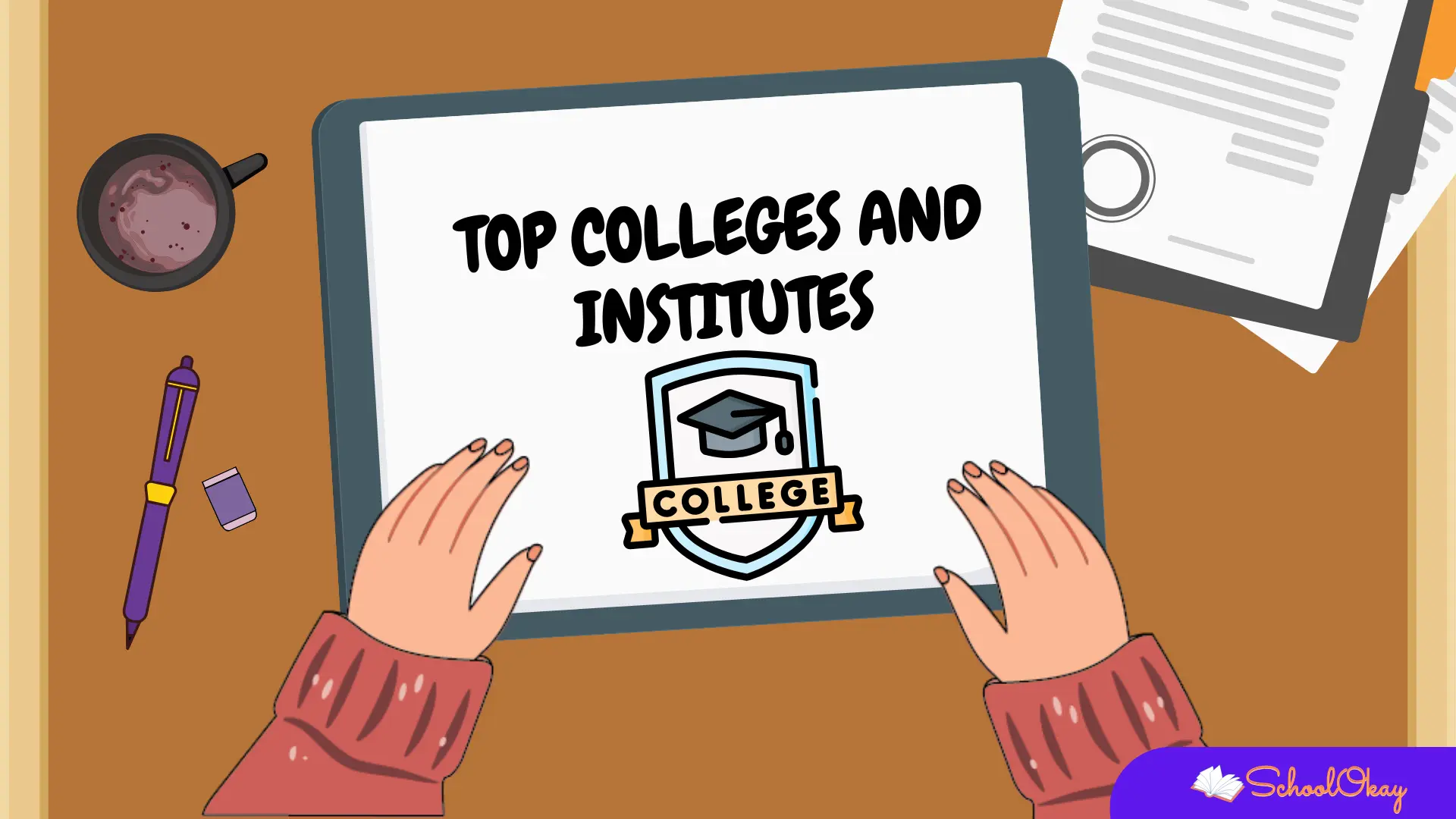 Many reputed colleges and institutes offer quality education and training in law. Some of the top ones are:
Career Prospects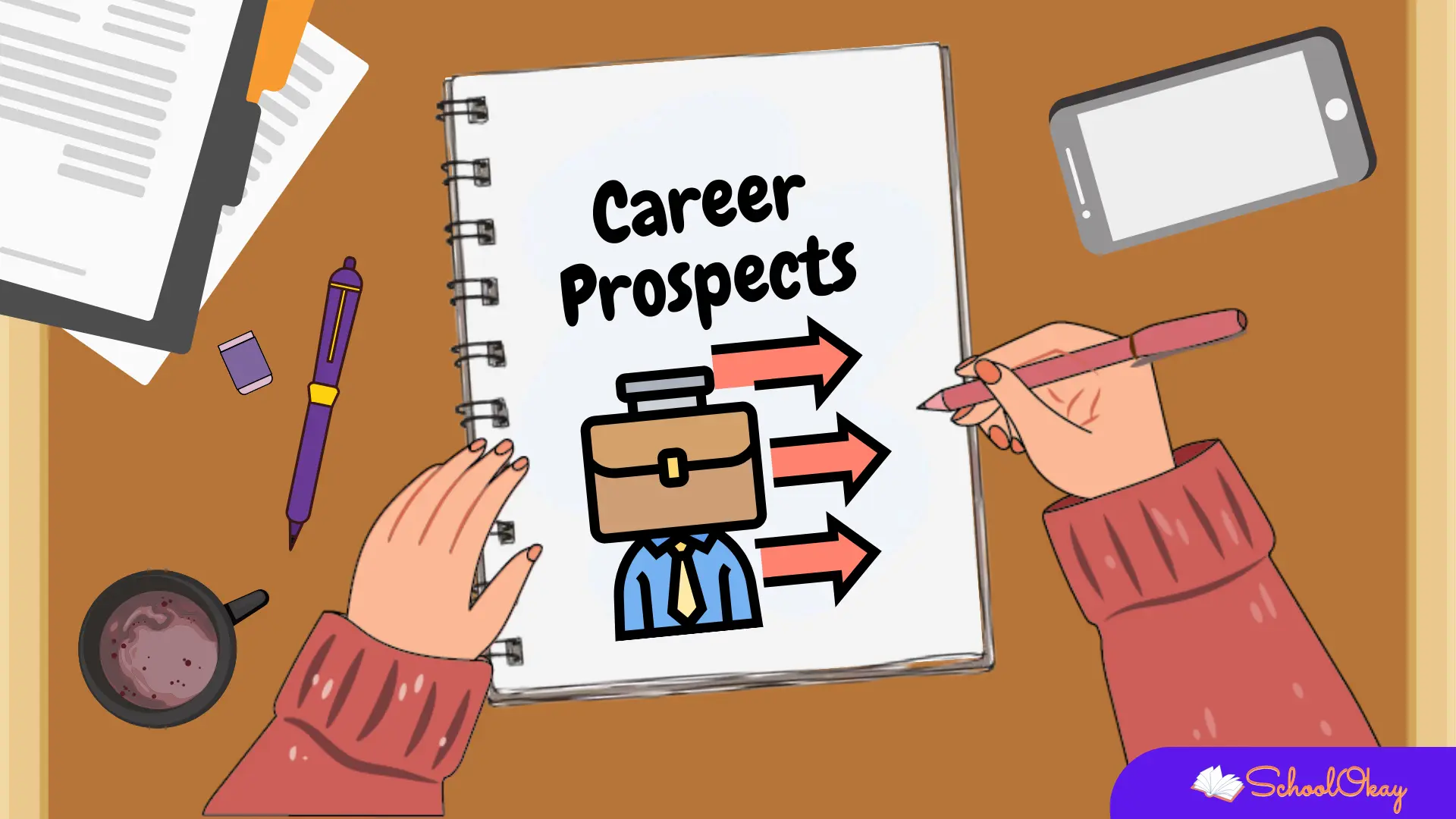 Students, after completion of law courses, can look for a career as a lawyer and in various sectors, including government, private, corporate, banks, companies, firms, etc. Some of the common career options are:
Advocate and Lawyer
An advocate speaks or acts on behalf of another person or group, especially in a legal or political context. Advocates may work for individuals, organizations, communities or causes that need representation or support.
Advocates may use various strategies to advance their goals, such as lobbying, litigation, campaigning, mediation or education. Advocates may have different roles and responsibilities depending on their field of expertise and the context of their work.
Some examples of advocates are lawyers, social workers, activists, journalists and diplomats. Advocates can specialize in different areas of law, such as civil, criminal, constitutional, corporate, etc. To practice as an advocate in India, one needs to enrol with the Bar Council of India and clear the All India Bar Examination.
Are you earning the potential of an Advocate and Lawyer?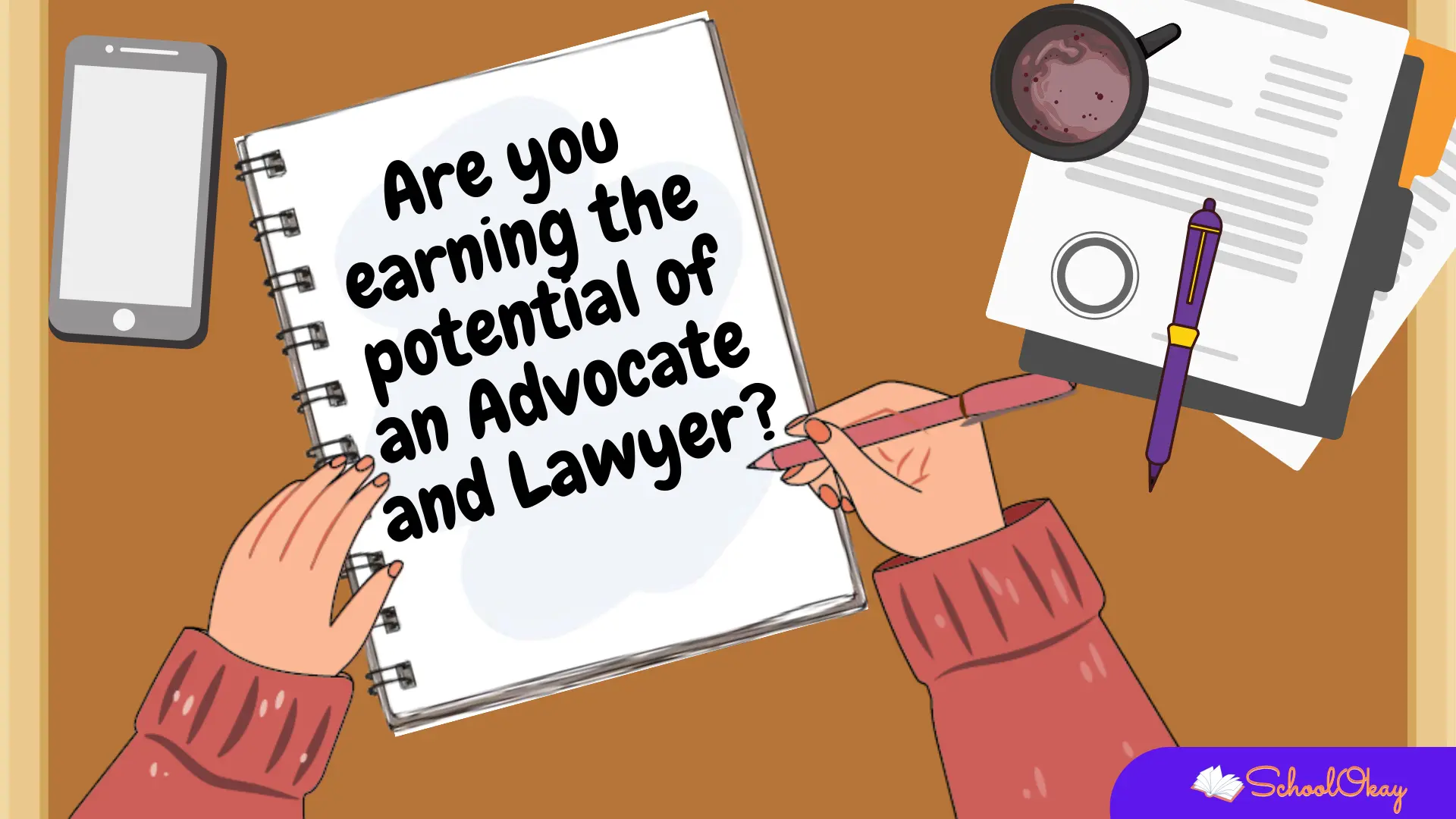 Law officer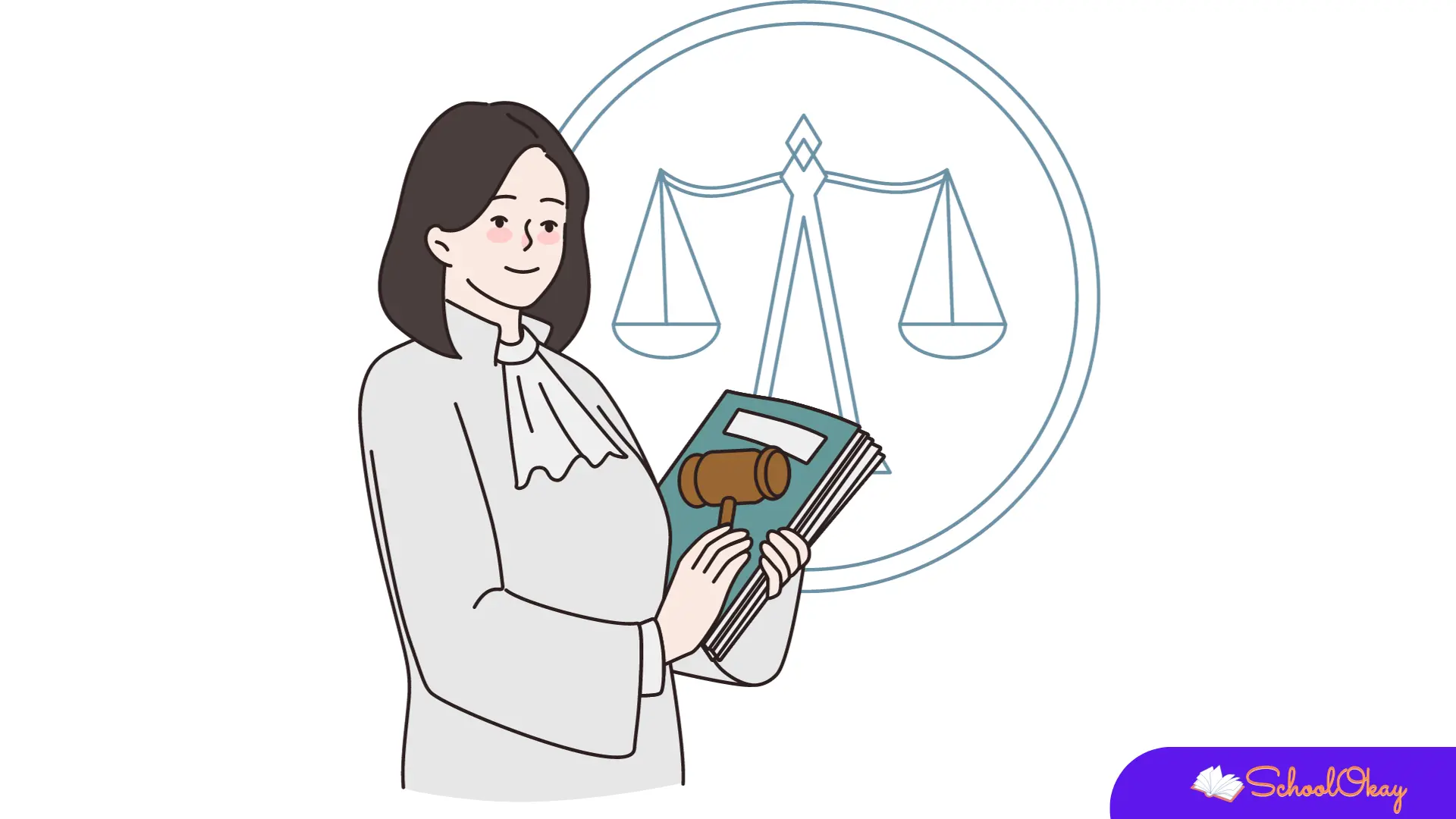 A law officer is a legal expert who works for government departments or agencies such as police, defence, revenue, etc. They advise and assist them on legal matters related to their functions and duties. They also draft and review contracts, agreements, policies, etc.
To become a law officer, one must meet certain requirements, such as education, training, physical fitness, and background checks. Law officers must also follow a code of ethics and professional conduct that guides their actions and decisions.
Law officers face various challenges and risks in their work, such as violence, stress, and public scrutiny. Law officers must cope with these challenges and perform their duties with integrity, courage, and compassion.
Litigator: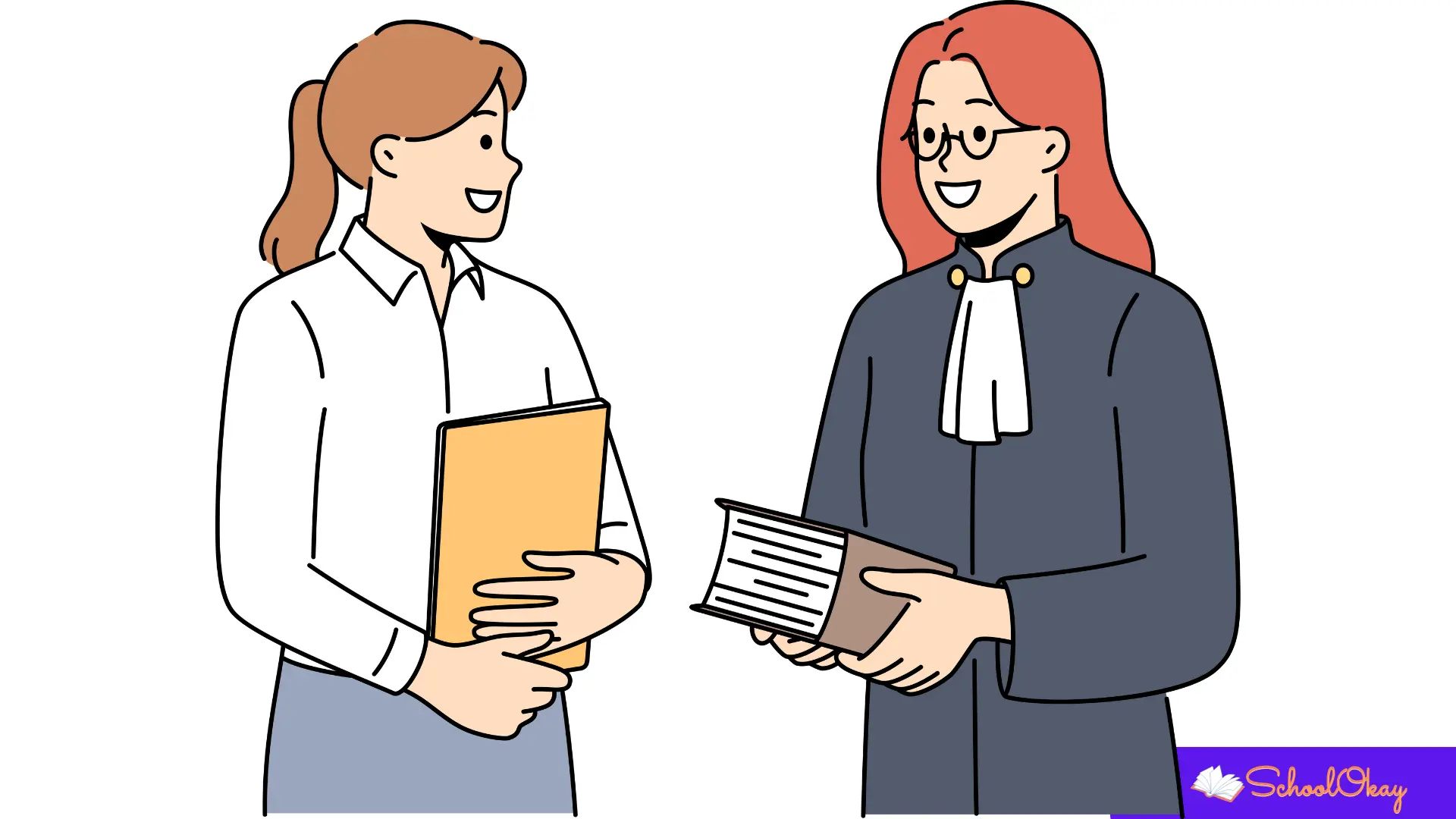 Litigators are lawyers who specialize in representing clients in civil or criminal lawsuits. They are responsible for conducting legal research, drafting pleadings and motions, interviewing witnesses, negotiating settlements, and presenting arguments in court.
Litigators may work for law firms, government agencies, corporations, or non-profit organizations. Litigators must have excellent oral and written communication skills, analytical and logical thinking abilities, and a strong knowledge of the law and legal procedures.
Litigators also need to be able to work under pressure, meet deadlines, and handle complex and challenging cases.
Corporate Lawyer: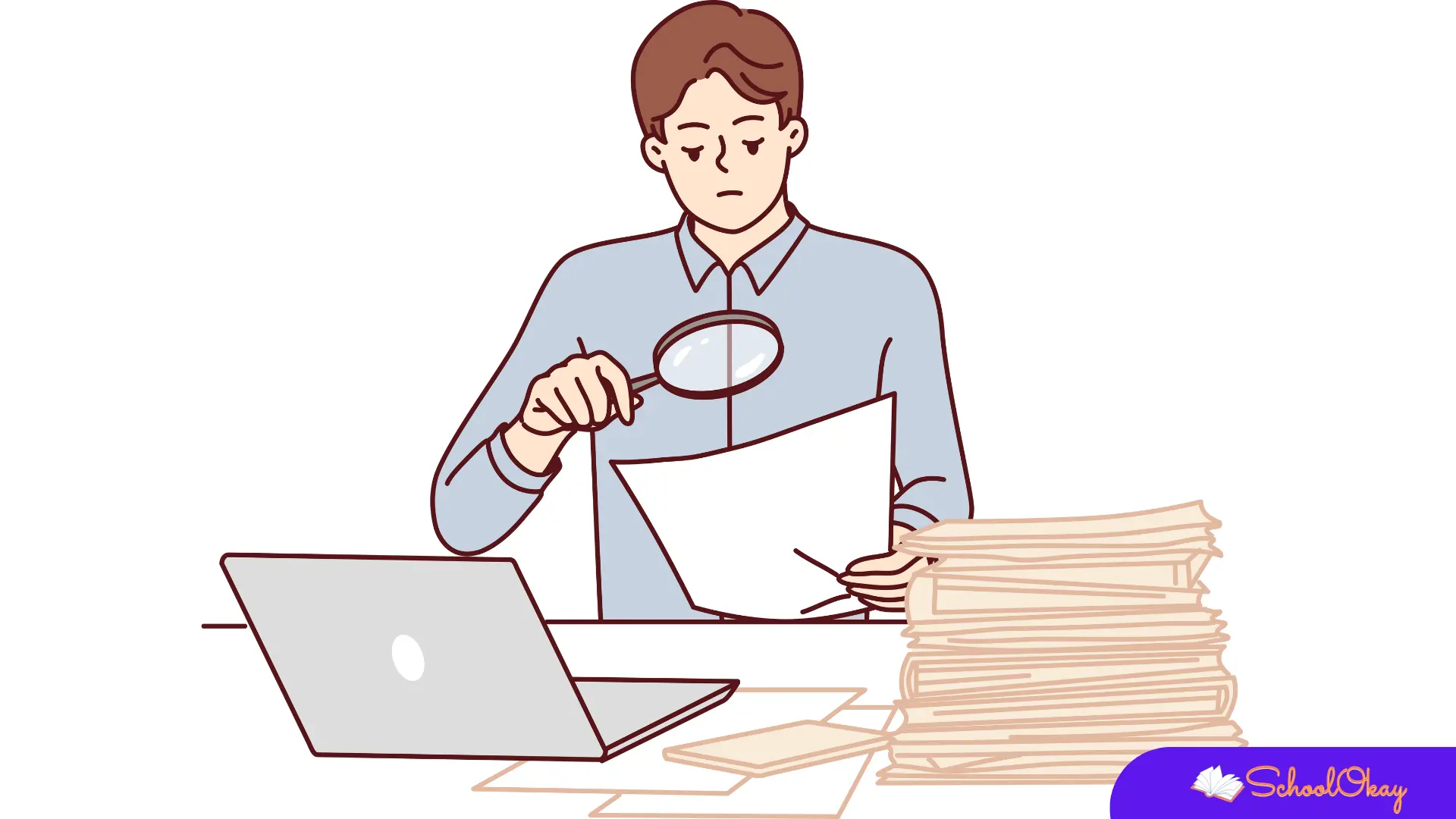 A corporate lawyer is a lawyer who works for corporations or businesses. They deal with various aspects of corporate law, such as mergers and acquisitions, joint ventures, contracts, compliance, etc. They also advise and represent their clients on legal issues related to their operations and transactions. They also liaise with regulators, stakeholders, etc.
They are basically the ones who deal with the legal aspects involved in businesses and industries and deal with what is known as business law. Their roles and responsibilities include negotiations, collaborations on deciding the next line, of course, handling law issues, making contracts and arrangements for businesses, etc.
Legal Advisor: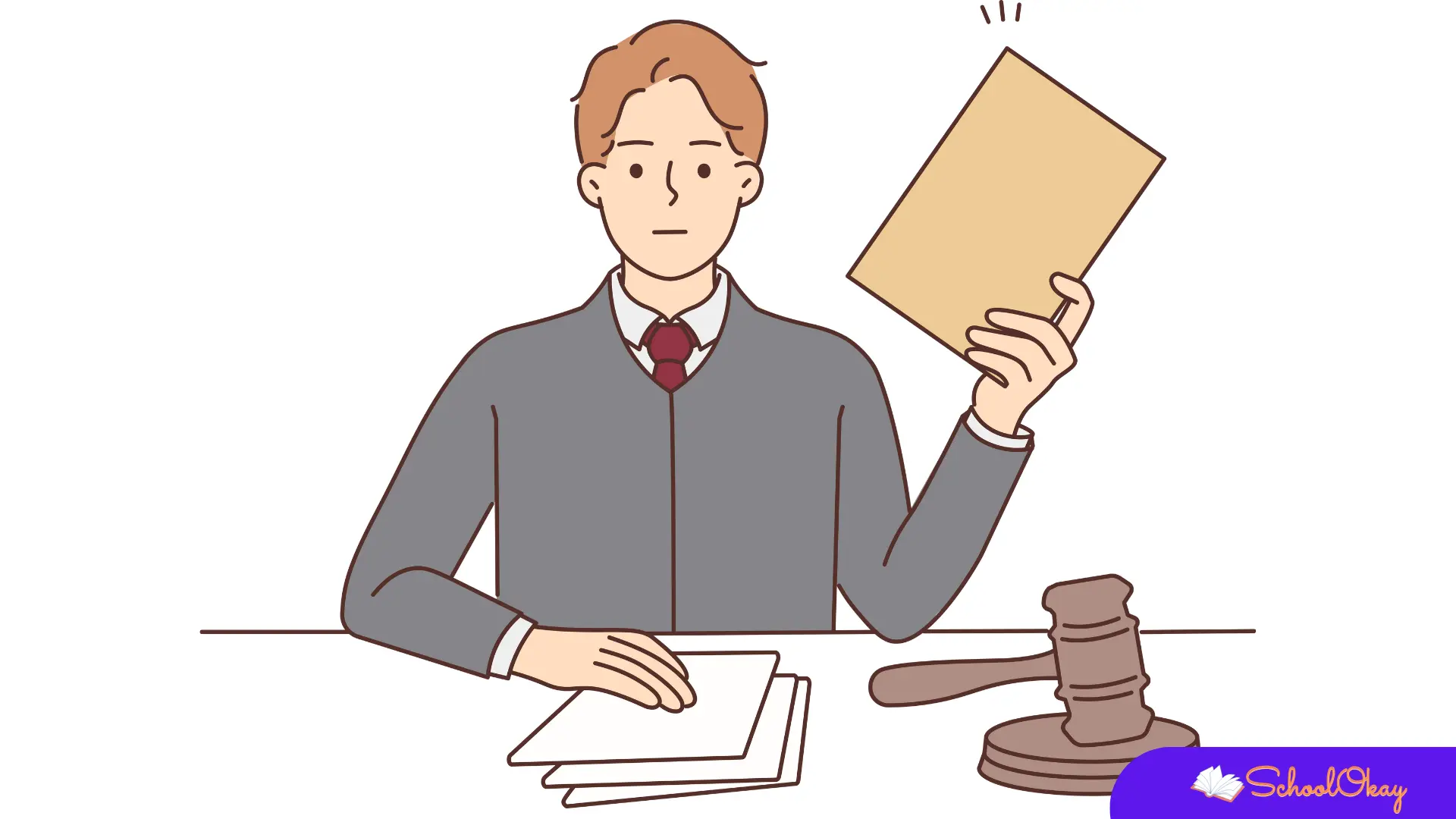 A legal advisor is a lawyer who provides legal advice or consultation to individuals or organizations on various matters such as property rights, taxation, family law, etc.
They also draft wills, trusts, power of attorney, etc.
They also help their clients resolve disputes or conflicts through mediation or arbitration. They have many roles to play regarding any organization's actions and conduct.
Their main job is to advise on legal matters, like, for example, to political parties, who often need to be advised as their main function is to deal with law and order. A legal advisor, in this case, becomes extremely important.
These are some of the high-paying job opportunities post-completion of law courses after the 12th.
Indian Army: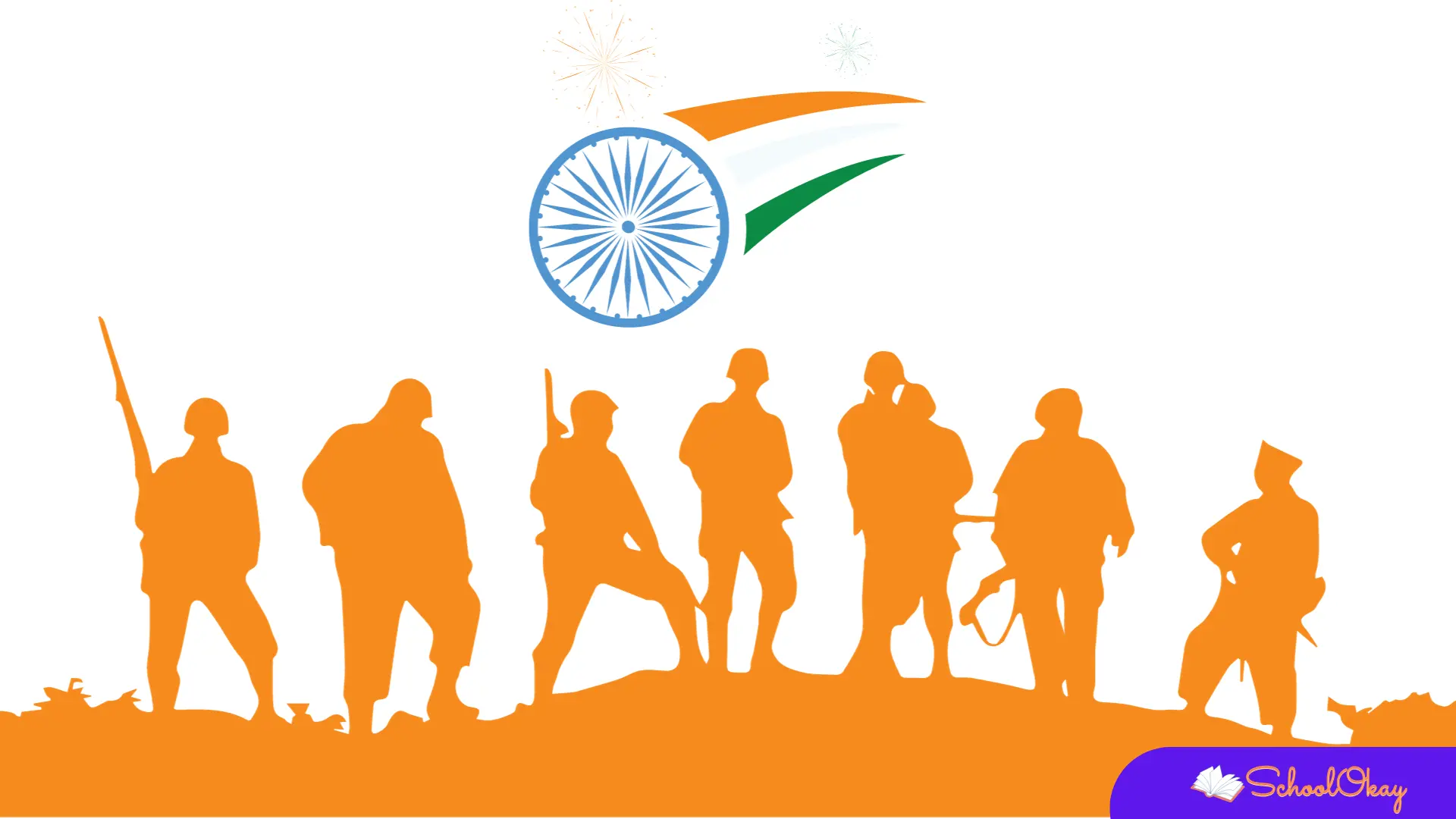 After doing LLB, there is an option for the candidates to join the Indian Army as a lawyer by JAG or Judge Advocate General's Department. There is a written exam and a physical test that needs to be passed in order to join the Indian Army as a lawyer.
The main function of this unit is to handle military cases and litigation and assist the Army regarding any legal matters like human rights and the various new fields like cyber law and crime. The main aim is to assist the army as the legal department of the Indian Army.
Conclusion
Law is an exciting and rewarding career choice for students who have completed their 12th class. It requires passion, dedication, creativity, analytical skills, communication skills, and ethical values.
If you have these qualities, you can pursue your dream of becoming a lawyer by following the steps mentioned above. Remember, the law is not just about how a country or society is governed but also lays the foundation for any civilized community.
Also Read:
Top 10 Universities in Goa India: A Comprehensive List
The Significance Of Career Counselling
NTA UGC NET Result 2023: Everything You Need to Know
Share and subscribe to the blog by email.