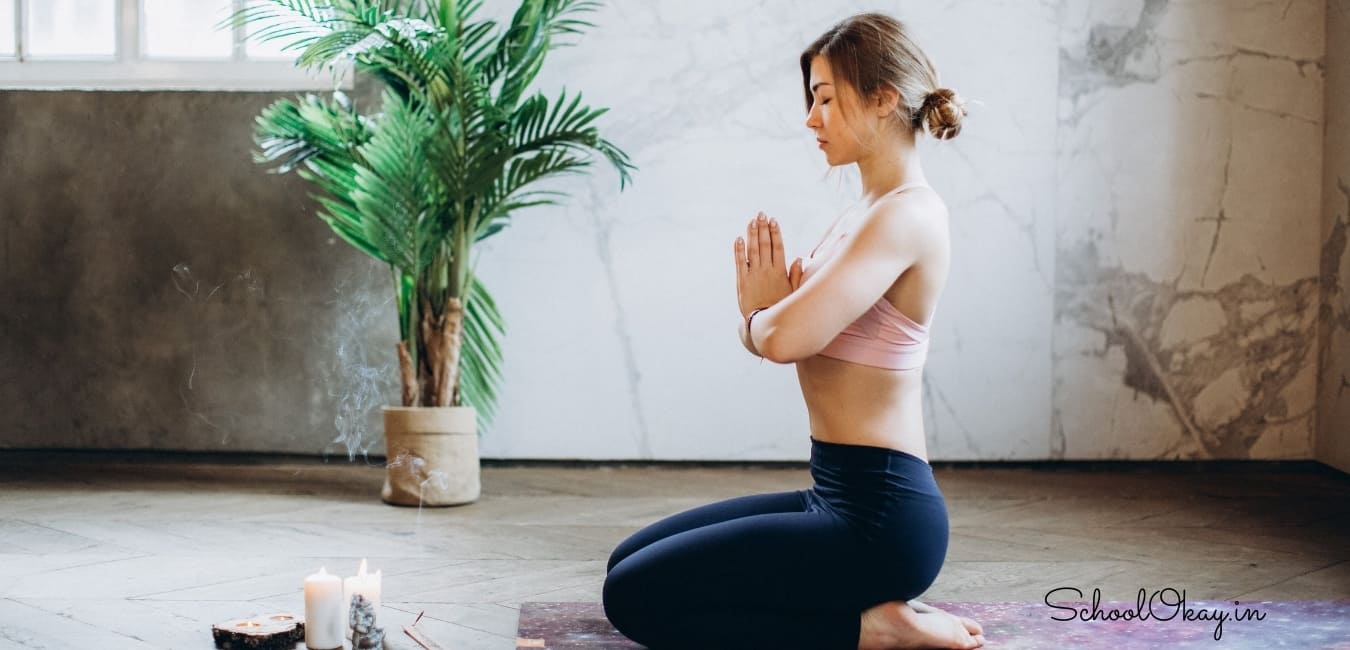 This is kind of true, and that's why Yogis and mocks used to live longer, even in tough conditions. And we are all aware of how mocks, such as "Bodhidharma", were able to cure diseases without being caught by them due to their highly effective immune systems.
Similar kind of things are found by the University of Florida found out, "eight days of intensive meditation boost your immune system."
Furthermore, research states that meditation affects biological processes directly involved in disease development.
The research was conducted by Vijayendran Chandran and his team at the Isha Institute of Inner-sciences in McMinnville, Tennessee. And more than 100 people took part in this research. Participants remain silent for eight days, meditate for more than 10 hours a day, eat vegan meals, and follow a regular sleep schedule.
Blood samples from participants were collected five to eight weeks in advance, then just before and after the retreat, as well as three months later. The genomic analysis ultimately found several immune-related and other cellular pathways were altered after the meditation. Strikingly, they found increased post-retreat activity in 220 genes directly related to the immune response.
Furthermore, the researchers reported that multiple genes related to the immune system were activated dramatically when you do meditation.
so overall meditation has the potential to raise your immunity if you do it right.
Also, read; What is meditation and how meditate.
There were other findings as well in the research. You can read the entire research by visiting the link provided at the start of the article.
How to Boost Immunity from Meditation?
Research clearly indicated that people who participated in the research followed a specific timetable for living and eating, plus they meditated for 10 hours a day without doing any other activity.
That seems impossible for a normal person because we all have work to do and no one to talk with. But you can understand the essence of the research that shows meditation boosts your immune system and makes you healthy.
You only need to do the following things.
Meditate daily for 30 mins.
Eat Vegetarian food.
Sleep on time.
These three things are very, very important to all of us. And it is now proven by the research.
So it's better to have a healthy and meditative diet that includes fruits, vegetables, and the required amounts of liquids.
And you all know that currently, we are facing the new COVID-19 variant "Omicron". Plus, we all have time, so it's better to meditate and stay safe at home.
Also, read; Meditation diet and how diet is import for meditation.
Share if you find the article informative.