Becoming a professional proofreader is an attractive career choice for individuals with a keen eye for detail and a passion for language. While many proofreaders hold degrees in English or related fields, a formal education is not always a prerequisite for success. There are numerous paths one can take to become a proficient proofreader without the need for a degree.
What does a proofreader do:
Correct spelling, punctuation, formatting, and obvious factual errors.
Conduct research to resolve editorial issues.
Follow the style guide to maintain your client's voice and style.
Report font and formatting issues.
Detect errors in visual content such as charts, tables, book covers, and illustrations.
Work according to publishing industry standards.
This article will explore the steps and strategies you can follow to embark on a successful career as a proofreader, even if you don't have a formal degree.
Develop Exceptional Language Skills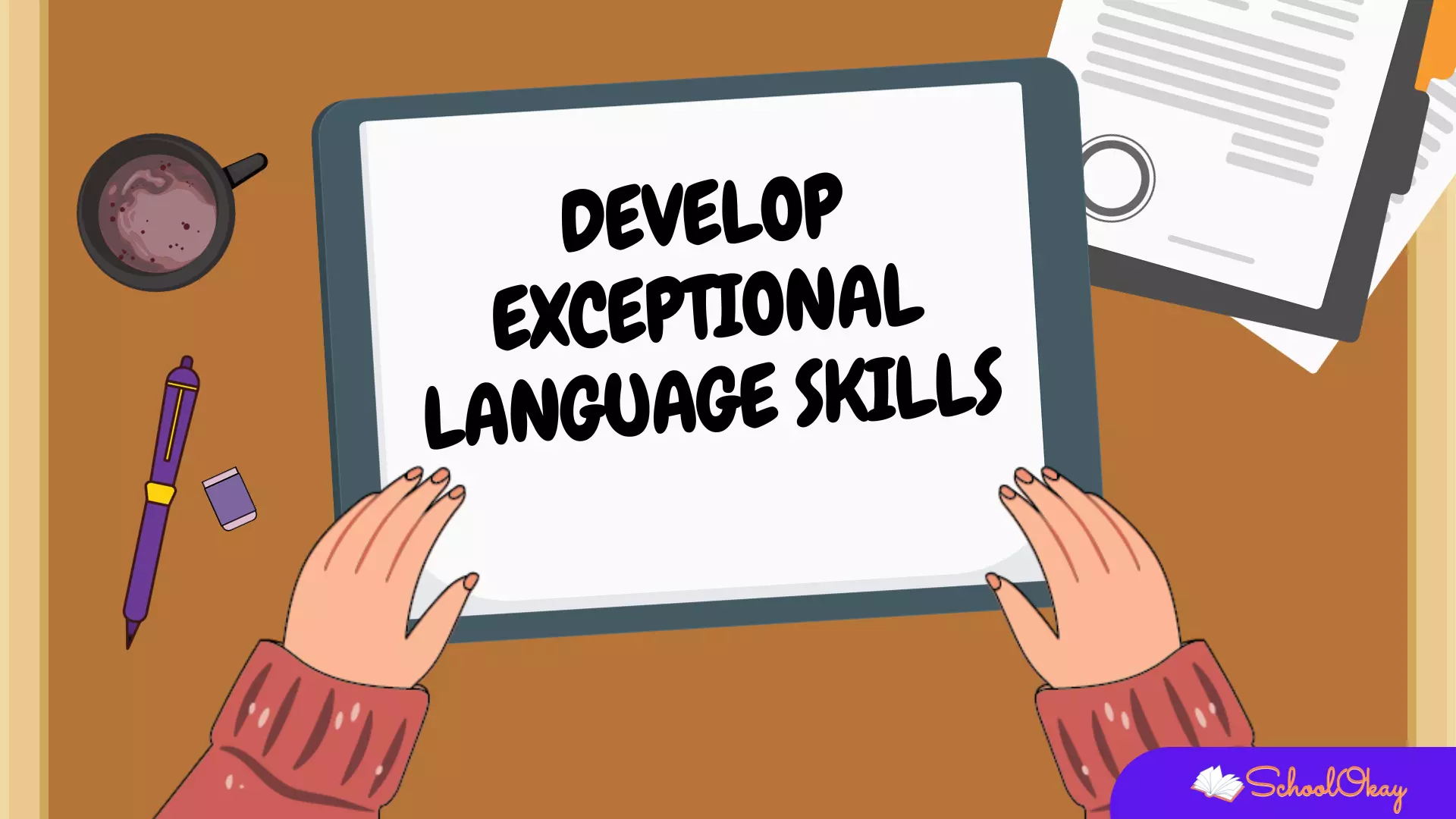 One of the fundamental requirements for becoming a successful proofreader is having a strong command of the language in which you intend to work. This includes a solid grasp of grammar, punctuation, spelling, and style. You can improve your language skills through self-study, online resources, and practice.
Online Courses and Resources: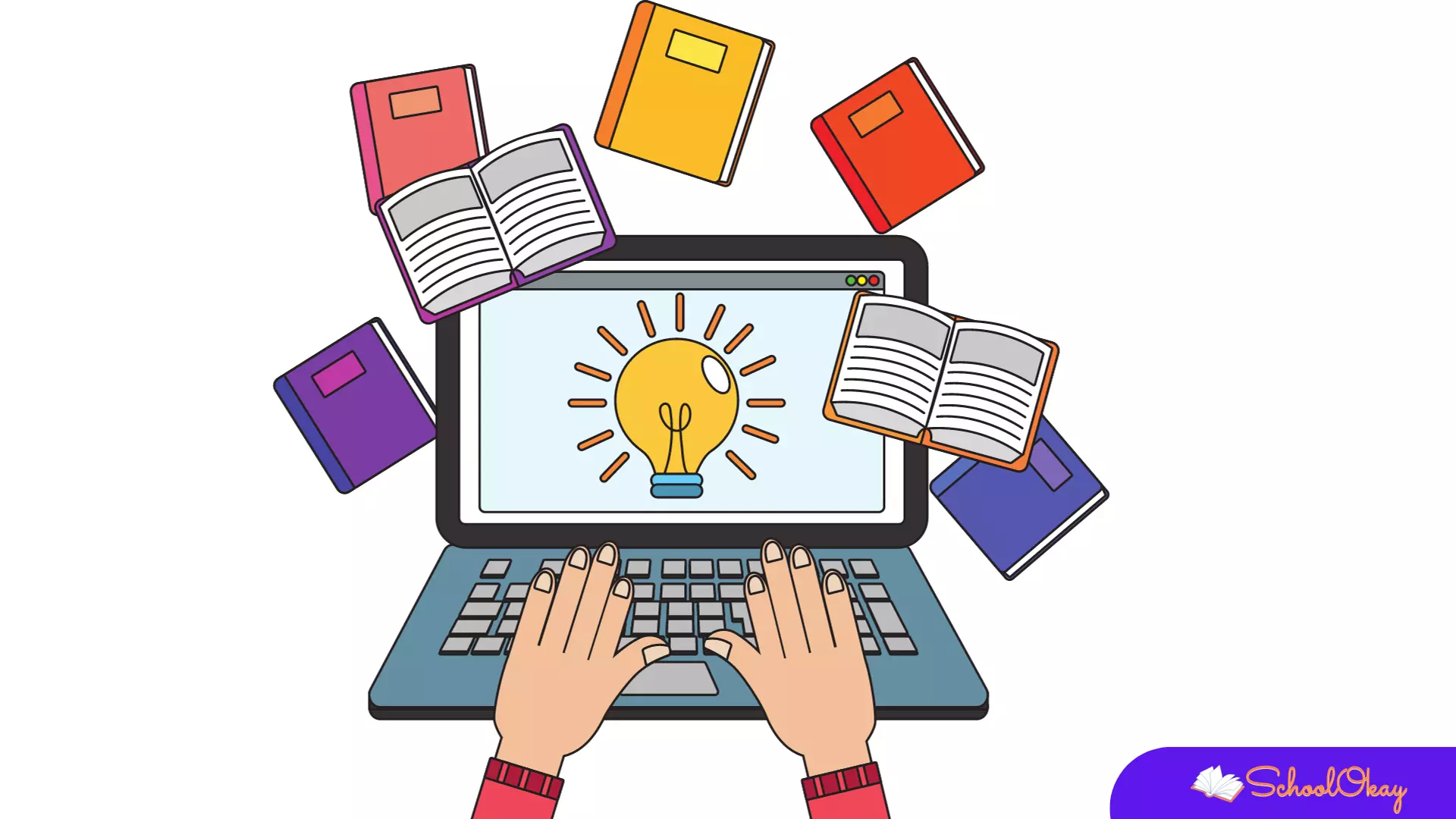 Many reputable websites offer free or low-cost grammar and writing courses.
Websites like Grammarly and Purdue OWL provide valuable grammar and style guides.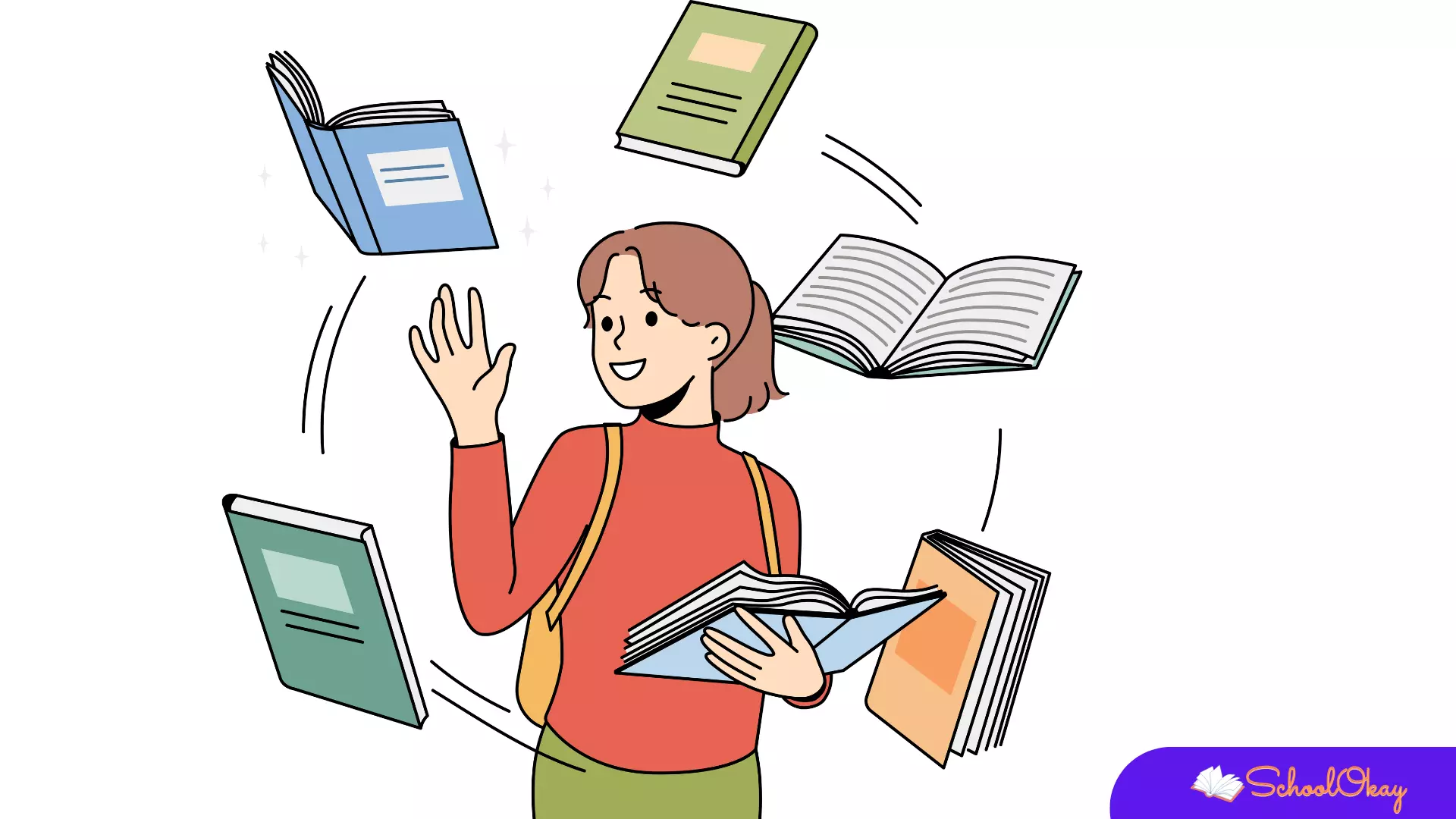 Reading:
Reading extensively exposes you to different writing styles and helps you understand various grammatical structures.
Reading newspapers, books, magazines, and online articles can enhance language skills.
Build a Portfolio as Proofreader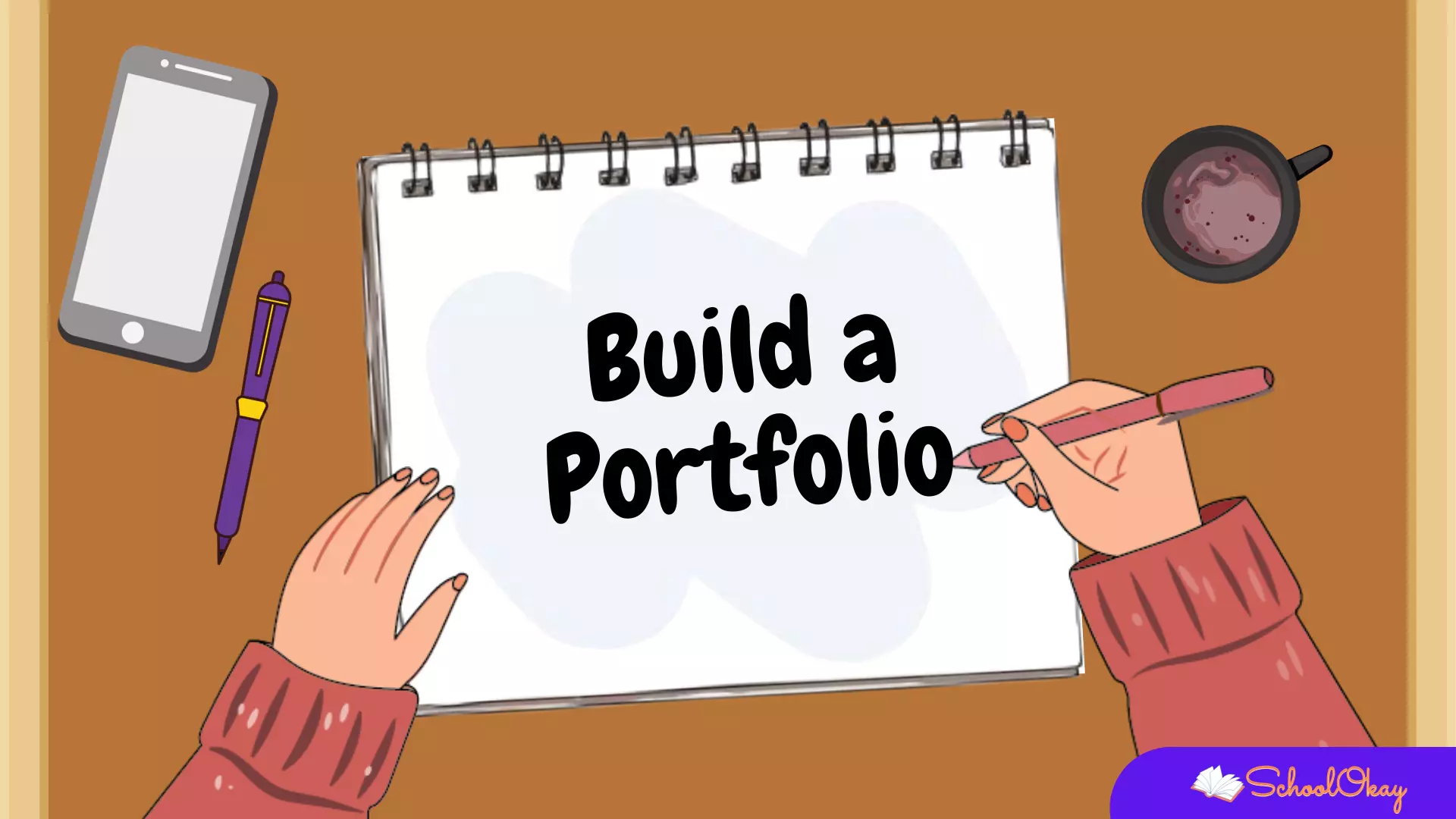 Regardless of your formal education, prospective clients and employers will want to see evidence of your proofreading skills. Creating a portfolio is essential to showcase your abilities. Start by proofreading documents for friends, family, or volunteer organizations. As you gain experience, compile your best work into a portfolio to demonstrate your proficiency to potential clients.
Practice, Practice, Practice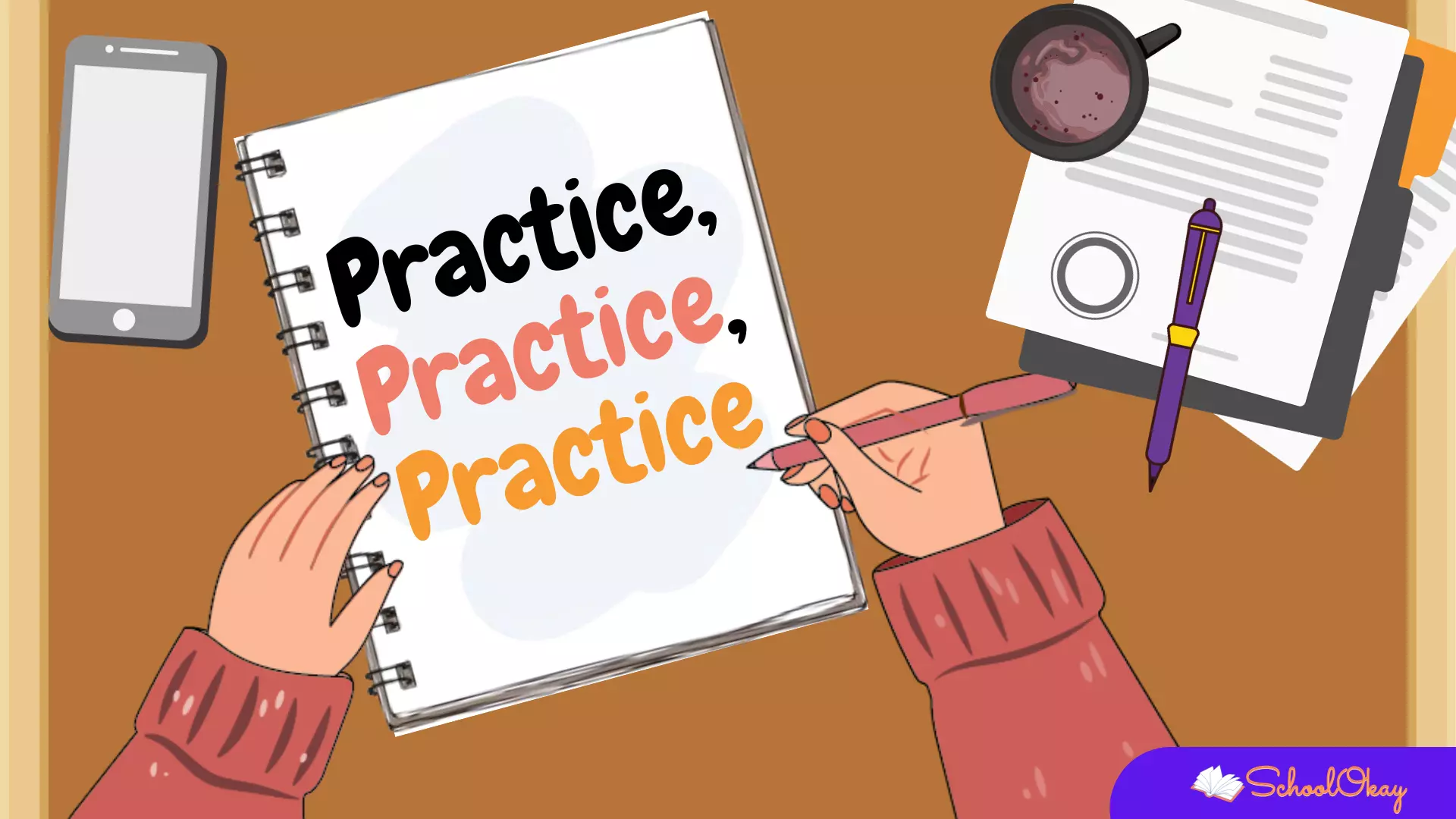 Practice makes perfect, and this saying holds for proofreading as well. Regular practice helps you improve your skills and builds your confidence as a proofreader. You can practice by proofreading your writing, editing content for websites or blogs, or offering your services to aspiring writers for free or at a low cost.
Master Proofreading Tools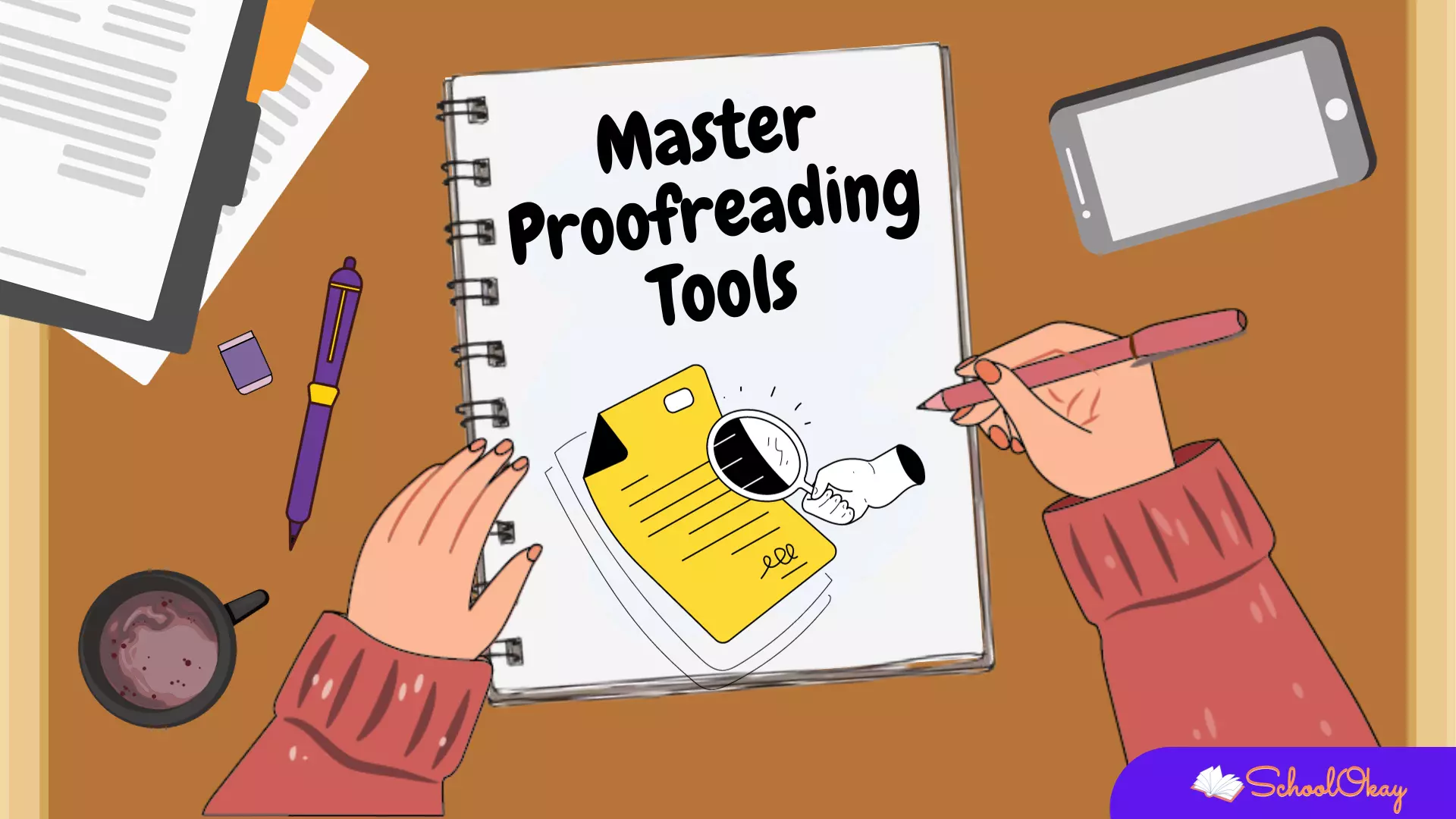 In today's digital age, proofreaders can access many online tools and software to assist their work. Familiarize yourself with popular proofreading tools and software such as Grammarly, ProWritingAid, and Hemingway Editor.
These tools can help catch common errors and enhance your efficiency as a proofreader.
Networking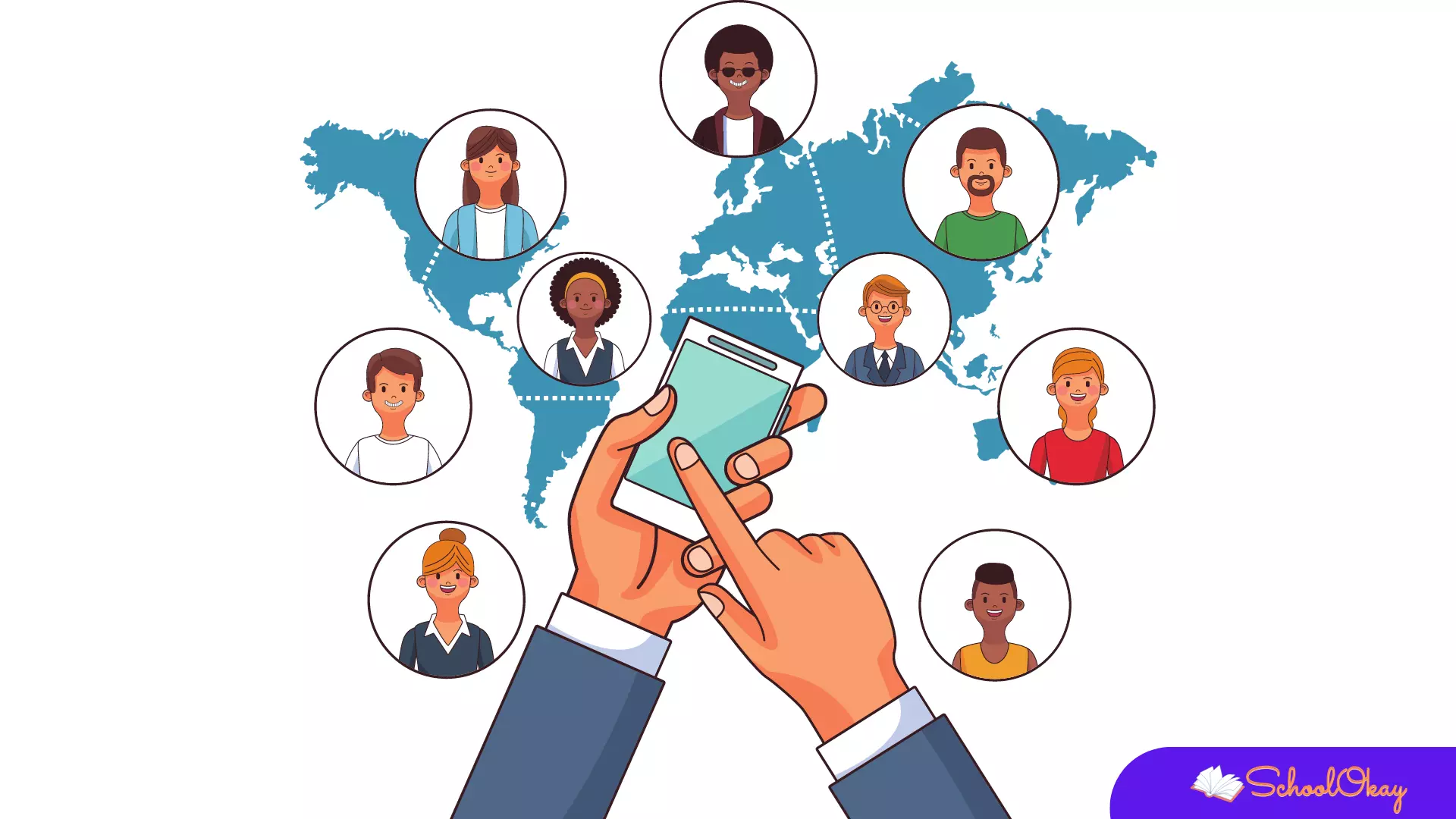 Building a professional network can be just as valuable as formal education in the proofreading field. Join online forums, social media groups, and professional organizations related to editing and proofreading. Engage in discussions, ask questions, and learn from experienced proofreaders. Networking can lead to job opportunities and valuable mentorship.
Seek Feedback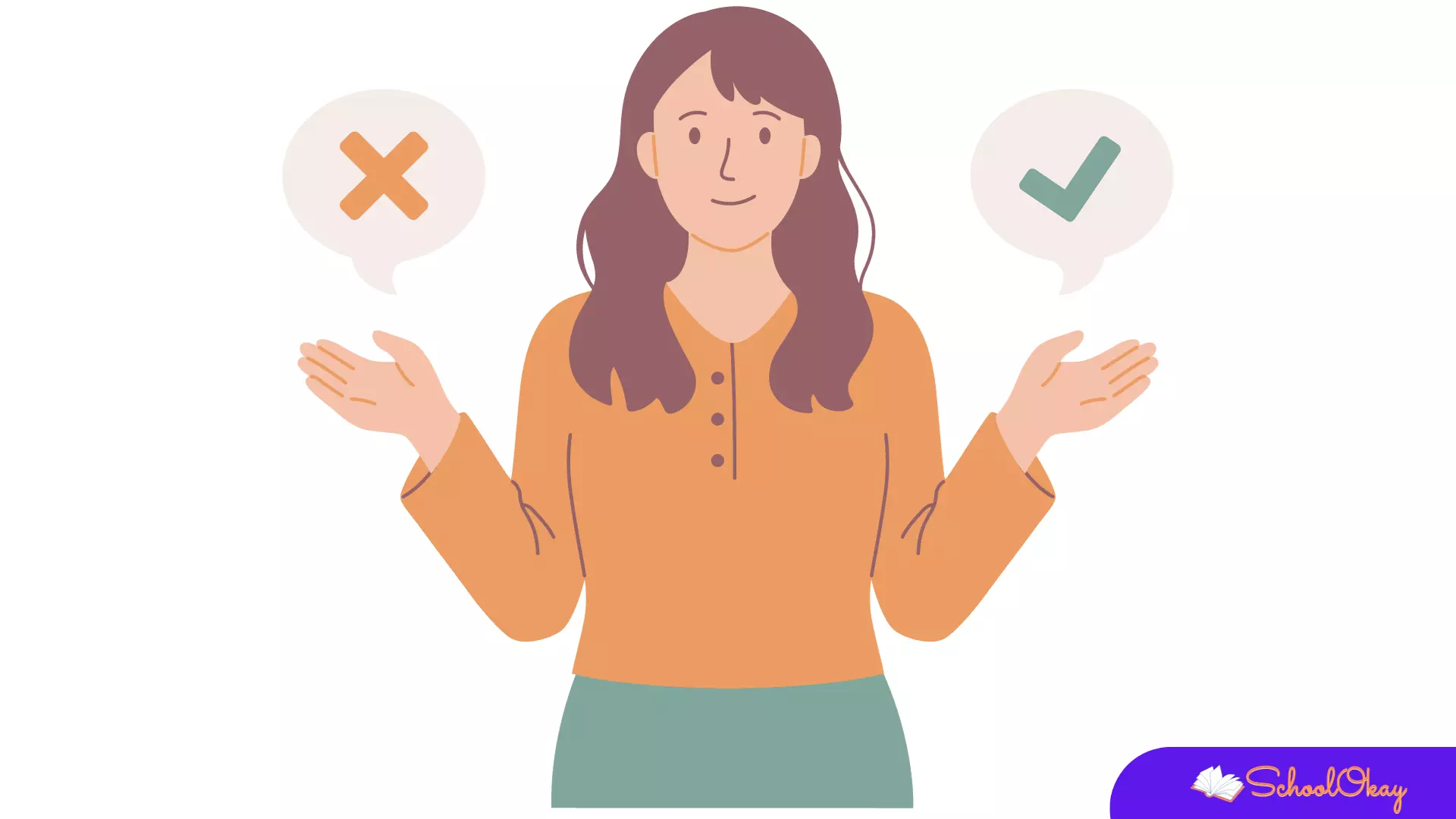 Constructive feedback is crucial for personal and professional growth. Ask for client, colleague, or mentor feedback on your proofreading work. Use this feedback to identify areas for improvement and continue honing your skills.
Specialize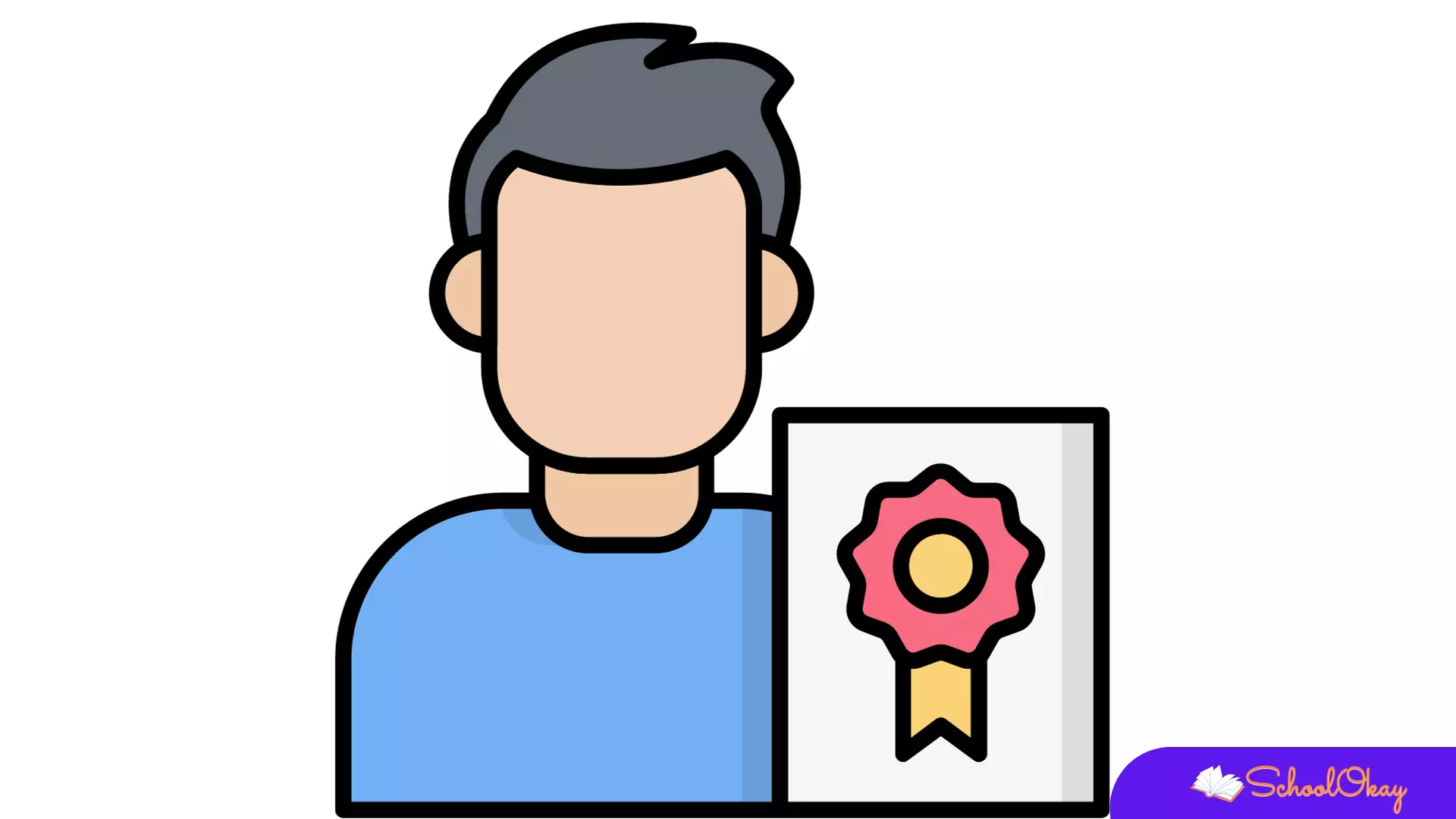 Consider specializing in a specific niche or industry. Specialization can make you more appealing to clients looking for proofreaders with expertise in their field. Whether medical, legal, technical, or academic proofreading, becoming a specialist can set you apart.
Freelance or Job Opportunities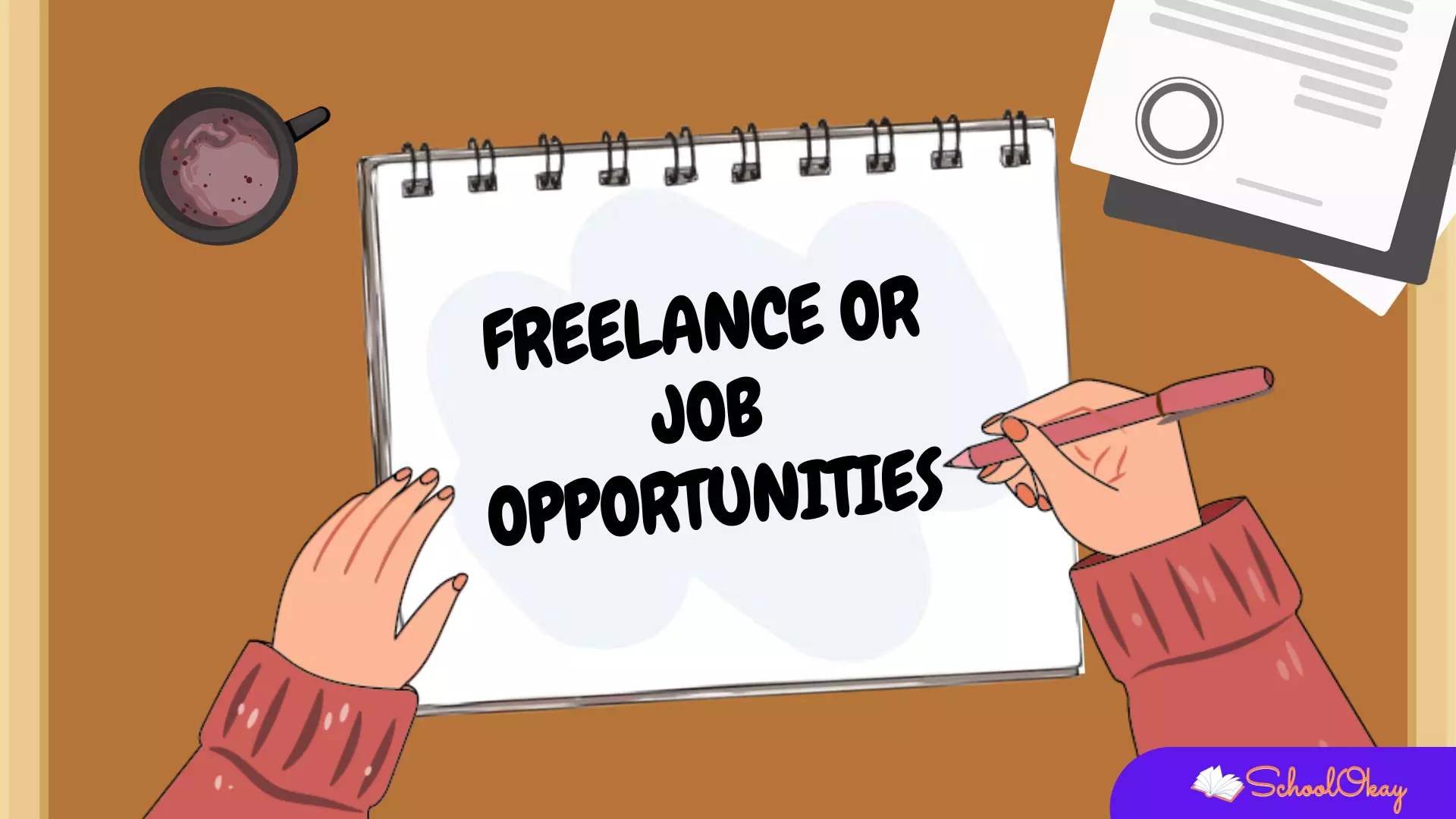 As a proofreader without a degree, you can explore various career paths:
Freelancing: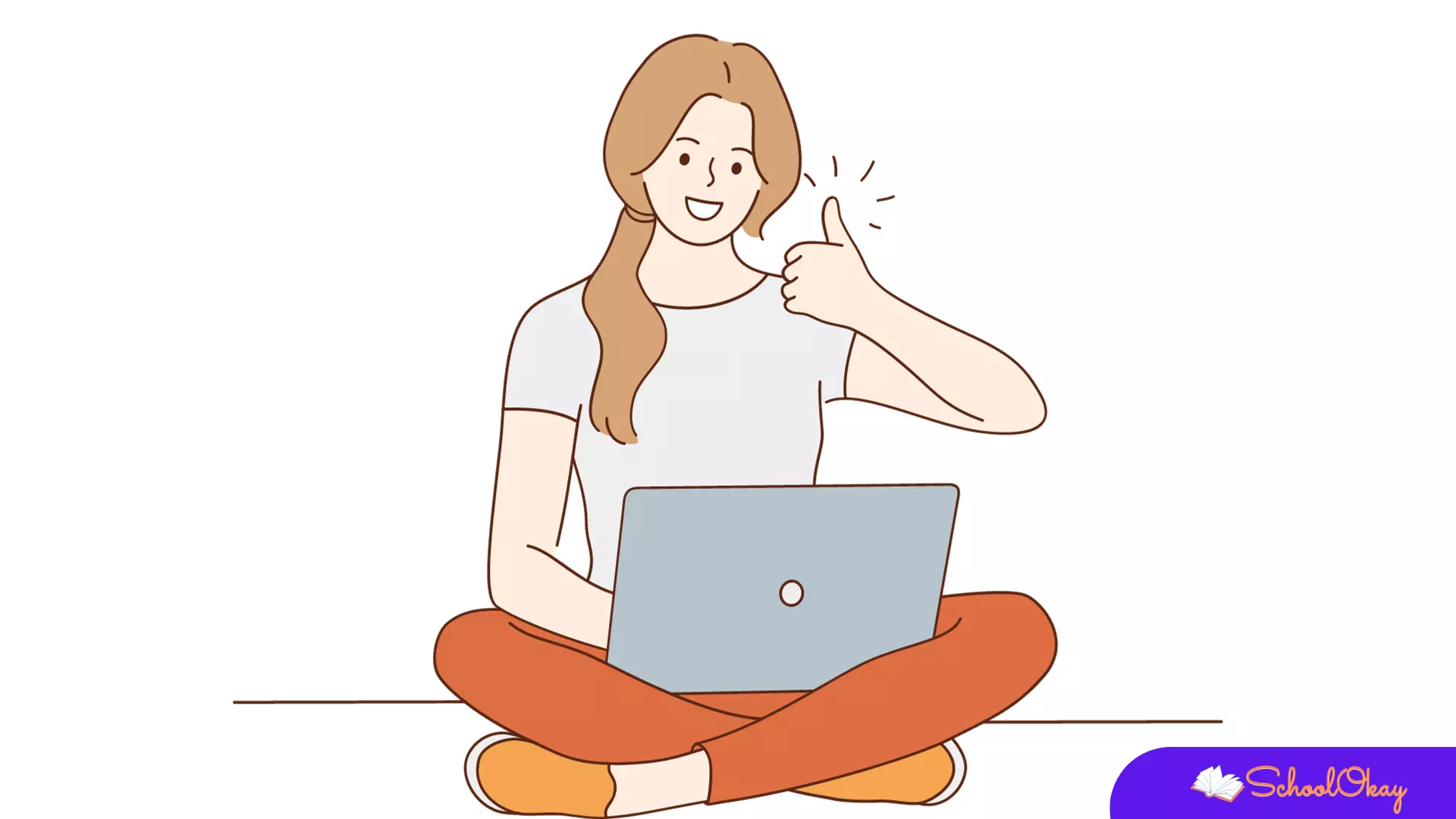 Freelancing allows you to work independently, offering your services to clients on a project-by-project basis.
Proofreading for Content Agencies: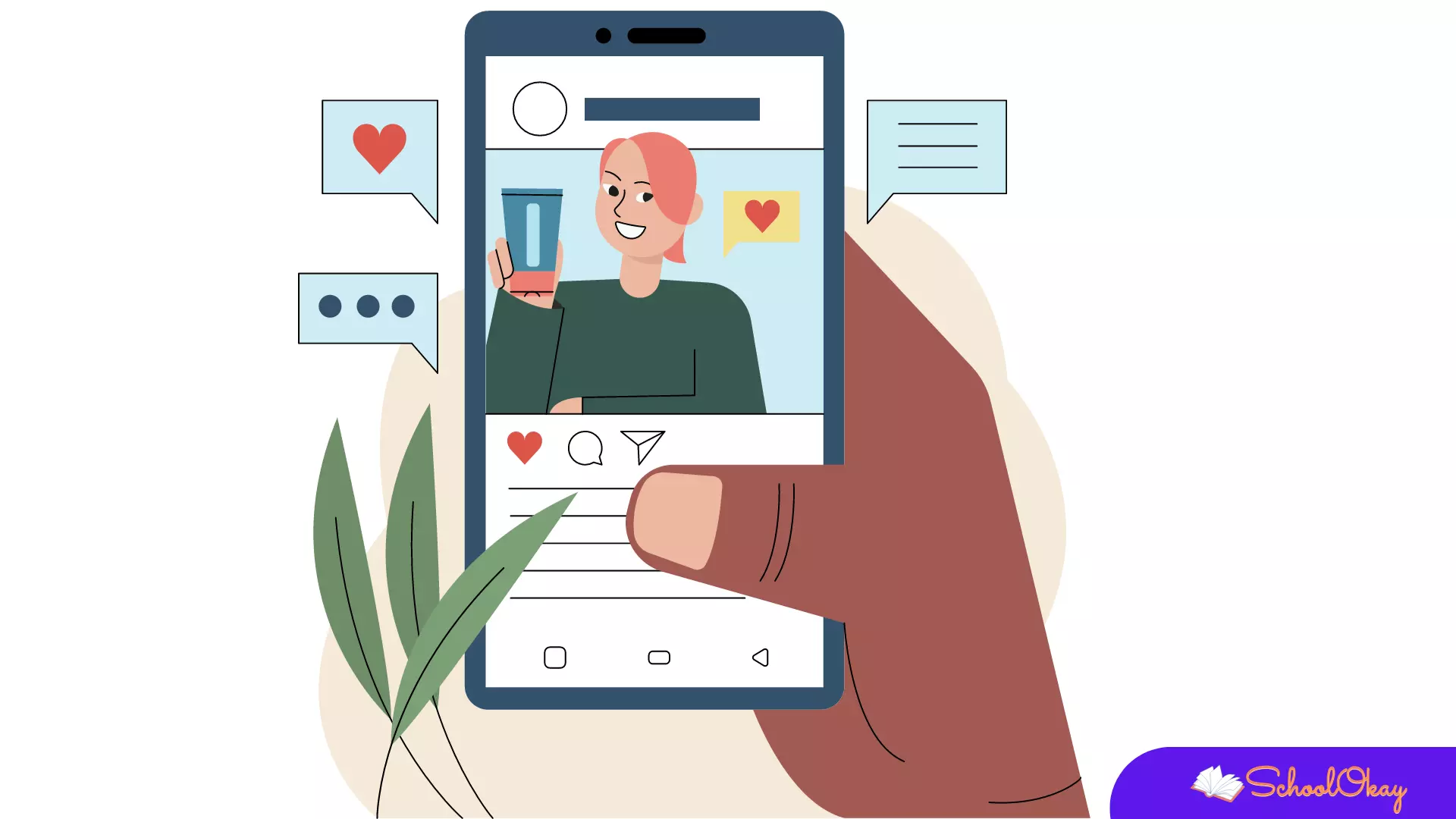 Many content agencies hire proofreaders to review and edit content for their clients.
These agencies often value skills and experience over formal degrees.
Self-Employment: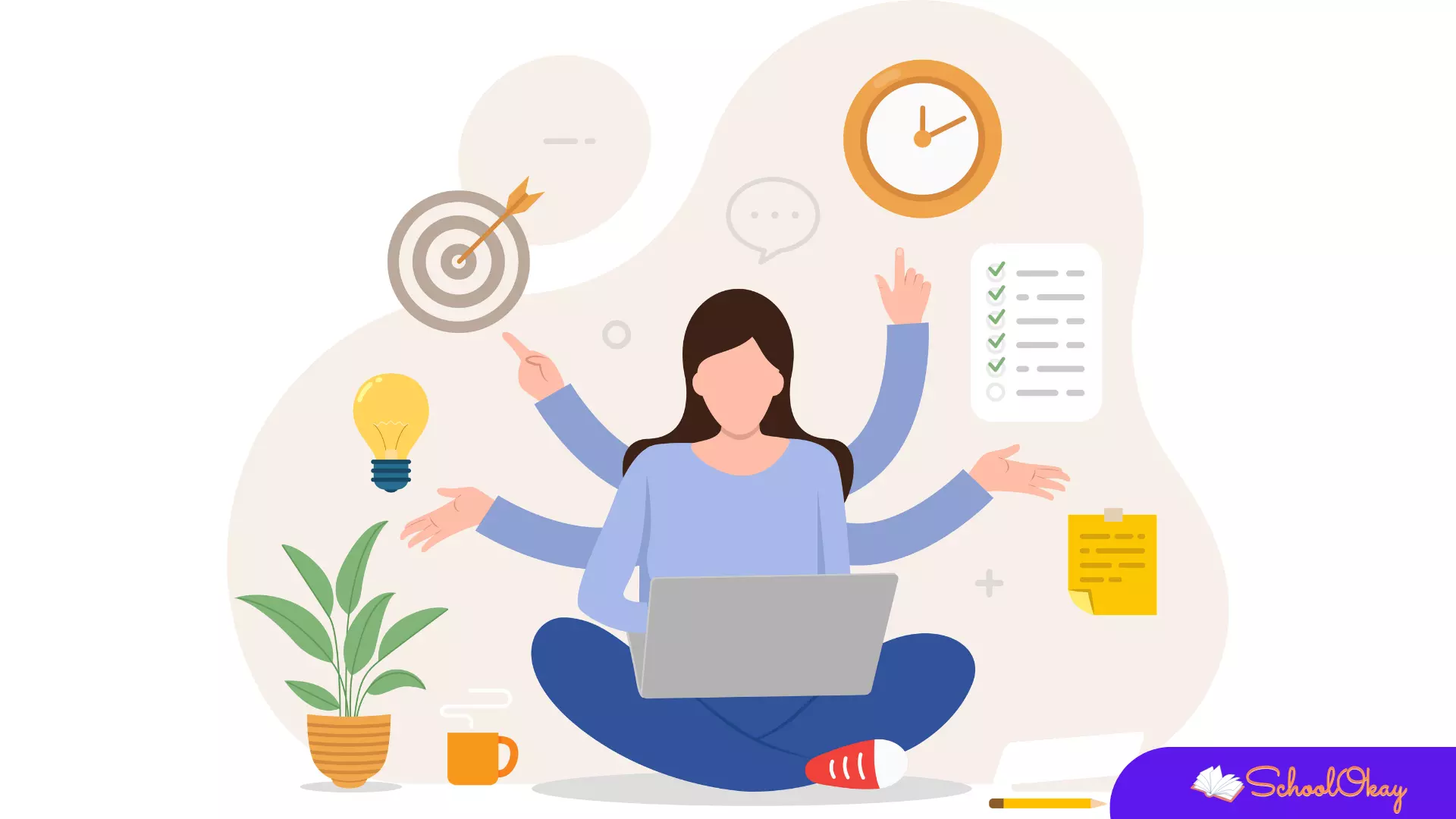 You can start your proofreading business, marketing your services directly to clients.
Becoming a professional proofreader without a degree is achievable with dedication, hard work, and a commitment to improving your language skills. While a degree in English or a related field can be beneficial, it is not the only path to success in this profession.
By building a strong portfolio, networking, continuously improving your skills, and seeking opportunities in the growing field of online content, you can forge a rewarding career as a proofreader.
Remember that success in proofreading is primarily determined by your ability to deliver accurate and polished work, regardless of your formal educational background.
Also read the following:
Courses in Psychology after Class 12th.
A Tour Of The Best Books On Indian History.
Distance Education in India: How to Choose the Right Program for Your Career Goals.
Share and subscribe to the blog by email.