Note-taking is an essential requirement in different spheres, be it professional or educational. It is a commonly used method to remember things as they were said by "noting down" whatever information is supposed to be retained. Here in this article, we will explore how this note-taking method can be useful by understanding its different ways and using it to the maximum for our advantage.
Often in school, we might have received notes from the teachers for different subjects. Still, as the standard increases, students must write and maintain their notes, noting down what the teacher explains in the class and then working it out properly later. These class notes can be the "rough" information which can be artfully arranged later.
Here are some tips for writing efficient notes
Notes are for yourself.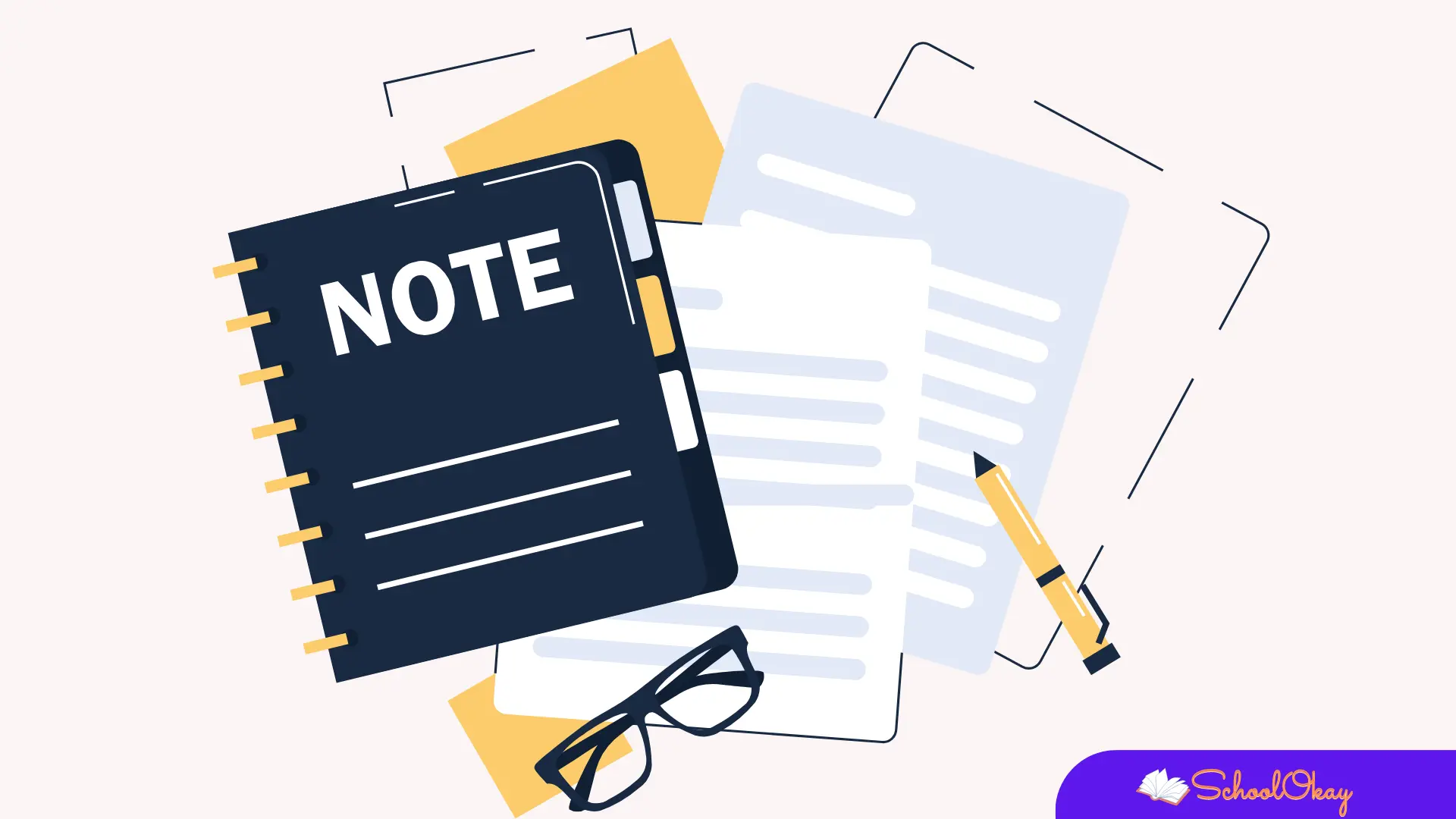 Remember, what you take down in your notebook is completely for yourself. What we mean here by yourself is that when you open your notes later, you should be completely able to understand them.
💡
It should be written so that it is entirely understandable to you, and all the information you wish to remember is crystal clear when you refer to those notes again.
While taking class notes, it is absolutely important to note down everything that the teacher is saying about the topic and chapter being taught, as it will cost marks if any vital point is missed. Class notes can be 'rough' and can be later written neatly in a fair notebook.
When writing the 'rough' notes, please ensure you do not write them so that you cannot read and comprehend them. Rough notes should be written so they are completely readable and can be understood whenever required.
Notes are personal; you may include various abbreviations and even different languages to ensure you understand what you have written later.
These abbreviations may not be used if writing in a fair notebook, especially in schools, as notes are considered more formal there.
Different methods of note-making
Based on the requirement, different notetaking methods can be used to note information for later reference. Some of these methods are as follows:
Cornell Method of note-making
This method is beneficial for taking class notes. Begin by dividing your pages into the following areas, as shown in the picture below. This method is especially helpful in reviewing your notes again as it has divided portions that ensure you focus on one aspect required at the moment.
If you do not want to read everything, the summary part helps by letting a crisp summary in your hand. It's a simple and organized way to take and keep class notes. This is more of a lecture-notetaking method useful for theory subjects like history and political science.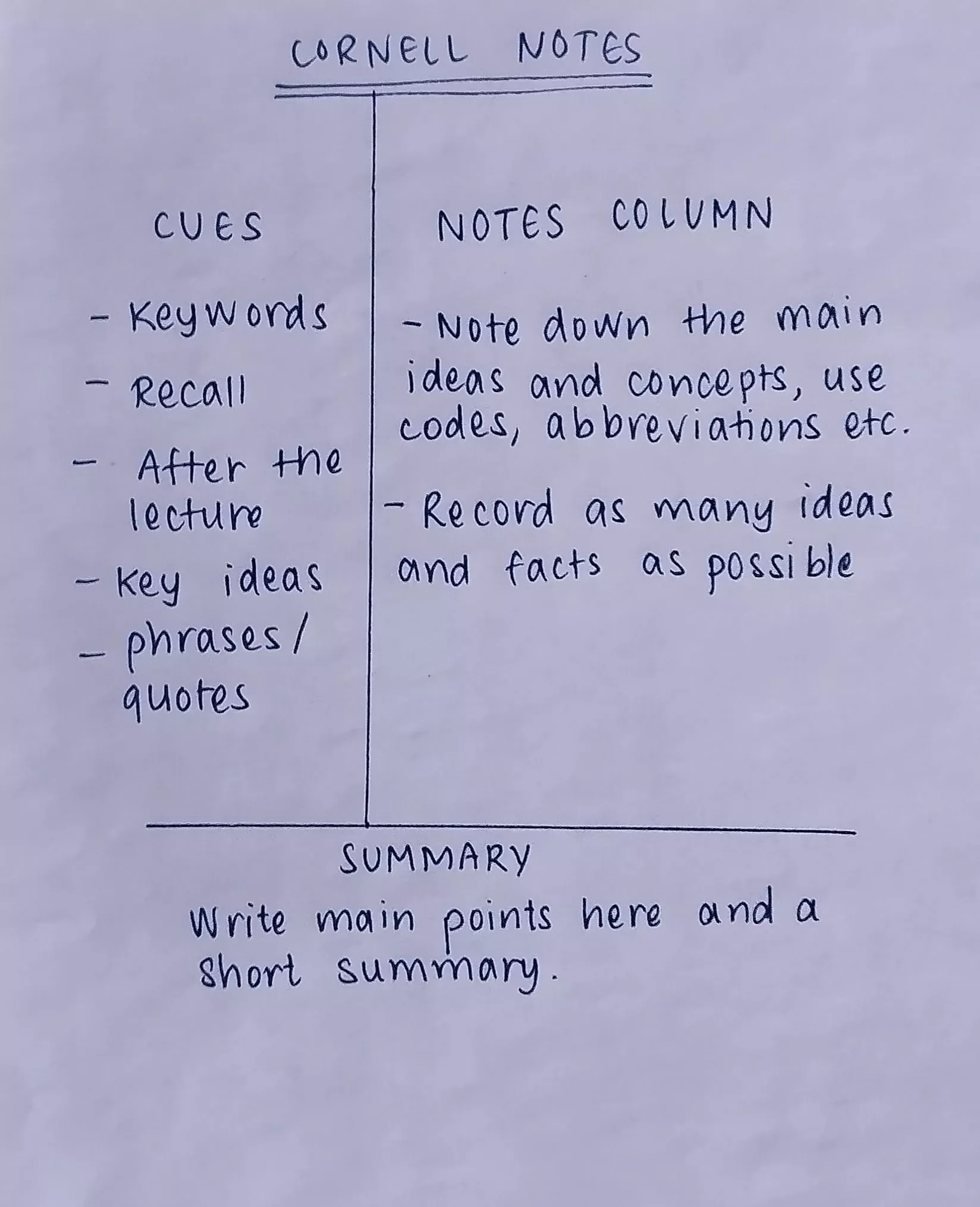 Mapping note-taking method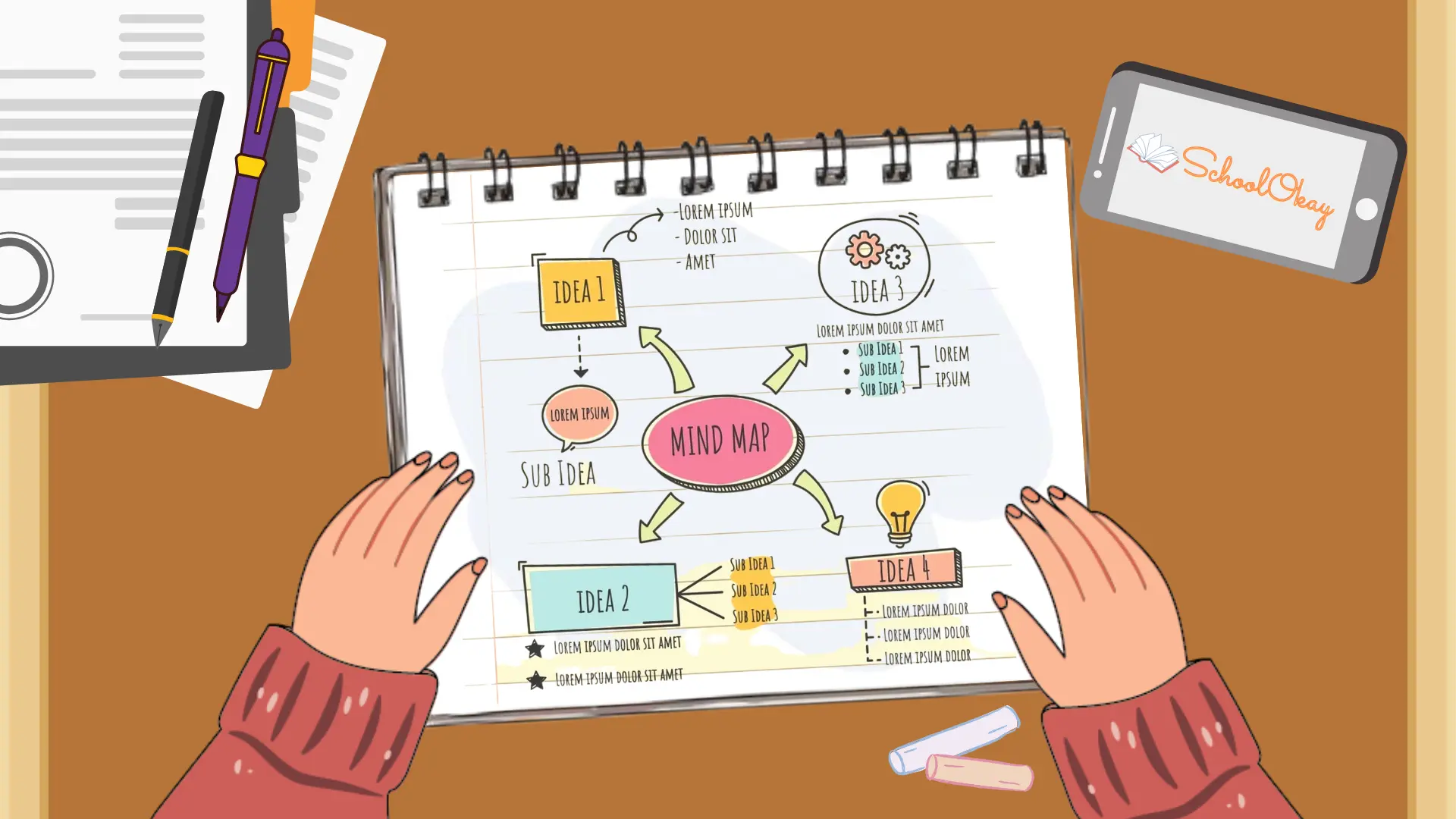 Mapping, also known as mind mapping, is another efficient note-taking method. Here, a chain of information is created by connecting one piece of information to the other, which makes understanding the content easier.
Mind maps are a great way to divide the topic into chunks of information that can be accessed at different times, and you need not read your notes completely to find a particular topic.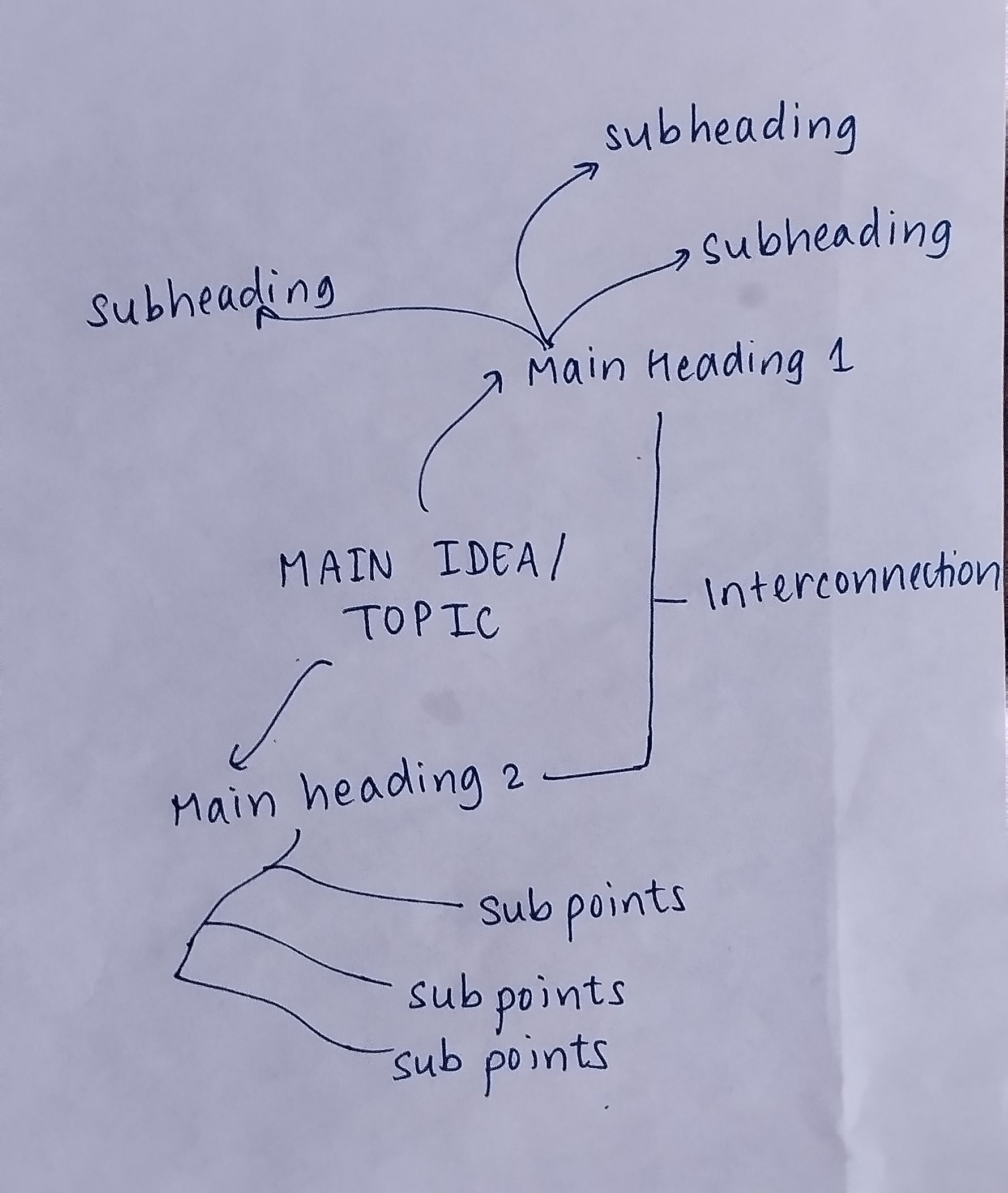 Colour coding can be used here also to keep the information segregated, which can be clubbed together by the learner later for analyzing the content. It also keeps the written text in order.
Blurting note-making method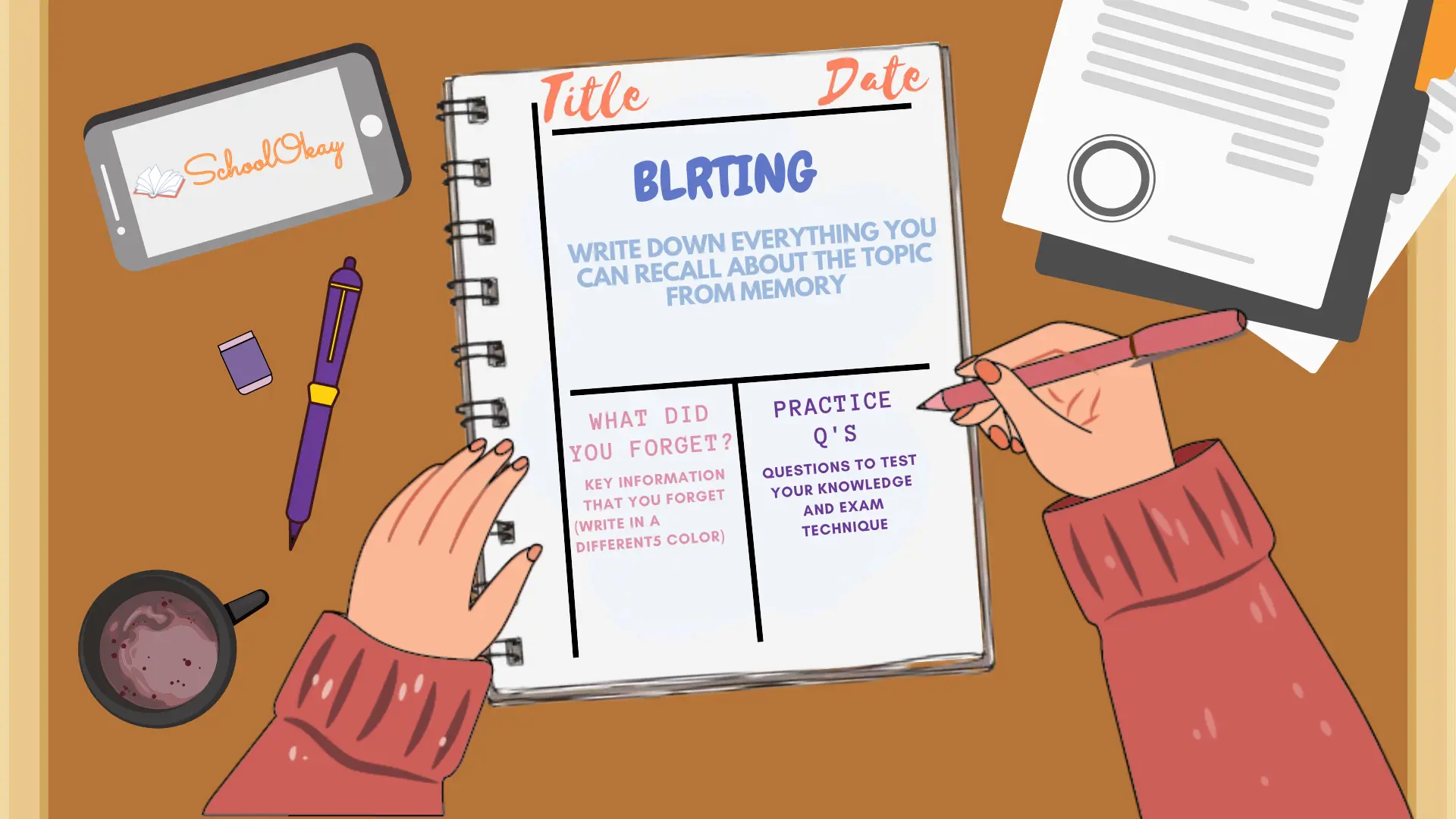 This method notes every important point and then segregates the information later. When we say note-taking, we mean cutting the necessary information short and keeping the gist.
However, when we blurt out the information, we tend to write as many vital points as possible and then arrange and organize the information as required. Active recall is necessary for blurting as it helps to go over the news and categorize it.
Blurting can also be done by adding charts and diagrams to it to organise the information and retain it to draw connections.
Speed and listening note-making method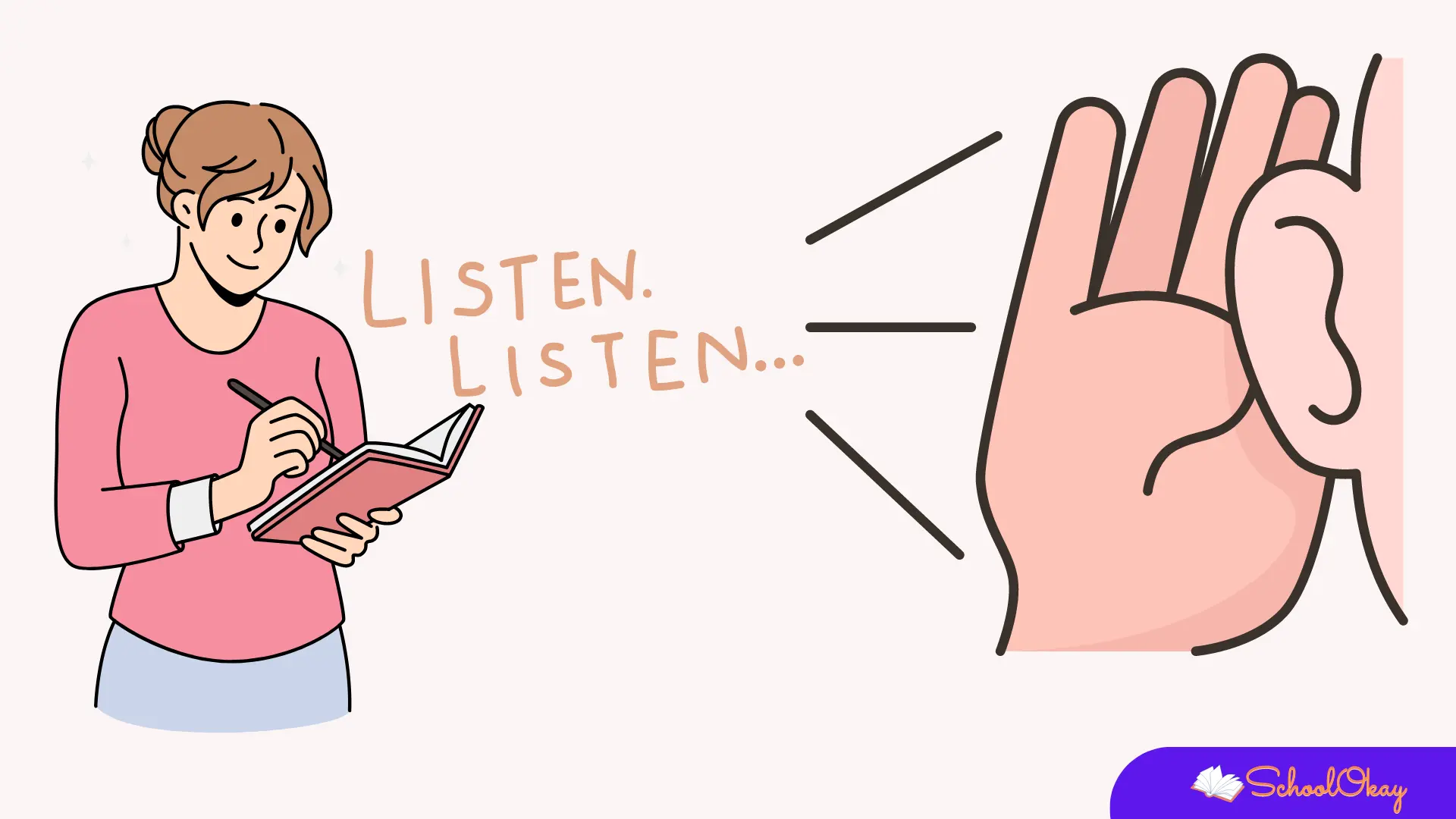 There are two important components associated with the note-taking process, which are listening and writing. Maintaining a steady balance between these two components is important to write efficient notes.
Nothing can be written if one is not listening to what is being said or if the content is being passed on. While listening, it is important to maintain concentration and speed to cut unnecessary information and keep what is required.
Attention should be devoted to the speaker and his words because the whole information will not make sense later if anything is missed.
At the same time, it is important to note that your writing speed is fast enough to catch up with what is being said. Listening and writing should go simultaneously so that apt and crisp data becomes your notes.
Creativity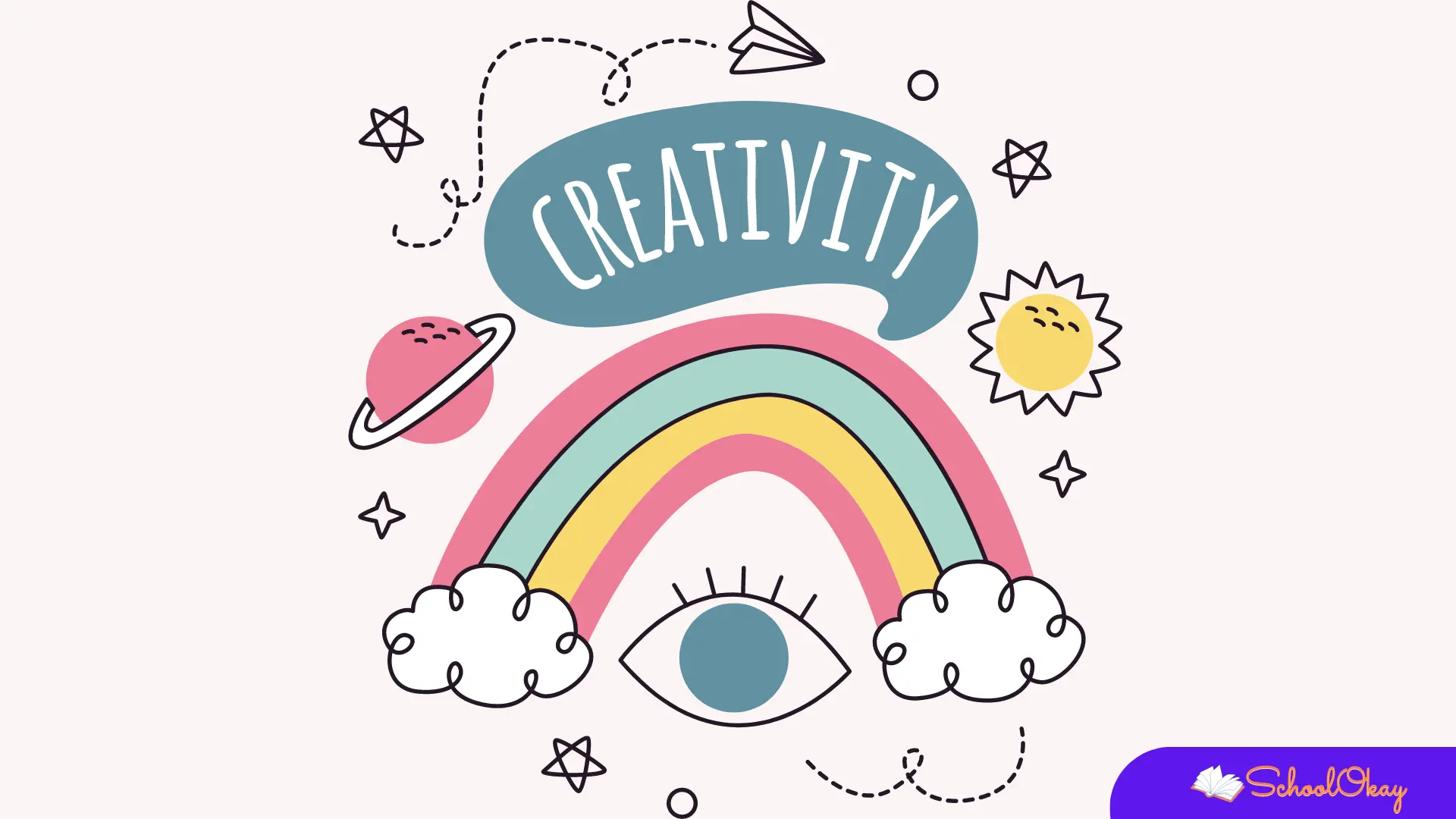 It is important to learn the art of segregation as most of us miss out on that and write everything, even unnecessary information. With one able to properly segregate the data, it makes the writing process easier and smoother. It reduces the burden on the ears and hands.
Notes are your references, so feel free to dive into some creativity. Colour coding can be used here also to keep the information segregated, which can be clubbed together by the learner later for analyzing the content. It also keeps the written text in order.
Similarly, you can also colour-code the subjects, which will help you properly organise your notes.
You can also browse for some motivation! Here are some amazing notes: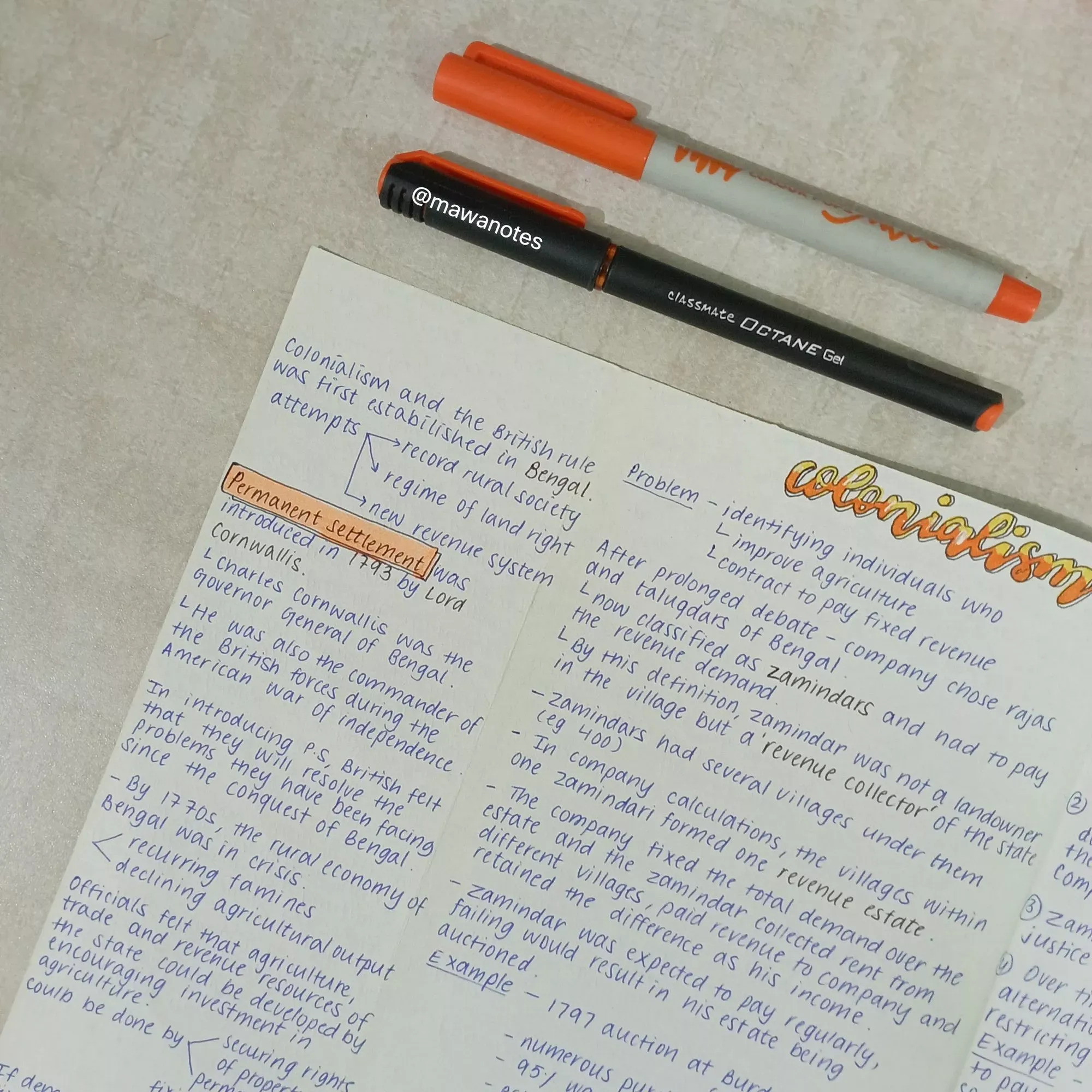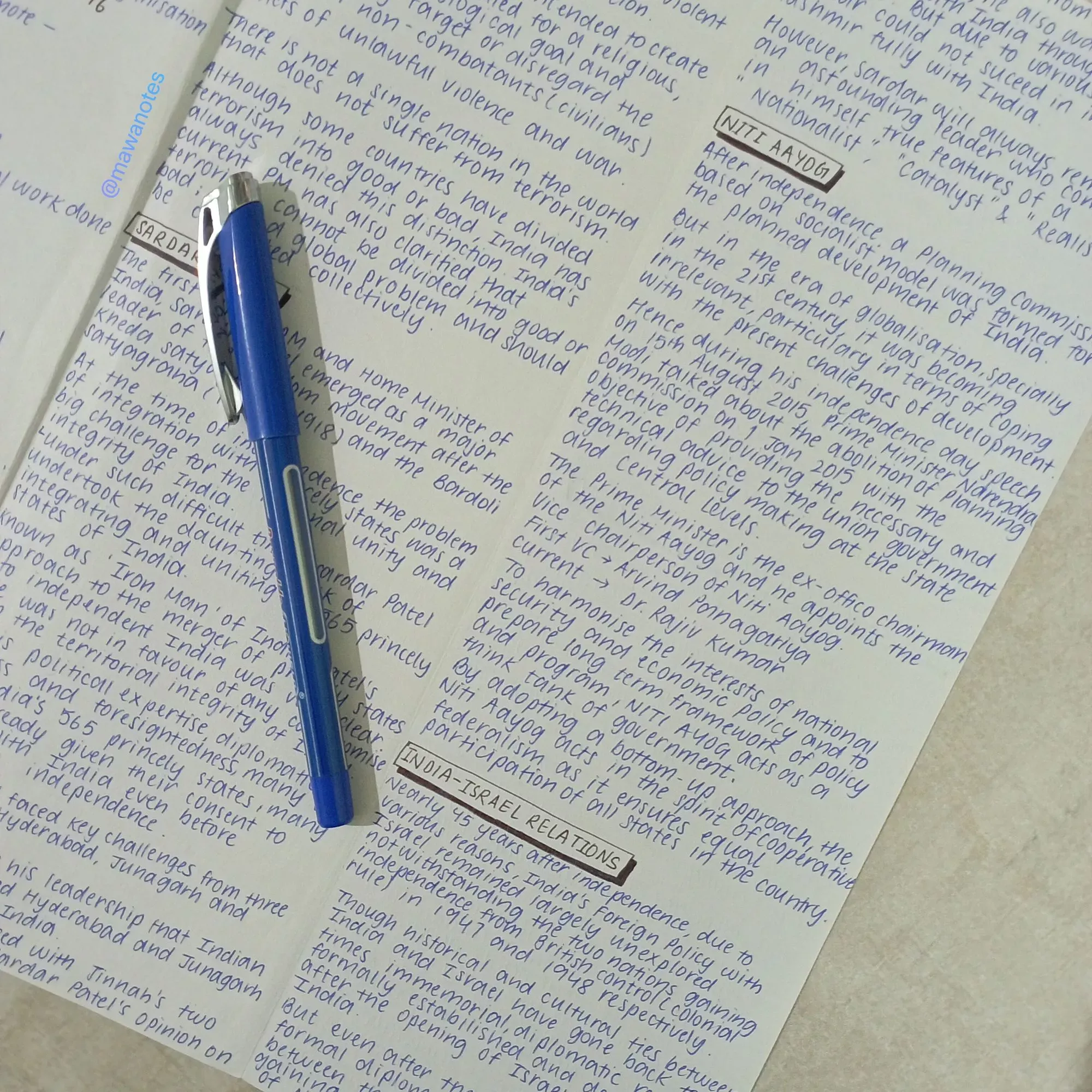 Conclusion
Note-taking is an art, and art requires practice. As you improve your notetaking skills, you'll be able to manage and organize your tasks efficiently.
With these tips from SchoolOkay, you can be a pro in notetaking, which will help you retain and remember all the information you want! Get creative!
Also read:
Why note-making is important for students
Making revision notes and note-making strategy.
Share and subscribe to the blog by email.