Why note-making is important for students to excel in exams?
It's imperative to know what is note making and why it's so essential for students?
After receiving many questions on Note making, I have decided to share a few things with you about Note making and a proper way of Note making.
I know that you may have crossed many posts stating various reasons for note-making, and why you should take notes during your lectures, reading books, plus why notes are so important for your exams including competitive exams.
This entire guide is about how to make effective notes from lectures.
If you like this post don't forget to comment below and support me by BUYING a coffee link is in the sidebar.
Let's start's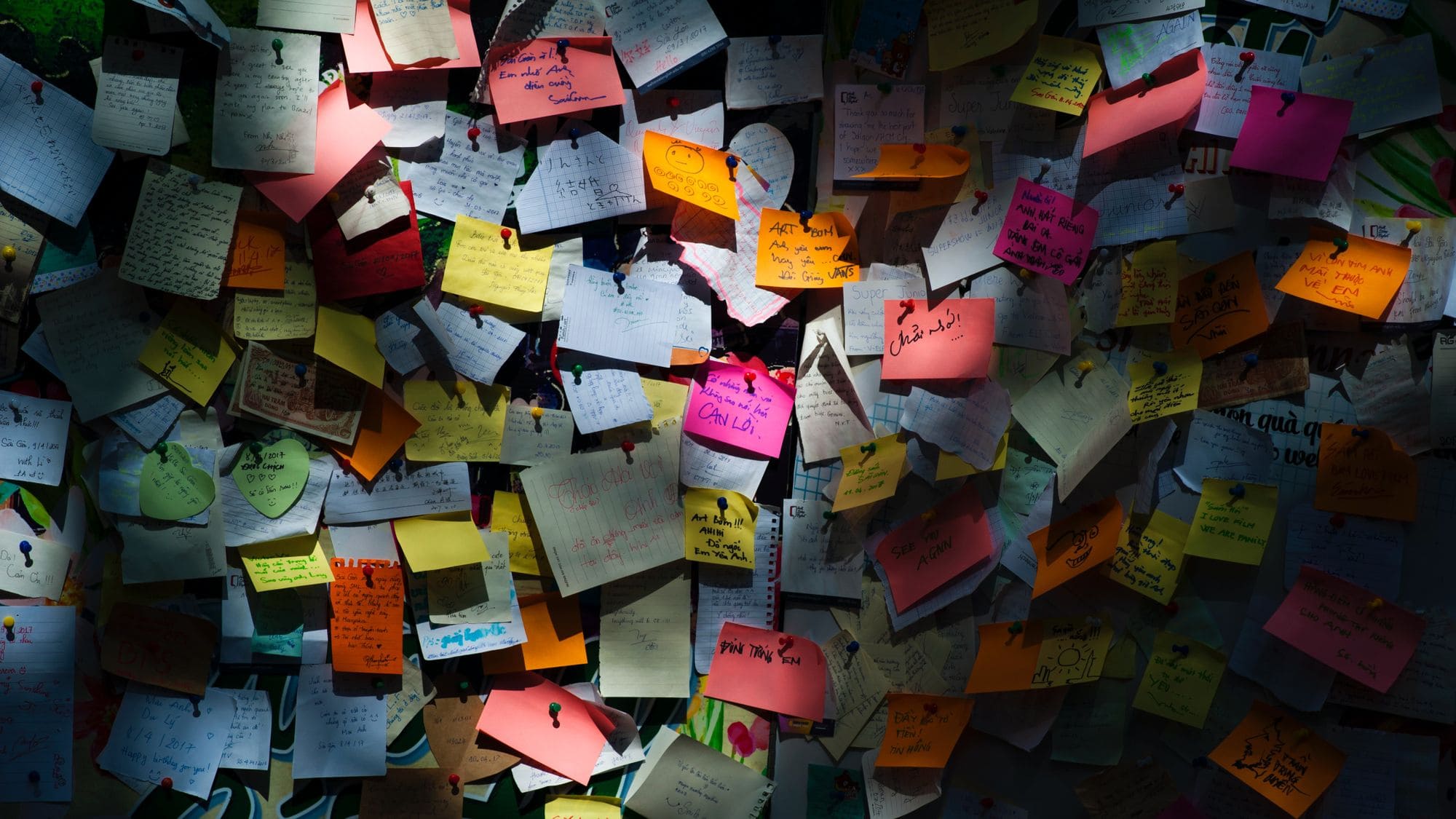 What is note-making?
As you know, note making is the simple way of collecting important points from the topics you are studying, lectures of teachers, and while reading any book, newspaper, magazine, e.t.c.
There are so many techniques of Note making.
1. By highlighting the main points in the book.
2. By writing down notes on paper.
3. And reading the chapter plus writing its summary.
3rd one is the purest and perfect form of taking notes.
why?
Because it allows you to use your brain to express any topic in simple language. Which is only possible by the right amount of understanding and knowledge of that topic.
So we need to understand this for taking notes of any topic. We must figure out which part is important and going to appear in the exams. Also, we must know this note making is not only for students, but it's for all, business meetings, presentations, and even for daily tasks.
A lot of people take notes for managing their daily habits and their daily schedule. So don't consider note making is not that important.
If you look at things carefully you will see that even top enterprise owners have a good habit of note-taking?
It's because note-taking helps them to plan things systematically.
How you can take notes?
1. By highlighting the main points in the book by highlighter or pencil.
This is the most common and the laziest form of Note making. Because it does not require any effort. You only need to underline what you think is important or may appear in your exam.
Moreover, this Note-making process is not very useful as students don't get time to open their books at the last moment.
So, the notes that you have highlighted in the book remain in the book, because you never get time to go through them again, also when you highlight these notes, you skip topics because you assume you'll go through them later.
That's why this process of note making is not that great, plus I don't recommend it at all.
2. Writing down notes on paper while reading.
This is actually much better than the above one, simply because in this you take real notes while reading any topic from any book or during live lectures from teachers.
This works well because you take real notes, and you have a good chance of revising these notes every day according to your comfort.
Means notes that you have taken during your studies you must revise them from time to time if you want your notes to help you out with your studies.
Why?
Because if you don't have time to revise your notes then taking notes is pointless. So, consider going through your notes if you're making notes.
3. Reading the topic and writing the summary
This form of note-making is best because it ensures that you understood the part that you have studied so you're capable of making notes of that.
Furthermore, this also improves your way of expressing your answers.
Which is best for your board exams, entrance exams, and other top-level exams like UPSC (IAS),  including other college entrance pen and paper-based exams.
This form of note-making is best for writers, basically, writers read a lot of books and describe some points of those books in their own words.
So, if you have plans for appearing for these exams or any other similar thing, consider using the summarizing approach for note-making.
In my opinion, summarizing is the proper way of note-making because it allows you to memorize things faster. After all, you're the writer here, words that you're writing, you have control over those words, therefore you can write them as it is, anywhere anytime.
Moreover, if you are planning to make notes of any topic, then you must make notes by summarising that topic. And try to get a grip over this note-making process.
Why Note making is essential?
As you know we read a lot of things daily, and it's hard to keep those things stick to the mind, so for doing that we take notes.
These reads involve course books, self-help books, theories, philosophies, and other materials that vary from person to person.
Also, sometimes we feel there are certain points that are vital for us to remember from these books, so we take notes of those points.
Besides that, we must keep in mind that note making doesn't mean copying the entire text from that book. It's only about taking notes of vital points.
Furthermore, Note-taking improves the chances of success for anyone, who has mastered this art.
Those People who take notes of topics are more effective than those who don't. So consider taking notes.
Notes play a very vital role in scoring good marks as well.
Also, reduces the time of revision because self-prepared notes are easy to revise. You can quickly finish large topics with self-prepared notes.
If you are aware of the important entrance exams, then you must be mindful that they all have a very vast syllabus and you need to memorize them all in order to do that one must have a good habit of preparing notes.
What is the proper way of taking notes?
As I have shared three ways above of note-making, the 3rd one is the best of all. But there are other ways as well, which you must try.
Making notes according to exams.
Making notes for revision.
Making notes for higher education and planning things.
1. Making notes according to exams
Many of you may be thinking? what is note-making according to exams?
This simply means you make notes according to the nature of exams, which is done by analyzing previous year exams plus solving mock tests. Which includes books like, chapter-wise solution and some other books only meant for examination purpose.
You need to use these books to plan your strategy according to topics. Therefore, you must check the dates of questions constantly repeating.
This strategy works very well for all exams because you get the pre-idea and the nature of questions that are going to fall in the exam for which you are preparing.
2. Making notes for revision.
Notes for revision are basically short notes of formulas and derivations that you cross while preparing for any exam.
This is method also works for startup plannings, business planning, and sales.
Why?
Simply because this improves the understanding level of a person; Moreover raises your memorizing powers.
3. Making notes for higher education and planning things.
This one is quite important, as you know that everything that comes in your entrance exams, plus in the competitive exams is the succession of junior classes, class 8th, class 9th and of class 11th and class 12th.
This means, if you are in class 9th then you require to keep notes of important topics like Laws of motion, and other essential topics of math. If you are planning to appear for exams like JEE, NDA, NEET, etc.
Because these all topics play a vital role in higher studies, plus for entrance exams after class 12th.
Things you must consider while Note making
Revise your notes regularly.
Keep notes on your tips.
Do not take notes if you don't need them because it's also a kind of a waste of time.
Effective note-making works for scoring well in all exams.
Do not copy notes from others.
Try preparing your own notes.
Do not try to copy the entire book in the process of Note taking.
Note;
Do not copy notes from others because everyone has a different perspective in terms of what is important and what is not, also everyone has different problems, and they make their notes accordingly. Something hard for them can be a piece of cake for you and something hard for you can be easy for them.
So Never copy notes from others, Always prepare your own notes.
Making notes helps you to;
Engaged during lectures, reading, and revision.
Plan and structure everything.
Organize your ideas and allows you to build connections with the topic.
Most importantly makes memorization easy for you.
Is note-making important?
Not for all, those who get the topics in one go have no need of taking notes, besides if you don't get the topics then you must make notes.
What sort of notes do you need to take?
Some of you may be confused about taking notes between the entire chapter or topic-wise notes.
Only take notes of important points; And you need to find out what is important, no one can help you in that matter.
So stop getting confused about small things. Just take some notes from this post, lol.
Also, read;
How to solve 200+ questions daily.
How to prepare for Jee.
Choose an autonomous college in place of a regular college.
Show your love and use the share buttons below.