Science and technology have brought new hope and a new era to the world in recent years. Today, everyone is digitally connected, thanks to science and the progress it is making every day.
Some technologies, some unusual things that were difficult to imagine are now taking place right in front of our eyes, thanks to the numerous developments and changes that these fields have undergone. Science has unquestionably made our lives easier and more efficient.
When we think of science careers, the first two that come to mind are doctor and nurse, but with the constant and repeated advancements in the field of science, this field has become more about new and advanced opportunities for students.
Take a look at the list below to learn about some new and underappreciated careers in science.
Career options for science pursuing students
When technology and science are combined in today's advanced world, the results are astounding.
The greater the advancement in the world, the greater the advancement in one's career. Science is one such field that has a significant impact on all technologies and other inventions. The more advancement you make, the more career opportunities you'll have.
Here's a list of jobs you could do if you're interested in science, and keep in mind that science isn't just about being a doctor. There's a lot more to it than just being a doctor. Let's take a look at some new science careers that are on the rise
Science of food and agriculture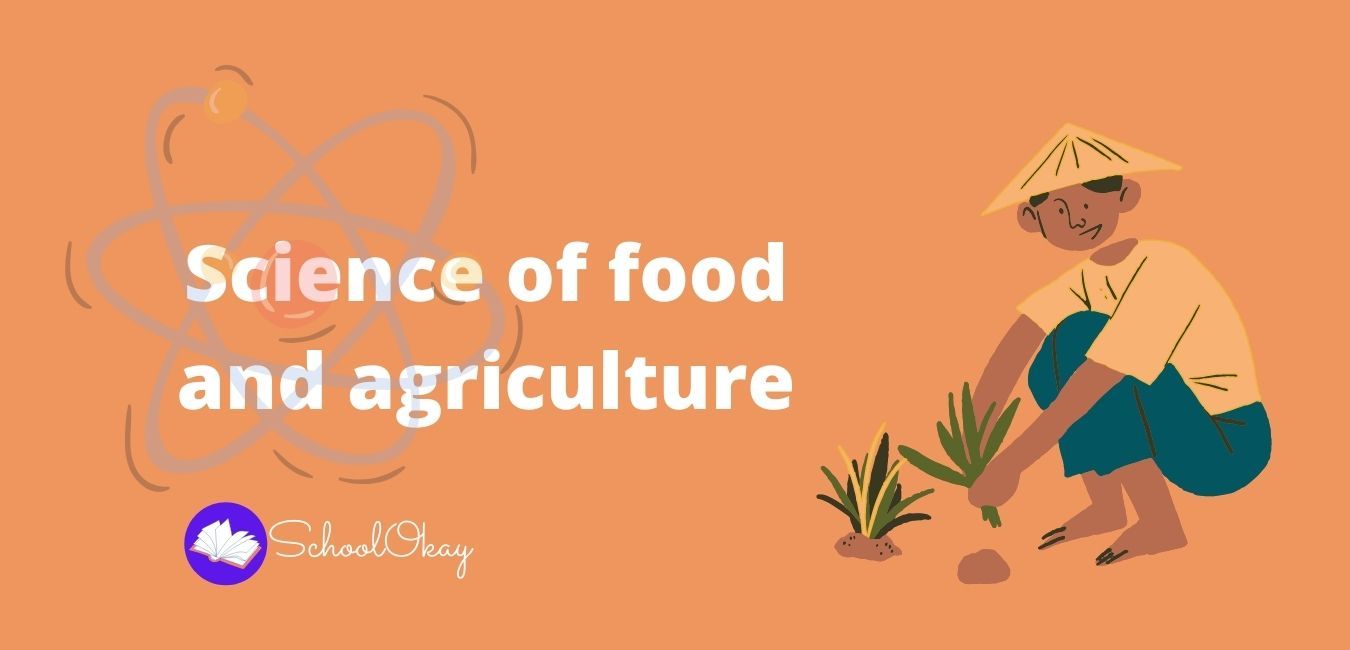 India's economy is primarily based on agriculture. India not only produces food for its own consumption but also exports a large number of food crops.
Those who want to pursue a career in agriculture science can rest assured that they will have a bright future. The primary goal of food and agriculture scientists is to improve not only the quantity but also the quality of crops and agricultural products.
Most people believe that this profession is about plugging holes in the ground, but it is not. This field is all about advanced technology, which requires a great deal of research and constant innovation.
Agronomy, Agricultural Biotechnology, Horticulture, Dairy Technology, Food Technology, and Pisciculture are some of the domains to look into if you want to pursue a career in this field.
Bachelor's degrees in agriculture, horticulture, agronomy or any other field of agriculture can be used to pursue a career in food and agriculture science. After earning your bachelor's degree, you can pursue a master's degree in the same field. Agricultural engineering bachelor's and master's degrees are in high demand these days.
Environmental Science and sustainable development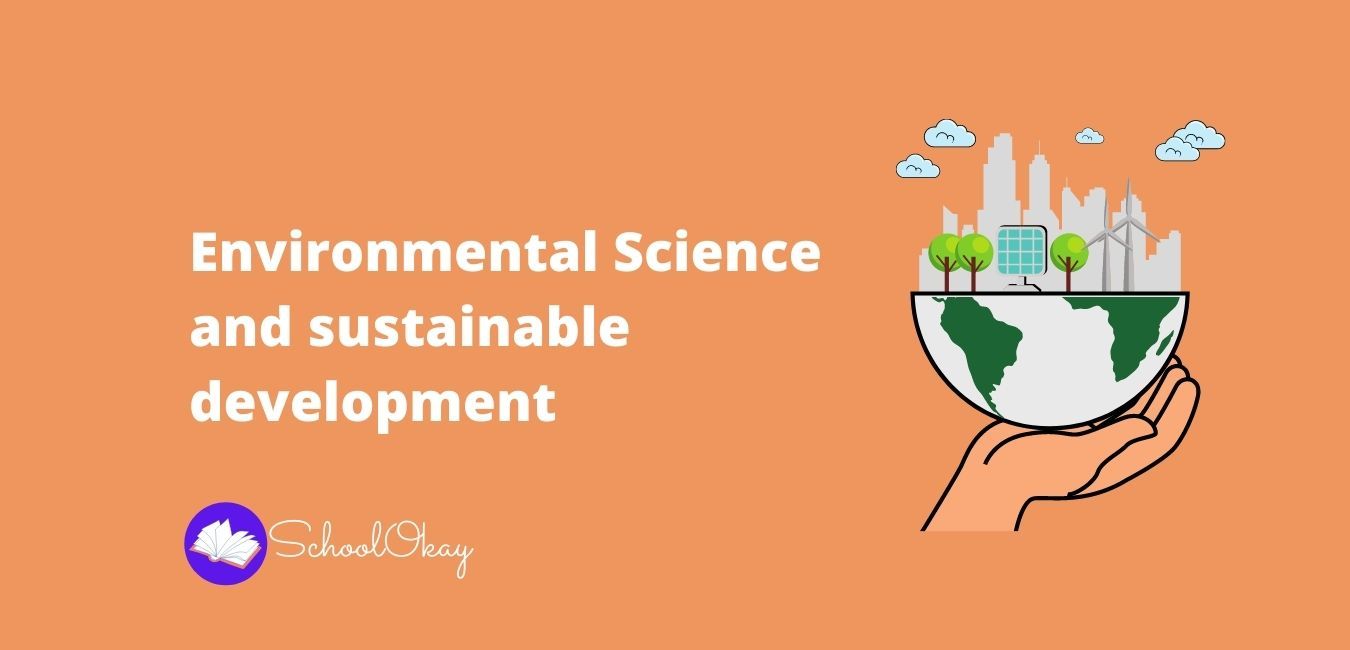 Saving the environment is now a necessity, given the depletion of resources and the massive increase in pollution on a daily basis. Along with progressing in technology and research, India has experienced a massive increase in pollution in recent years. The reason for this is that India has occasionally experienced environmental disasters.
Increased pollution, global warming, and other environmental issues have resulted from an increase in the number of industries, factories, and deforestation. Environmental sustainability science is a branch of science that focuses on reducing the negative effects of human activities on the environment while also providing an integrated approach to studying the environmental system that surrounds us.
Experts in the field of environment seek to reduce the impact of human activities on the environment, as well as to prevent and manage the environment. The increased rate of environmental pollution and resource depletion necessitates the presence of environmental experts.
You can pursue a career in this field by earning a bachelor's degree in environmental science or management, or a bachelor's degree in environmental engineering. After graduation, you can pursue a master's degree in the same field.
Biomedical Engineering and Bioengineering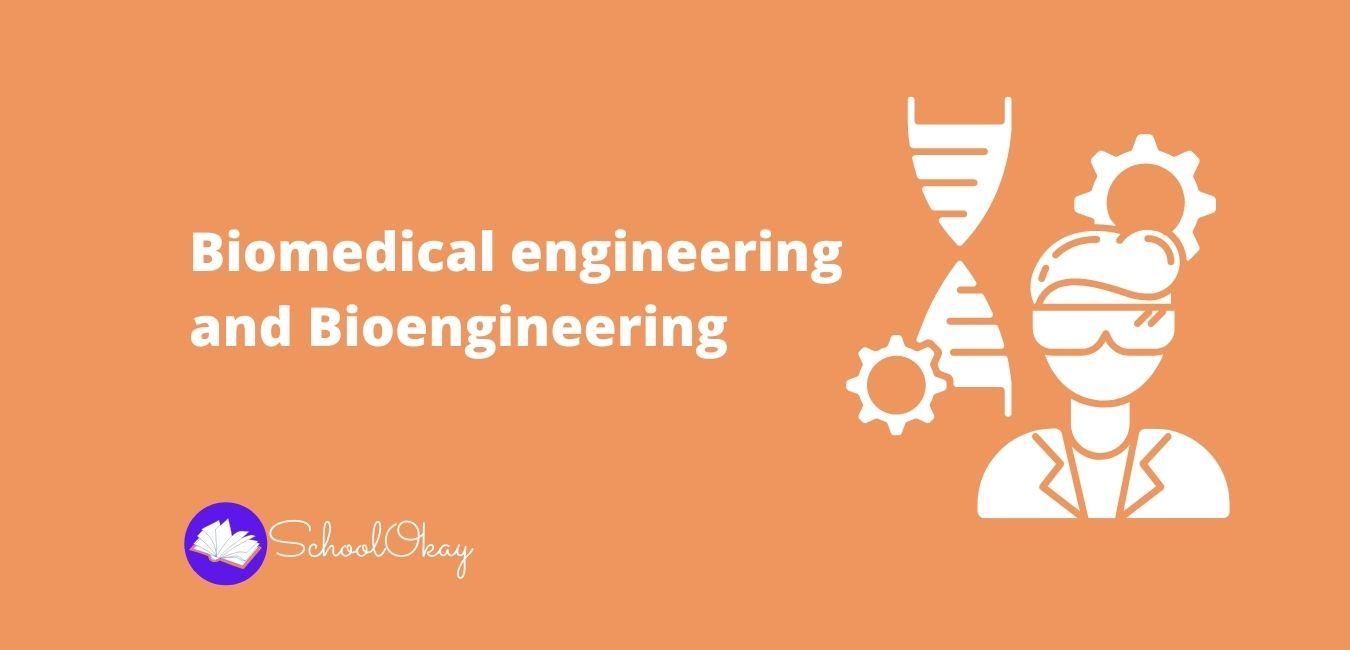 In the field of prosthetic engineering, there has been constant innovation. A person who has ever had an accident in their life can be properly healed solely through the application of bioengineering, implying that there is no need to confine oneself to wheelchairs due to a single mishap.
Accident survivors were able to resume their lives as usual thanks to constant innovations and regulations in the bioengineering field, which allowed them to do so without regrets or limitations.
Bioengineering is the application of engineering principles to problems in biology, medicine, healthcare, and other related fields. Biotechnology's increased global demand has resulted in a significant increase in employment in the field, proving it to be one of the best-emerging careers for science students.
To pursue a career in Biotechnology, you must first complete a B.Tech and then an M.Tech in Biomedical Engineering.
Sports medicine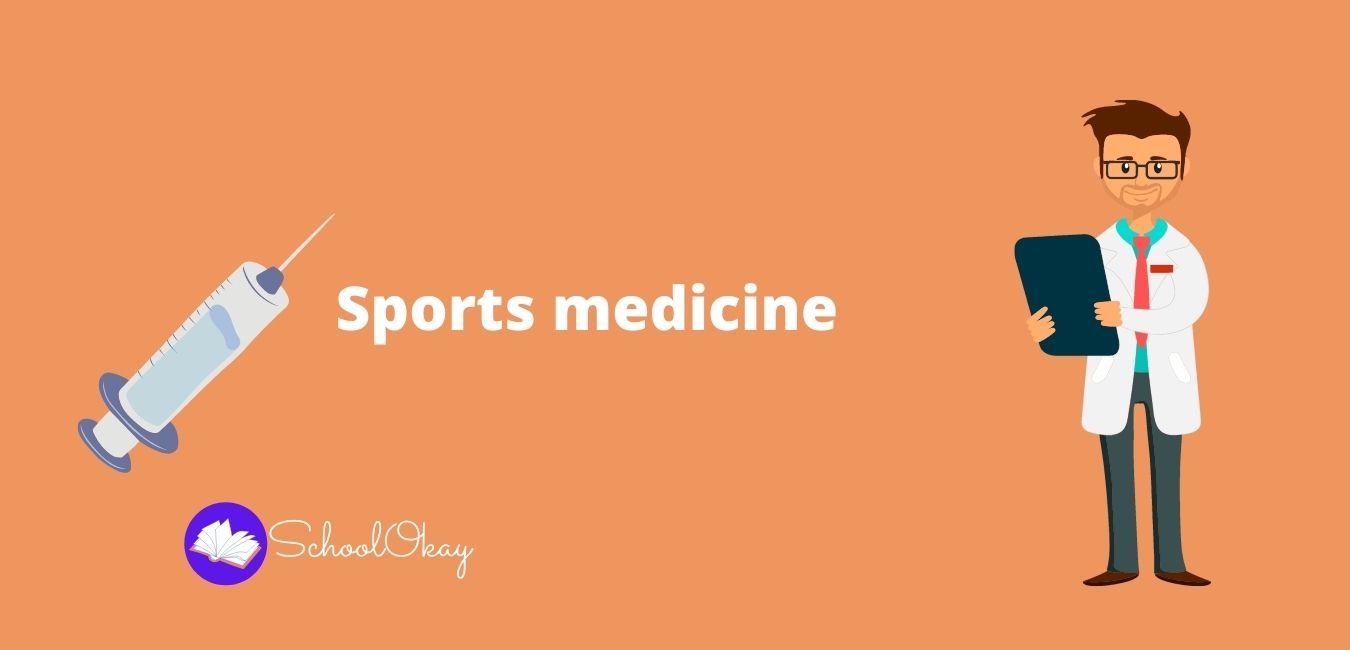 Sports medicine is concerned with the treatment of athletes.
In India, sports have always been regarded as the best form of entertainment. Given the popularity of sports, pursuing a career in them is now possible. You don't have to be a sportsperson to work in this field; sports medicine is one of the most rapidly growing fields.
Medical professionals in this field have received special training to assist athletes and sportspeople in improving their performance and recovering quickly from injuries. Not only that but such professionals are educated in how to maintain a sports person's health and well-being. This includes regular checkups, proper nutrition, and a healthy diet, among other things that will help them perform well.
Doctors, sports nutritionists, sports psychologists, physical therapists, athletic trainers, and others are among the experts in sports medicine. It's one of the most rapidly growing fields in medicine.
To become a sports medicine doctor, you must first complete an MBBS and then an M.D. in sports medicine. Others can pursue a master's degree in sports psychology or a master's degree in sports medicine after graduation.
Aerospace Engineering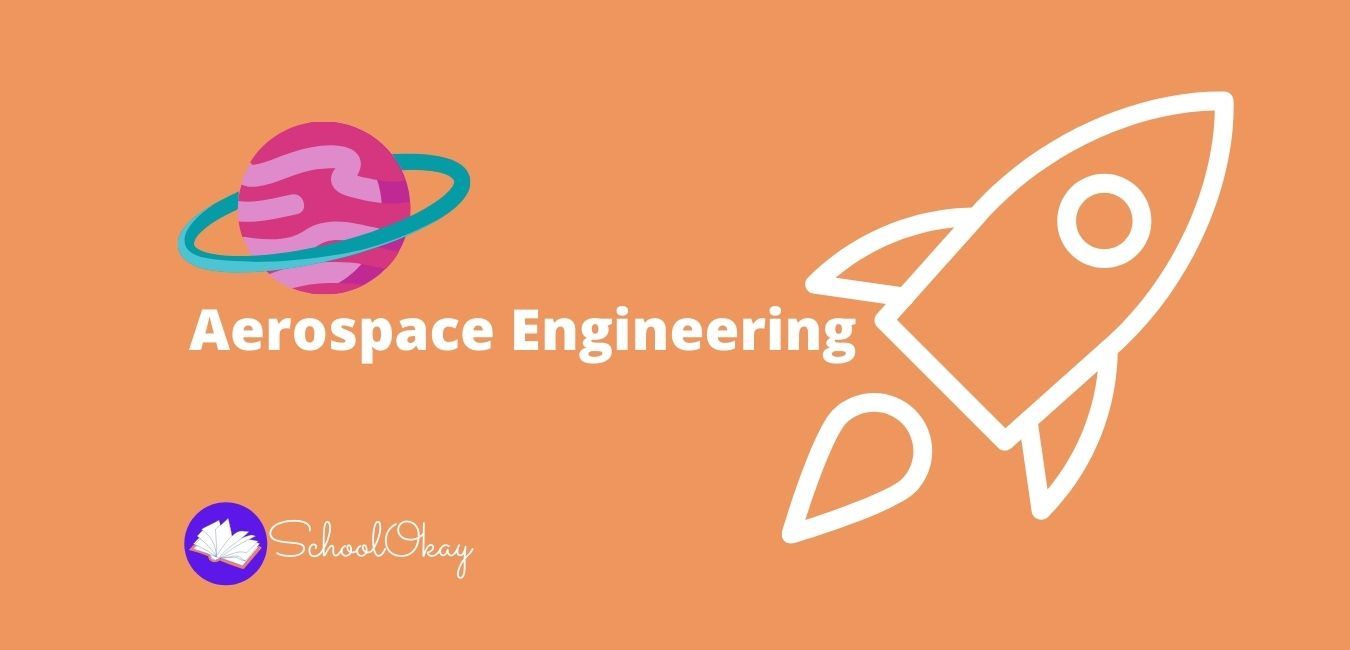 Aerospace is a branch of science concerned with the development and operation of aerospace vehicles, such as missiles, spacecraft, and satellites. Professionals in this field are in charge of designing the technical and electrical aspects of artefacts, space satellites, and other objects.
To work in this field, you'll need a B.Tech/B.E. in Mechanical Engineering, Aeronautical Engineering, or Aerospace Engineering.
Ethical Hacking and Cyber Security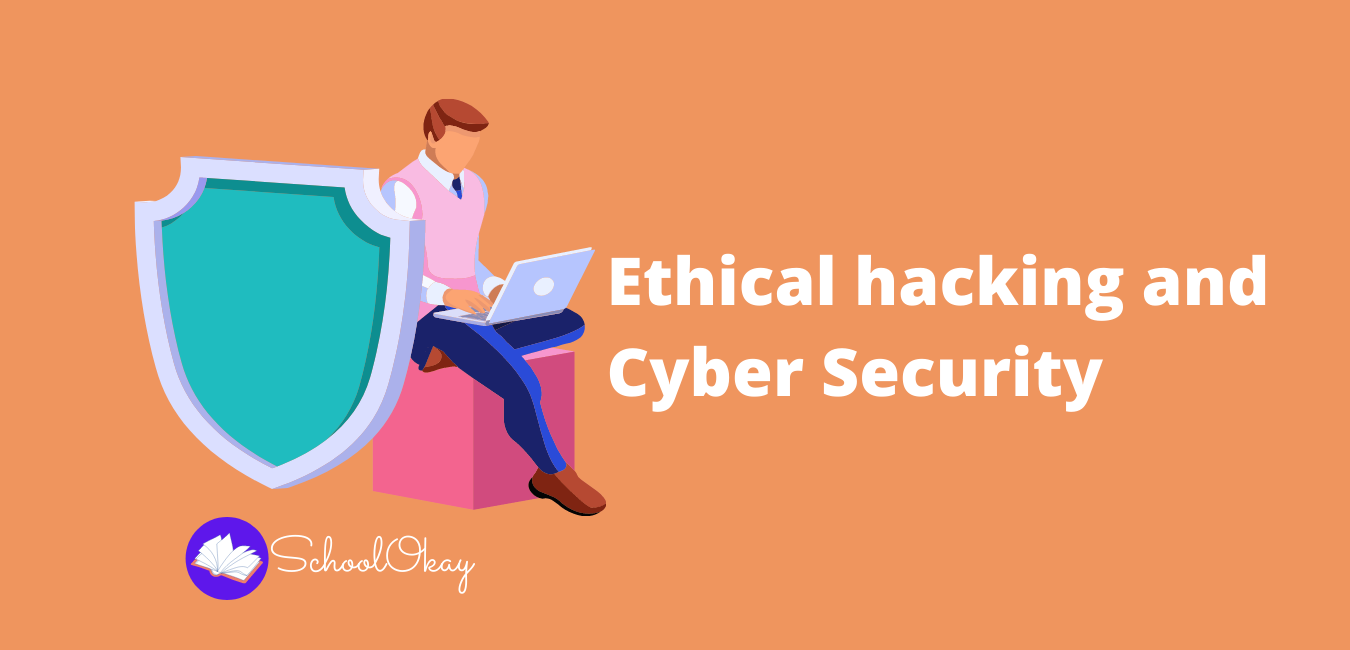 With the advancement of technology, everything is going digital, especially business, but there are still some jackets out there that use digital marketing and E-business to steal personal information and other vital data.
Nowadays, big businesses are focusing on hiring ethical hackers to safeguard their data in order to protect their company's security. As a result, ethical hacking has become the most in-demand career in today's world.
You should have a computer background to continue your career in this field. Courses to become a Certified Ethical Hacker (CEH), Computer Hacking Forensic Investigator, or Certified Security Analyst are available.
Artificial Intelligence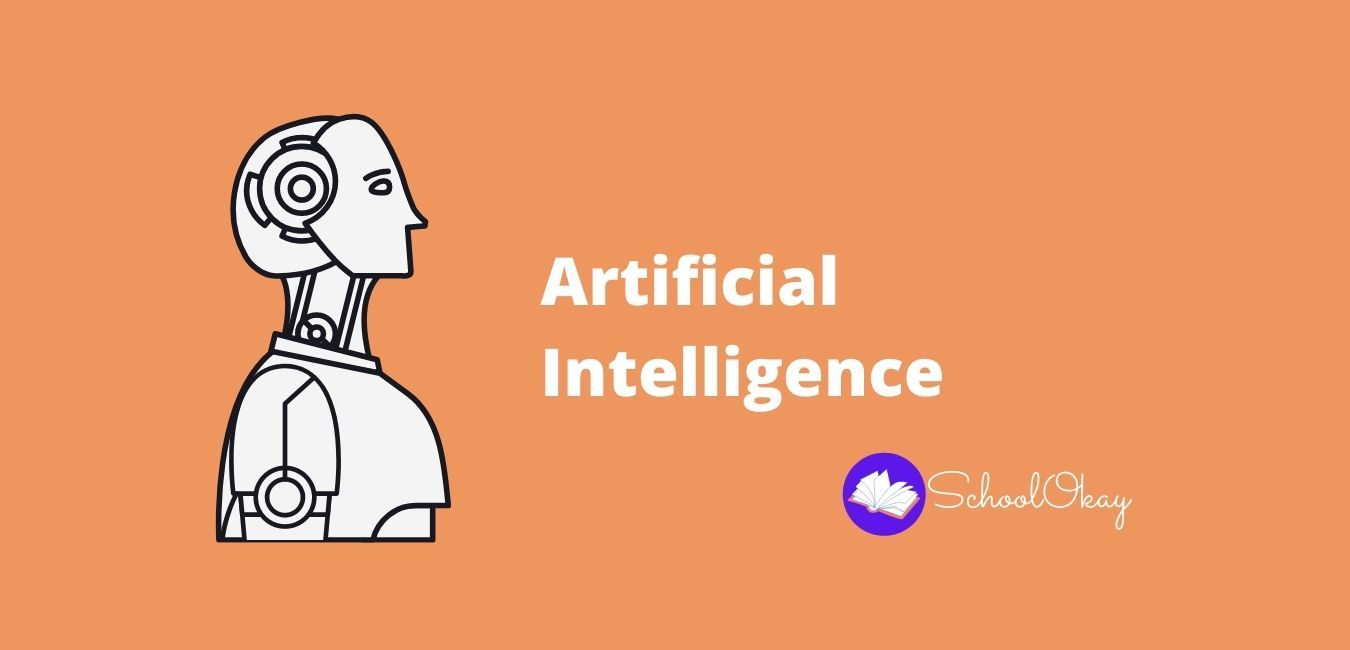 Artificial intelligence is one of the most well-known and lucrative careers, as the entire world has shifted to digital platforms and computers. In this field, nearly 2.3 million jobs have been created.
Artificial intelligence is one of the most rapidly growing and productive fields in technology and science. Artificial intelligence is used in many of your everyday apps, such as Netflix, Uber, Zomato, and others, so you can easily guess the scope of this career.
To pursue a career in this field, you'll need a B.Tech in computer science, followed by a Master of Science in Machine Learning/Computer Science/Mathematics, and you'll be all set.
Robotics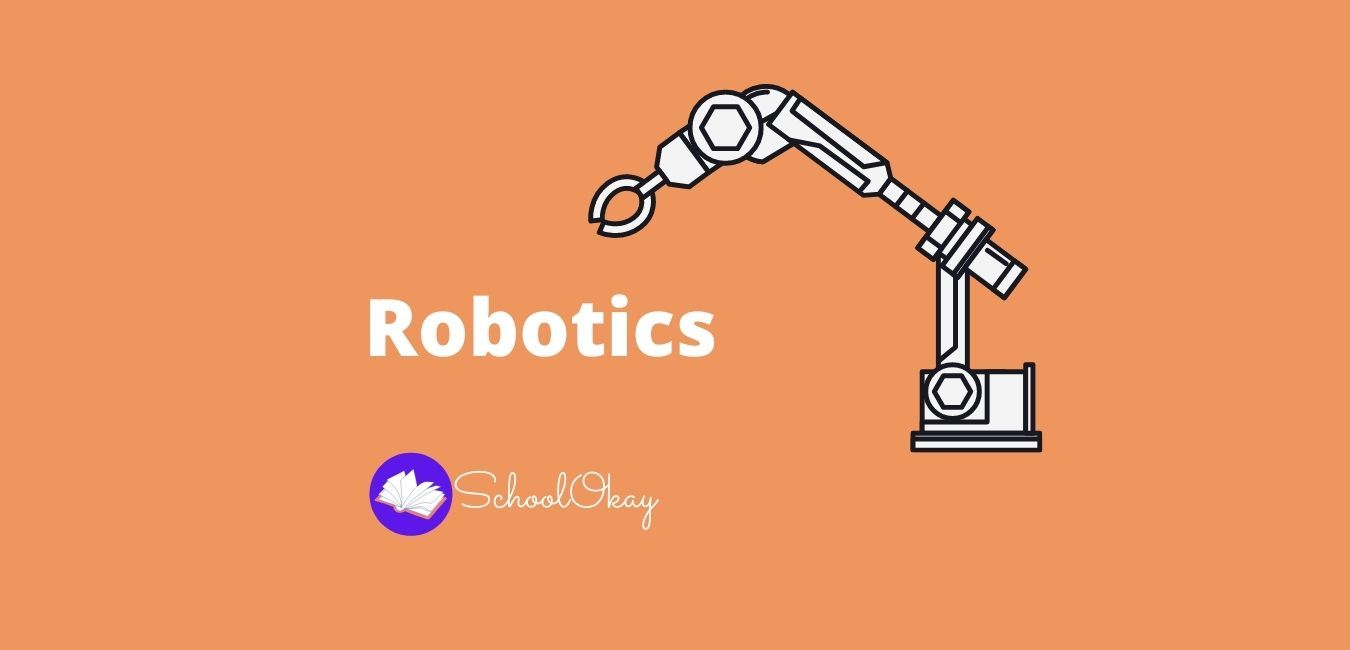 Robots are part of today's world. There was a time we used to think about robots helping in our daily life but now it's a reality. Robots are used in today's world in several ways, to perform surgeries, defuse bombs, automate industrial tasks, and a lot more.
This advancement has not only provided us with robots that can assist us, but it has also created a new job opportunity for those who want to manage and improve robot programming.
Those interested in pursuing a career in this field should pursue a B.Tech in Mechanical/Electronics/Robotics Engineering, followed by a Master's or M.Tech in Robotics.
Conclusion
The world today is progressing due to a great deal of innovation and research that occurs on a daily basis. Every day, as a result of this research, we learn something new that we need to work on. These new professions and innovations provide students with numerous opportunities to advance their careers and thus live a more settled life.
The careers listed above are some of the options available to science students after completing secondary school and pursuing a successful career in their chosen field.
Related articles;
Tips to score in the CBSE English board exam.
How to decide course after class 12th PCB and PCM.
What after 12 science PCB and PCM.
Why students should read books daily.
Share and subscribe to the blog by email.