If there is one field that has enormously impacted human lives recently, it is undoubtedly biotechnology. With its ability to manipulate biological organisms to create novel solutions for various problems, biotechnology has found its way into several fields, including healthcare, agriculture, and energy production. As a result, it has become an indispensable part of our lives.
However, the implications of biotechnology are not limited to a single region or industry. Instead, it has far-reaching effects that can change how we live and interact with the world. In this article, we will explore the worldwide implications of biotechnology.
Introduction To Biotechnology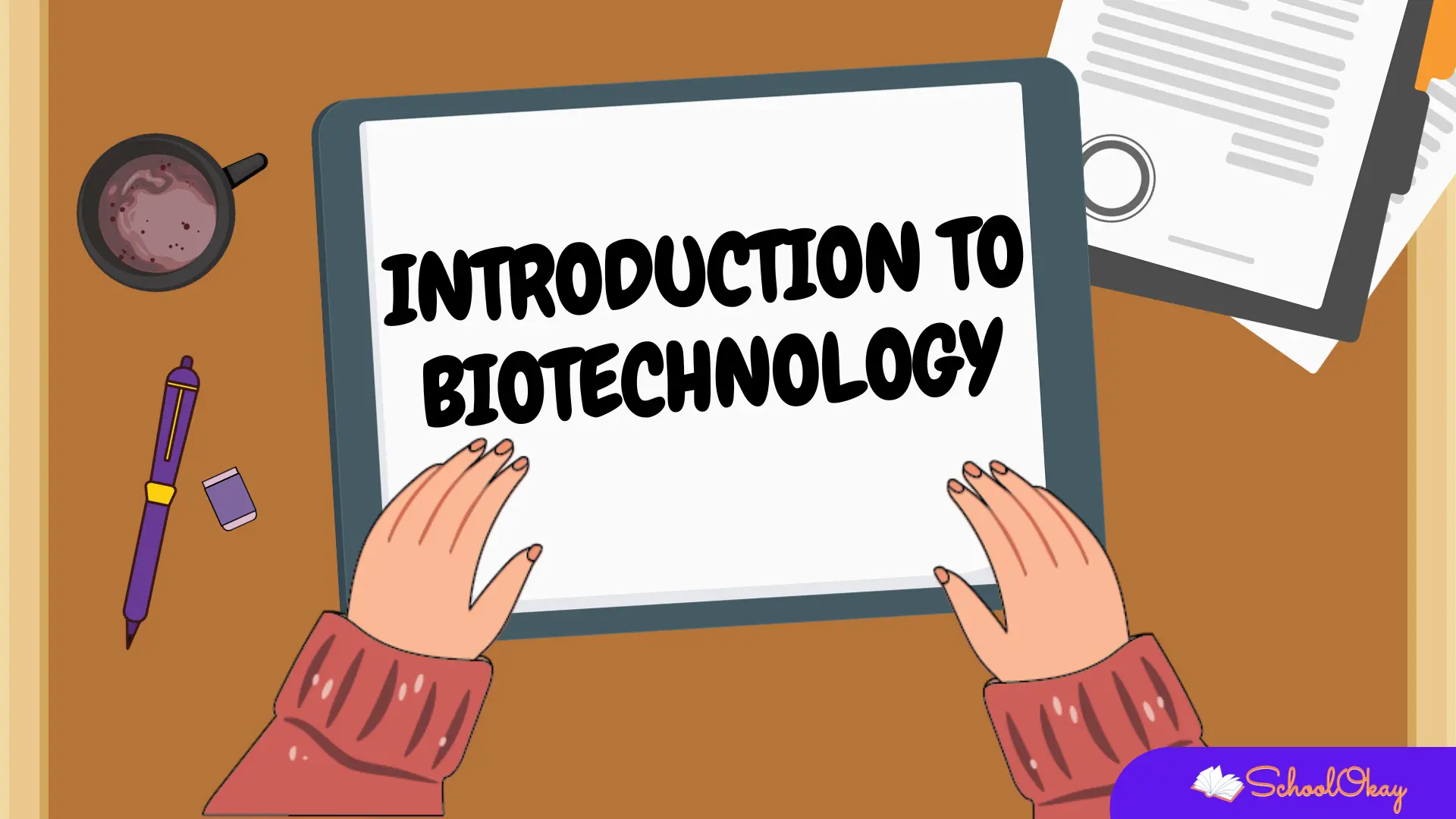 Biotechnology is the application of scientific principles to manipulate biological organisms and processes for various purposes. It involves using living cells, microorganisms, or biological molecules to create products that improve human lives. The biotechnology field is vast and encompasses various subfields such as medical biotechnology, agricultural biotechnology, industrial biotechnology, and environmental biotechnology.
Biotechnology has the potential to create sustainable solutions to some of the most pressing problems we face today, such as climate change, food shortages, and health crises. It can help us develop new drugs and treatments, produce more food with fewer resources, and create renewable energy sources.
Implication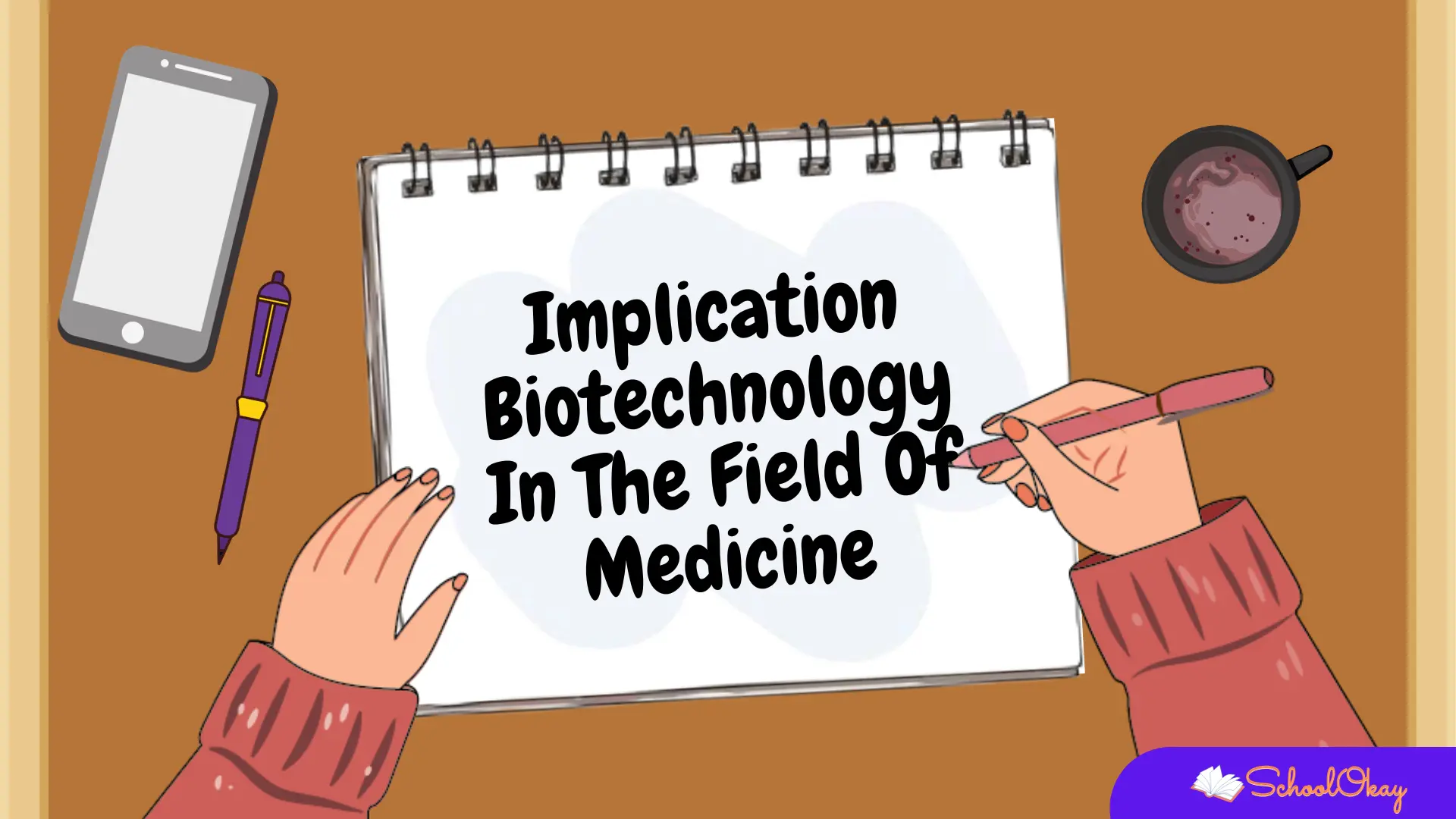 Biotechnology In The Field Of Medicine
Medicine is perhaps the most widely recognized application of biotechnology. Advancements in biotechnology have led to the development of new treatments and therapies for a wide range of diseases, including cancer, HIV, and diabetes. Gene editing techniques such as CRISPR have enabled scientists to edit the genome of living organisms with precision, opening up the possibility of curing genetic diseases. Furthermore, the development of mRNA vaccines, such as those used for the COVID-19 pandemic, has demonstrated the incredible potential of biotechnology to tackle even the most complex medical challenges.
Personalized Medicine by biotech: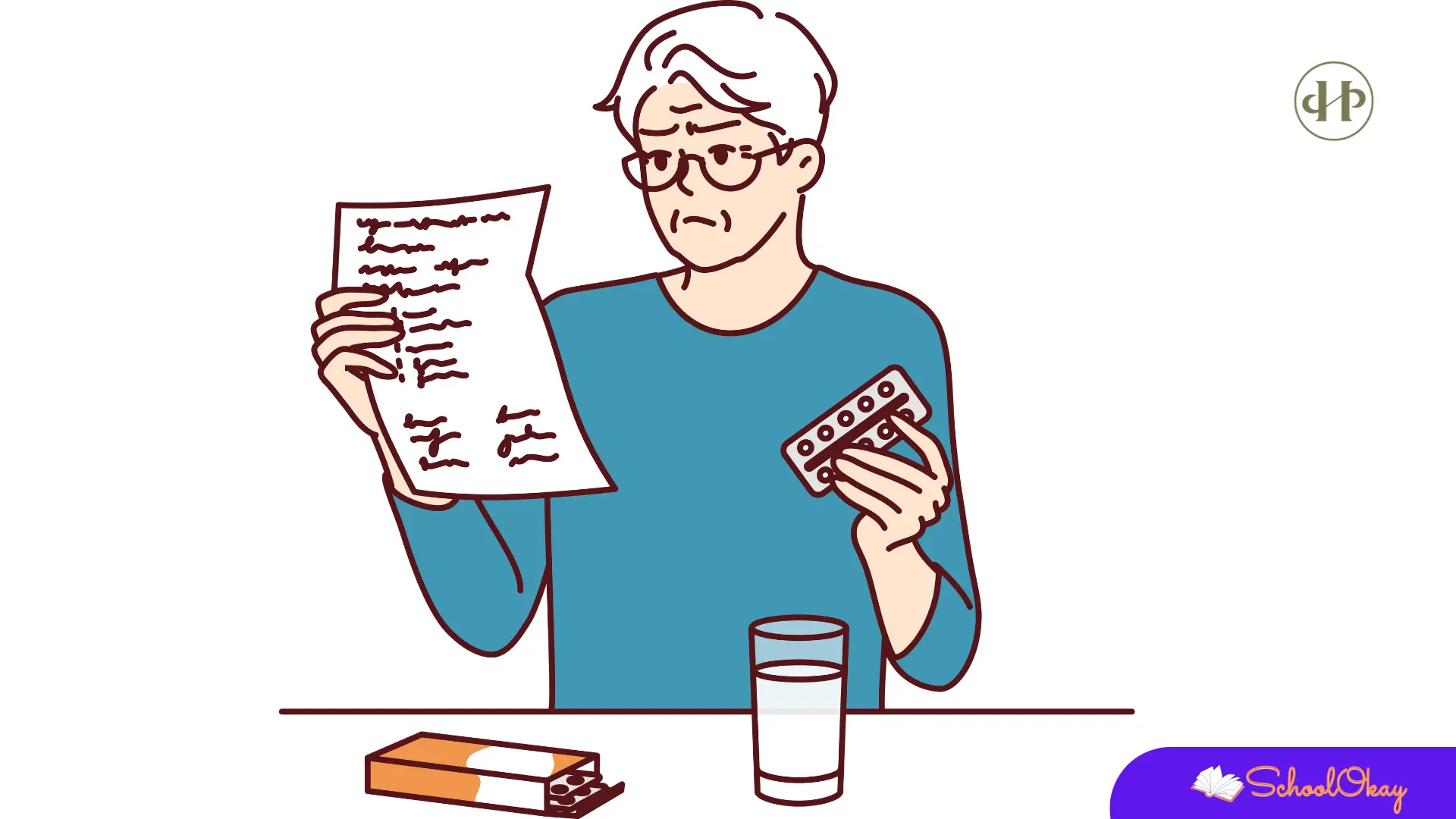 Biotechnology has made it possible to develop personalized treatments for patients based on their genetic makeup. This approach, precision medicine, uses genomic information to tailor treatments to individual patients, resulting in more effective and efficient treatments.
Gene Therapy in Biotechnology: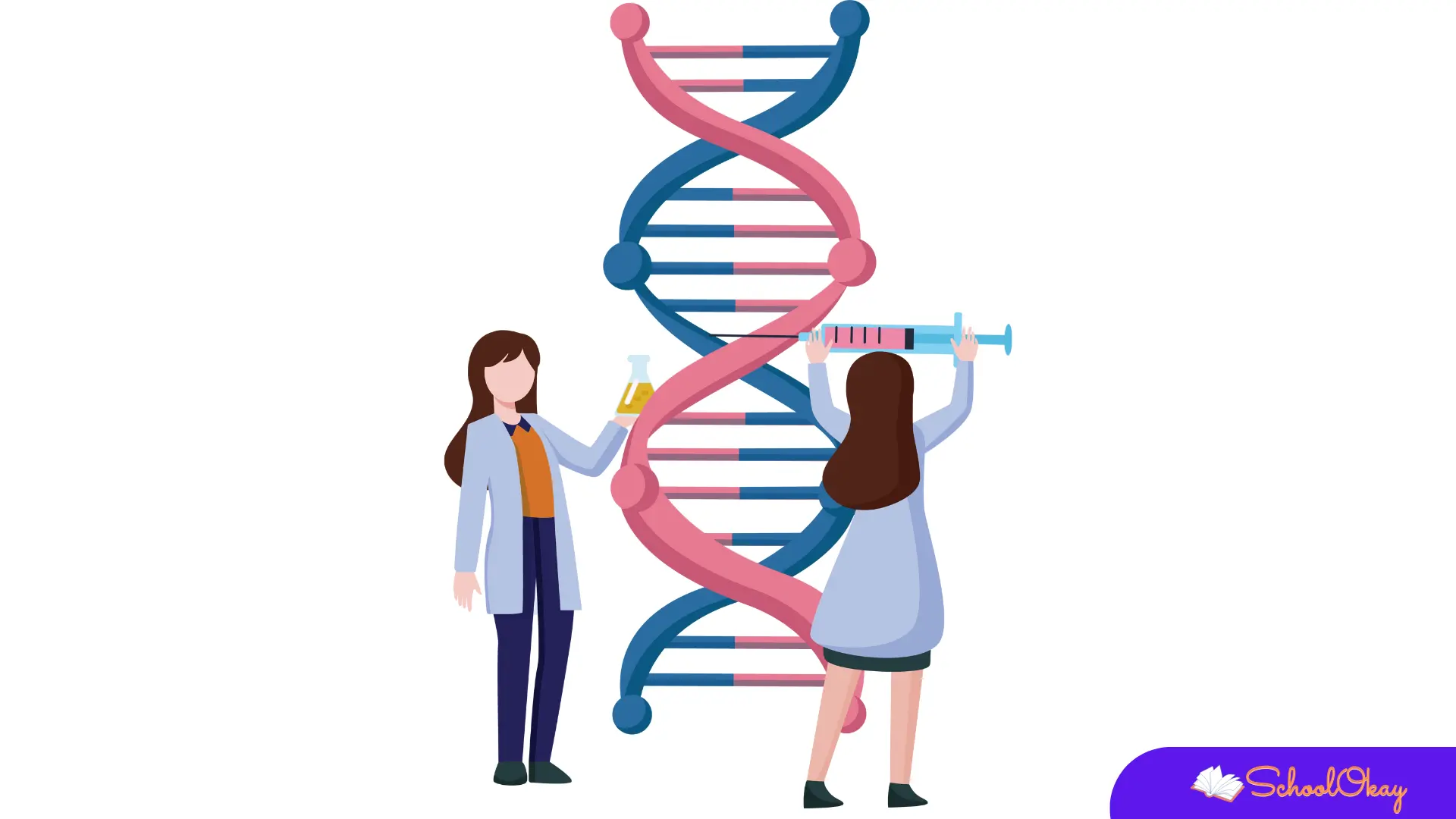 Gene therapy involves replacing or repairing faulty genes that cause genetic disorders. Biotechnology has made significant advances in this area, and gene therapy is now a viable option for treating several genetic disorders.
Drug Development in biotechnology :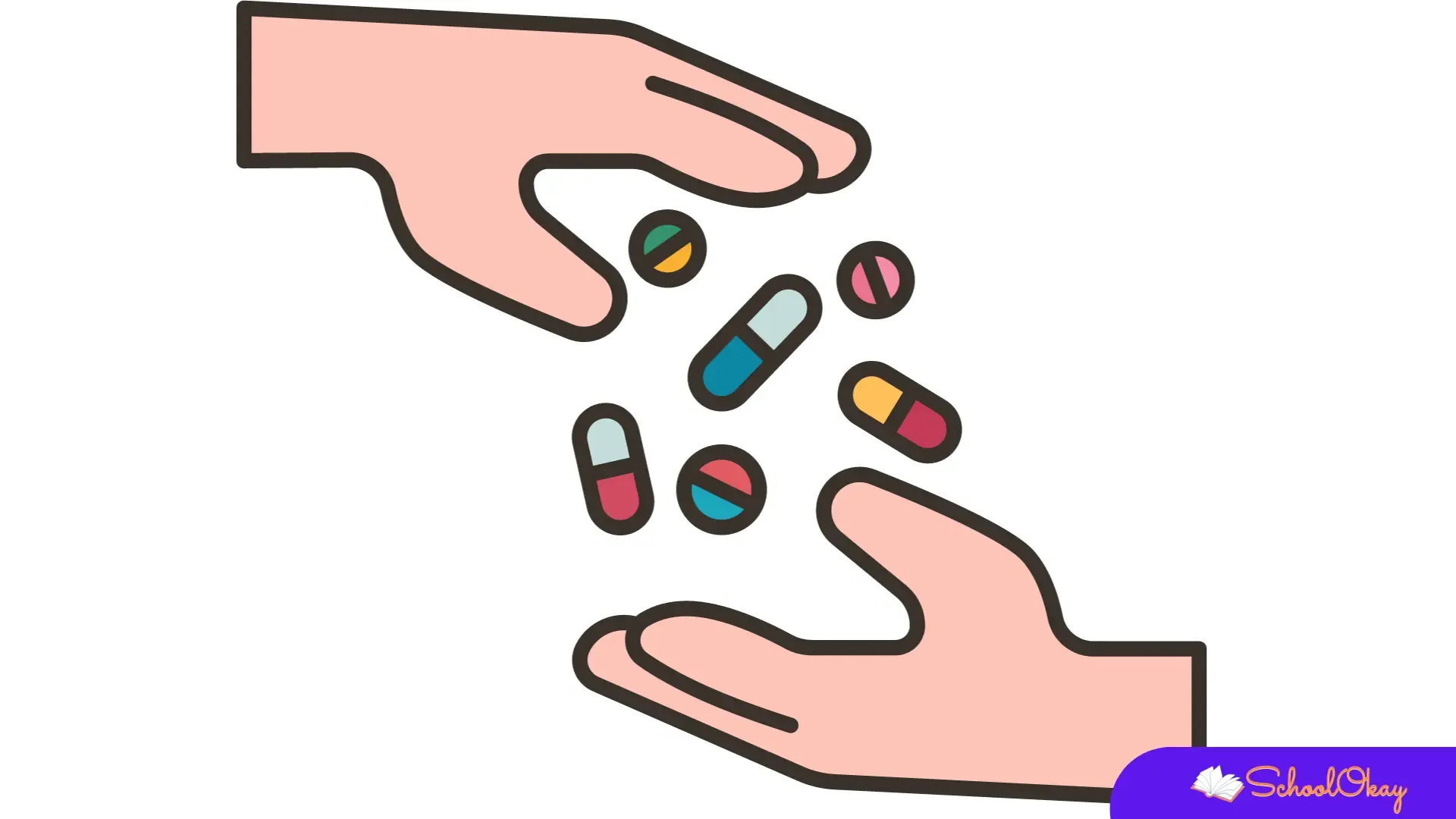 Biotechnology has made developing new drugs easier and more cost-effective. Biotech companies can create more effective treatments with fewer side effects by using genetically engineered cells to produce drugs.
Biotechnology in the field of agriculture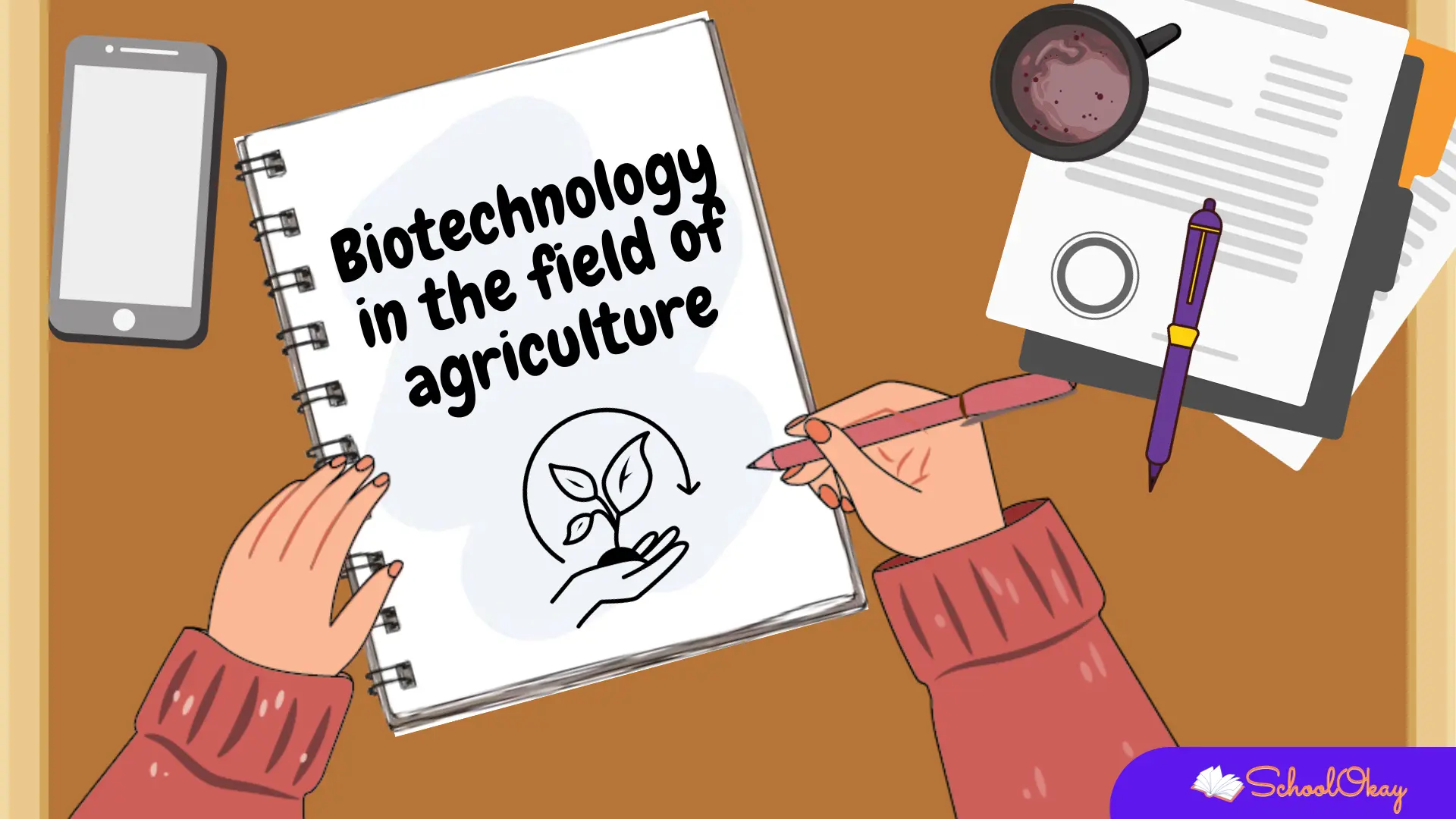 Biotechnology has a significant impact on agriculture. Genetically modified crops have helped increase food production and reduce the environmental impact of farming. Biotechnology in agriculture has also led to the development of crops that are more resilient to pests and diseases and can withstand harsh weather conditions. Additionally, biotechnology has enabled the production of plant-based meat alternatives, which have the potential to reduce the environmental impact of animal agriculture and address concerns about animal welfare.
Increased Crop Yields: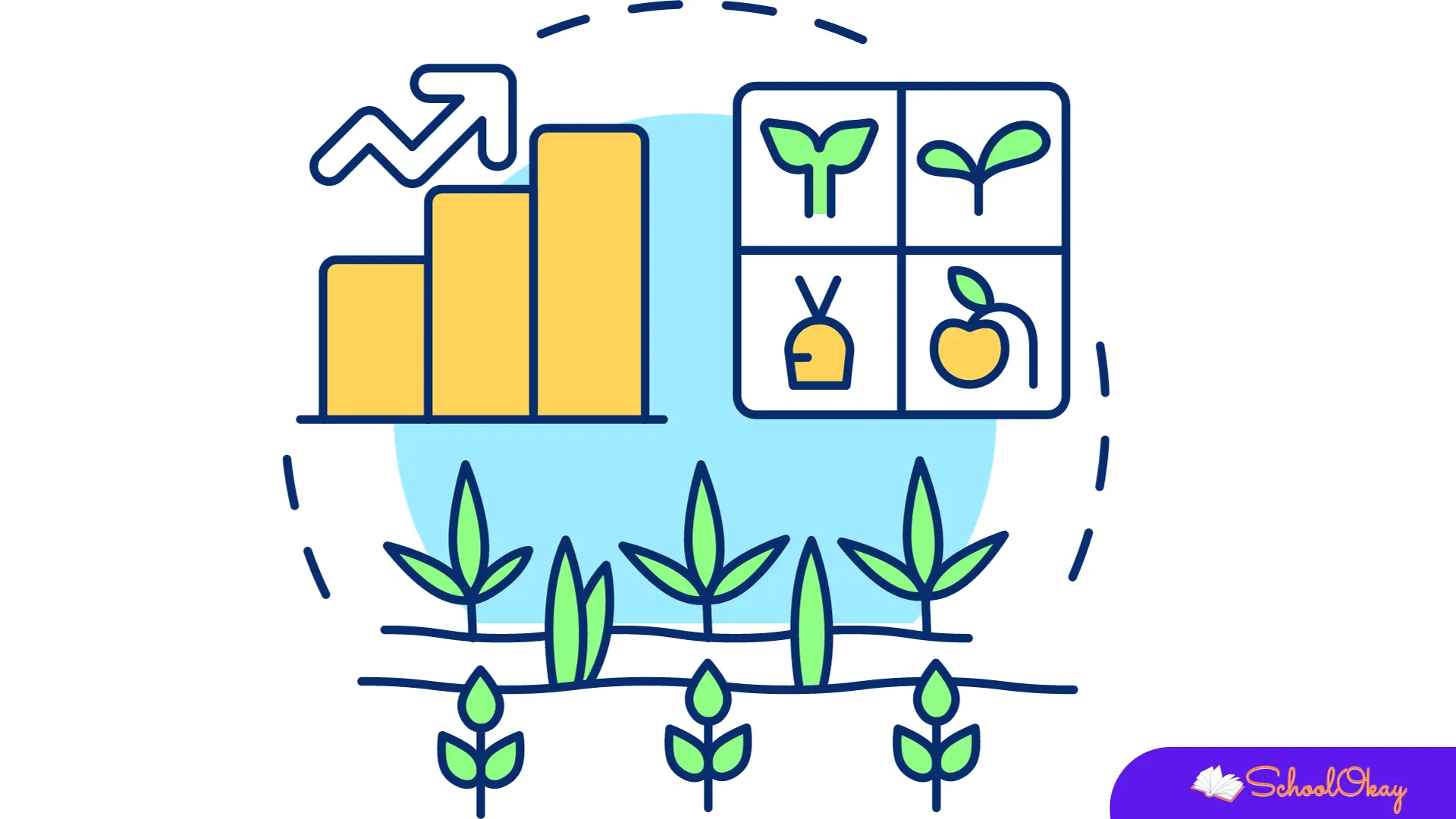 Biotechnology has made producing crops more resistant to pests and diseases possible. This has increased crop yields, which can help alleviate food shortages in many parts of the world.
Improved Nutritional Value: Biotechnology has also been used to improve the nutritional value of crops. By genetically engineering plants, scientists can create more nutritious crops with a higher yield.
Reduced Environmental Impact: Biotechnology can also help reduce the environmental impact of agriculture. By creating crops resistant to pests and diseases, farmers can reduce the pesticides and herbicides they need to use, resulting in a healthier environment.
Implications of Biotechnology on Energy and Environment
Biotechnology is also having an impact on the energy and environment sectors.  It also plays a significant role in environmental conservation. Bioremediation, for instance, involves the use of living organisms to break down pollutants in the environment. Bioremediation has been used to clean up oil spills, industrial waste, and contaminated water, reducing the impact of human activities on the environment.
Biofuels: Biofuels are fuels derived from renewable biological sources, such as crops or algae. Biotechnology is being used to improve the efficiency and sustainability of biofuel production.
Bioremediation: Bioremediation involves using living organisms to clean up pollution. This technology can potentially clean up contaminated land and water more efficiently and cost-effectively than traditional methods.
Biodegradable materials: Biotechnology is being used to create biodegradable materials, such as plastics, that living organisms can break down. This could help to reduce the environmental impact of waste disposal.
Implications of Biotechnology in Ethics and Society
The implications of biotechnology are not limited to science and technology. Biotechnology has ethical and societal implications that must be carefully considered. Some of the ethical and societal implications of biotechnology include:
Bioethics: Biotechnology raises a range of ethical issues related to using living organisms and biological materials. These issues include concerns about genetic manipulation, human cloning, and the commercialization of biological materials.
Access to Biotechnology: Biotechnology has the potential to improve human lives, but access to biotechnology is not equal across the globe. Developing countries often lack the resources to develop and implement biotechnology, which can perpetuate inequality.
Intellectual Property: Biotechnology is a highly profitable industry, and the ownership of intellectual property rights is a contentious issue. Patents on biotechnology products can limit access to these products, making them unaffordable for some people.
In addition to these fields, biotechnology has a variety of other applications. Biotechnology is being used in forensics to identify suspects in criminal investigations. Biotechnology is also being used in the production of food additives and flavourings. The potential applications of biotechnology are endless. Biotechnology has the potential to revolutionize the way we live our lives. As biotechnology advances, we expect to see more applications in various fields.
How Biotechnology Brings Changes To The Society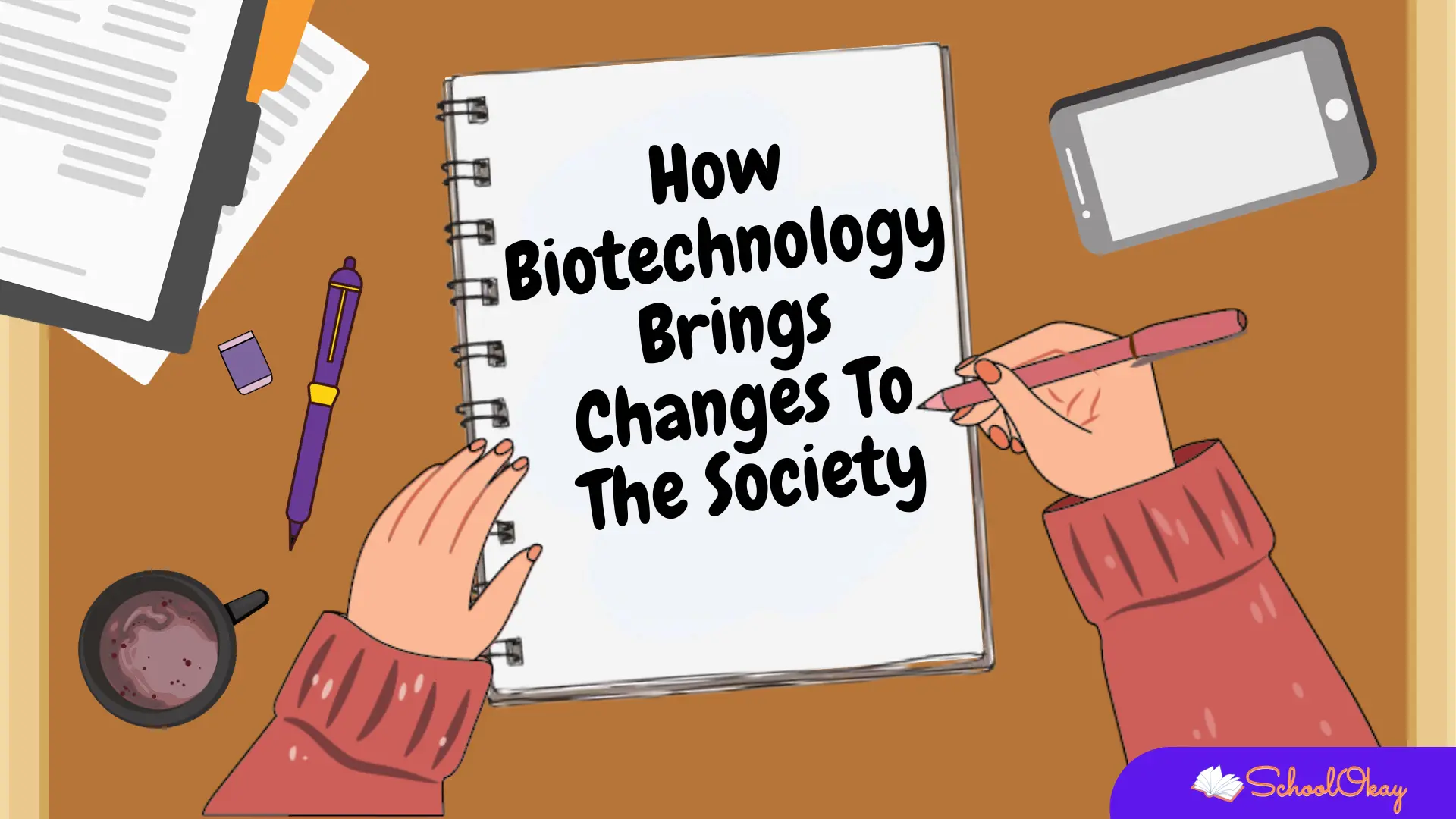 Biotechnology has significantly changed our lives by revolutionizing healthcare, food, agriculture, and the environment.
In healthcare, biotechnology has led to the development of new drugs, vaccines, and diagnostic tools that have transformed how we treat diseases. Biotech products such as insulin, human growth hormone, and erythropoietin have revolutionized the treatment of diabetes, growth disorders, and anaemia, respectively. Gene therapy, which involves replacing or repairing defective genes to cure genetic disorders, has shown remarkable progress in recent years, thanks to biotechnology.
Biotechnology has improved crop yields, reduced pesticide use, and improved resistance to pests and diseases in food and agriculture. Biotech crops such as genetically modified corn, soybean, and cotton have helped address food security issues globally, especially in developing countries. Biotech companies are also exploring gene editing technology to produce animals resistant to diseases and have improved meat quality.
Biotechnology has also had a significant impact on the environment. Bioremediation, which involves using living organisms to break down environmental pollutants, has been used to clean up oil spills, contaminated water, and other pollutants. Biofuels such as ethanol and biodiesel, which have been produced from renewable sources such as corn, sugarcane, and algae, have the potential to reduce our dependence on fossil fuels and mitigate climate change.
Overall, biotechnology has brought change in our lives by improving human health, addressing food security issues, and helping to preserve the environment. However, there are also concerns about the potential impact of biotechnology on human health, the environment, and society, and it is important to address these concerns to ensure that the benefits of biotechnology are accessible to everyone and that its impact is carefully monitored.
Innovations in Biotechnology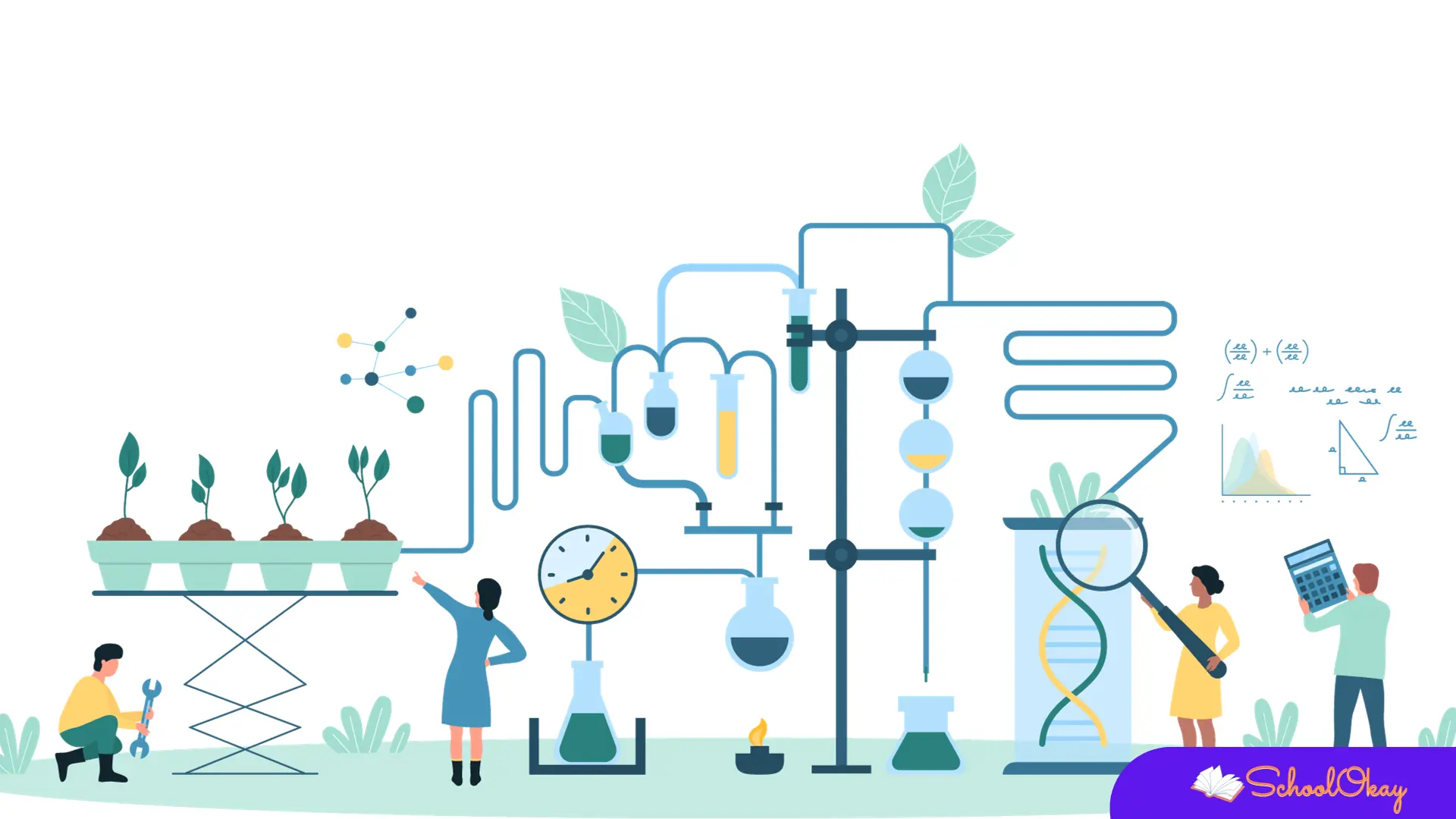 In recent years, several significant innovations in the field of biotechnology have the potential to revolutionize how we live our lives. Here are just a few examples:
RECENT INNOVATION IN BIOTECHNOLOGY
CRISPR-Cas9: CRISPR-Cas9 is a revolutionary genetic engineering tool that allows scientists to edit DNA with incredible precision. This technology can cure genetic diseases, create new disease-resistant crops, and more.
mRNA vaccines: mRNA vaccines are a new type of vaccine that uses genetic material called messenger RNA to teach our immune systems how to fight off viruses. This technology was used to develop the COVID-19 vaccine, which has already saved countless lives.
Lab-grown meat: Lab-grown meat is a new type of food produced by growing animal cells in a lab. This technology can potentially revolutionize the meat industry by reducing the need for animal agriculture and the associated environmental impacts.
Conclusion
In conclusion, biotechnology is a rapidly growing field that has the potential to impact a variety of industries. From medicine to agriculture, biotechnology is changing the way we approach problem-solving.
Biotechnology has the potential to improve the quality of life for millions of people around the world. We are excited to see what the future holds for biotechnology and the incredible applications that will emerge.
Also read the following:
The best sample papers for ISC Class 12 Science Board exams
5 Simple Ways to study for long Hours
List Of Exams After 12 Science And How You Can Prepare For These Exams
Share and subscribe to the blog by email.