Many people only consider physical activity when discussing healthy lifestyles, omitting the crucial relationship between the mind and body. Yoga is a traditional Indian practice emphasising a whole-person approach to wellness and the harmonious development of the mind and body. Yoga plays a significant role in promoting mental and emotional stability and physical strength, which is crucial for a person's overall health. In this article, I will discuss how yoga affects body and mind strengthening.
What does the mind-body connection entail?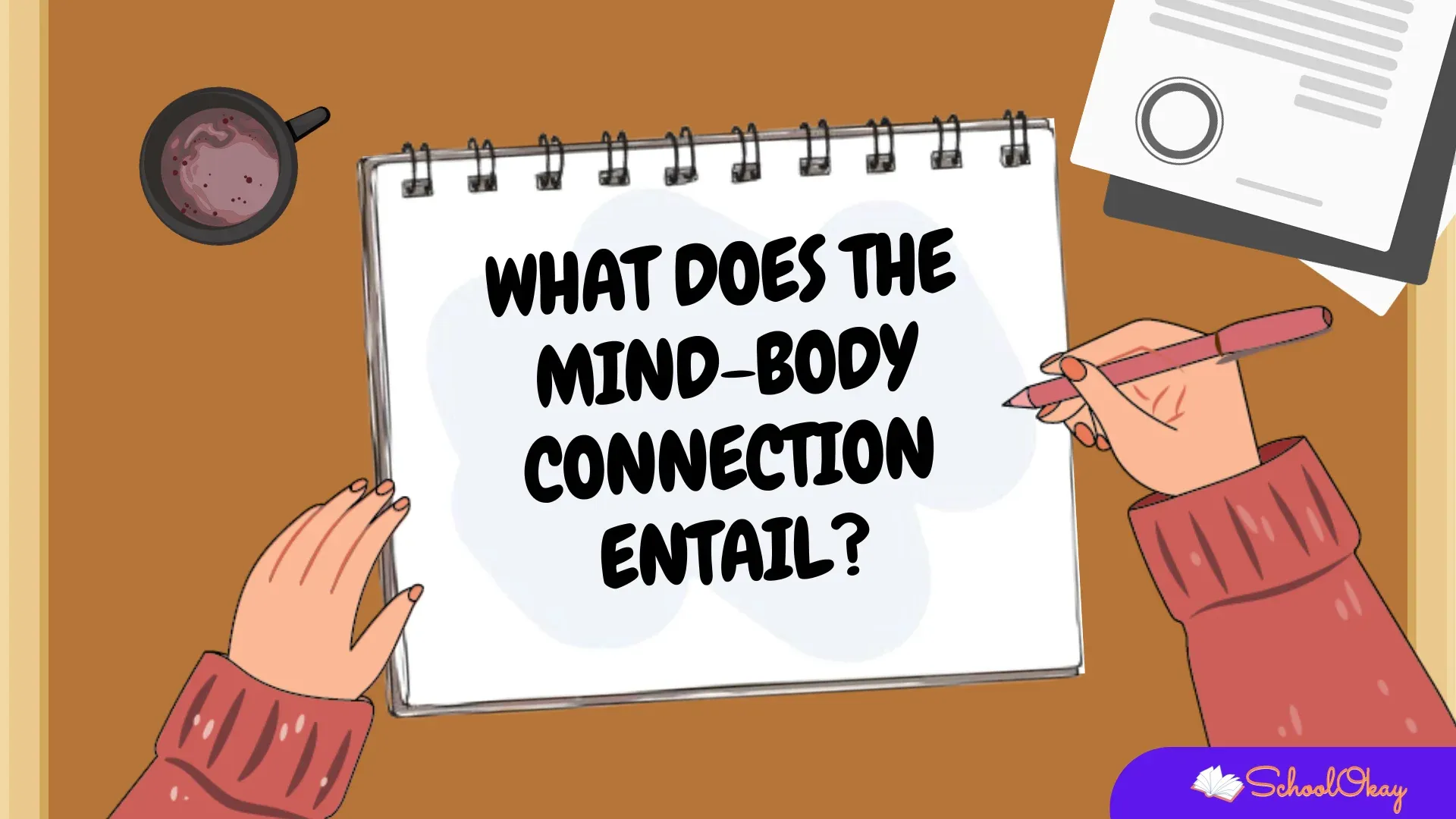 The unbreakable link or connection between our minds, thoughts, emotions, and physical sensations is known as the mind-body connection. The notion is that a person's mental state can easily influence their physical health.
Physical symptoms like headaches, muscle tension, digestion problems, and many other things can occur when we experience stress, anxiety, headaches, or any other negative emotions. In contrast, healthy physical activities like exercise and healthy eating will positively impact a person's body.
Ancient practices like yoga and meditation have recognized this link between the mind and body, and modern medicine has also begun to take notice. We can experience improved overall health, greater self-awareness, and a healthy and more balanced life when we work to nurture and strengthen our mind-body link.
How do the mind and body interact in yoga?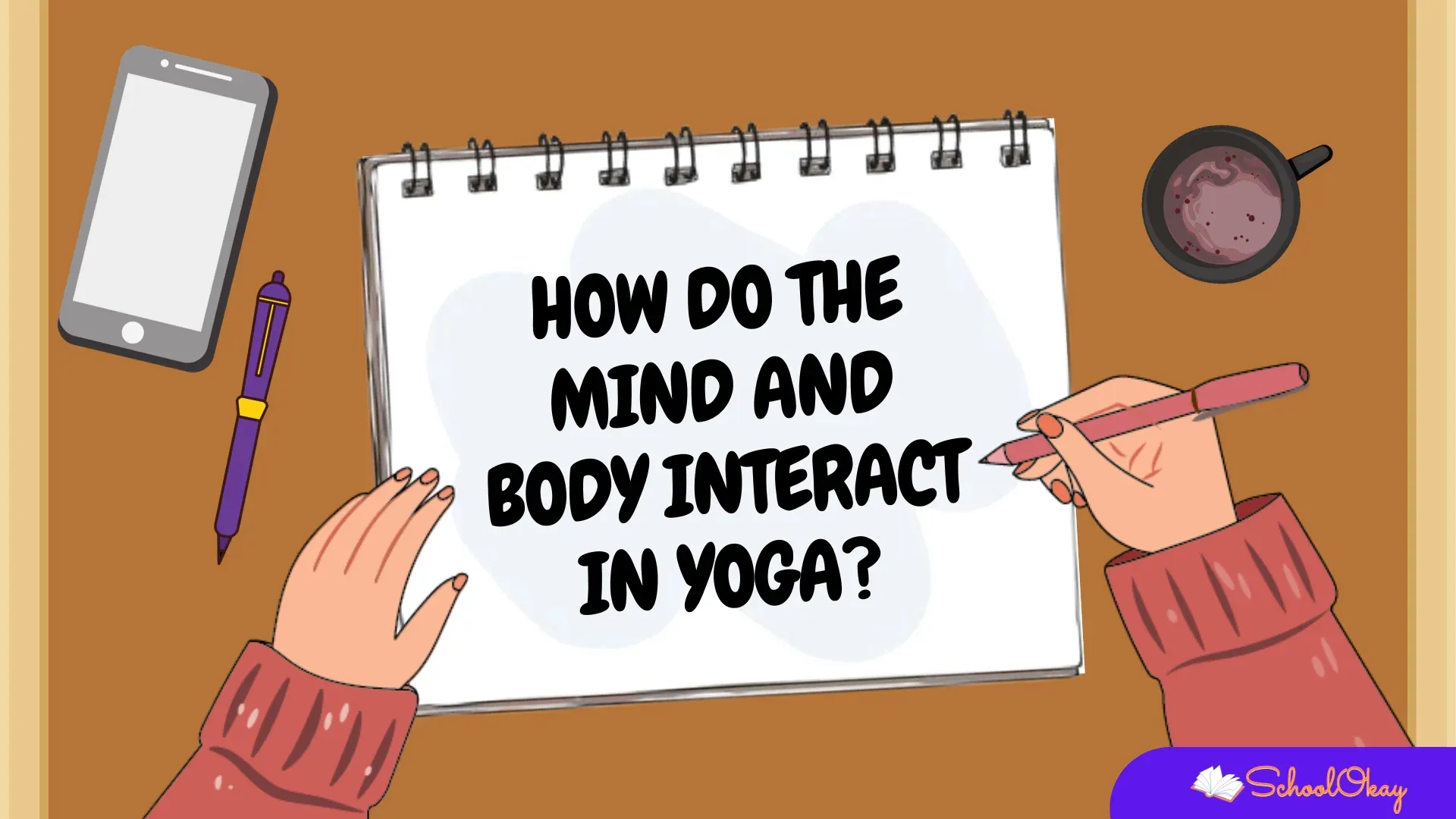 Numerous studies have been done to understand how the mind-body connection functions, and it has been found that having a strong connection between the two can improve a person's overall health, including their physical, emotional, and mental well-being.
Our nervous system forms a loop that connects our bodies and minds. Thus, it is clear that feeling stressed or emotional can result in physical symptoms like tense muscles, a headache, a racing heart, and others. Similarly, you can see that having a physical illness can make you unhappy and impact your mental health.
One way to strengthen this mind-body connection and enhance general health is through conscious breathing, diet, affirmations, exercise, and mental focus.
Yoga to enhance one's physical fitness.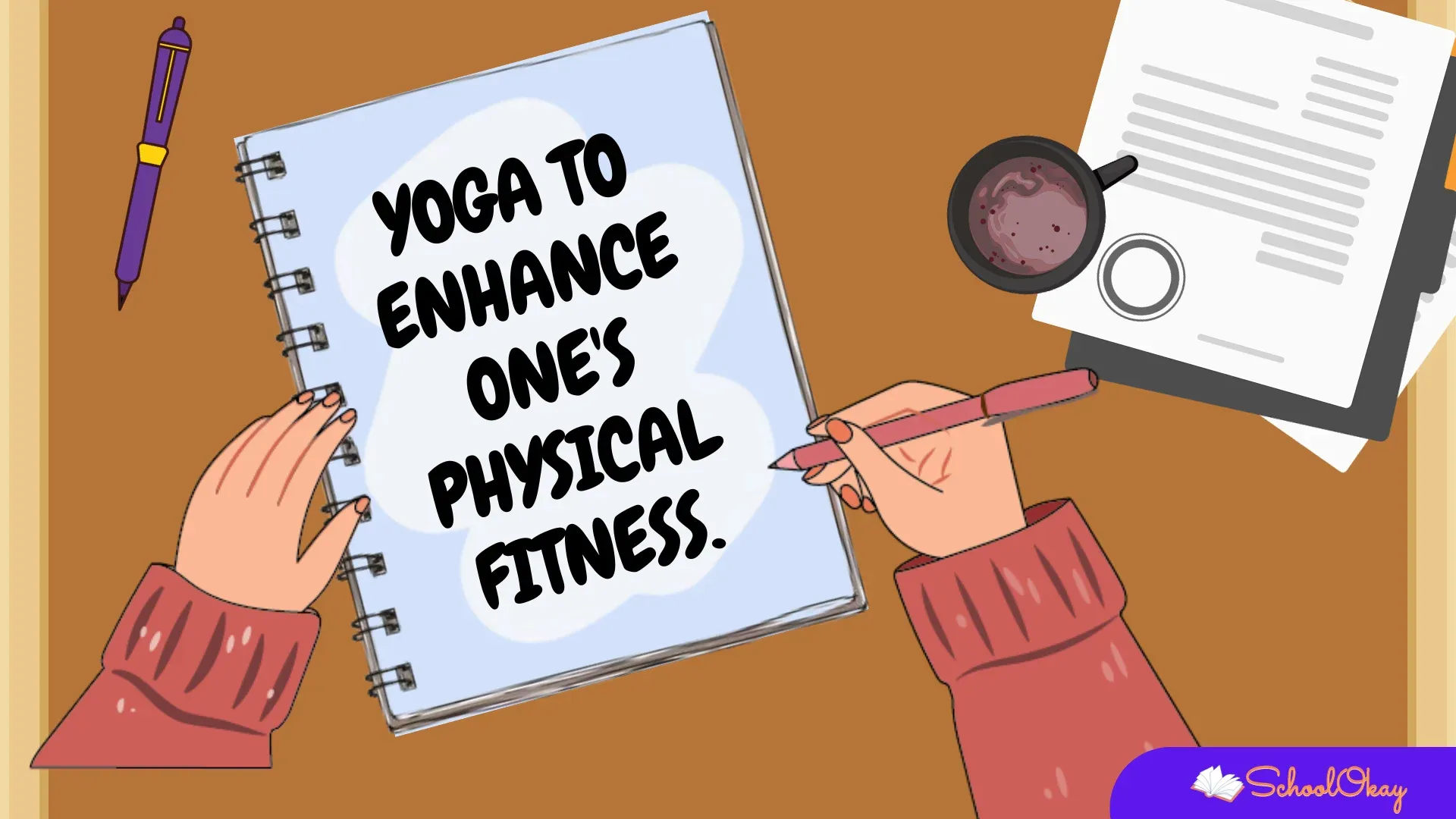 A person's physical fitness can be increased in many ways through yoga. The advantages of regular yoga practice for your body are listed below.
Yoga Improving coordination and balance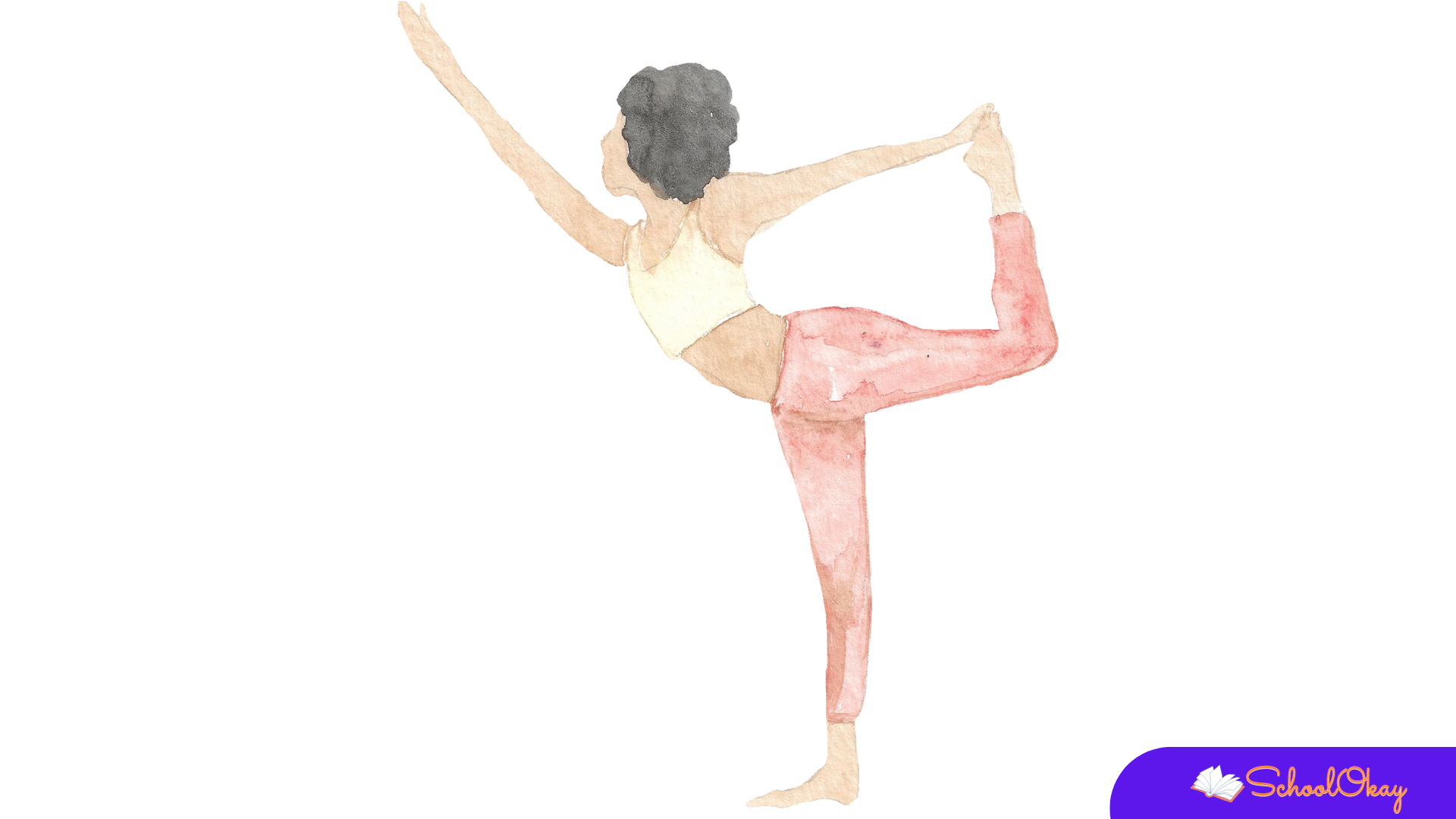 Balance and coordination are necessary for proper yoga practice, and these skills can only be developed through regular practice. Finding stability within one's body helps practitioners of standing poses like the eagle pose, tree poses, and others to improve their balance and coordination.
Yoga Improves your endurance and stamina.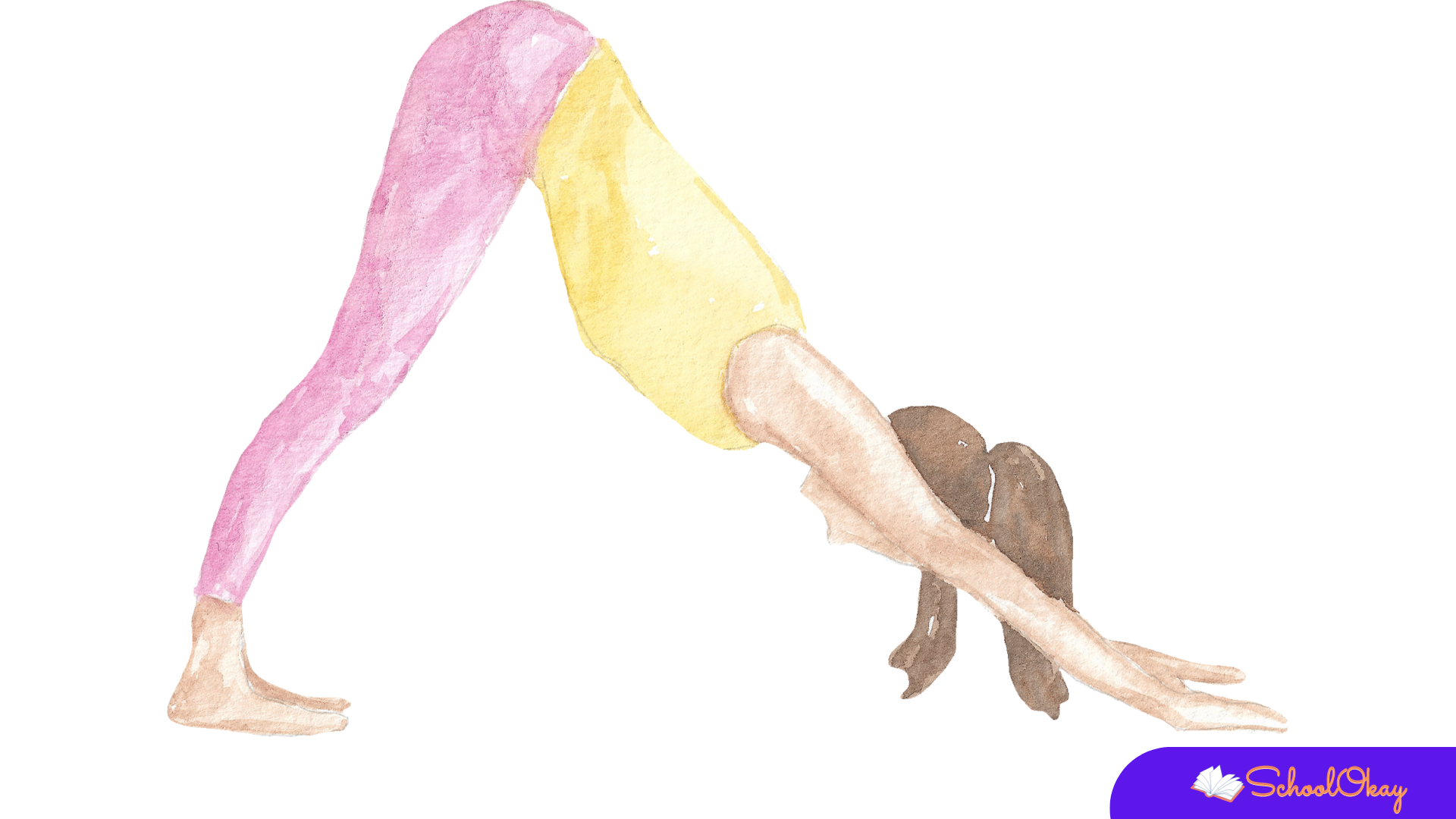 Yoga consists of some dynamic poses and movements rather than static postures. Individuals can increase their stamina and cardiovascular endurance by practising power yoga, which requires several steps. Yoga is a daily practice that everyone who wants to improve their fitness level must engage in.
Yoga Strengthening and increasing flexibility.
Yoga poses are created specifically to work out various muscle groups, enhancing and strengthening them. Through consistent and regular yoga practice, people can strengthen their core, improve their general health, and become more flexible. Possesses like the downward dog, plank, warrior, and others can help someone become more flexible and develop overall strength.
Yoga Enhances sleep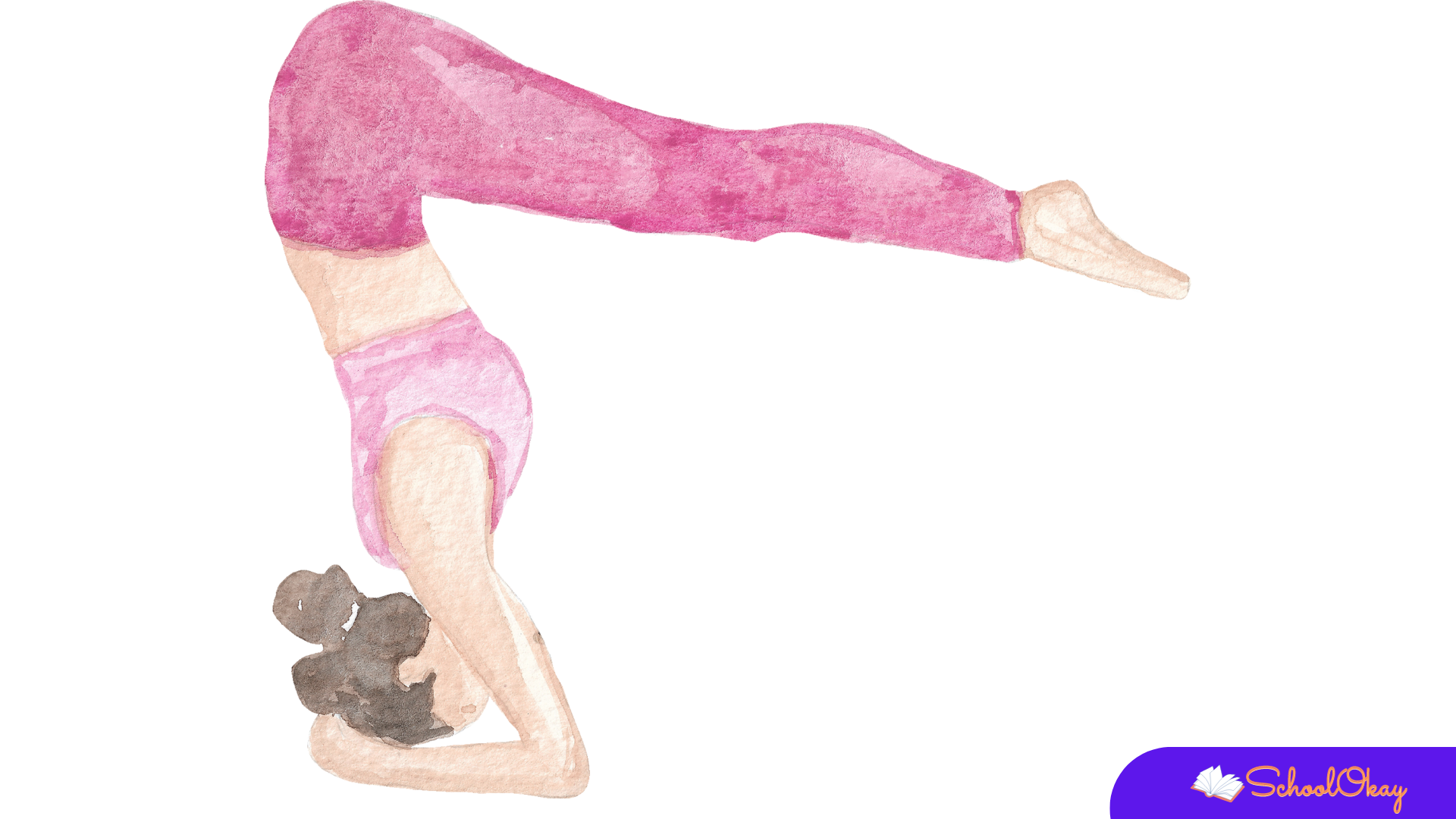 Yoga can help you improve your sleep schedule by teaching you better breathing and relaxation techniques, and studies have clearly demonstrated this. You may get a better night's sleep if you perform gentle stretches before bed. However, you should make sure you avoid engaging in strenuous exercise before sleep.
Yoga Enhances breathing and heart health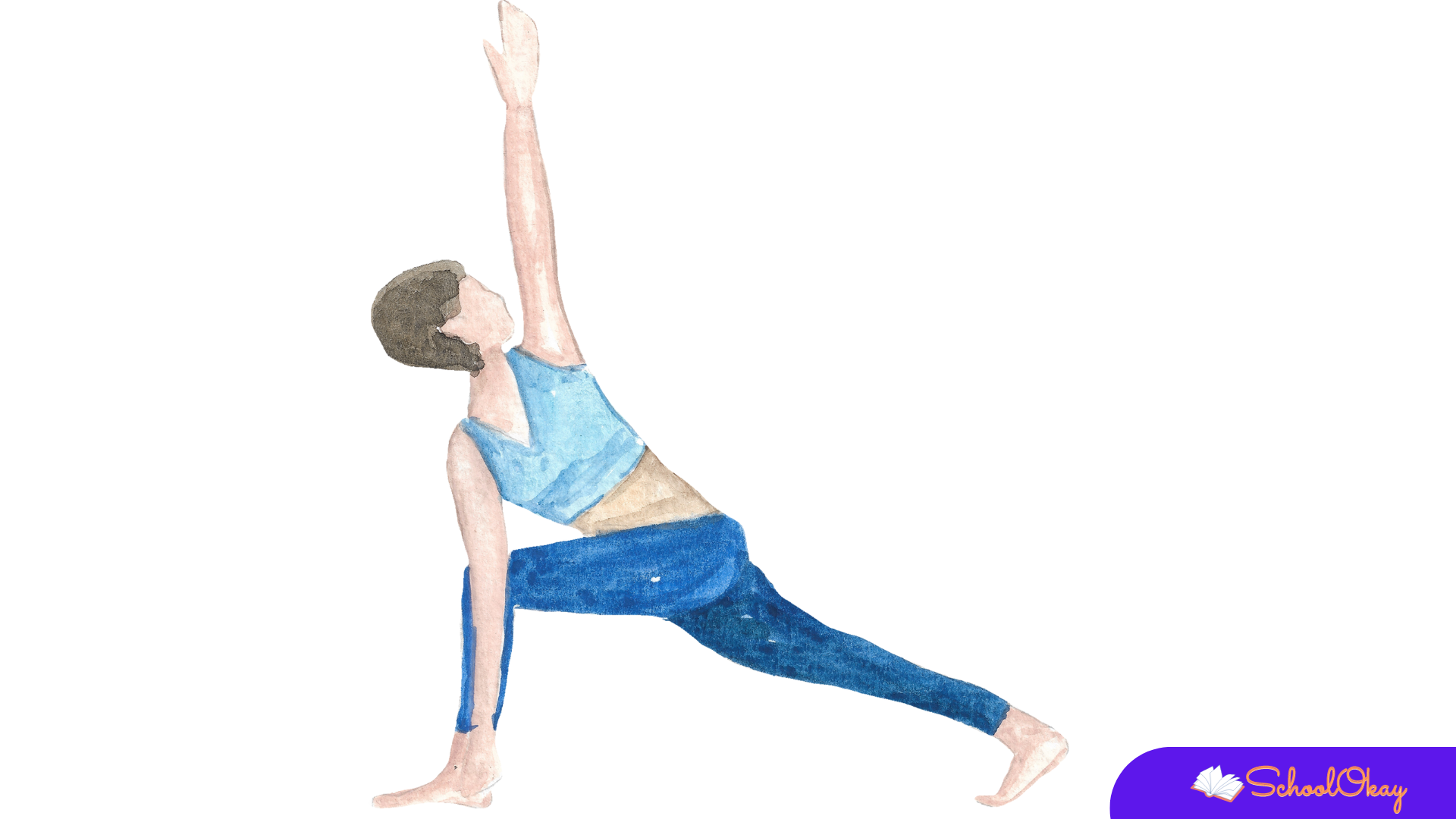 According to a review published in the European Journal of Preventive Cardiology in 2014, yoga positively affects the cardiovascular system and lowers the risk of cardiovascular diseases. Yoga's physical effects as well as the practice of breathing deeply, could both be appreciated for this.
Five minutes of practising a yoga pose will help you realize how relaxing it is to coordinate your movement with your breathing. Make sure the pose you are holding is in proper form while you deepen the stretch and concentrate on your breathing in each yoga pose.
Diaphragmatic breathing, a breathing technique used in yoga, focuses on expanding the diaphragm while breathing. The diaphragm muscles will be strengthened as a result, increasing lung capacity. This breathing pattern can easily become ingrained in your daily life, especially during stressful situations or other types of exercise.
Yoga Reducing low back pain and combating fatigue.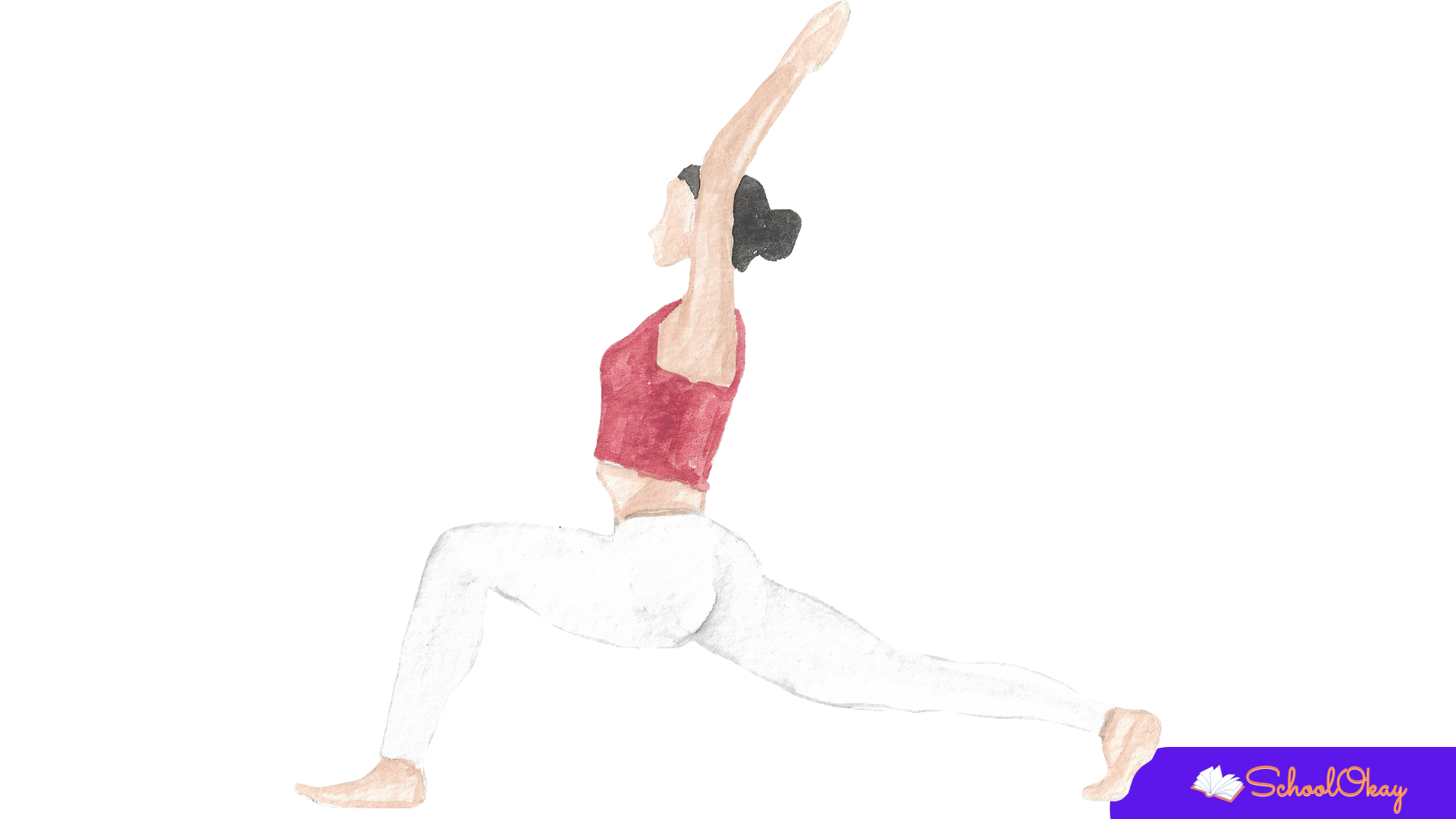 Due to poor posture, it is common for people who work desk jobs today to experience lower back pain, neck pain, or other body aches. Yoga assists in enhancing posture and relieving various pains, including neck and lower back pain.
Yoga can be used to treat back pain in two different ways, starting with its relaxation-promoting meditation practices. Then, there are particular yoga poses designed primarily to reduce lower back pain. Child's pose, Standing Forward Bend, Downward Facing Dog, and other poses are some of the most effective for lower back pain.
Your heart will eventually pump more oxygen as a result of practising yoga poses, which will also result in more oxygen-rich blood being delivered to your body's muscles and organs. You'll feel less worn out and exhausted as a result of this.
Yoga for improving mental health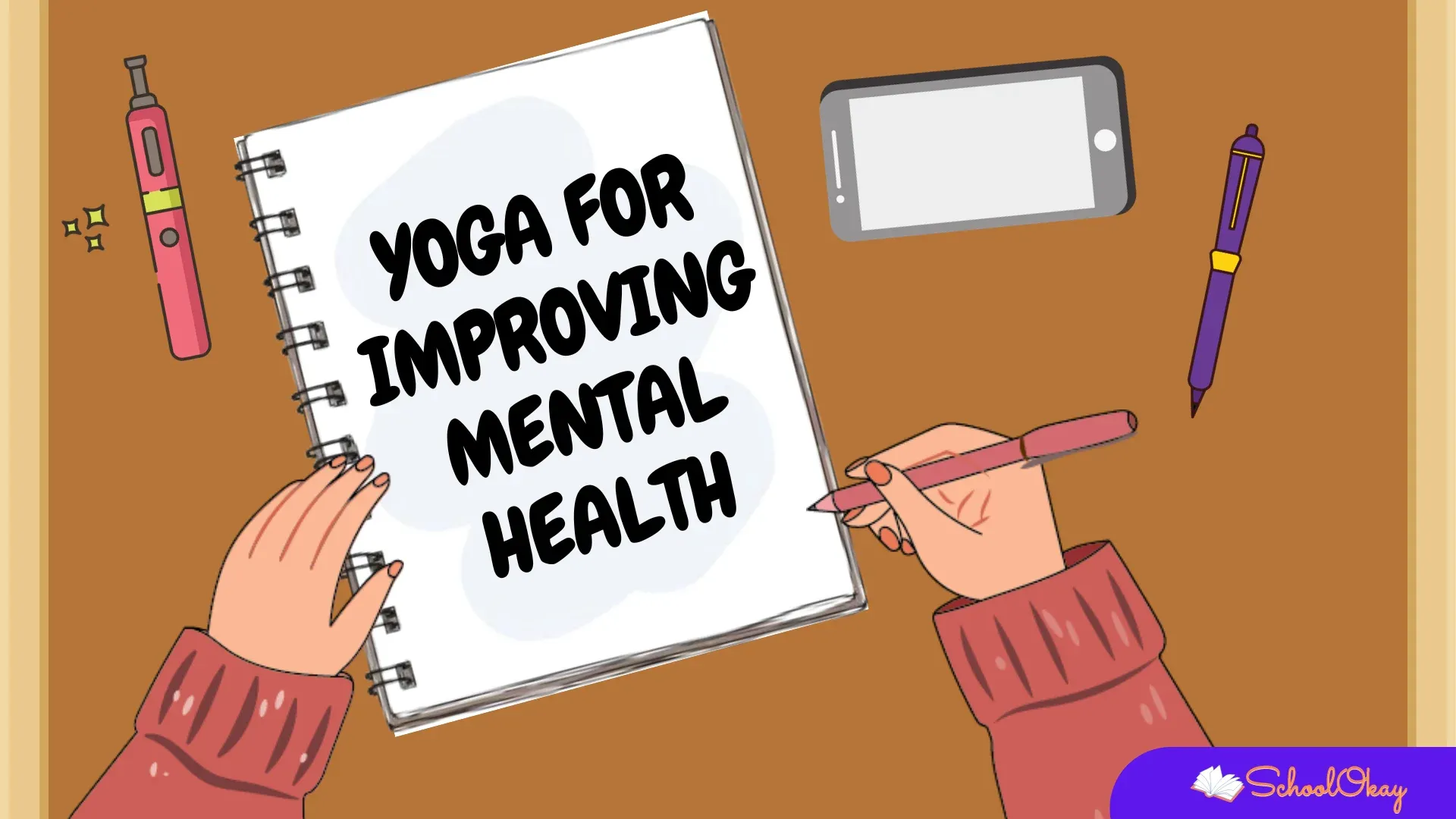 Yoga plays a significant role in enhancing and improving a person's mental and physical health. Here are some methods by which yoga can help an individual to enhance his mental health:
Lowering tension and promoting rest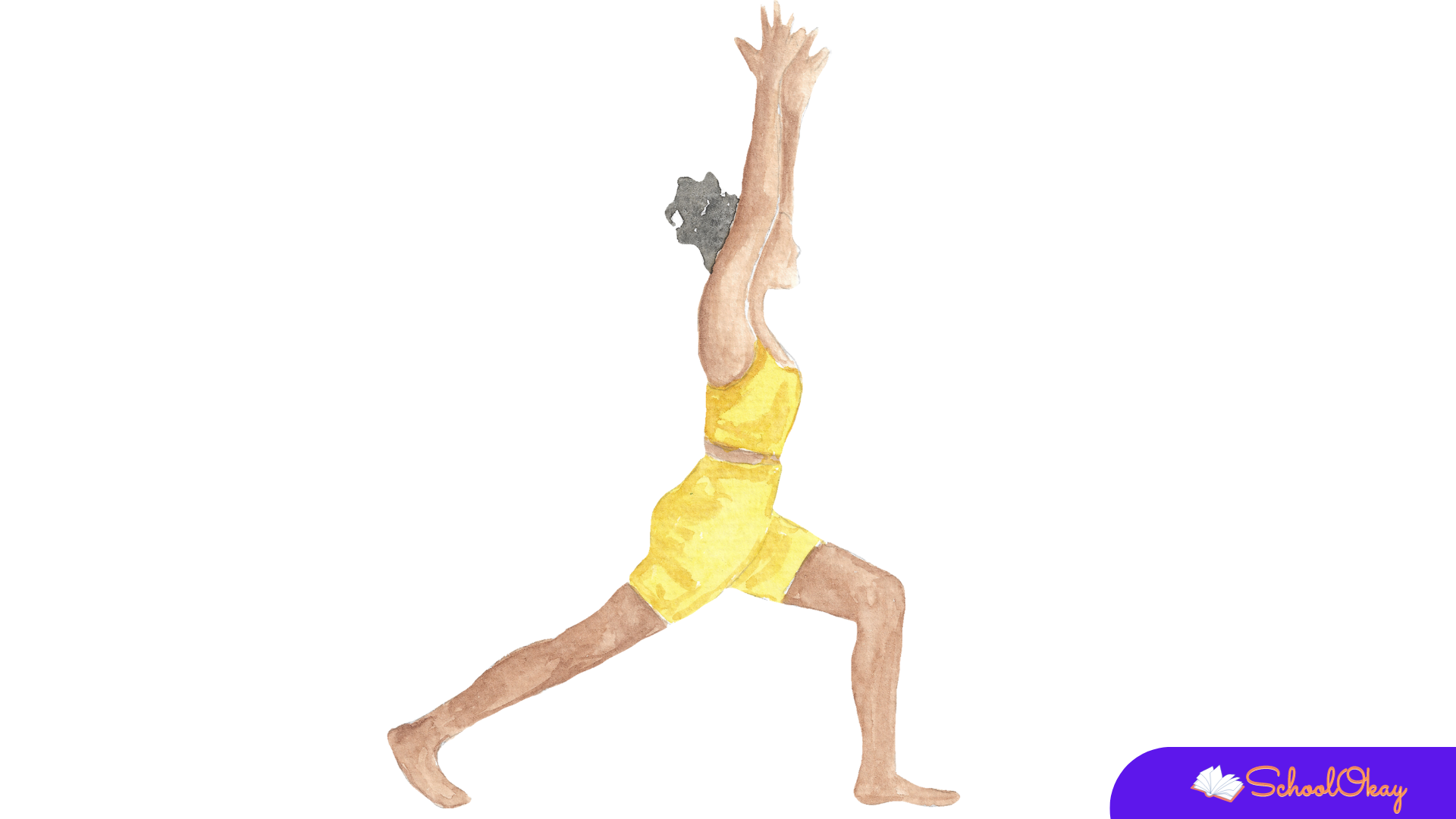 One of yoga's most essential and well-known benefits is that it promotes relaxation and reduces stress in individuals. Deep breathing exercises, mindfulness exercises, and meditation are all part of the yoga practice, which all help to strengthen the parasympathetic nervous system, which is in charge of calming the body. Regular yoga practice can reduce stress and anxiety, enhance sleep quality, and promote a person's general calmness.
Yoga Sharpens focus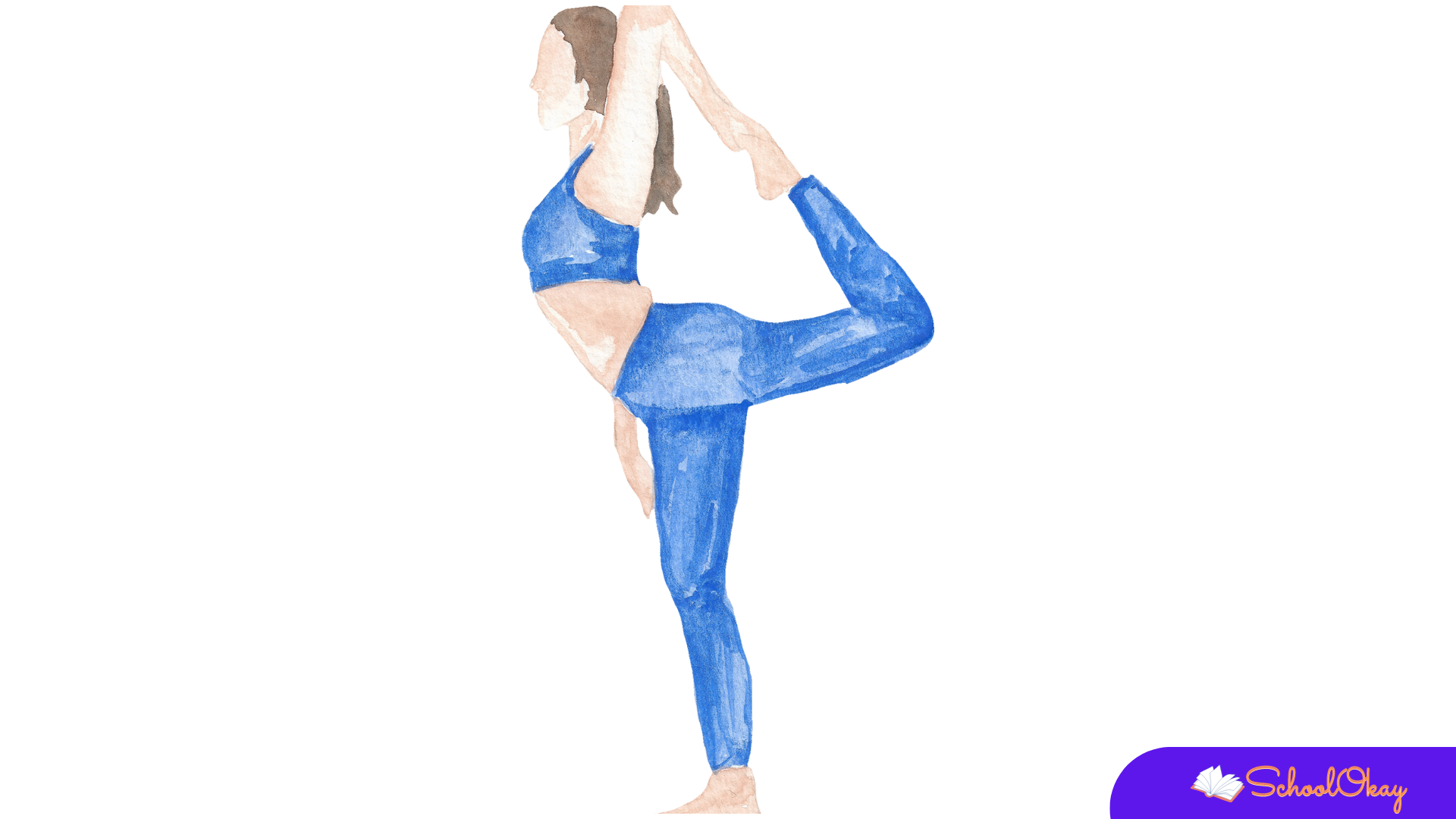 Yoga poses must be held for a specific time, requiring endurance and focus. You must concentrate more to move your body into a particular pose than you do to maintain it. Along with enhancing your yoga practice, this combination of endurance and concentration will help you focus more clearly on other stressful situations in your daily life.
Remember that you should hold a yoga pose for a certain amount of time; it requires a lot of concentration and signals to your mind to convince you that your body is healthy. Regular practice lets you improve these skills and use them outside of the mat in your daily life.
Yoga Aids in Mood Improvement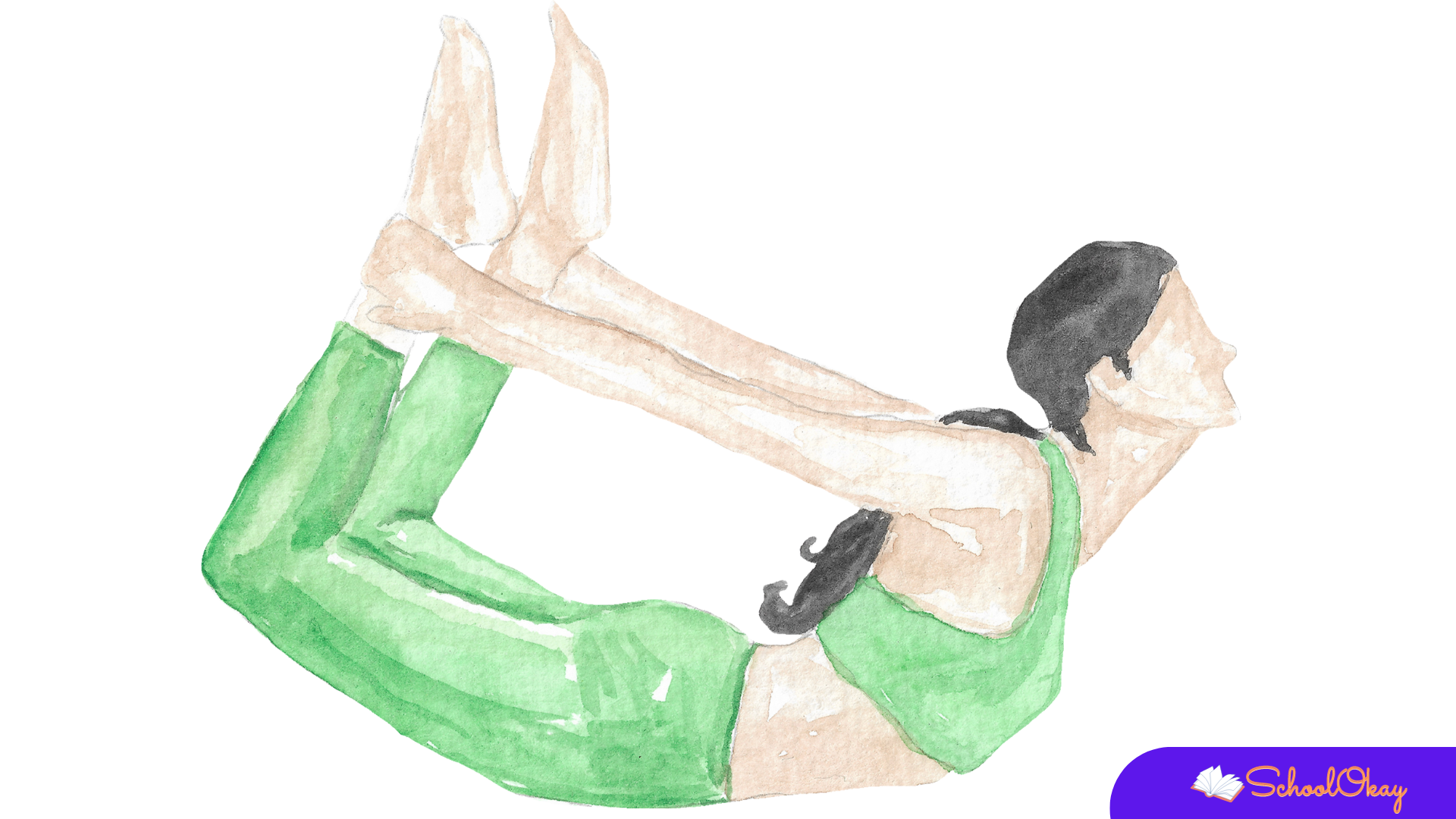 You might become irritated when someone suggests working out to lift your spirits because there is undoubtedly no exercise that can help you lower your stress levels and improve your mood. Conversely, yoga combines slow, deliberate breathing with gentle movements to help you relax and experience some health benefits.
According to a study, workers at a company who practised yoga for a few weeks were less stressed, anxious, depressed and more productive than their counterparts who didn't.
Studies show that focused breathing and yoga poses can stimulate the vagus nerve, activating the parasympathetic nervous system and reducing anxiety.
Yoga Increases a person's mental toughness.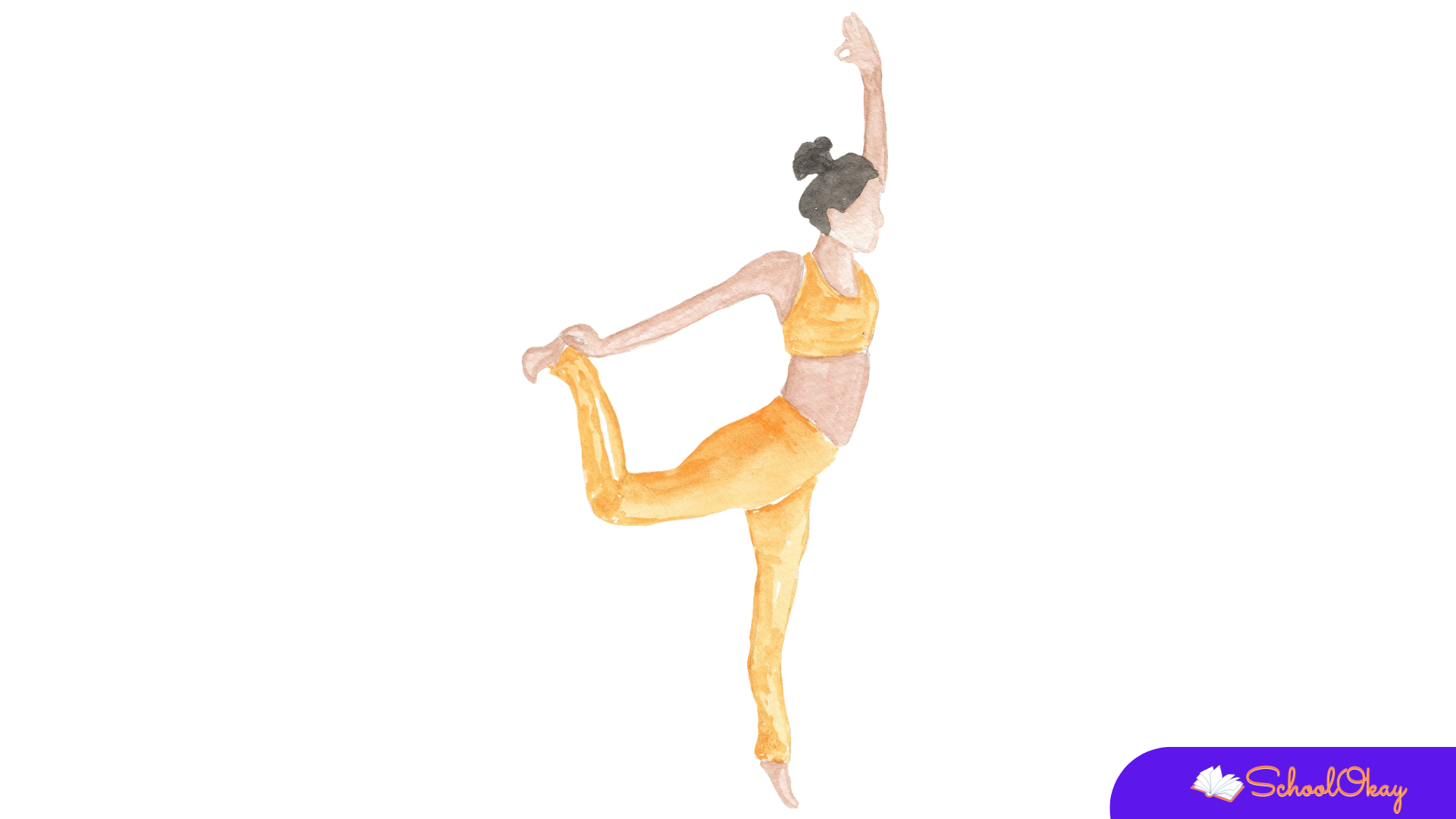 Yoga practice provides physical and mental challenges, strengthening a person's mental resilience. They experience discomfort and overcome obstacles while practising yoga, and they learn to incorporate it into their daily lives to increase their mental resilience. Yoga teaches its practitioners to embrace discomfort and turn it into a learning experience for their everyday lives.
Yoga Increasing mindfulness and self-awareness.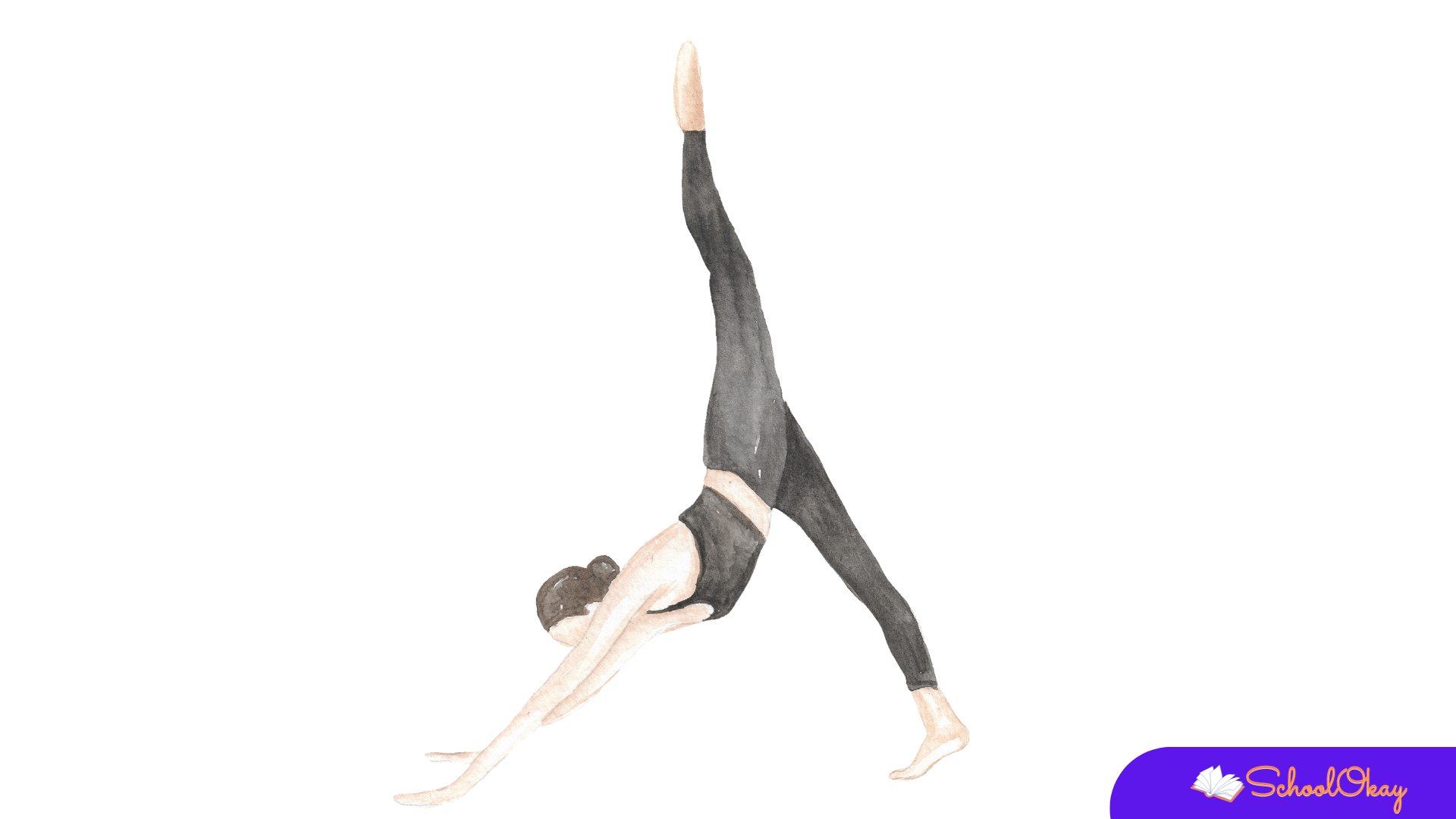 Through mindfulness, yoga teaches people how to stay in the moment and not pass judgment on it. Yoga practitioners breathe while performing the poses, and the bodily sensations they experience can help them improve their self-awareness, which improves their overall clarity, mental health, and ability to control their emotions.
Yoga's mind-body connection
We were previously aware of the link between the mind and body and the effect of yoga on both mind and body. However, we will now investigate yoga's connection with the mind and body.
Yoga boosts your Knowledge of the body and intuition.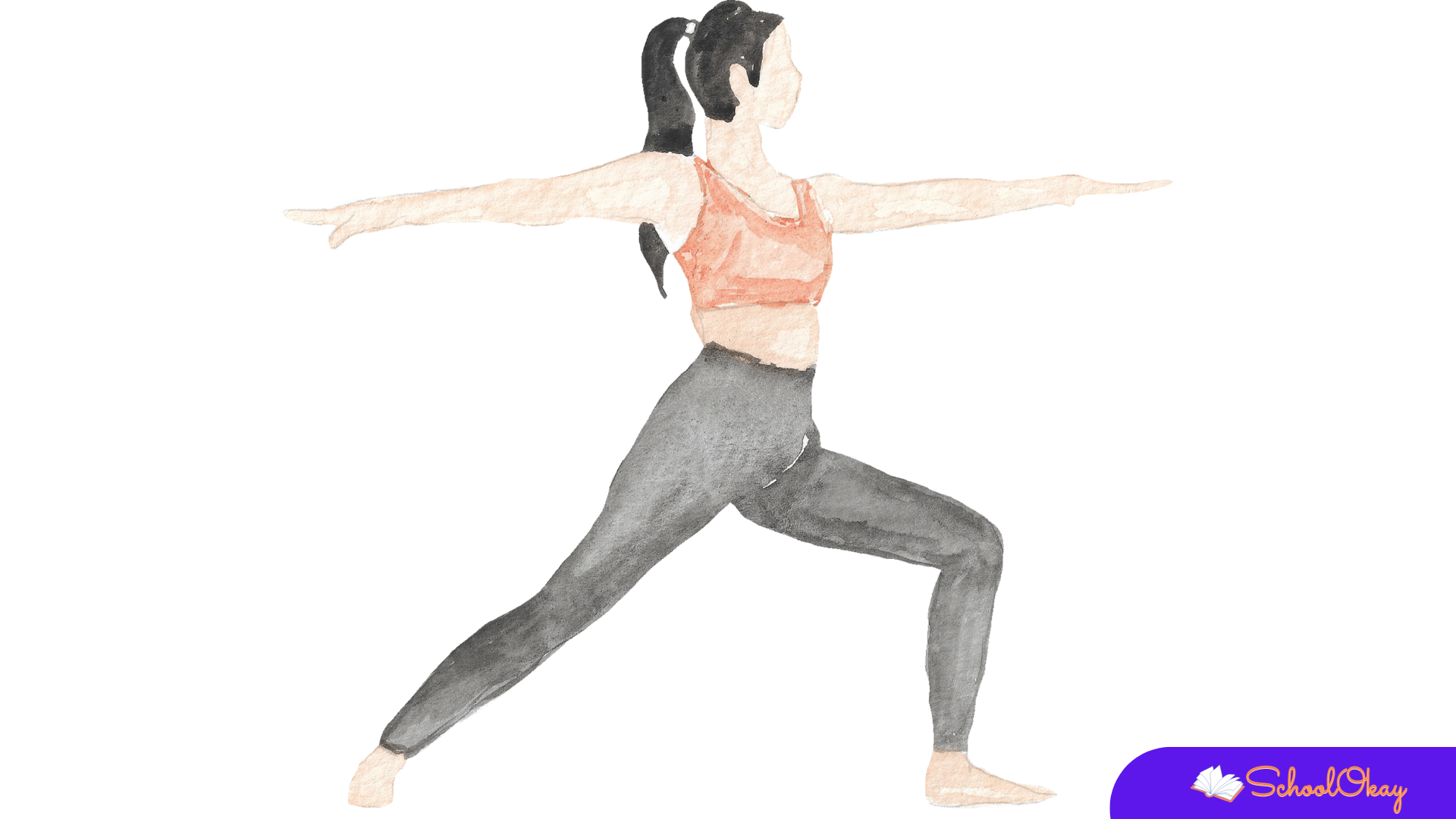 Regular yoga practice will help the practitioner develop an awareness of the body, helping them to recognize and respect its limitations.
Making well-informed decisions will help an individual, so it is important to tune into your body's sensations and understand what your body is trying to tell you.
Yoga improves your Emotional balance and recovery.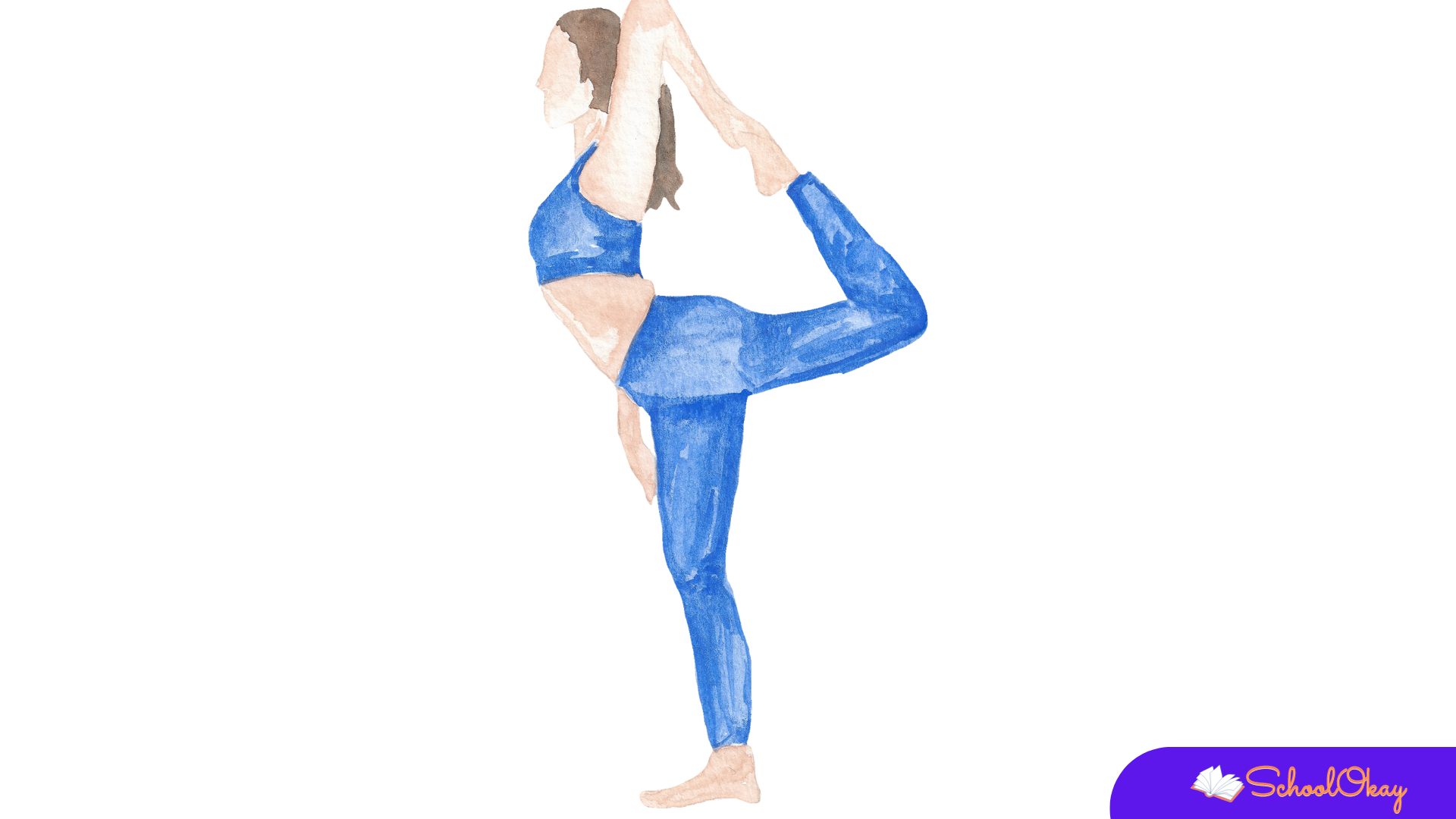 Yoga offers its practitioners a secure setting for emotional healing and release. When a person works on his physical alignment and breathing, the body's tension and emotions are released, which brings about a sense of healing and emotional stability.
How can I benefit from yoga?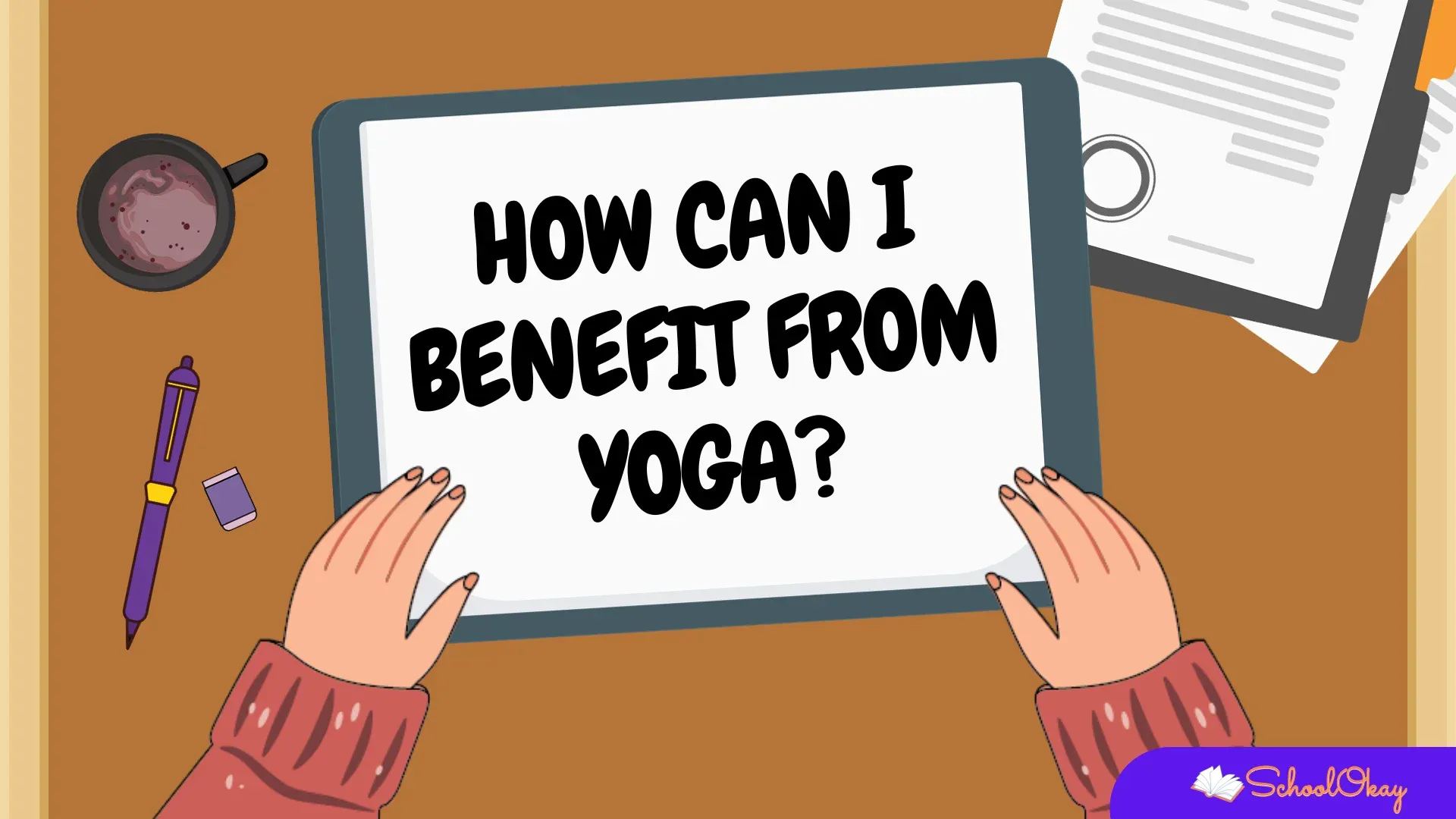 The first step in reaping the rewards of yoga is to move, even if only for a short while, each day. Therefore, you should get on your yoga mat once a day and begin your practice. Chair yoga is preferable for some people with disabilities, whereas others may become conscious while performing certain postures. Yes, this is normal. All it takes to increase your self-confidence is a daily yoga practice.
If you have little money but still want to learn yoga, you can get assistance from a book or a video. In addition to this, you can search for yoga studios that offer donation-based classes online.
Consider enrolling in a yoga class where you'll be around people of all skill levels. You will be able to discuss the procedure with someone who can also assist you and will be able to learn the proper etiquette.
You can also download helpful yoga apps that will aid you in learning yoga instead of enrolling in a class. Many offer advice so you can start learning right away.
Given its popularity and advantages, many fitness facilities and independent studios have started to offer yoga classes that last between 60 and 90 minutes. Finding the best yoga style for you will require trial and error. Yoga can be a great tool for positive physical and mental transformation.
Last words
Yoga aids in a person's mental and physical fortification. It's crucial to incorporate yoga into daily life for both the physical and mental fitness of the body and a healthy integration between the two. Yoga will enhance a person's overall mental well-being if they incorporate it into their daily lives rather than just their physical stamina, mental acuity, or emotional fortitude.
Through yoga, we will learn that fostering the relationship between the mind and body is essential for overall wellness, which will further contribute to a balanced and healthy life.
Also read the following:
The best books for yoga Inspiration you can read this year
12 Best Books for Promoting Mental Peace: Feeding Your Mind and Discovering Inner Peace
Best books on strategic management that can give you ideas to lead things
Share and subscribe to the blog by email.