When we look around ourselves, we find rapid changes happening all over. Political Science is a subject that studies exactly that. When we look into the global scenario of today, continuous processes are happening that affect the everyday nature of man.
Political science can be defined as "The scientific study of politics. It is a social science dealing with systems of governance and power, and the analysis of political activities, political thought, political behaviour, and associated constitutions and laws."
It is one of the most sought-after subjects in humanities because of its interdisciplinary nature, and unlike the other engineering and medical courses, it does not require a compulsory subject background to pursue it. Understanding political science means understanding how the system works, and that is what makes political science a subject worth taking up as a career.
Political Science After Class 12th
Political Science can be pursued directly after class 12th. Basic eligibility criteria are that the students should have passed 10+2 from any recognized Board in any stream, and they should have secured 50% or more aggregate marks at the qualifying level.
Mostly there are no entrance tests for college admission, but there are certain exceptions also. Usually, an undergraduate course in Political Science is of three years duration.
Political Science can be taken as an elective subject in B.A or it can also be taken up as B.A Political Science Honours. Similarly, it can be pursued in its other forms, like B.A Public Administration with subjects like history and geography.  
B.A Political Science is three years undergraduate course, which can be done in regular as well as distance mode. Distance Universities like IGNOU offer B.A Political Science Hons. With a Bachelors in Political Science, further studies can be taken up in the same subject in the forms of M.A Political Science, PhD Political Science and so on.
Usually, the following is included in the undergraduate B.A Political Science syllabus:-
Understanding Political Theory.
Constitutional Government and Democracy.
Political Theory - Concepts and Debate.
Political Process in India.
Perspectives on International Relations and World History.
Public Policy and Administration in India.
Global Politics.
Classical Political Philosophy.
Modern Political Philosophy.
Modern India Political Thought
Indian Political Thoughts.
Some top colleges to pursue B.A Political Science includes-
Here is a list of careers in Political Science to choose from-
UPSC Civil Services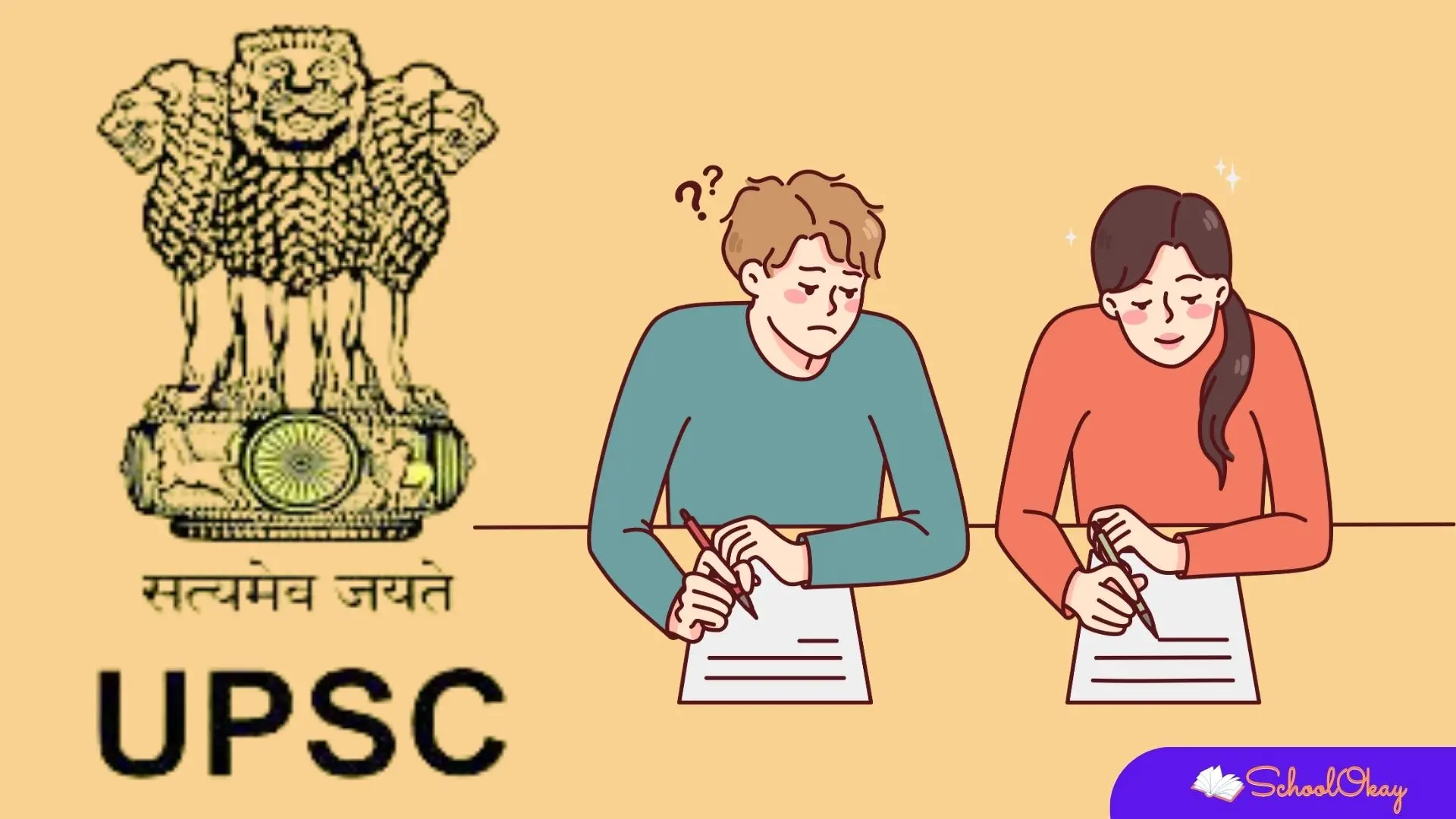 The most sought-after career after taking political science is UPSC civil services. A major portion of the UPSC CSE comes from the area of political science, which includes public administration, foreign relations etc.
Even the current affairs asked in the exam include a major portion of Indian and world politics. One of the most important recommended standard books M.Laxmikant is also a book on politics. The weightage of political science in the UPSC CSE exam is a lot.
Apart from this, political science as a subject is closely related to history, economics and geography.
Studying political science thoroughly makes it easier to understand and study the concepts of these other interrelated disciplines.
Career as a Journalist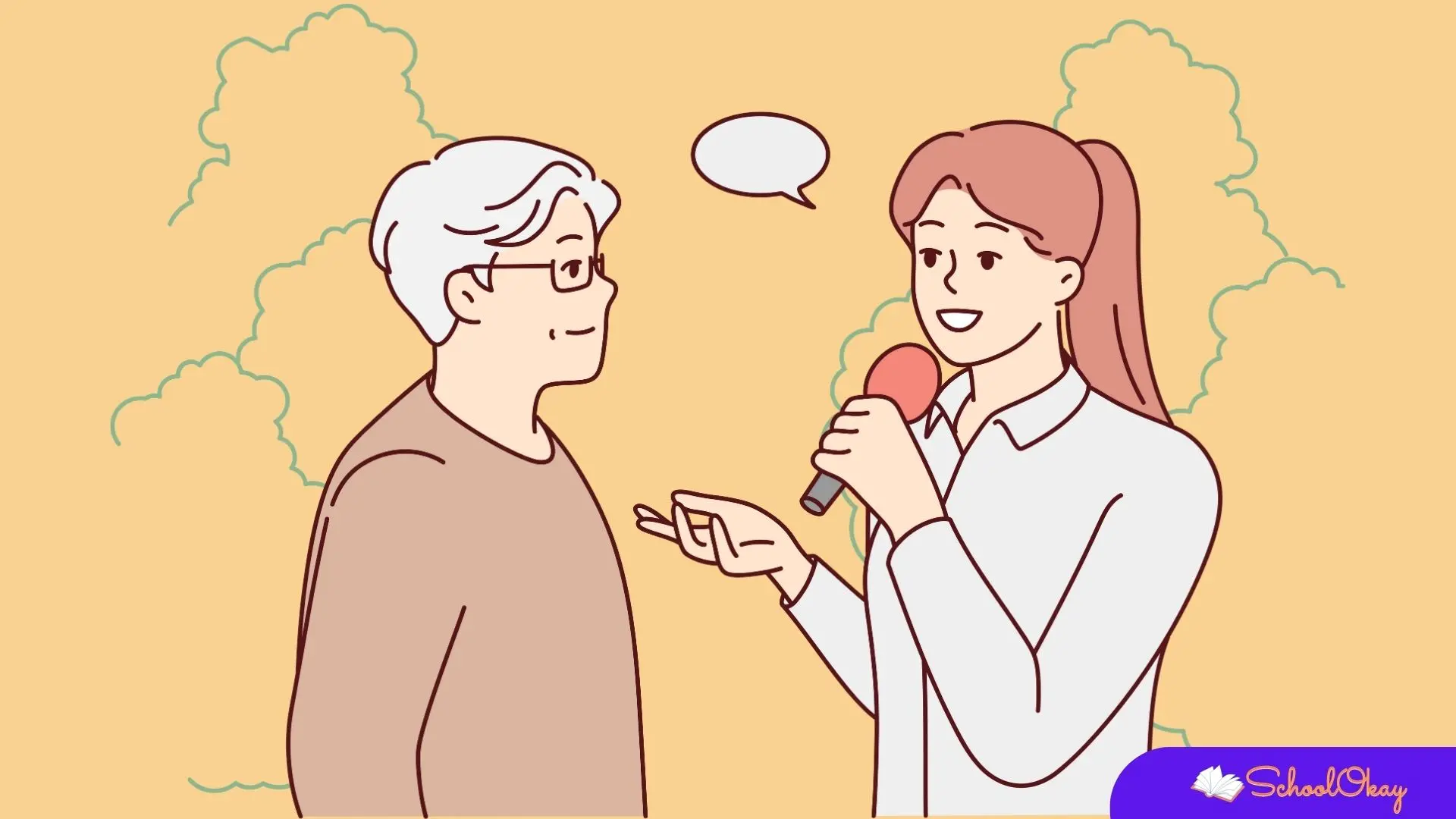 As a political science student, it is a must to have a good hand on current affairs and the ongoing developments in the world and surroundings. In this way, political science and journalism go hand in hand. Being a journalist means having the required knowledge of what's happening around you, and so does political science.
Political science and journalism could be the best combination. A part of journalism is also called political journalism, which deals with administrative and political aspects of the major events and developments happening around it. This includes political writing and campaigning also. With prior knowledge of political science, one can also be an independent journalist. Having a knowledge of political science is like having a foundation for a journalist.
Pursuing Law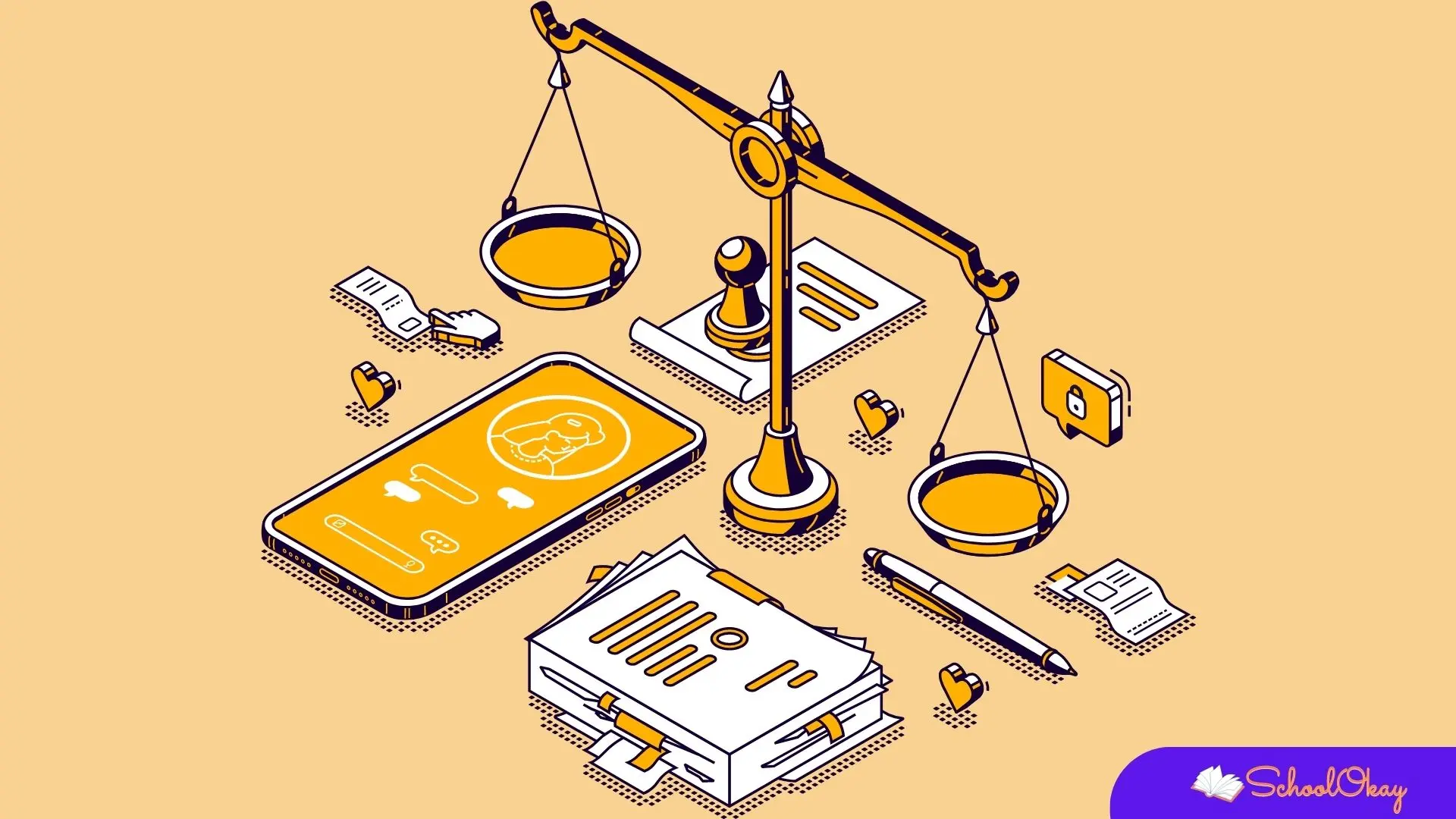 Law is an important aspect of any government, regardless of which form it is. Just like journalism, the law is intertwined with political science. It can be understood by the fact that law is an important component of any government, and political science is the study of governments. Law, therefore, remains an inseparable part of politics. Law also appears in the syllabus of political science in political theory.
One can pursue (B.A  L.L. B) after their class 12th and choose political science as one of their major subjects and, at the same time, can choose to be an undergraduate in political science and then take up law for further studies.
Advisor to Institutions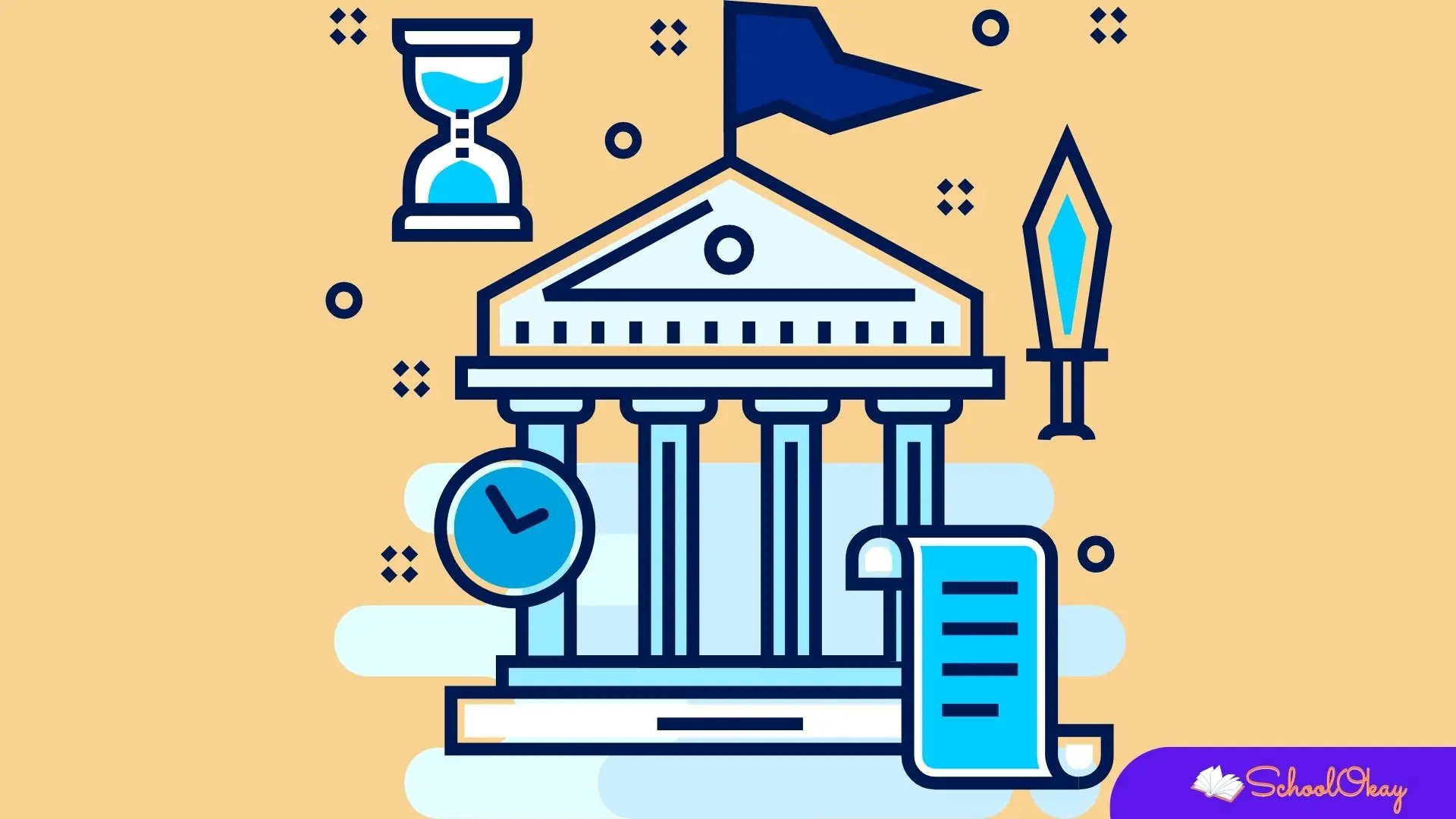 As someone who understands the politics and functioning of a particular institution, being an advisor is also a good career option, one can take up after choosing political science. Many political parties need advisors for their functioning, and so do political leaders, which means that for any party or institution to work properly in a constitutional way, they need people to guide and advise them.
If one takes up the law with political science or pursues law further, there is also an opportunity to be a legal advisor to any institution or company. Many corporate firms nowadays require legal advisors to guide them on the matters of how they should function so as to maintain law and order.
Human Rights Activist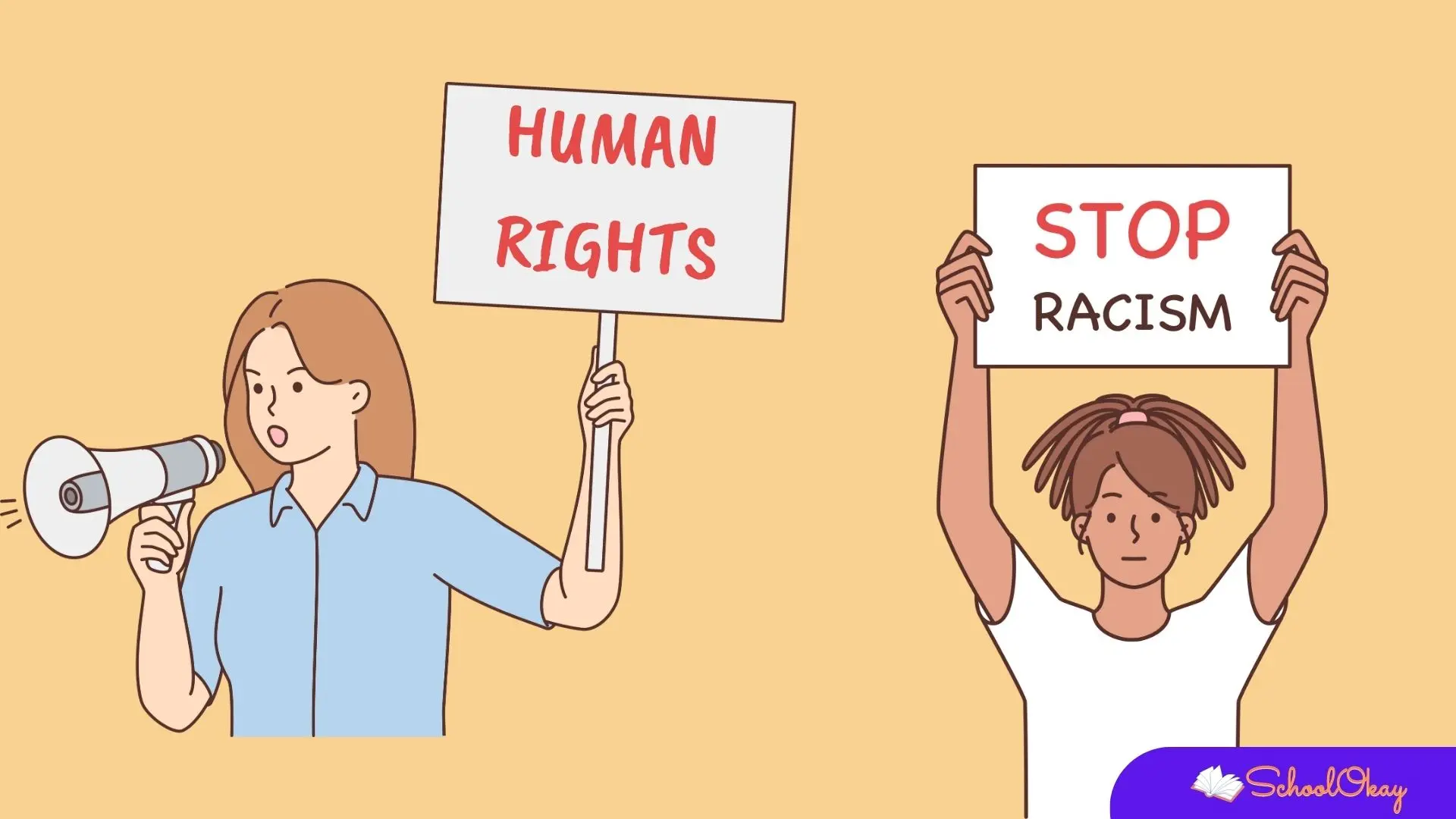 With the growing concerns of poverty and degradation of life, the demand for proper living is increasing. Crime is also another aspect of society which needs to be taken care of.
Many a times, because of the increasing materialism in society, people tend to grow up at the expense of others. When someone has an idea of rights and equality, it becomes easier for them to stand up for others and make sure that everyone gets their share equally.
Many sections of society do not enjoy the same status as others, often keeping them secluded in poor living conditions.
With the knowledge of what can be done for such people, political scientists can actually make a difference in this oppressive environment. In the recent scenario, they also play an important role in addressing the growing environmental concerns and work for NGOs and other awareness campaigns.
Teaching Field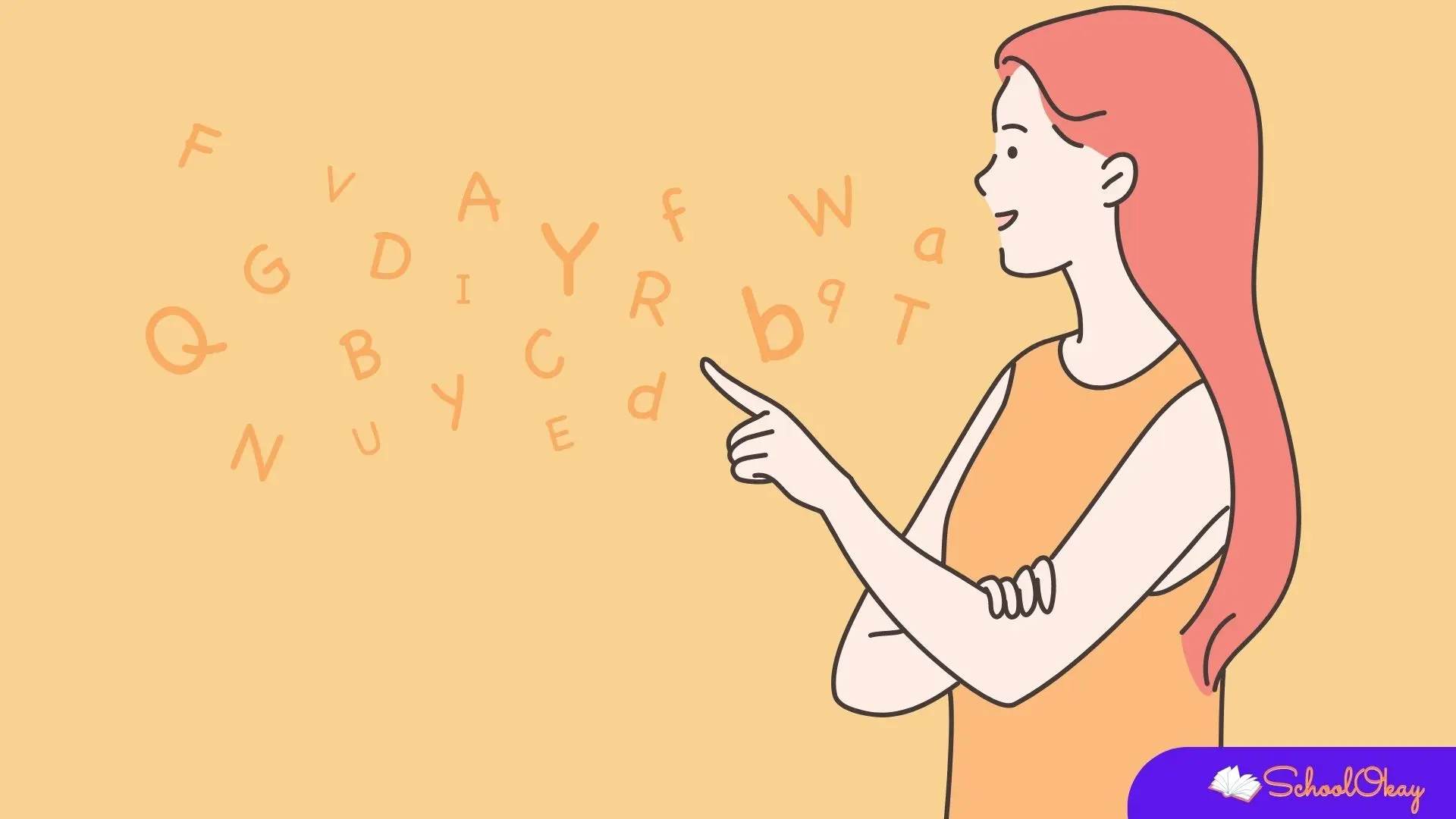 There is also scope in the field of teaching after taking up political science. With B.Ed., one can be an elementary school teacher. If one clears the UGC NET exam after their Masters, there is the scope of being an assistant professor in the same field. Political science needs to be understood as a discipline.
Proper and verified information has to be imparted, and at the same time, students need to be encouraged to take up political science for further studies.
Prejudice against political science as a subject need to be reduced, and this can only be done by teachers and professors who teach the subject. With the growing political and huge circulation of misinformation, there is a dire need for educated, unbiased professionals who would maintain the reality with impartiality.
Also read:
Top 10 arts colleges in India.
Why you must consider pursuing BA as a degree.  
Share and subscribe by email.