The journey towards a bachelor of science is a pivotal and crucial moment in a student's life. BSc is a field for higher studies. It offers a wide range of specialities, each offering a unique set of skills and knowledge with a different set of career paths. In this article, we dive deep into the world of a bachelor of science and get a basic knowledge of various specializations.
Some of the top specializations of BSc are:
BSc Agriculture:
BSc agriculture is an undergraduate course that provides practical and theoretical knowledge of the agriculture industry. It includes various aspects like crop production, soil science, plant breeding, agricultural economics, animal husbandry, and other specializations.
It gives numerous opportunities for career perspectives like agricultural scientists, farm managers, and crop consultants.
Bsc Biotechnology: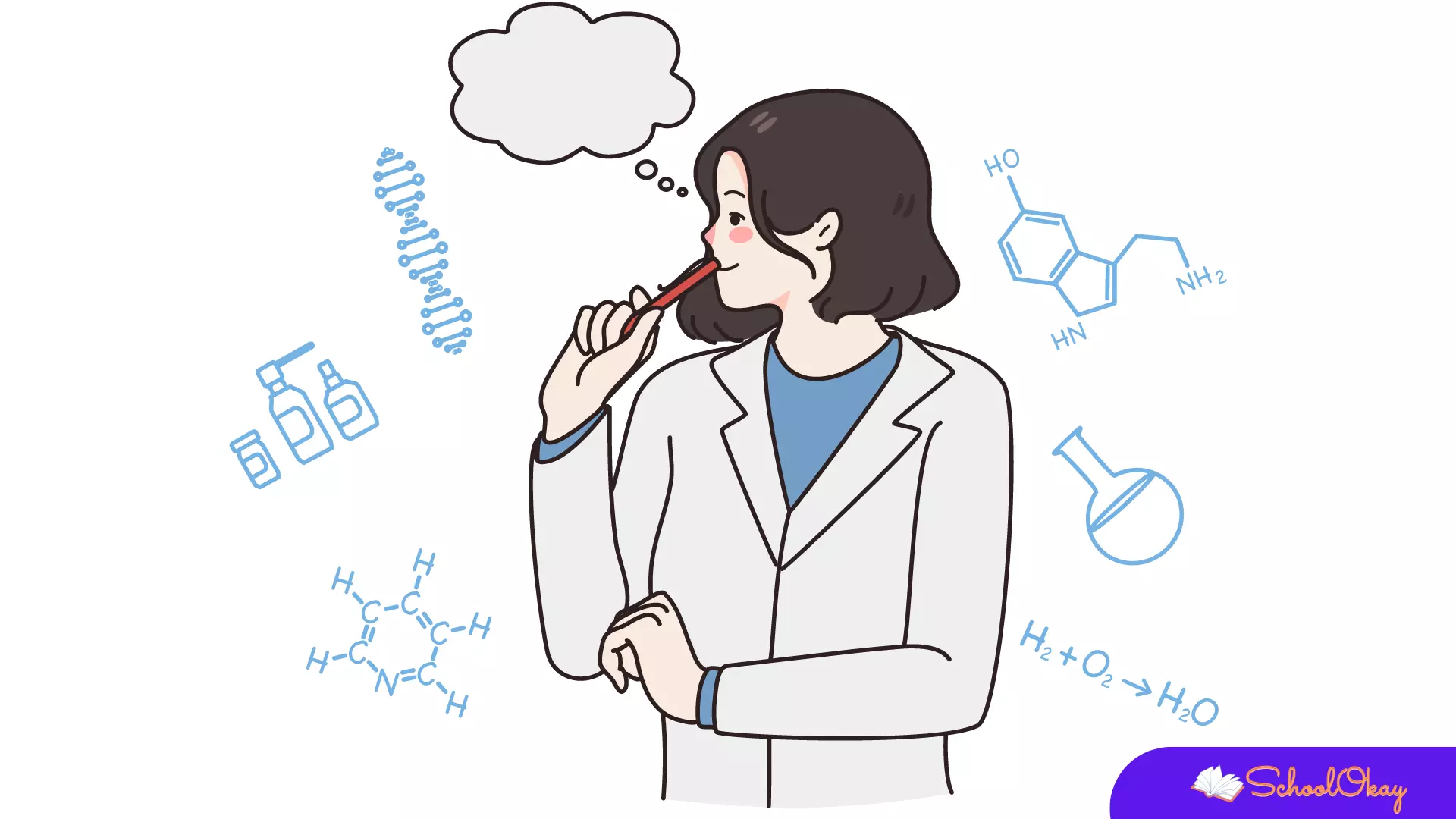 This course offers a blend of knowledge of biology and technology to explore the use of biological systems, organisms, or derivatives to develop or improve products and processes. It offers various other specialities like industrial biotechnology, medical biotechnology and many more. As far as career perspective is concerned, it offers job roles in pharmaceuticals, environmental sciences, etc.
BSc Zoology: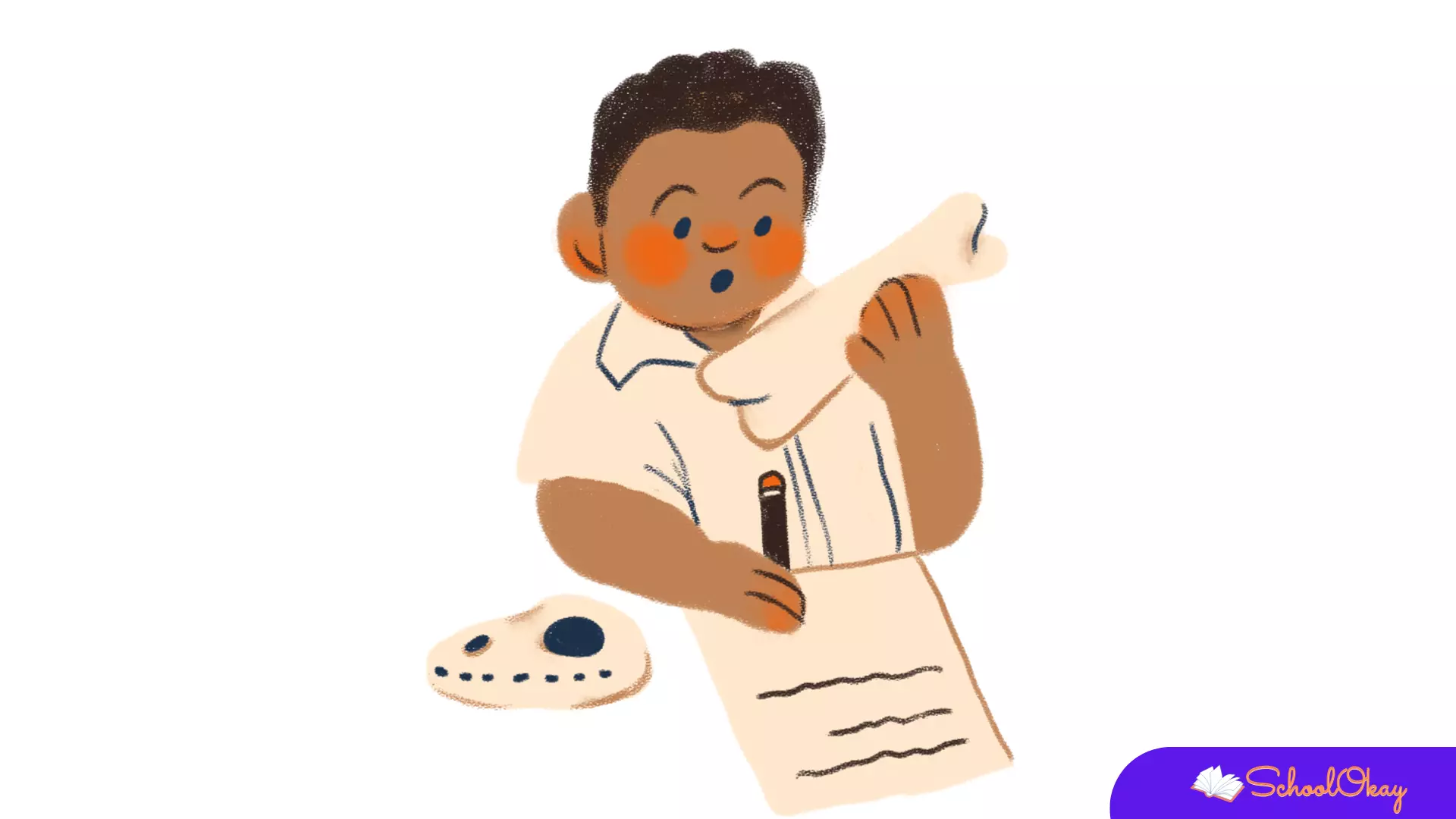 This course offers academic knowledge of various types of animals in the world, ranging from the simplest microorganisms to complex ones. This course offers the core knowledge of biology and chemistry with the specialisation of zoological studies. After this course, students can be offered teaching jobs and pursue further studies and research.
Bsc Forestry: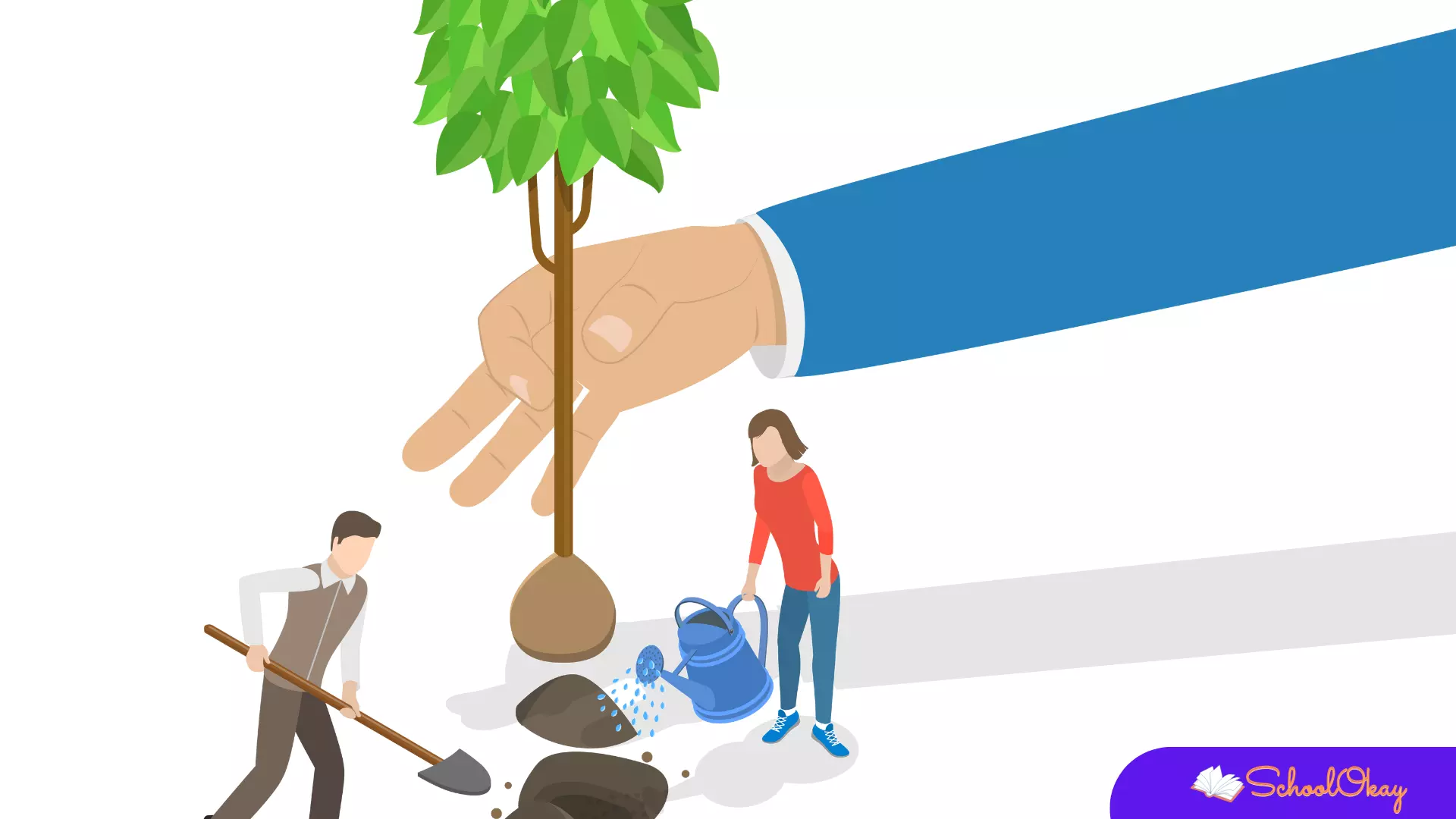 This is one of the adventurous and exciting courses offering a wide range of experiential learning of various forest environments and other related stuff. This offers specialisation in forest conservation, natural resource management and environmental consulting.
Animation: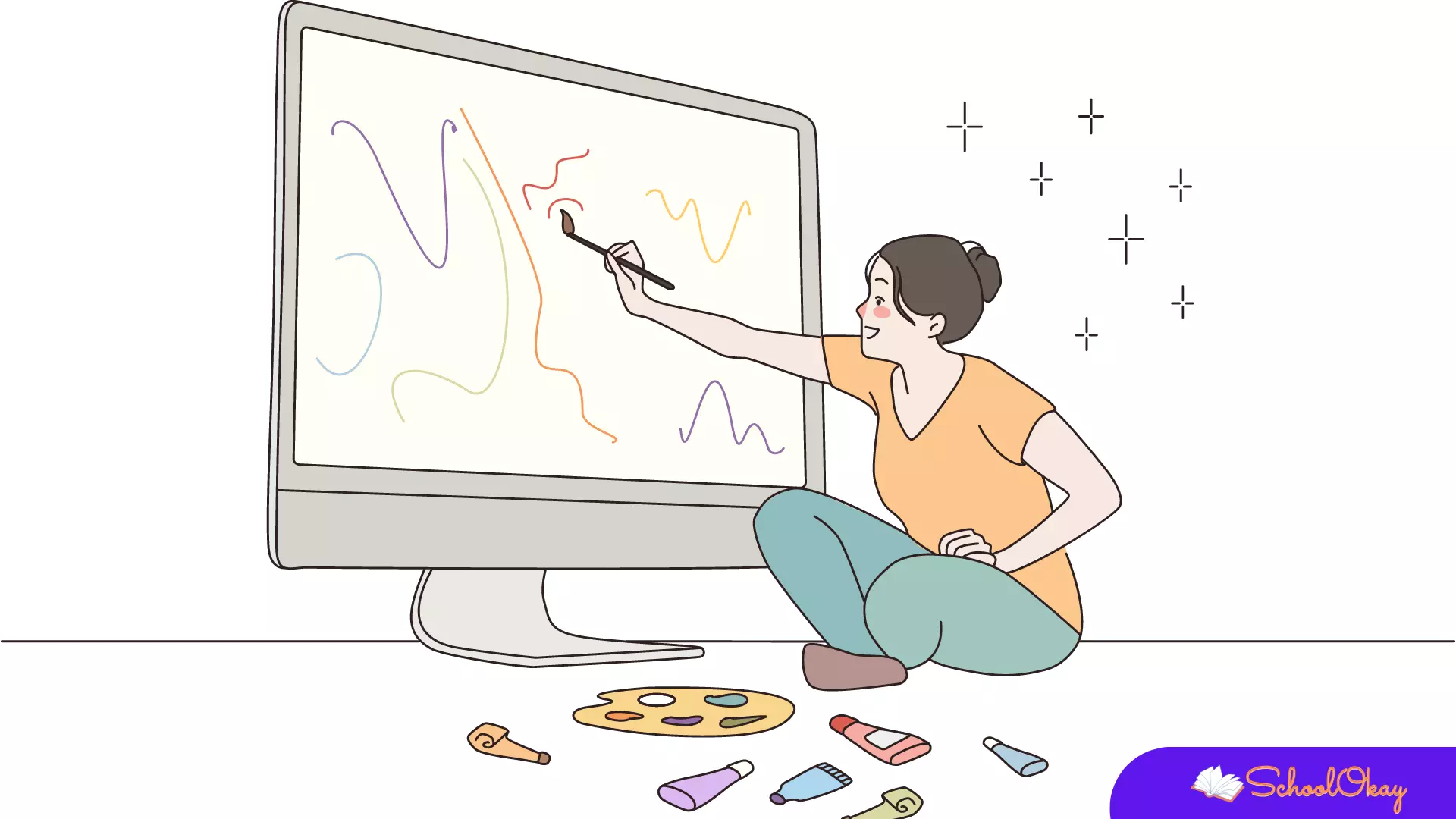 This is one of the most exciting courses that offer a wide range of knowledge of various types of animation and graphics suits. With the advancement in technology, this course grabbed great attention in the recent past, and its trend keeps on going with the period.
Bsc Dietetics: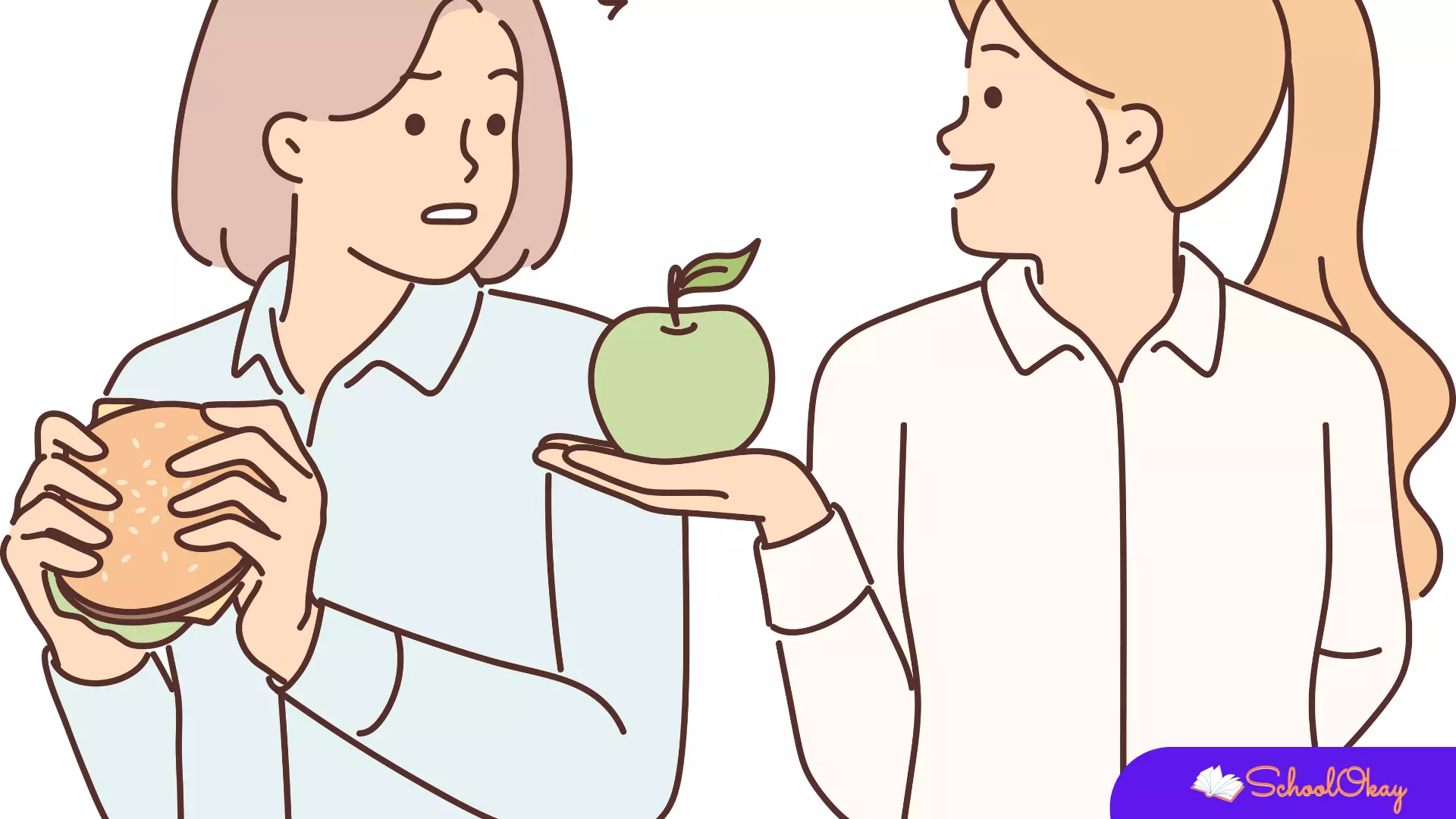 India, being the diabetic capital of the world, is at a very crucial stage with the highest number of diabetic people in the world. This course is specially designed to promote good eating habits and a healthy lifestyle. This offers various specialities and has great career opportunities shortly.
Bsc Statistics: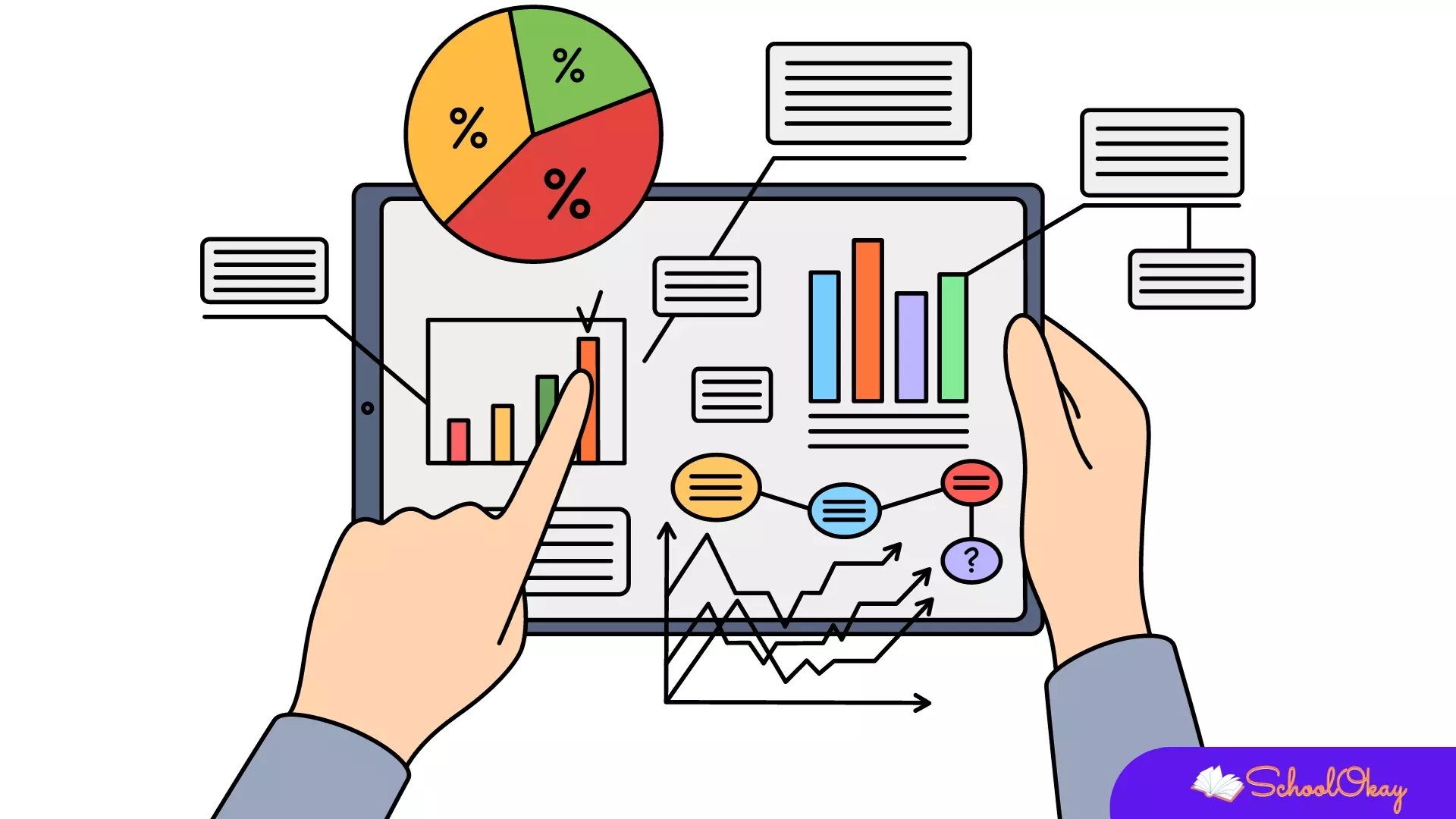 With The advancement in digitalisation of more and more businesses, there is a great volume of data generated every day, and this course offers the knowledge of handling that data and extracting some meaningful output from the big junk. You should consider this course for your higher studies.
BSc in Food Technology: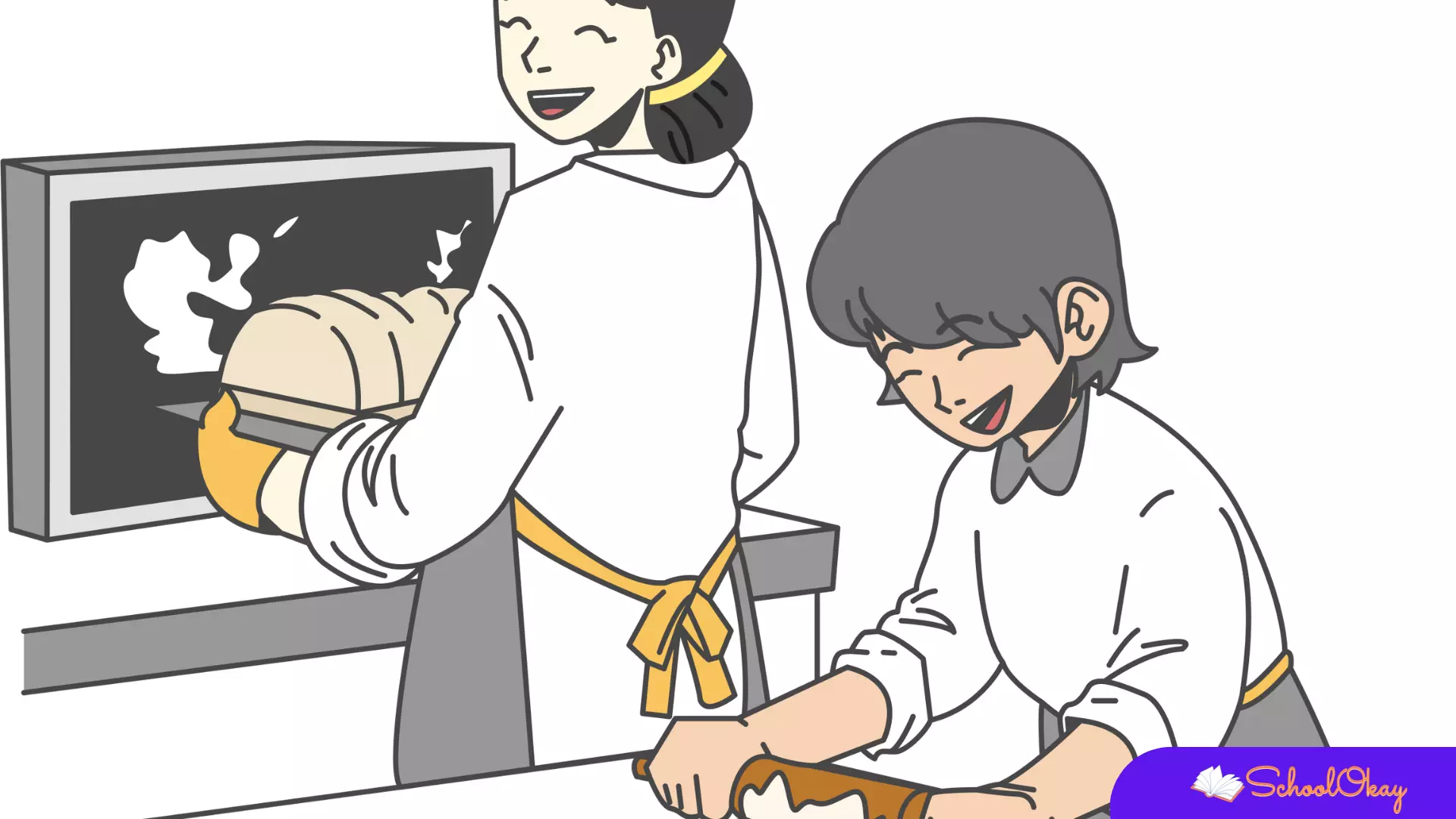 Food Technology is one of the most famous courses in the current times. Due to various government policies and regulations, there is a great need for graduates in food technology. Graduating from this course, one can easily get the job role of food quality inspector or consultant to various MNCs.
Here are some of the BSc specialization courses we try to cover in detail, and the rest of the course is covered in the next article. Apart from this, we also provide a detailed article on each course. Stay tuned for more such content.
Also, read the following.
Step into Your Dream Career: Sri Sathya Sai Institute's Free BSc Courses for Women
Subjects in B.Sc. biotechnology
Various science careers students can pursue in the future
Subjects After Class 10th: Science| Commerce| Arts
Share and subscribe to the blog by mail.