Students studying in class 9th have to take a big jump from class 8th, and that's why studying mathematics in class 9th is challenging for an average student. We are told that the 9th and 11th are challenging to manage as the syllabus is usually 5-10 times the syllabus you had in previous classes. So, we are sharing the top 10 ed-tech apps for mathematics class 9th.
The topics in class ninth may not sound new, but the concepts are revised, and you need a little in-depth knowledge to score good marks in mathematics.
Mathematics is essential in shaping a person's personality, but that's another topic.
The Balance of Old and Newer Techniques
Studying mathematics online and many other subjects is becoming necessary in the coming age.  
It is not bad as we need to embrace the newer technology but also respect and remember the traditional techniques used before. There should be a balance between the latest techniques and the old ones. This is not just true for mathematics but for many other fields out there.
Newer technology is here to make your work faster and more efficient, so why not use it?
I used video lectures, online slides, and offline self-made notes when practising mathematics.
Although it depends on your preference and especially your availability, remember taking shortcuts is never a way to success. You must decide and plan how to implement these apps with your lifestyle.
Mathematics is a subject that improves your problem-solving skills and broadens your perspective. It lets you see a problem from different sides.  Class 9th is the beginning of your mathematics journey, and it lets you explore many applications of mathematics.
You might feel they are not used daily, and it is true, but every single study or research is also not used in real life. Still, they are useful for the greater good in some or the other way.
In a more precise sense, whatever you learn in school may not be used in your daily life, but they are essential for your survival and, most importantly, to earn money which is a part of it.
Here are 10 apps that can help you when studying mathematics online: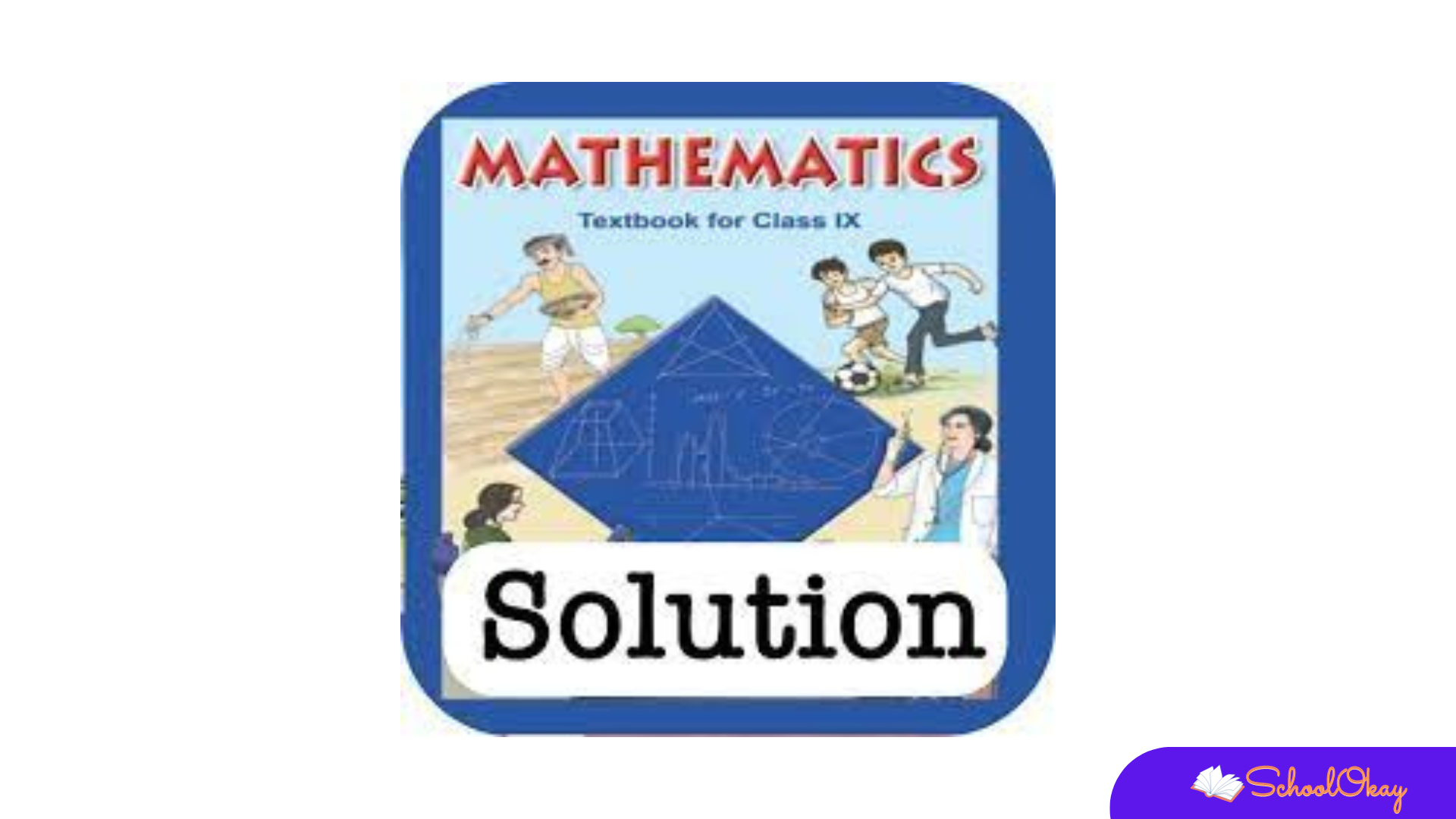 This app provides solutions for every chapter from NCERT class 9th mathematics subject in offline mode. It has solutions from Number Systems to topics such as statistics and probability.
Solutions are often important when you want to know the correct method or approach to solving a problem. After completing 9th,10th, and 12th and even after studying engineering mathematics, I know for sure how much doing solved examples and even solutions to a problem affects your ability to solve a problem.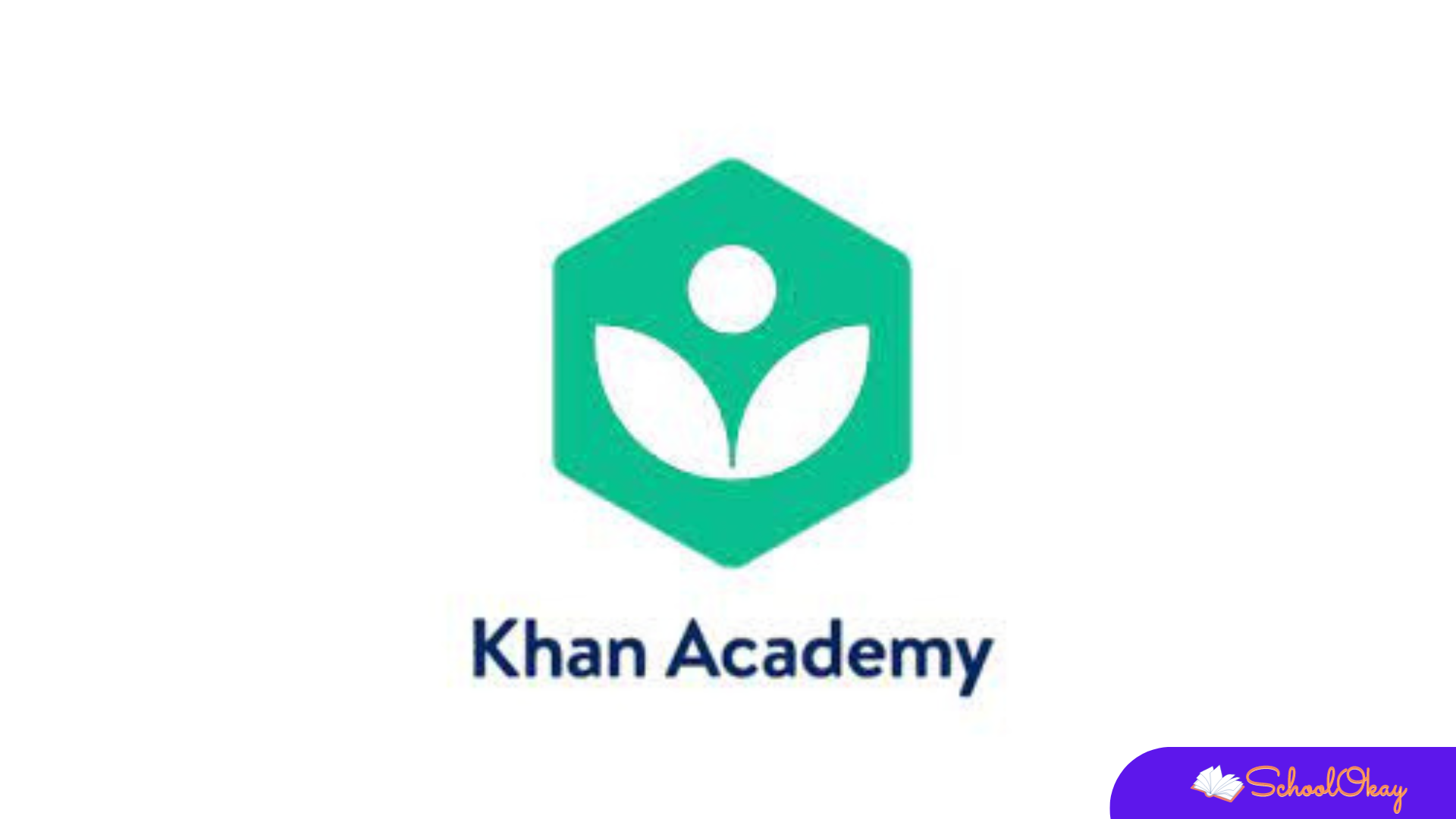 Salman Khan, sometimes known as Sal Khan, founded the American non-profit organization in 2008. The app offers capabilities for practice sessions, teaching, and progress tracking. Hindi is just one of several languages the information has been translated.
This app offers benefits for almost every subject. No matter what the subject, Sal Khan is a master teacher. He uses creative analogies to teach concepts using examples from everyday life.
Although Sal Khan's course follows the American curriculum, watching every video associated with each topic is worthwhile. Learning mathematics through Khan Academy is a great option because this organisation teaches you formulas concepts, and perspectives regarding mathematics.
The teacher in the organisation often knows a way to arouse interest and questions in students' minds.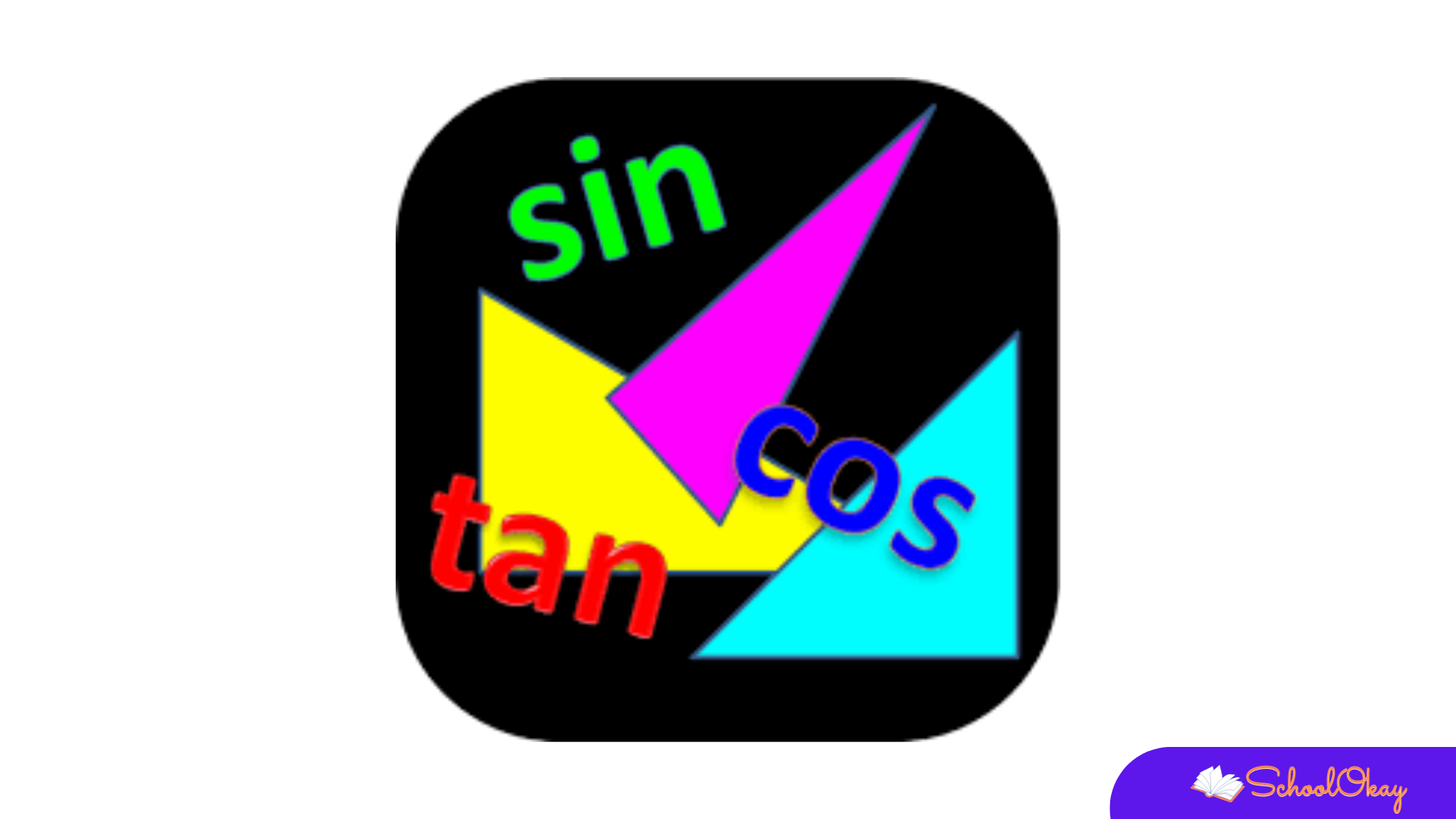 This app provides all trigonometry formulas, which is helpful for students at all levels who require trigonometry in their studies. In many boards like ICSE, trigonometry is introduced, which can be intimidating for everyone.
In the starting, even remembering what sine is was a challenge. Trigonometry is mostly about formulas; the rest is up to your practice.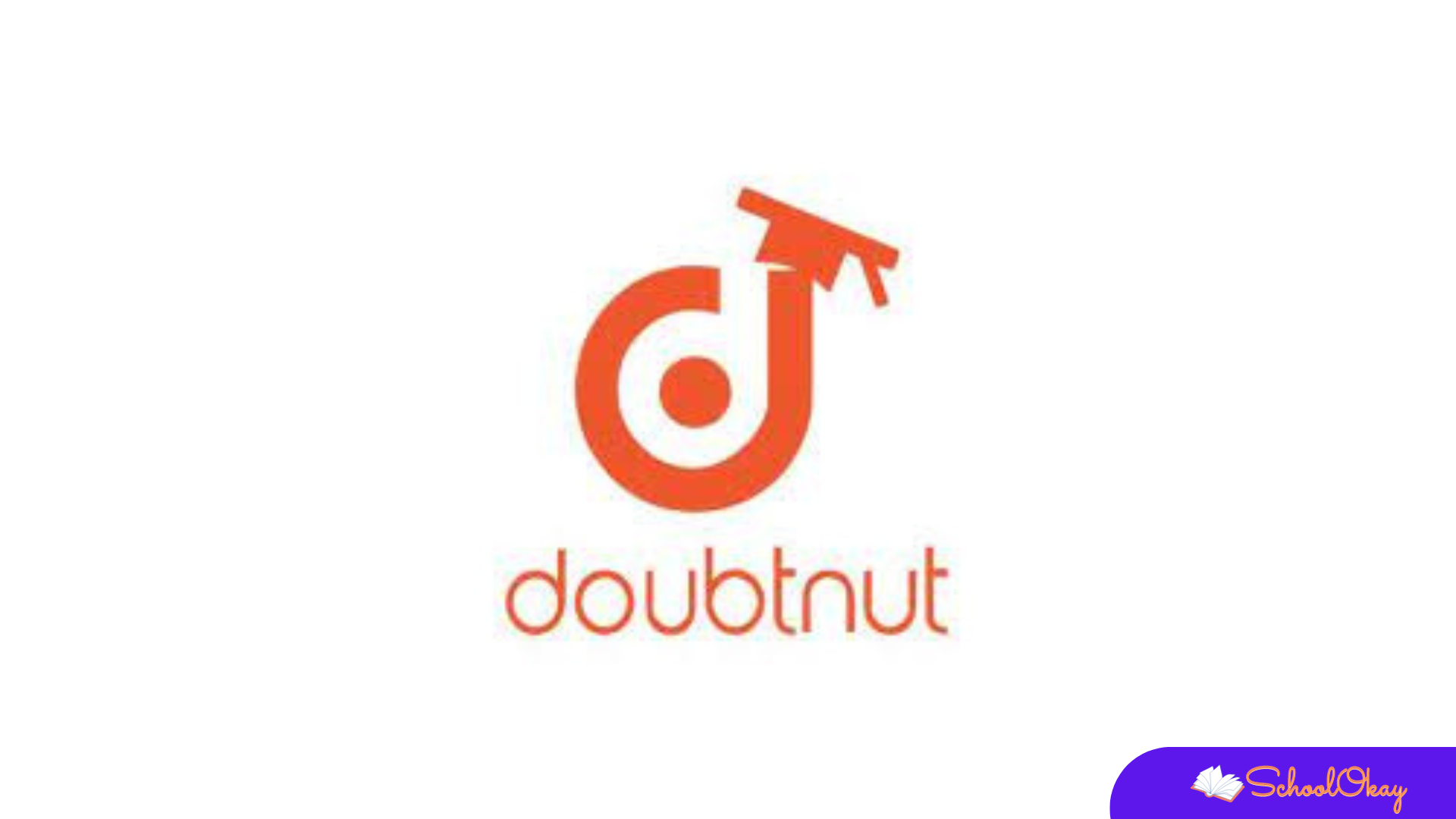 Using image recognition technology, this platform can extract data from the picture. When doing independent study, this application is helpful. After learning a concept, you must start putting it to work. This makes the concept more clear.
The only issue is that sometimes the question doesn't arise, or you may not find the reply satisfactory. You may download Doubtnut from the Google Play store or use the tool directly from its website.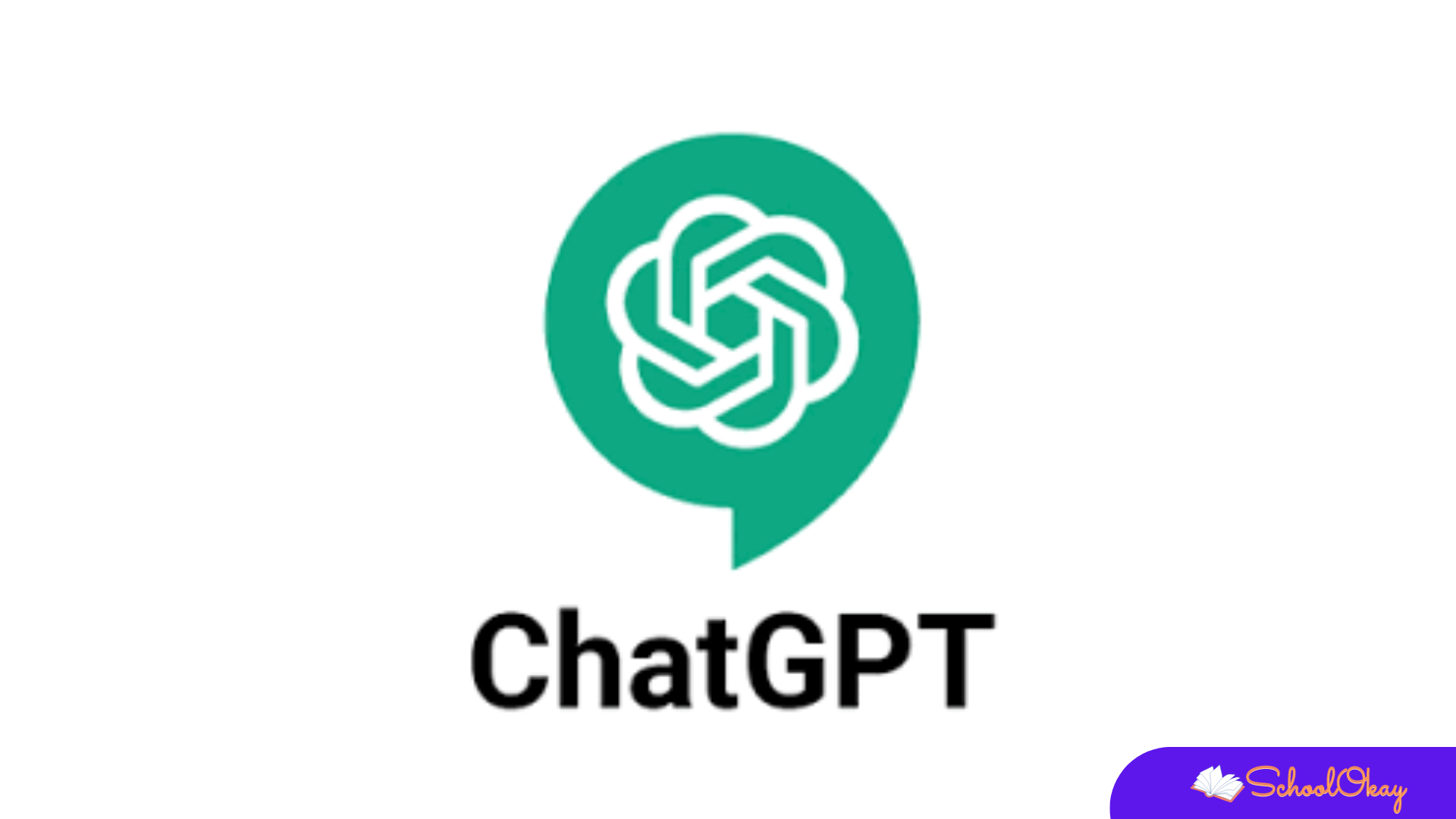 ChatGPT is an AI-based tool that can help you complete your homework in seconds. Do you need a better solution or want it to explain a concept? It can do that as well.
It is the first sensational and also the most trending tool currently that can help you not just in mathematics but in other subjects as well. Because this is a very advanced tool, unless you are preparing for competitive exams or olympiads other than your class 9 mathematics exam, try not to use this as this will mostly be a waste of time.
But I encourage you to use ChatGPT at least once to get the experience of future technology. If you want to know more about ChatGPT, you can read our previous article.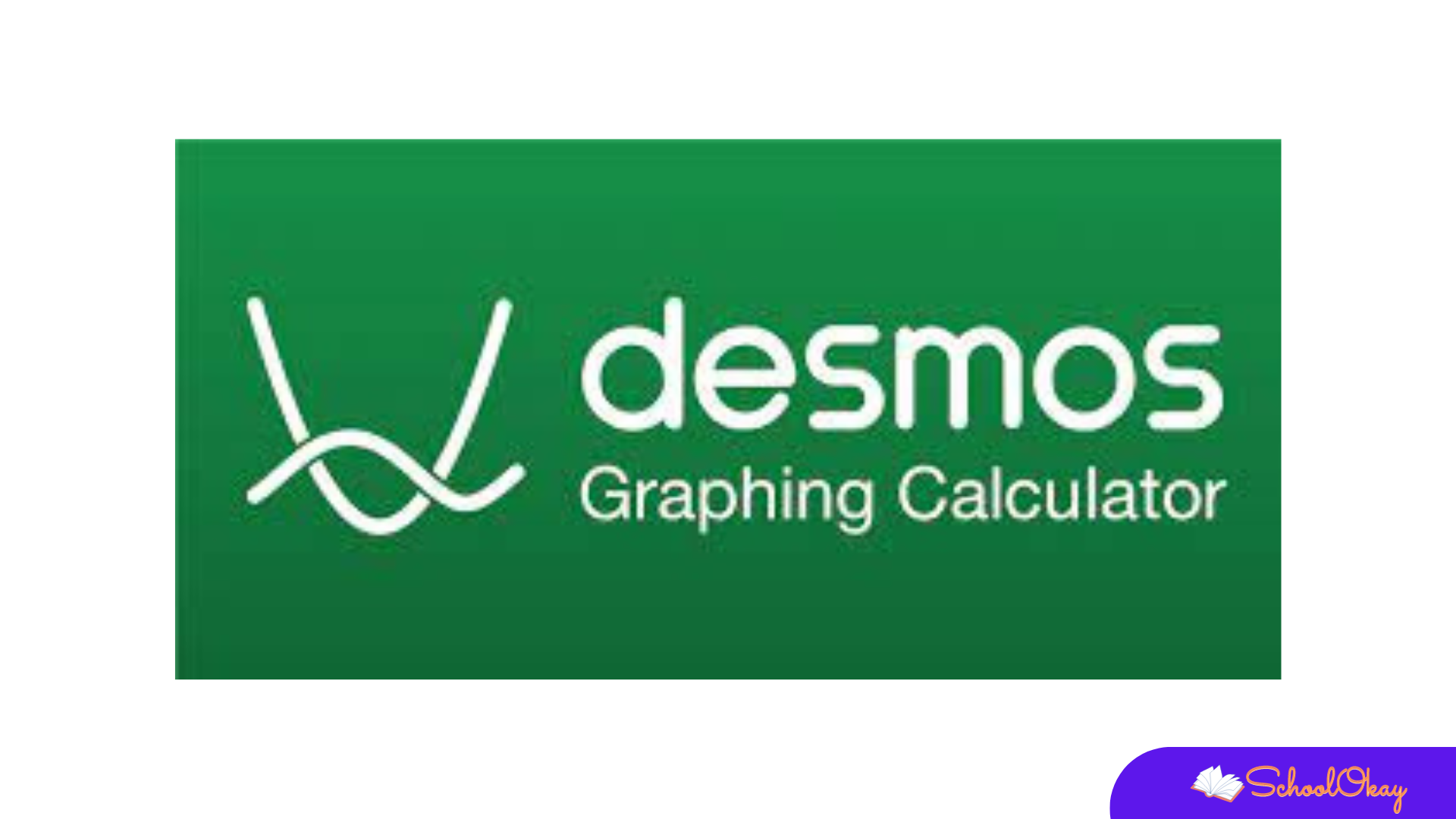 Desmos is a public benefit corporation that helps everyone learn, love, and grow with math. They offer a graphing calculator for smartphones and a web application for desktops.
The Desmos app that can be found in the Play Store also serves the purpose of a calculator.
Graphs can be difficult to understand but are a great way to understand mathematics visually. In linear equations, to understand the topic, you need to know the values of x and y at which we will get the graph. Not just class 9, but Desmos can be useful for higher classes.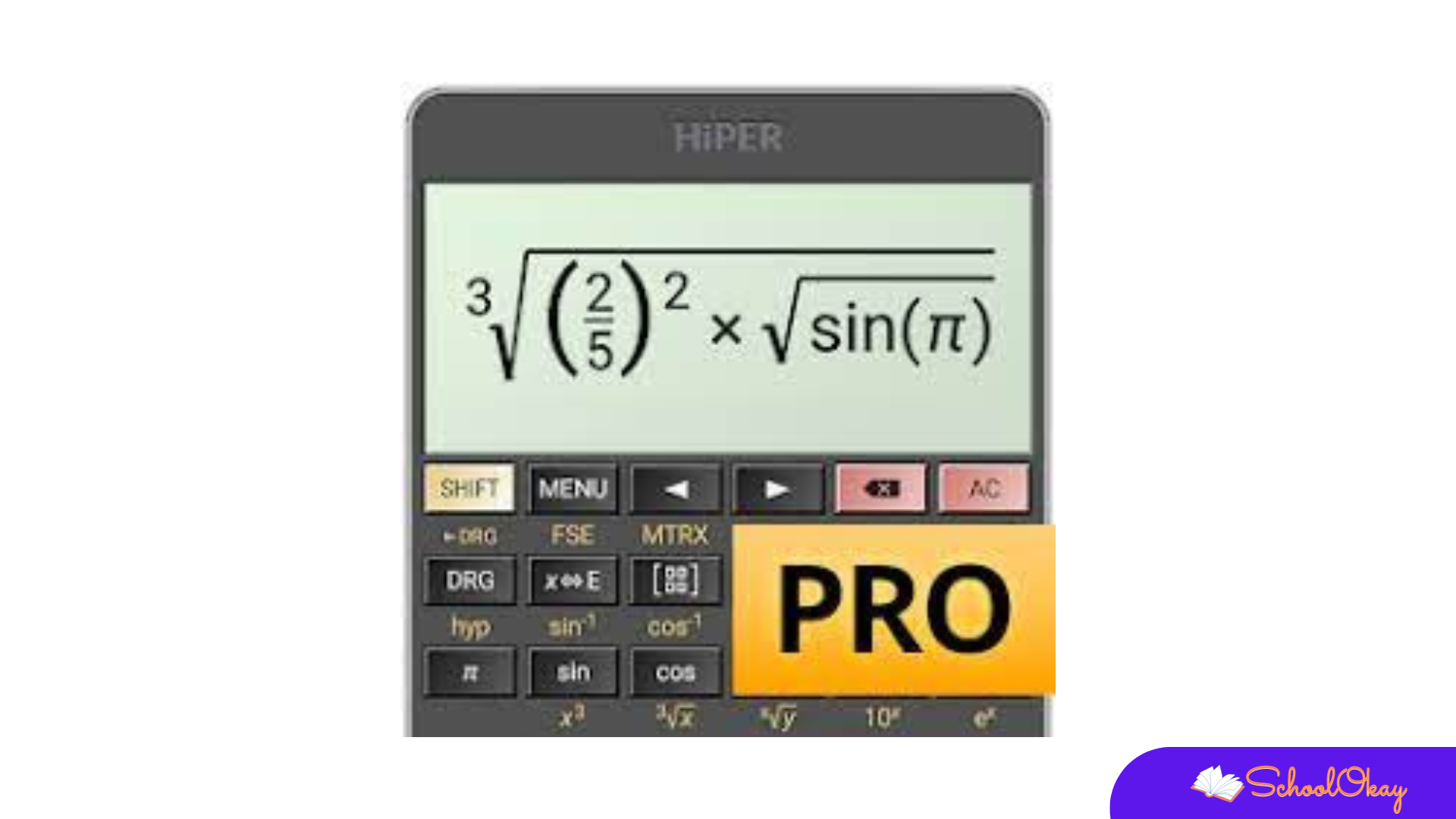 This is an alternative to Desmos, as what this calculator has is only a little different. Doing 40-50 questions in a single day isn't that hard. There isn't much variety in class 9 questions; therefore, after a certain amount of questions, you reach a point when you realise that all questions are almost the same.
The calculator can be a great tool when you want to check step by step, or you want the value of sin, cos tan, etc. Exponential values or values similar to those can also be calculated.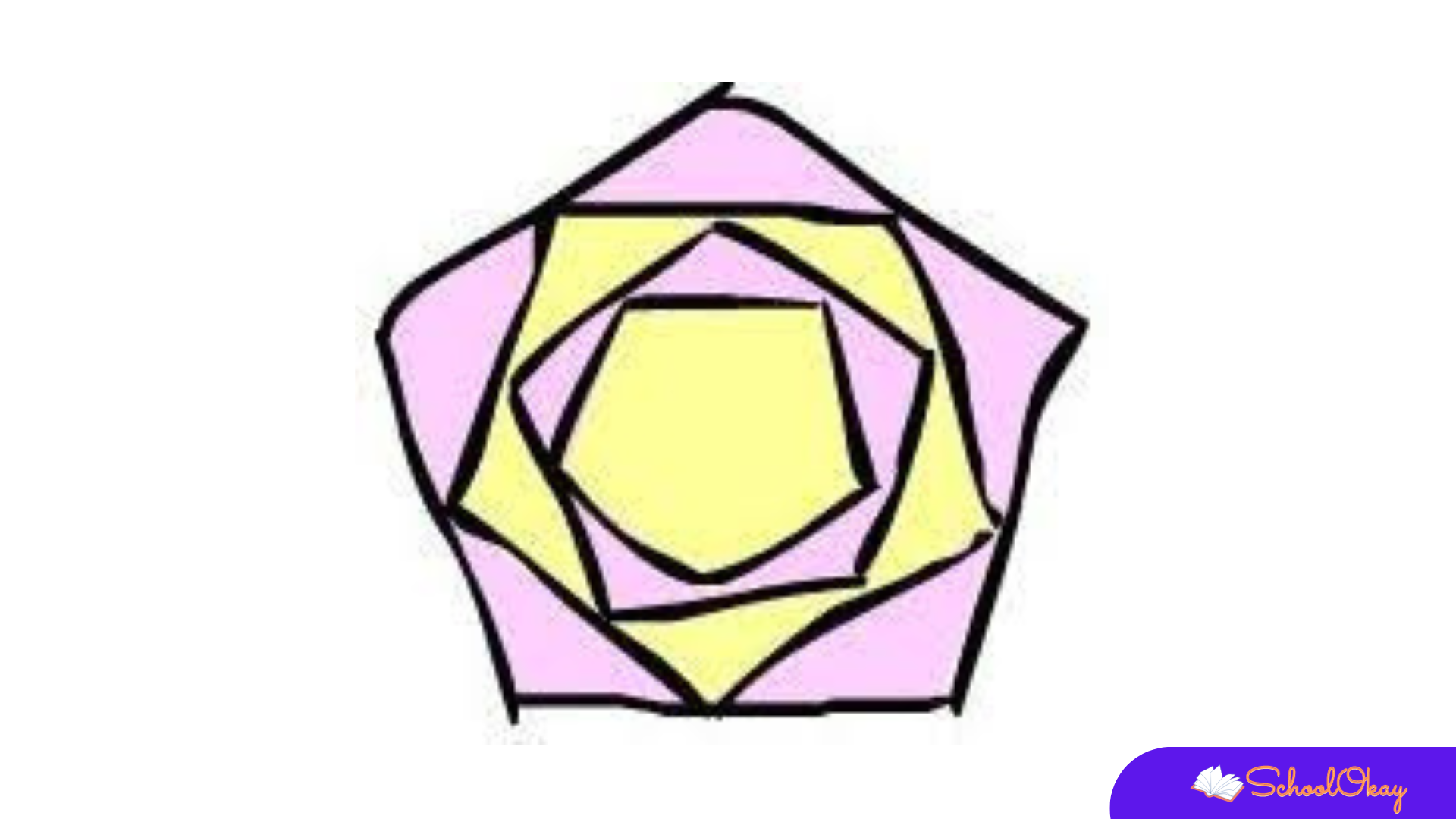 This tool is helpful not just for students but also for teachers for online modes of teaching. It can help students do collaborative work in online classes, and teachers won't have to use any expensive equipment for teaching with this application.
In Class 9th, many questions and topics require construction, and this website can solve these types of questions. It also offers other tools, like area calculation or courses they offer. However, enrollment in these courses shouldn't be done as these courses are based on the curriculum of other countries.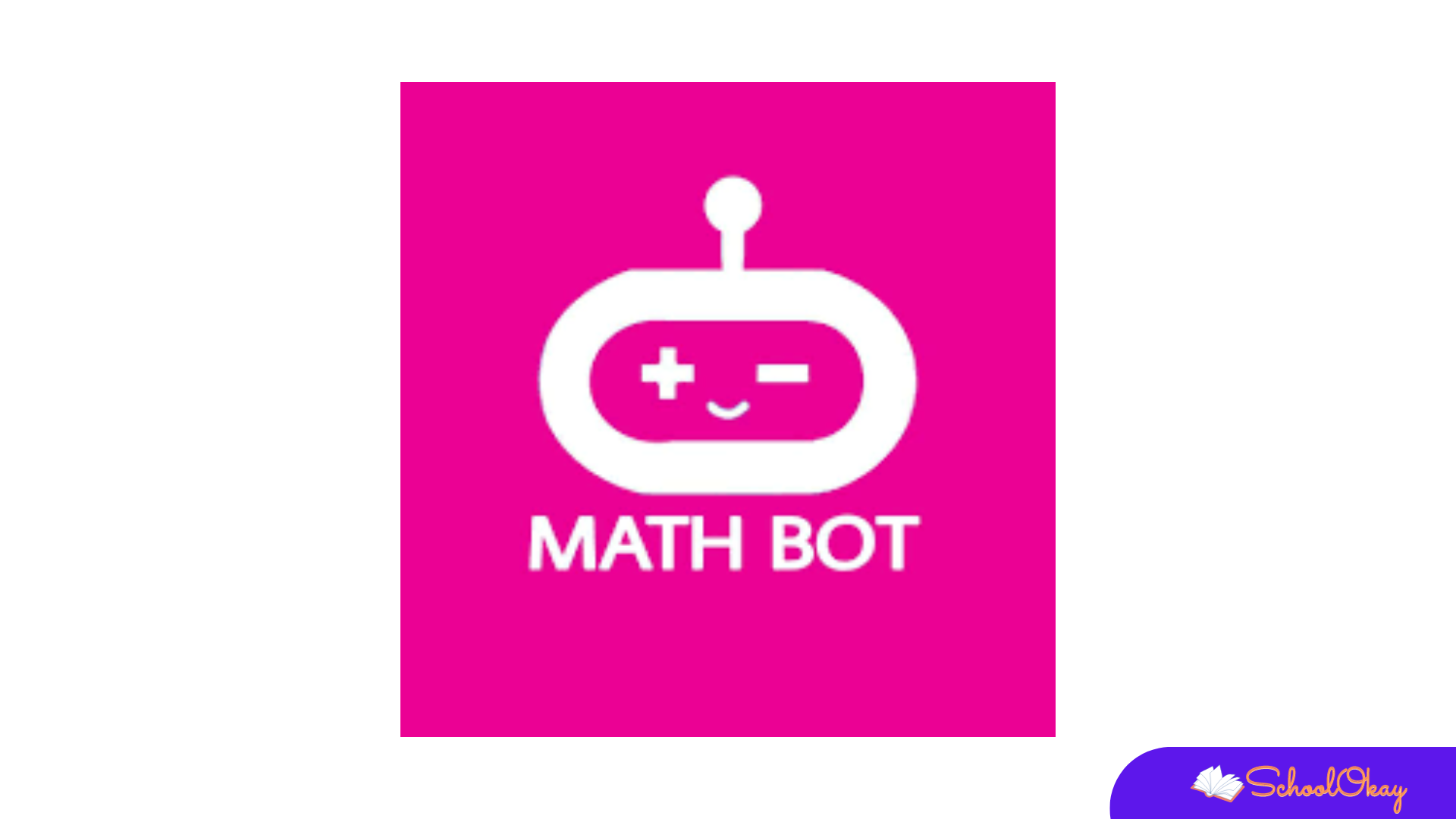 Practical use of topics like prime factorisation, fractions, decimals, percentage calculations, HCF and LCF, formulae, etc., can be done on this website. Often, small topics such as these can be confusing and become a problem in higher classes.
It is one of the best resources for Olympiad preparation and other exams in class 9th. When you don't get simple to-point questions in the papers, it is probably a waste of time even giving the exam.
This site prepares you for GCSE (General Certificate of Secondary Education), a qualification in a subject in England, Wales and Northern Ireland.
Bing AI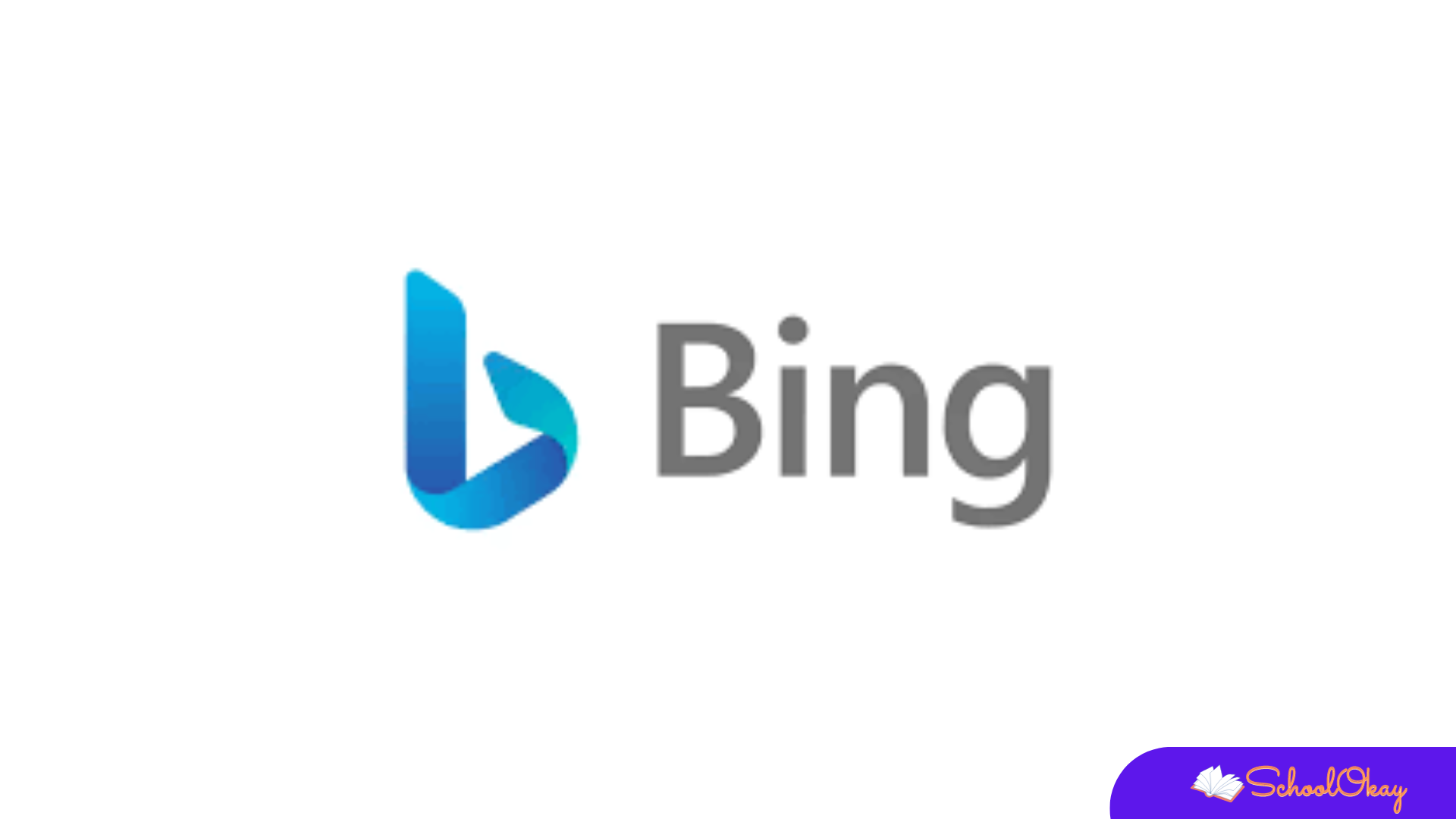 As the name suggests, www.bing.com is a search engine probably nobody uses. I know, then why are you suggesting it? Microsoft released Bing in 2009, and now, in 2023, they have released a new Bing and Edge powered by AI copilot.
It would be best if you used the edge as your browser to use this application.
It is similar to the new AI tools being developed, but the most popular thing about it is that it is the first to have implemented itself through a search engine. It can help you get deeper into mathematics and find things on the internet more efficiently.
It is similar to asking a teacher a question. It can summarize articles and give you many more recommendations based on your question.
Conclusion:
Will these apps make learning mathematics easier? The answer is probably no, but this will help make your process easier by providing different methods.
Your learning will be more efficient and fast, but mathematics is still a tough subject, and you should never take it lightly as long as you are studying school-level mathematics.
Also read:
How ChatGPT is going to affect the Future of Education
5 ways to study for long hours.
10 best decision-making books you can read this year.
10 free learning apps and websites for students.
Share and subscribe to the blog by email.