You might be seeking the best applications or websites to tolerate your online learning. So through this article, we are sharing the top 10 free learning apps and websites for students.  
Every circumstance has good and bad, advantages and disadvantages that either make us happy or sad. Given the circumstances, the digital world has brought us a lot of benefits but also a lot of negative experiences with learning throughout this online phase.
Although there is constantly a risk to your physical and mental well-being when studying online, there are many advantages to technology that we should make use of.
Many people still suffer during these moments, even when it has been a while, leaving them open to online fraud and time-wasting apps. Humans are susceptible to numerous sales techniques, ads, and cheap but ineffective courses.
We will include several websites and apps that will be helpful to you in this blog post, regardless of your class. Instead of discussing YouTubers in this article, we'll focus on free resources that can improve your preparation by making you more productive or providing you with more content.
This is based on my personal and friends' experiences, not just as a recommendation for all of you.
Here are the top apps that are free and can help you in concentrating, syllabus covering, revisions and tests.
💡
Toppers typically complete the curriculum regardless of their circumstances, in contrast to those who struggle or cannot adjust to changing circumstances. Establishing a solid foundation will make you more dependable and competent while confronting complex issues.
💡
Note: This numbering has nothing to do with these apps' rankings. These are not their actual rankings. We have just numbered them from 1-10.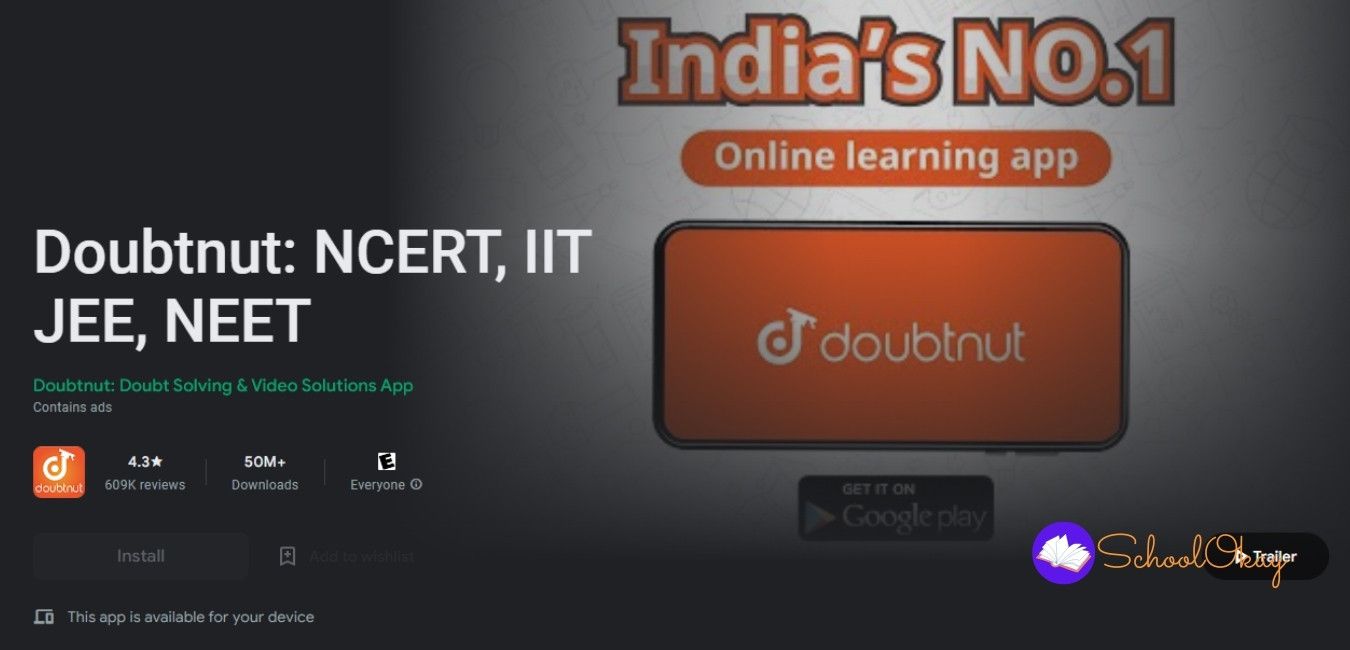 Tanushree Nagori and Aditya Shankar created the Doubtnut educational software in India. You may download Doubtnut from the Google Play store or use the tool directly from its website.
The platform uses image recognition technology which helps it extract information from the image. This app is beneficial when self-studying. When studying a concept, you must start applying what you read, which helps in making the concept crystal clear.
The only problem is that you may find the solution satisfactory, or sometimes the question may not come.
💡
It would be best if you took care of the quality of the image when uploading the solution.
LearnCBSE is one of the best free resources if you are a CBSE student, as in a lot of instances, you will need answers to some essential questions that might come in the exam. When studying online, students usually face problems finding the critical steps required in a solution.
If Doubtnut provides video solutions, this provides step-by-step solutions on their website.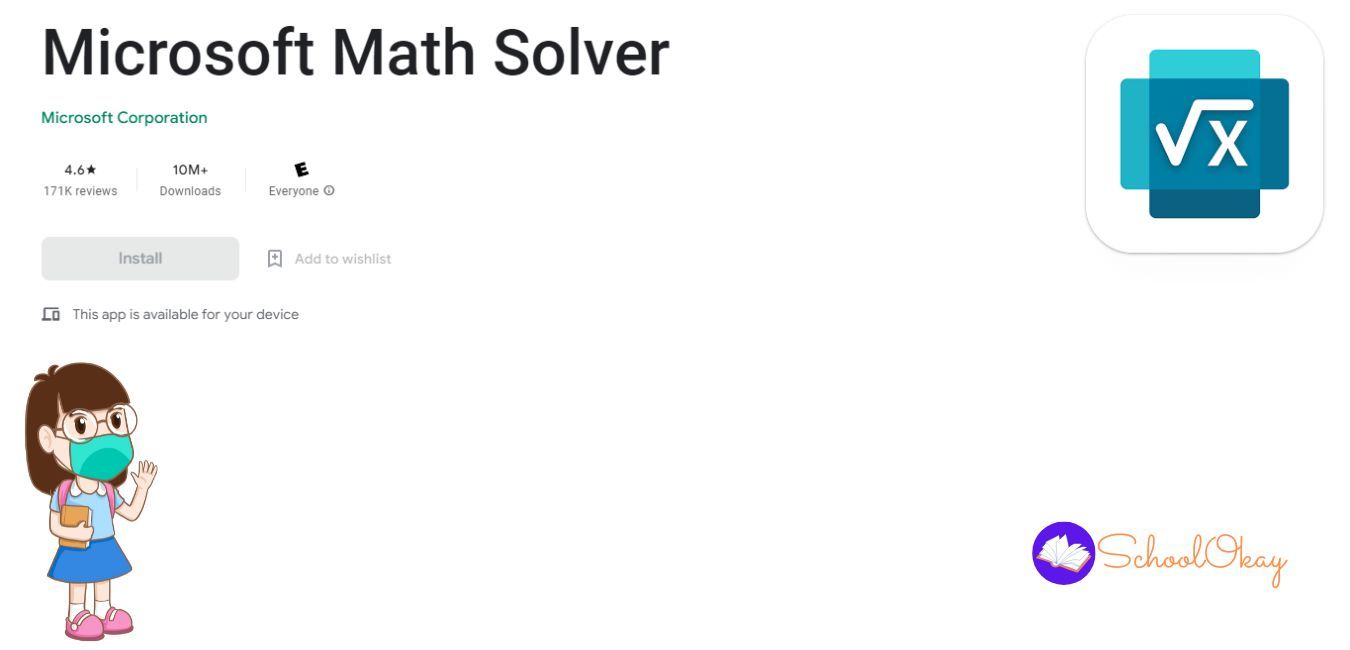 Passing in Mathematics is a big deal for most students; it keeps getting challenging the more you try to solve questions. It can be a headache thus, Microsoft math solver offers topic-wise content that will help you on problems like these. The foundations of the curriculum's most terrifying subjects can help work against the weak side.
This app provides content for reading, writing and watching. This app is beneficial in many ways if you want to improve your math.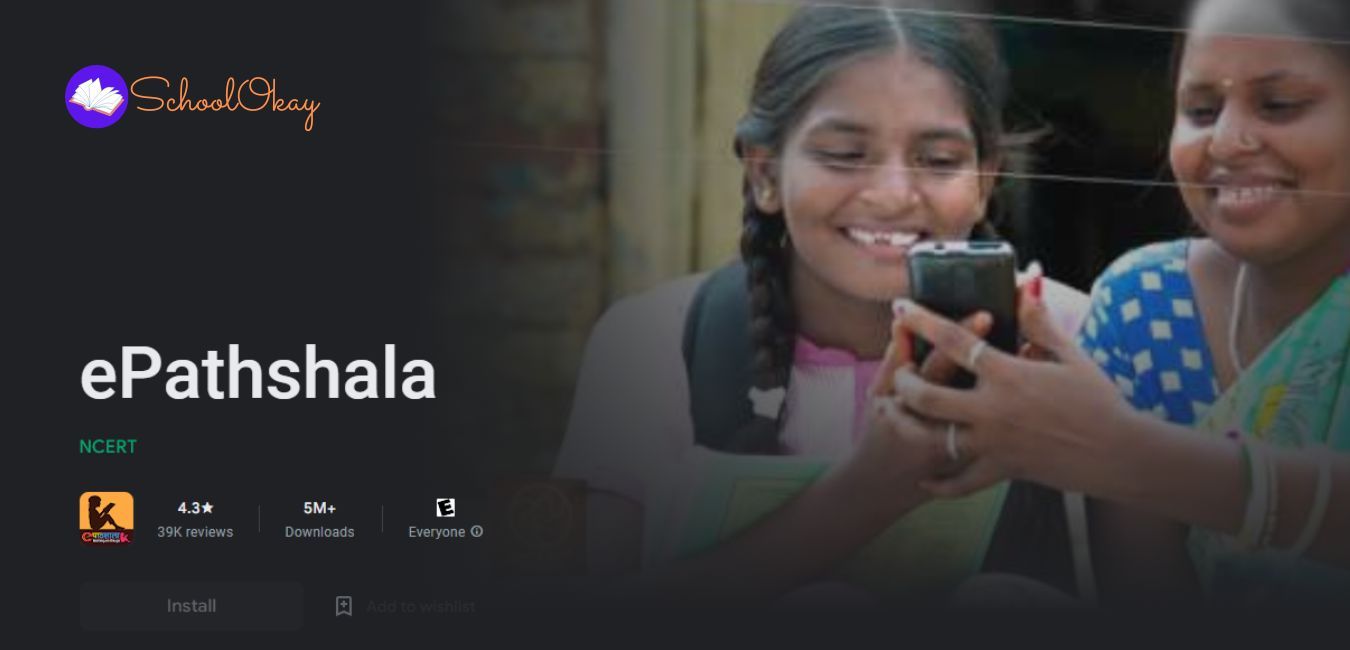 It is an app/website developed by the Ministry of Human Resource Development (MHRD), Govt. of India and the National Council of Educational Research and Training (NCERT). Due to its availability in epub format, particular video content on history and civics, audio, video, journals, and a range of other digital resources, it offers a fantastic experience for digital textbooks.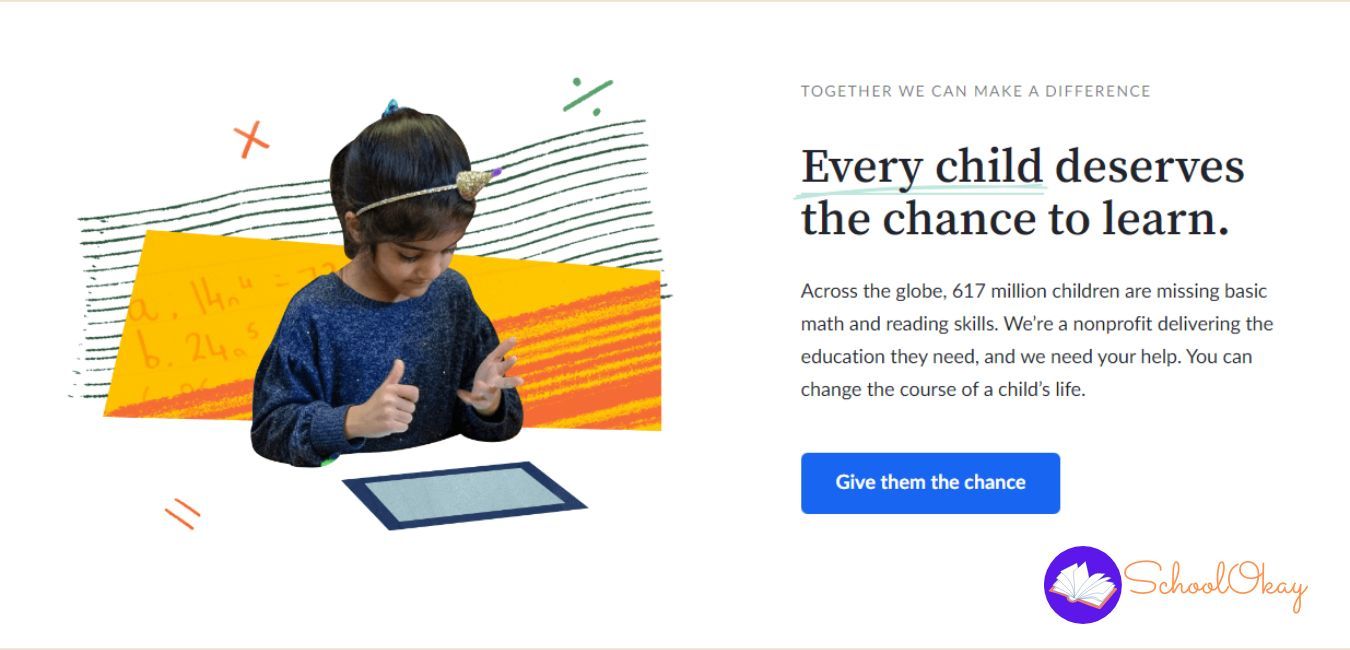 Salman Khan, sometimes known as Sal Khan, founded the American non-profit organization in 2008. The app offers capabilities for practice sessions, teaching, and progress tracking. Hindi is just one of several languages into which the information has been translated.
This app offers benefits for almost every subject. No of the subject, Sal Khan is a master's teacher. He uses creative analogies to teach concepts using examples from everyday life. Although Sal Khan's course follows the American curriculum, watching every video associated with each topic is worthwhile.
When dealing with hard subjects, the app also has an Indian component that is really helpful to read through.
Wants to know more about khan Academy just check out the complete review of khan academy.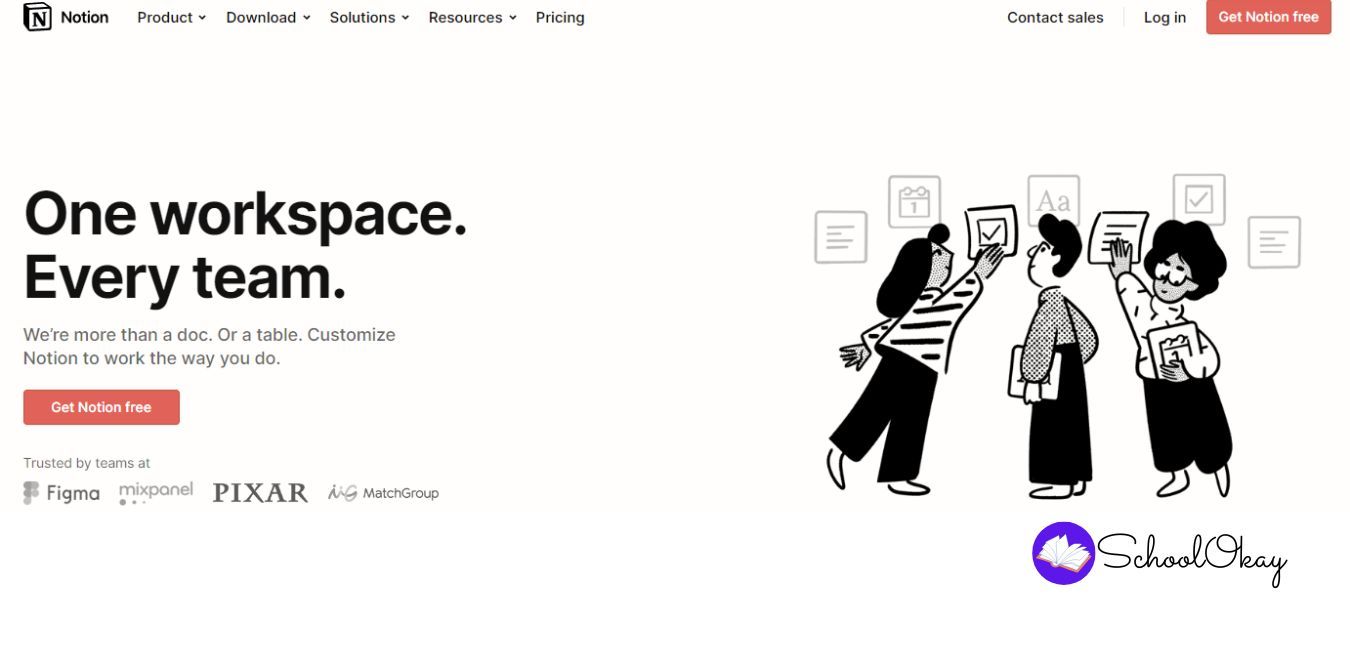 Time is saved by organising because when you have a structure, you don't have to spend as much time figuring out where to put things. According to psychological research, people with a strong feeling of control and autonomy over their lives are better equipped to recover from adversity and lead fulfilling lives after experiencing trauma.
Studying can be significantly aided by a productivity-enhancing program frequently used by teachers, students, authors, graphic designers, bloggers, and YouTubers. You can include notes, records, a timetable, tasks, and more when creating this. I've relied on Notion for over two years, and it's never let me down.
One of the most potent open source programs available is this one, which is rarely known.
You can fall in love with taking notes and organising your data if you put in a little effort to understand this application can make you fall in love with notetaking and organising your data.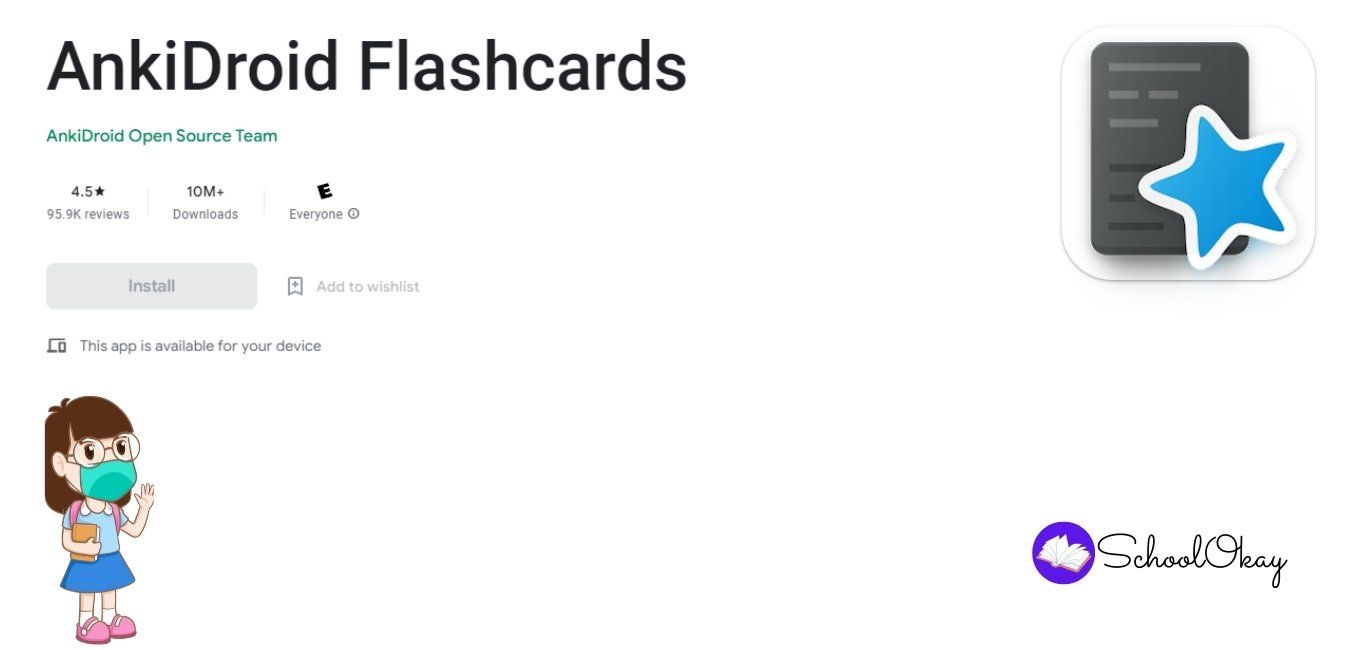 An app called Anki makes it simple to recall stuff. You may either significantly reduce the amount of time you spend studying or significantly enhance the amount you learn, thanks to how much more effective it is than conventional study techniques. Anki is a free and open source application that flashcards to make you remember stuff.
The brain is the body's essential organ. And at no other moment than during exam season does it appear to be more valuable. That is until you are in an exam room and a question you are certain you have reviewed numerous times comes up, and your annoying brain manages to create a blank.
Part of avoiding this dreaded moment comes down to revising thoroughly, but you can also make even more out of your revision time by utilising the Anki application.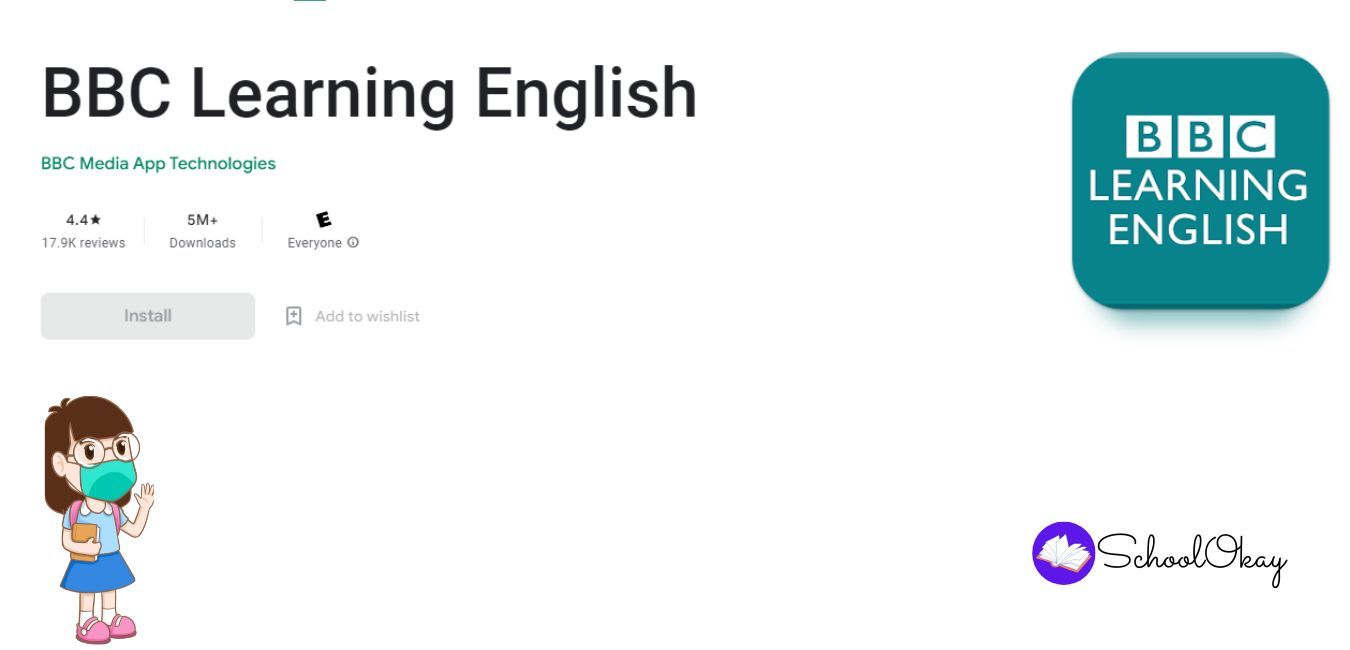 The program offers a unique method of learning English. BBC English learning app goes into great detail about the language aspect that most people prefer to ignore. They provide free activities and video lessons on their application and website. Reading about various fascinating topics increases your vocabulary and listening abilities.
The software has brief podcasts that are pretty helpful for learning the language.
The drawback of this program is that, even after using it, you will still be a poor writer. If you want to get better at writing in English and do well on tests, you will still need to practise.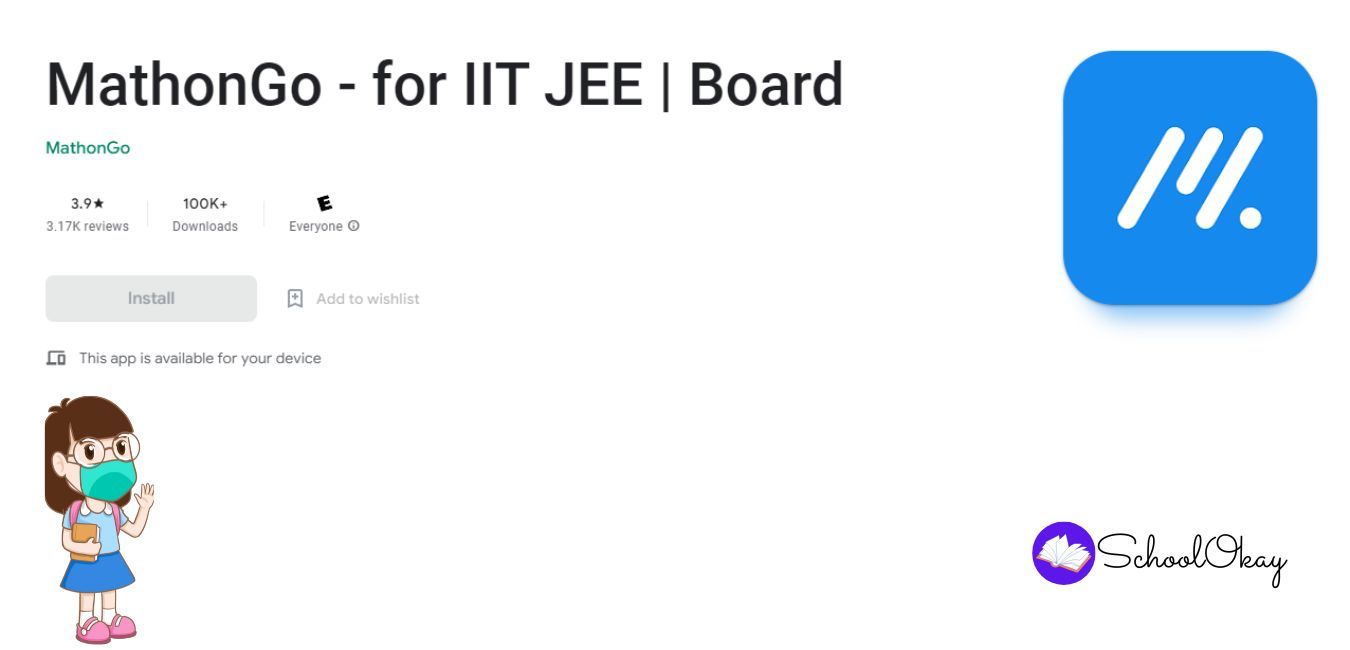 One of the most reputable online math learning platforms is MathonGo (Scoremarks Technologies Pvt Ltd). Mathongo, created by Anup Gupta, is changing the face of education by making high-quality education and materials accessible to everyone. Marks app being a subsidiary of Mathongo, doesn't seem to surprise.
This is the time to talk about the big guys now as this app offers free content for Neet, Jee, Viteee, Wbjee and many more entrance exams for higher classes.
For Cracking these exams, you require extreme focus, an awareness of the time and the most key component of practising questions. This app provides all of these at the same time, is free for all, and is constantly updating every year after the entrance exams.
This one app can boost your preparation to the next level if you are willing to work for it. This is built regarding the online format of the entrance exams. Many students don't know about this app, and it can be a game changer if you are clear with the concepts.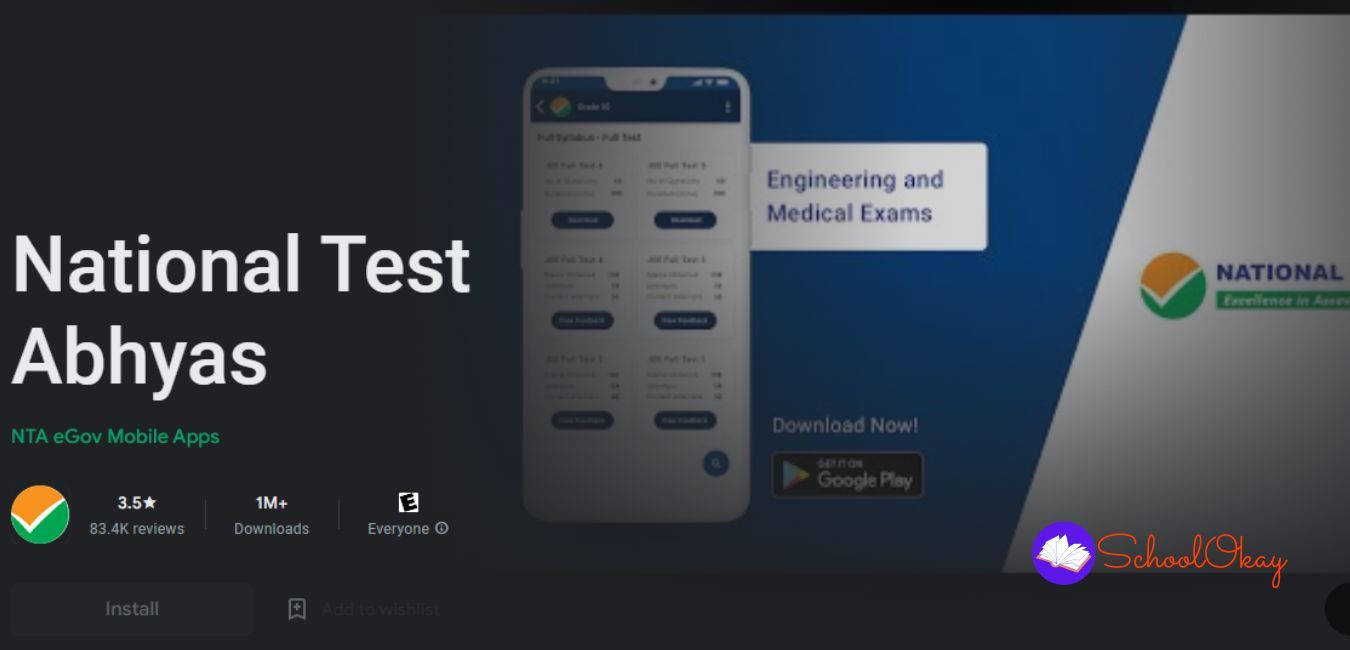 The NTA, or National Testing Agency, has developed a smartphone app called National Test Abhyas to assist students in their preparation for the NEET and the JEE Main. The software was created to make it easier for applicants to get accustomed to the computer-based exams offered by NTA.
The app aims to get users comfortable taking computerised examinations like those administered by NTA.
According to NTA, the National Test Abhyas app offers free daily mock exams for the NEET and JEE Main exams. Using a tablet or smartphone, you can use the app. Users are given the option to plan in both Hindi and English.
Additionally, the app offers real-time results and statistics powered by artificial intelligence that provide consumers feedback. The app can also view the answers to the questions it offers.
Conclusion
Being a student is complicated; thus, suffering and working hard can shape our character. Rather than wasting your time finding apps online, it would help if you worked on the tools you possess. This would make you resilient to situations you never imagined.
Usually, starting an activity is more complex; we don't want to work in our lives. These free apps can help you clear your concepts and practice a sufficient number of questions so that getting stuck in easy or medium questions isn't a problem.
💡
To become an expert, you need to adopt a more traditional approach to study.
Also read:
Why you should read more books daily.
How to balance your studies and work during graduation.
Share and subscribe to the blog by email.