Hey!
This happens to a lot of students who score less in the class 12th exams, and later want to reappear for the class 12th exams again, or want to fill out an improvement form after their class 12th to improve their scores in their class 12th.
I know this because I have seen many such students myself. At one point in my life, I was also one of those students.
I scored 60% in my class 12th, which was not enough to appear for prominent college entrance exams. Even for JEE mains, you need an 80+ percentage if you wish to get into a good engineering college.
So, I decided to appear for the improvement class 12th improvement exam. And I got to know a lot of things about the improvement exam.
There are two main points regarding the improvement exam after class 12th.
You are allowed to make improvements in all subjects.
Or you can fill in the improvement for a particular subject that you want to improve.
Also, improvement forms can be filled out both online and offline.
What do you need to do to fill out the improvement form in 2022?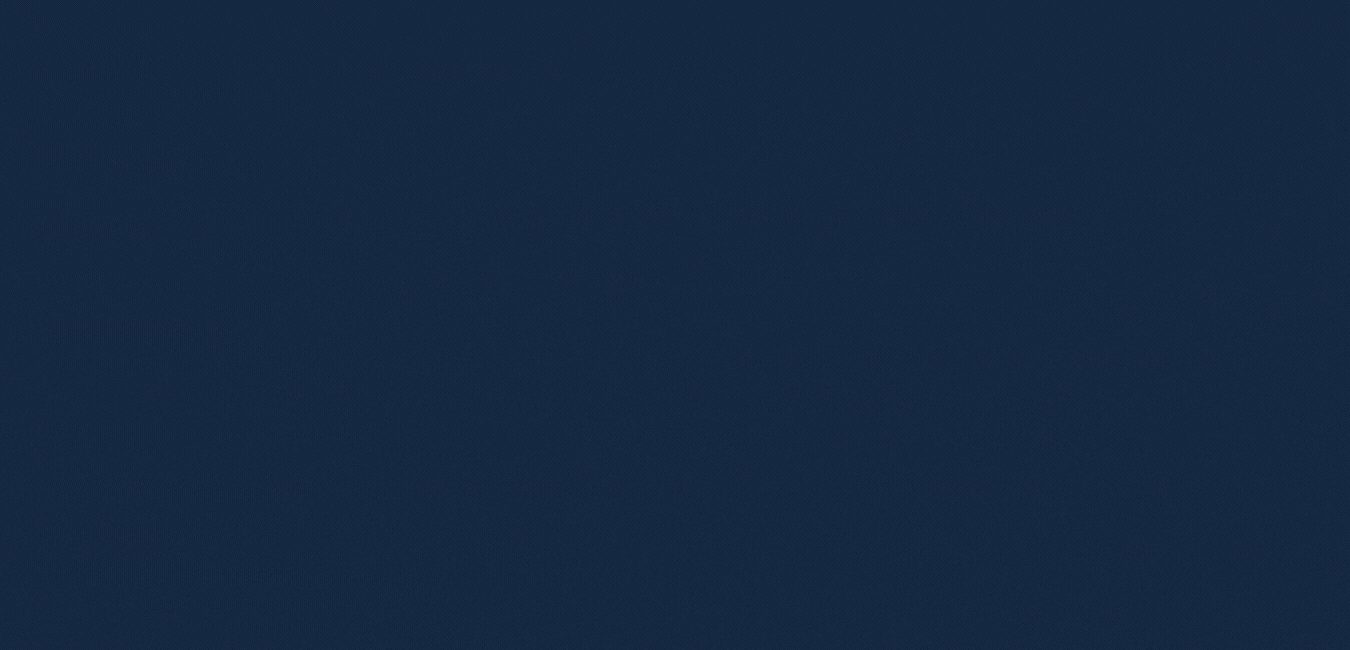 If you want to fill the form offline, just go to any CBSE school and ask for the form, fill the form, and send it to the CBSE board as mentioned in the form.
For online, just visit cbse.gov.in and read the instructions to fill the form.
Is it important to fill out an improvement form if someone scores less in board exams?
After considering all the aspects of my past experiences, I can only say that the entire concept of filling out an improvement form and waiting for another year after class 12th to improve scores depends on a person, and it varies.
Why?
Because some of you might be thinking of getting into a good college, like DU, JNU, SRM, IITs, NITs, AIIMs, etc.
All these colleges are result-oriented colleges. You can only get admission to these colleges if you have good scores in your class 12th because they lend priority to the scores of a student. Also, they conduct entrance exams to test the eligibility of a student.
So, if you crave to get into a good govt college in India after your class 12th then you should consider filling improvement form after class 12th; Otherwise, you can just move with the scores that you have.  
Check out the following for more details related to the improvement form.
Official website to know details of improvement exam; CBSE govt.
Does not filling out the improvement form affect you in any way if you have fewer marks in class 12th?
The answer is simply no. Because you've seen a lot of IAS officers and other successful people who have gotten fewer marks in their class 12th boards, but they manage to earn a good living with their education.
So the entire point is about how you handle things, not how well you did in school.
And I have the same experience. I have seen my friends, who used to have good scores and are not able to find proper jobs. On the other hand, those who were not good at studying somehow manage to get good jobs and are more financially stable.
So, the results are not the point. The point is how you handle yourself after scoring less.
Also, check;
How to stay focused on studies.
How to prepare for the NDA exam 2022.
Best books for JEE advance preparation.
Share.