In recent years, Ireland has emerged as a popular destination for Indian students seeking higher education opportunities abroad. Known for its rich history, stunning landscapes, and world-class universities, Ireland has a lot to offer to international students. Among the myriad options available, certain courses have garnered particular interest among Indian students. In this article, we will explore five trending courses that have piqued the curiosity of Indian students looking to study abroad in Ireland.
Computer Science and Information Technology: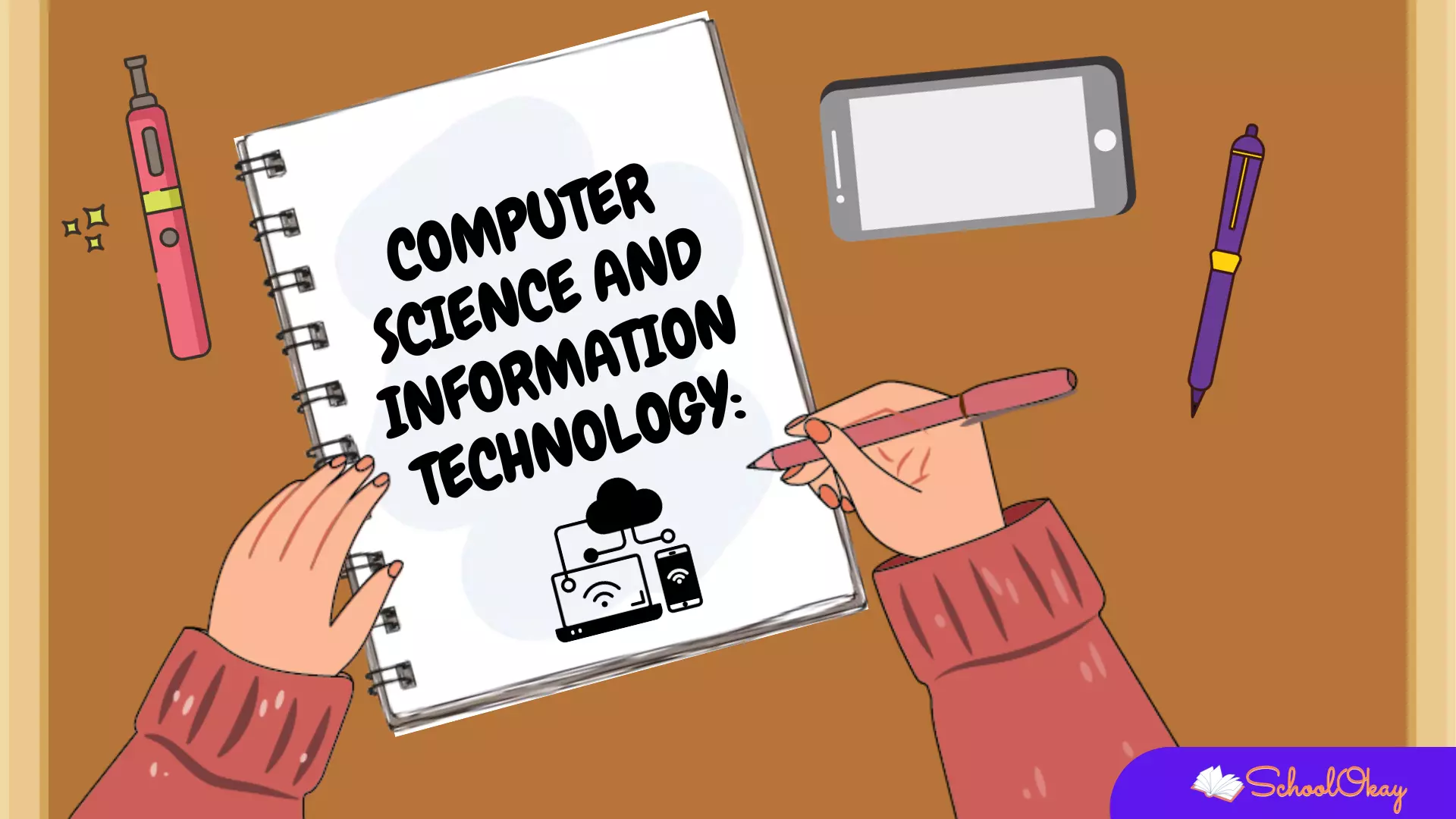 Ireland has been a tech hub for some time now, with multinational technology giants like Google, Facebook, and Microsoft having a significant presence in the country. This has led to a growing demand for graduates in computer science and information technology. Irish universities offer cutting-edge programs that cover a wide range of topics, from software engineering to data science. Indian students are flocking to Ireland to pursue these programs, which provide a solid foundation for careers in the tech industry.
Trinity College Dublin, University College Dublin, and University College Cork are some of the institutions renowned for their computer science and IT courses. These programs often include internships and opportunities to collaborate with industry leaders, making them an excellent choice for Indian students with a passion for technology.
Business and Management Studies: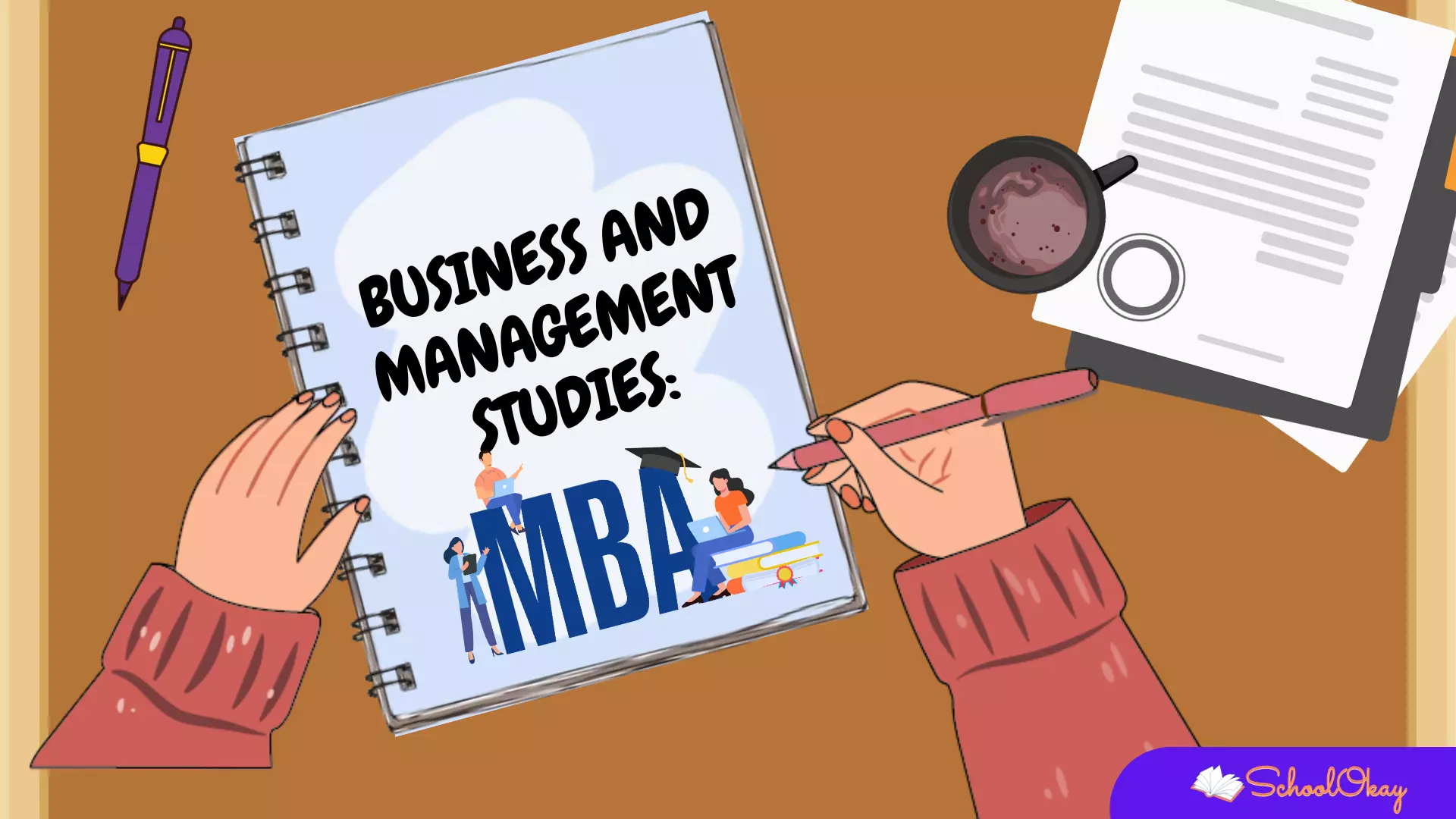 Business and management programs have always been popular choices for international students, and Ireland is no exception. Irish universities offer a diverse range of courses in this field, including business administration, international business, finance, and marketing. The country's strong ties with the European Union and the presence of numerous multinational corporations make it an ideal location for studying business and management.
University College Dublin's Michael Smurfit Graduate Business School is widely recognized for its MBA programs. Dublin Business School and the National College of Ireland are renowned for business and management courses. These programs often emphasize practical skills and real-world experience, preparing Indian students for leadership roles in the global business landscape.
Engineering: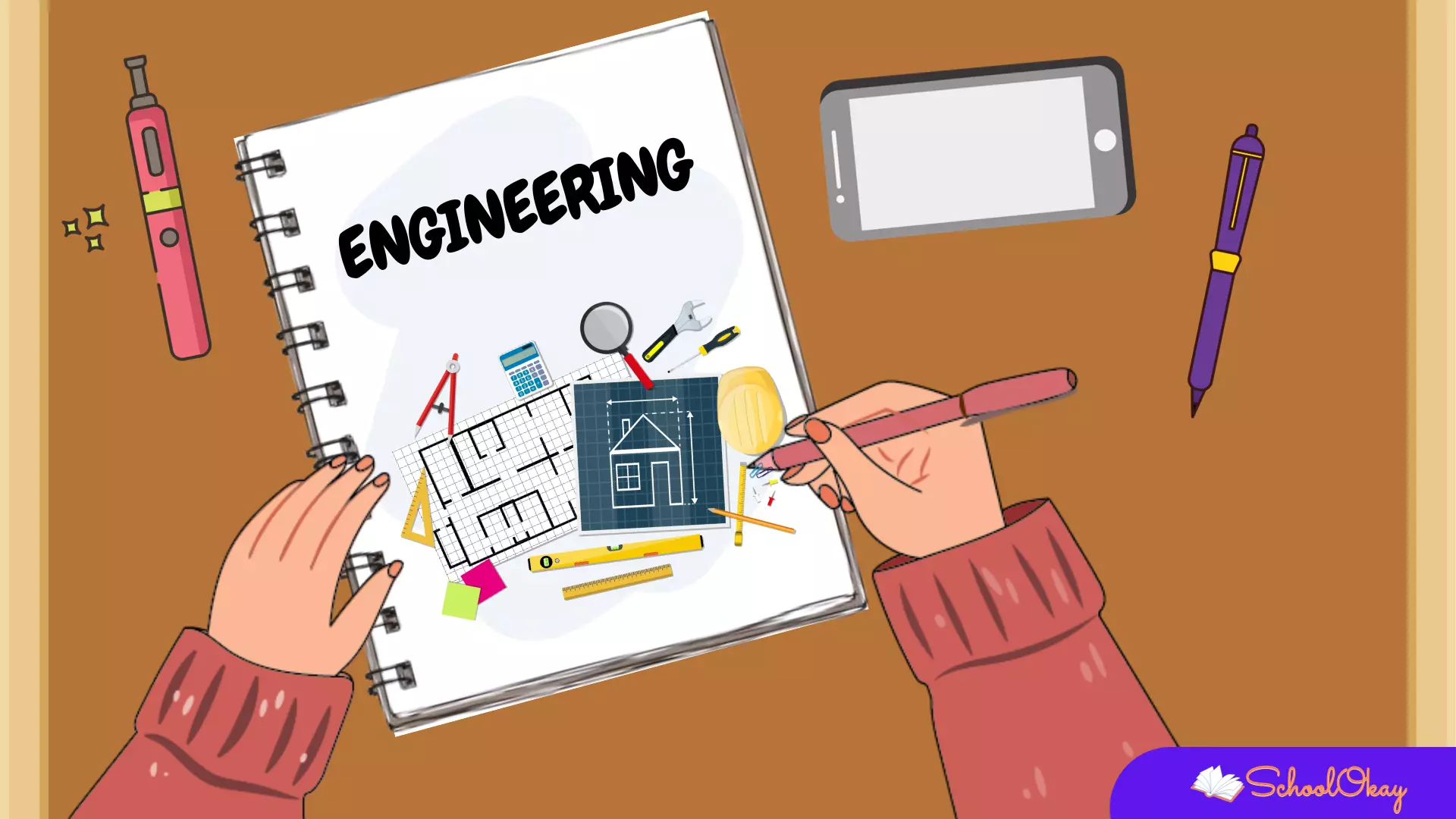 The engineering sector in Ireland has been on a rapid growth trajectory, driven by a strong focus on innovation and development. Indian students interested in pursuing engineering have numerous options, including electrical engineering, mechanical engineering, and civil engineering. The programs are designed to provide a strong theoretical foundation while encouraging hands-on experience through projects and collaborations.
The University of Dublin, Trinity College Dublin, and University College Dublin are known for their exceptional engineering programs. Ireland's emphasis on research and innovation in this field also attracts Indian students looking to be a part of cutting-edge developments in engineering.
Data Science and Analytics: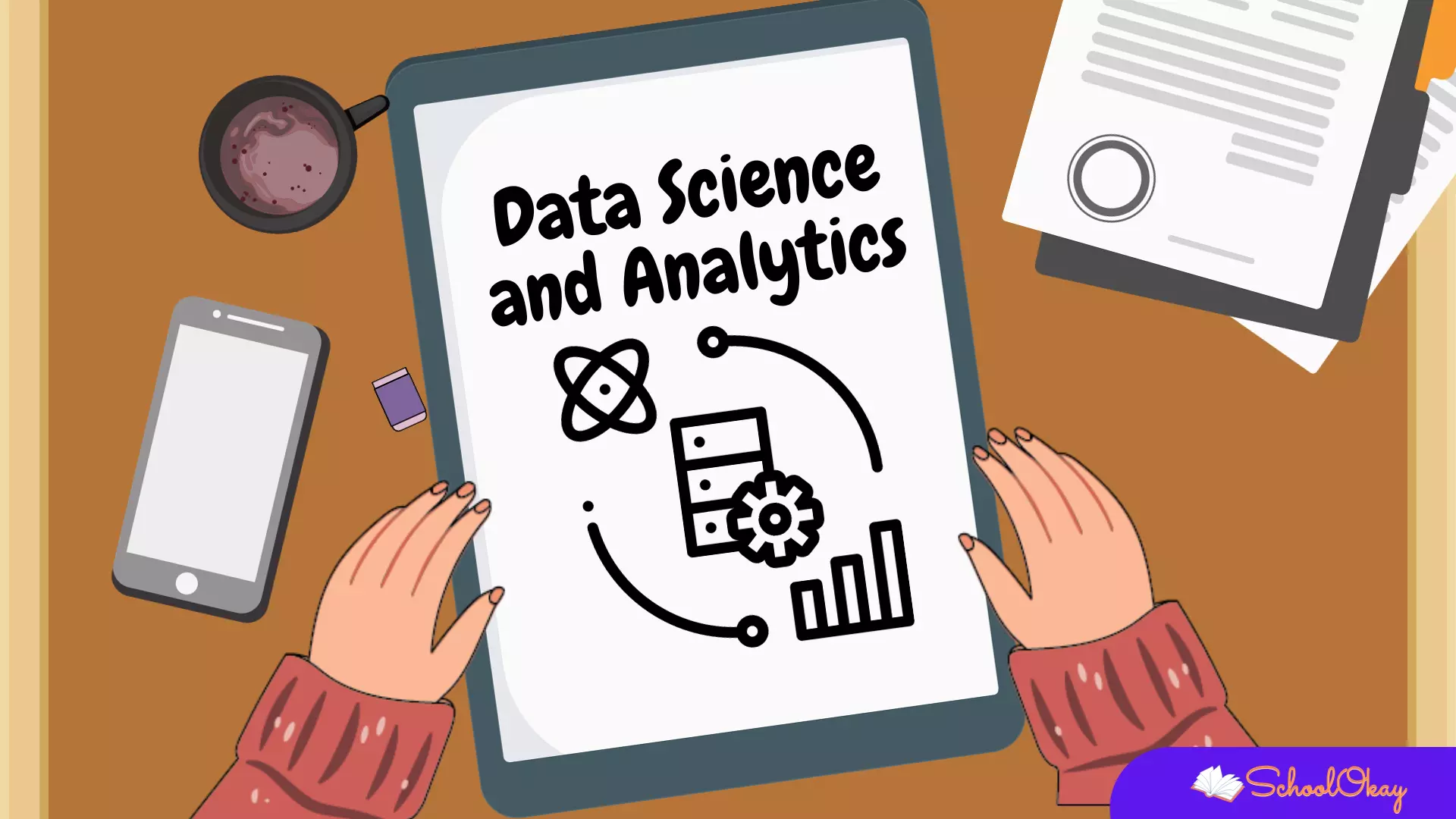 With the increasing importance of data-driven decision-making in various industries, data science and analytics have gained immense popularity among Indian students. Ireland's universities offer comprehensive programs in this field, equipping students with the skills needed to analyze and interpret large datasets.
National University of Ireland, Galway, and University College Dublin are among the institutions with well-regarded data science and analytics courses. These programs often include practical training in data analysis tools and techniques, ensuring that Indian students are well-prepared for careers in this data-centric world.
Pharmacy and Healthcare: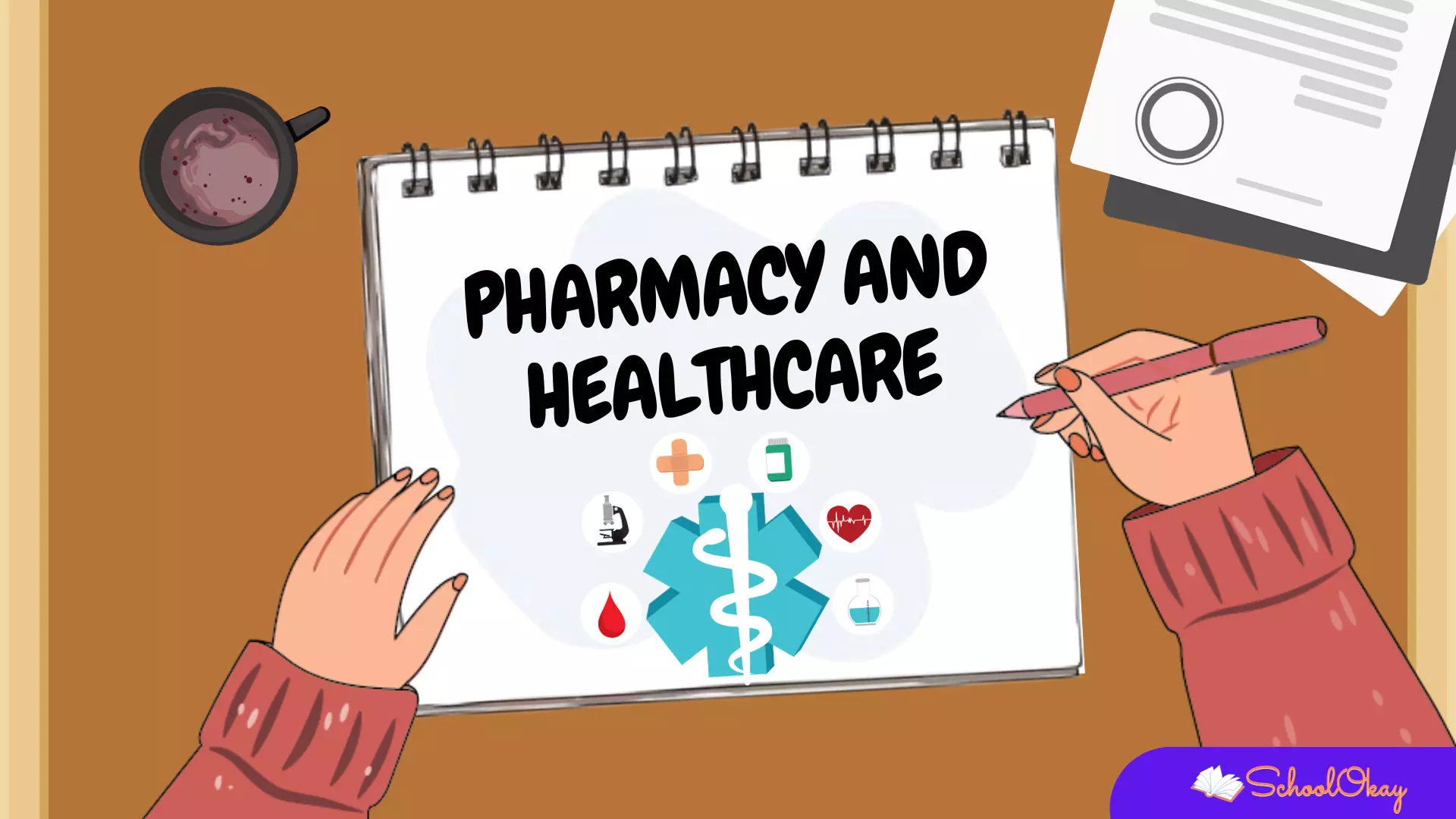 Ireland's healthcare system is highly regarded, and the country offers a range of programs in pharmacy and healthcare-related fields. Indian students interested in pursuing careers in pharmacy, nursing, or other healthcare professions find Ireland to be a welcoming destination.
The Royal College of Surgeons in Ireland (RCSI) is known for its healthcare-related programs and medical degrees. Other institutions, like University College Cork and Trinity College Dublin, also offer quality healthcare and pharmacy courses.
Studying abroad is a major decision, and Indian students often consider several factors before choosing their destination and course. Here are some reasons why Ireland is an attractive choice for Indian students:
Quality Education: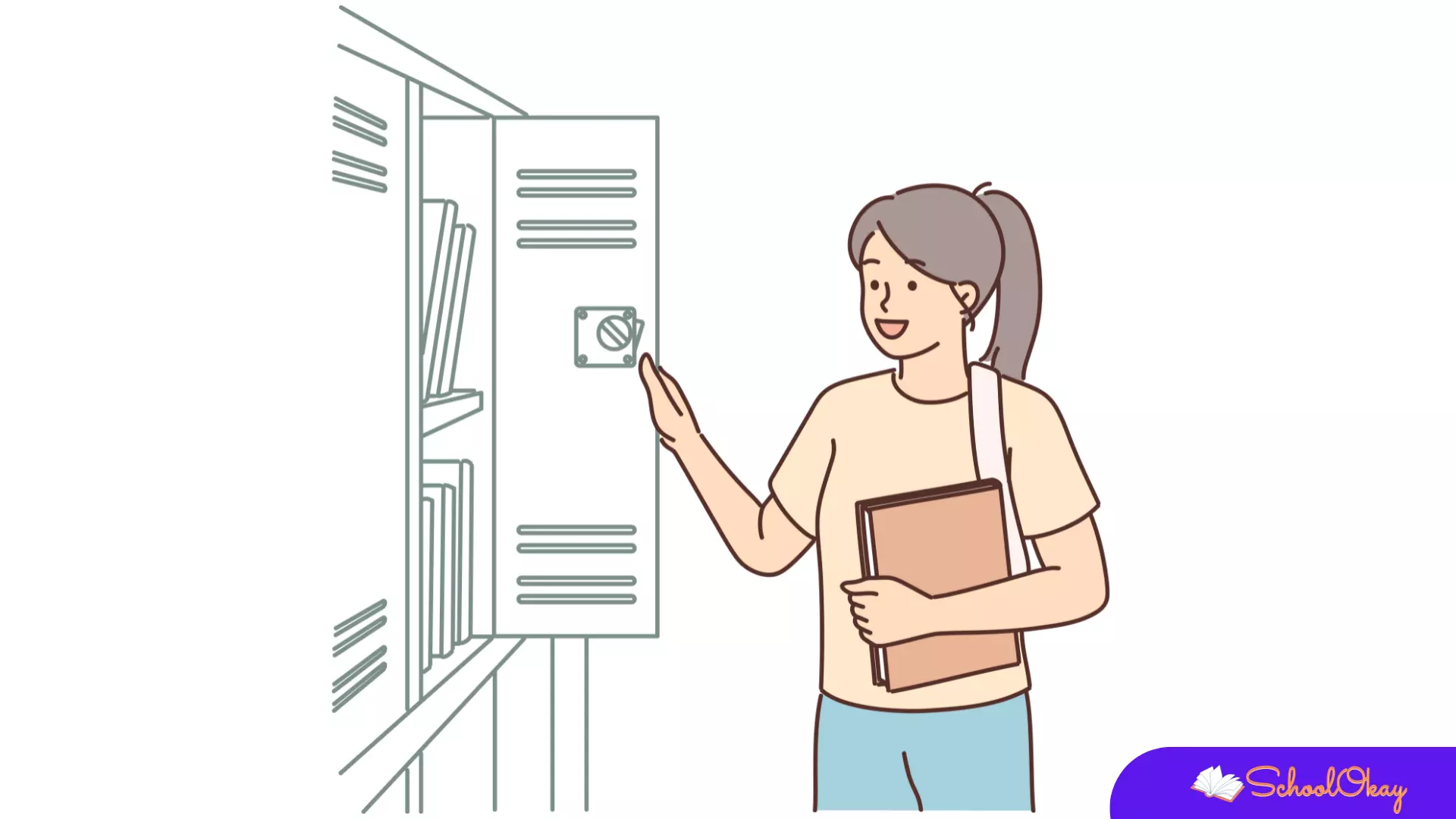 Irish universities consistently rank among the top in the world, offering high-quality education and research opportunities. The education system in Ireland is known for its emphasis on critical thinking and practical skills.
English as the Medium of Instruction: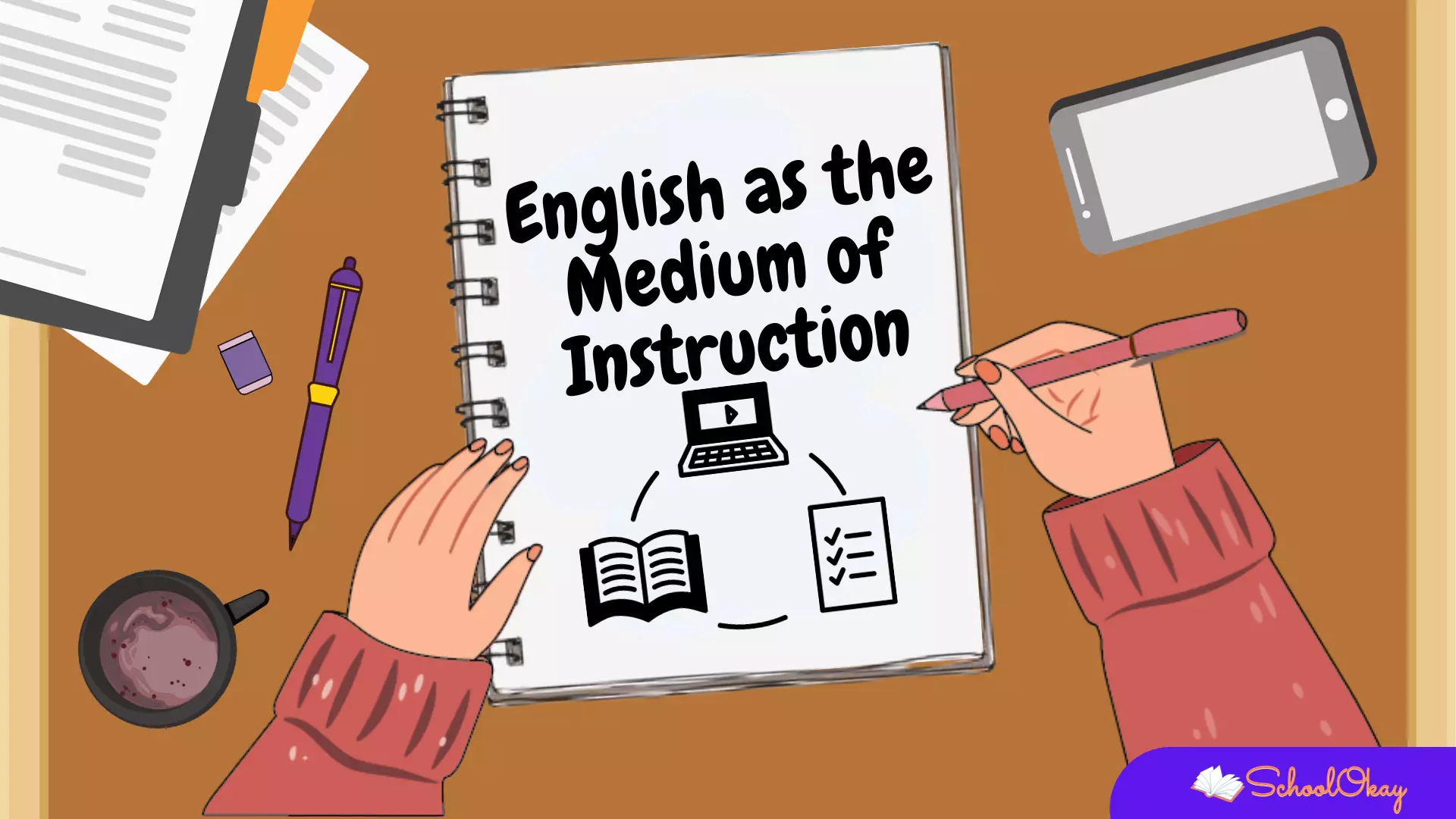 English is the primary language of instruction in Irish universities, making it convenient for Indian students who are already proficient. This eliminates the need for language proficiency exams like IELTS or TOEFL in many cases.
Post-Study Work Opportunities: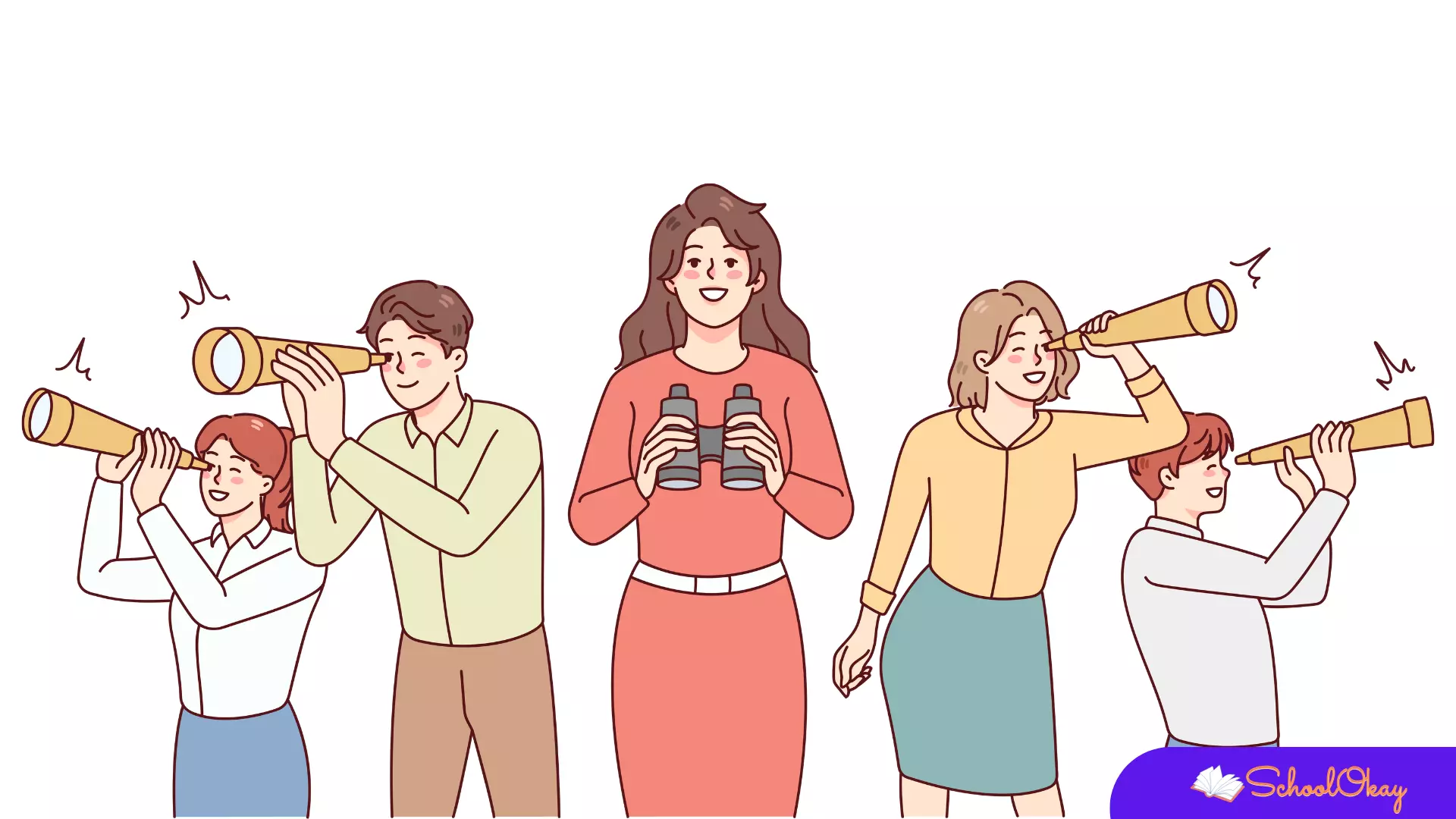 Ireland offers generous post-study work opportunities, allowing international students to stay in the country and gain work experience after completing their degrees. The Third Level Graduate Scheme enables Indian graduates to work in Ireland for up to two years.
Cultural Experience: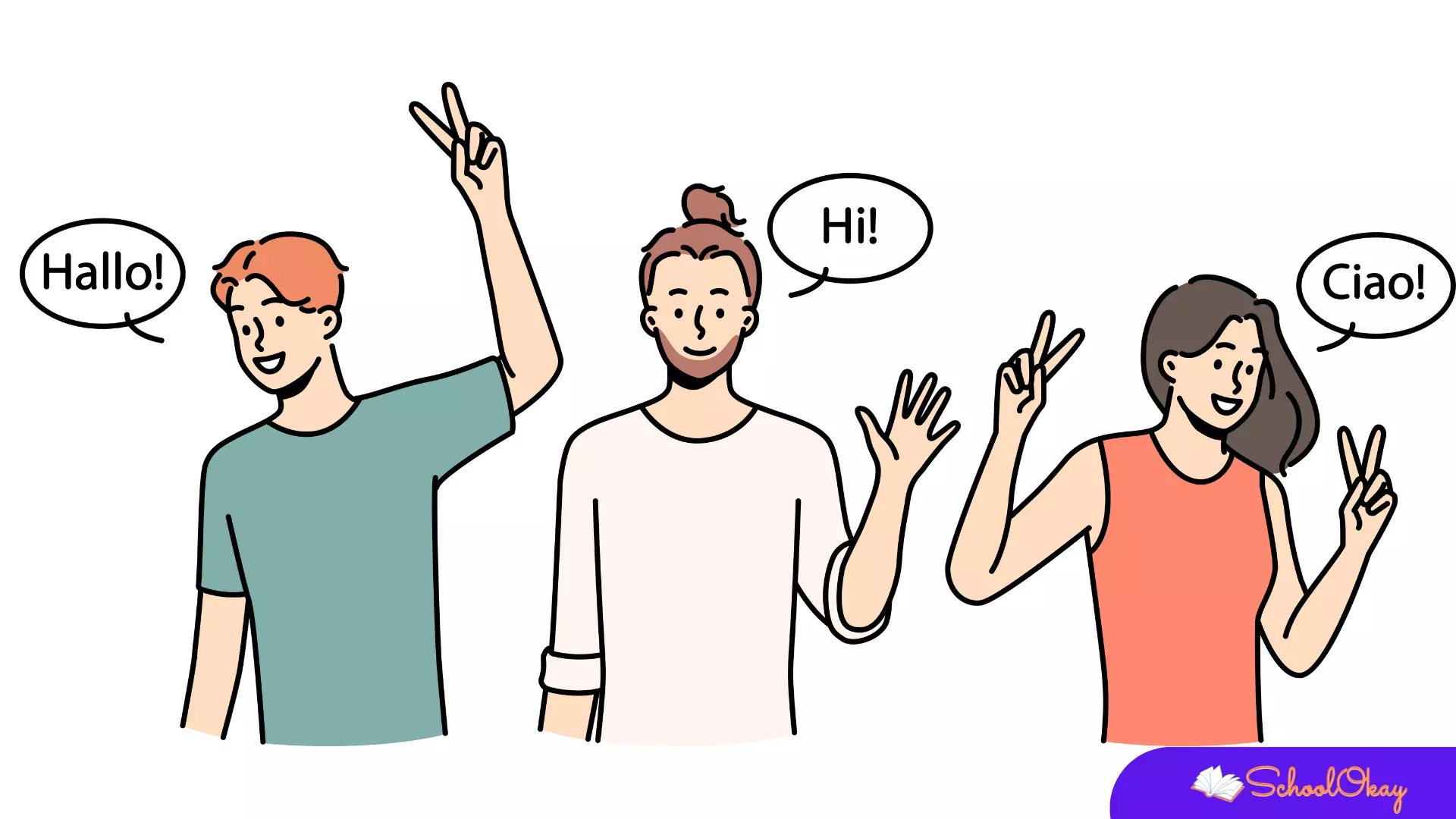 Ireland's rich culture and friendly locals provide a welcoming environment for international students. The country's scenic landscapes and historic sites also make it an appealing place to explore during leisure time.
Access to the European Union: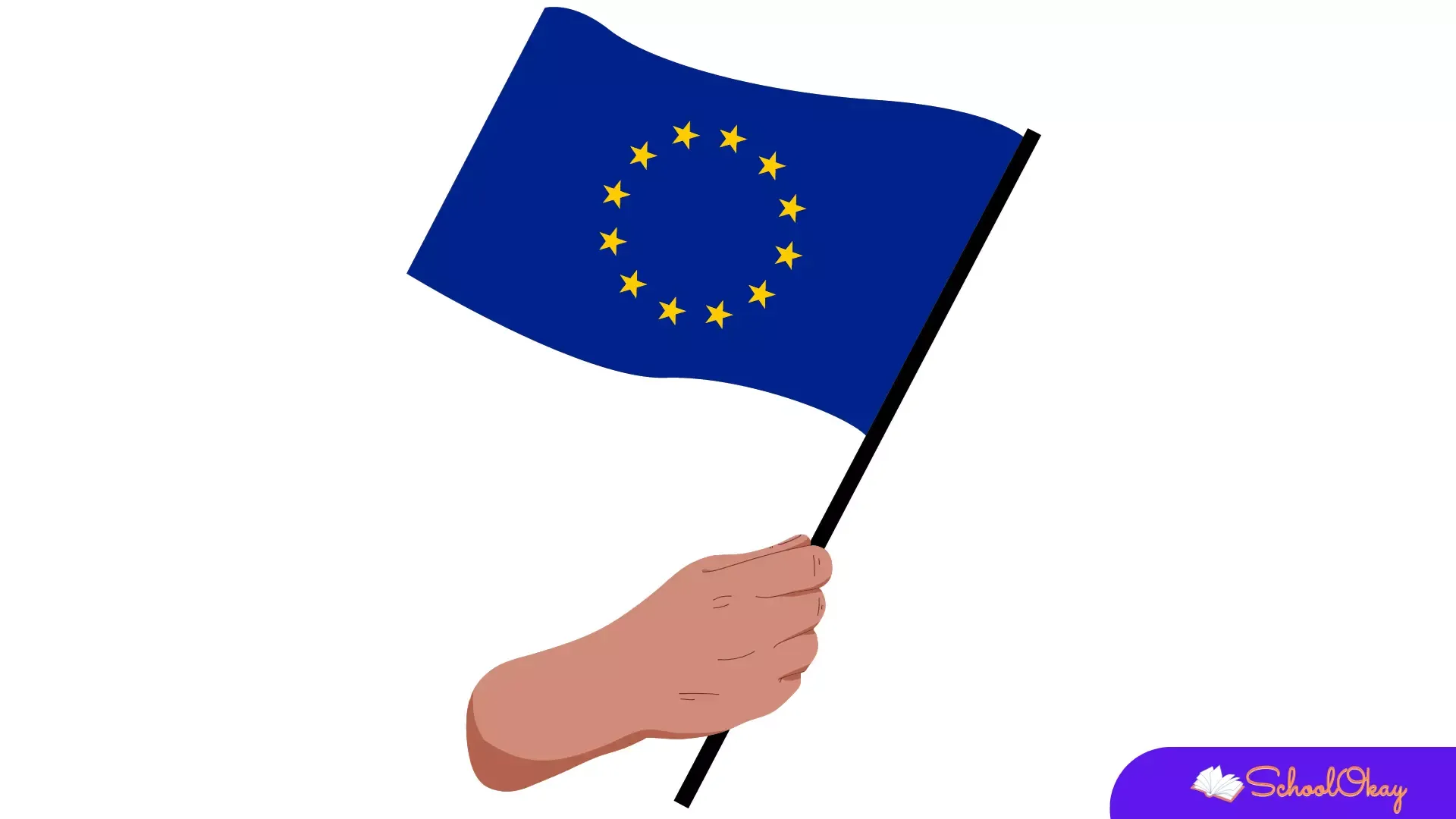 Ireland's membership in the European Union provides Indian students with opportunities to travel, work, and potentially settle in other EU countries after completing their studies.
Safe and Welcoming Environment: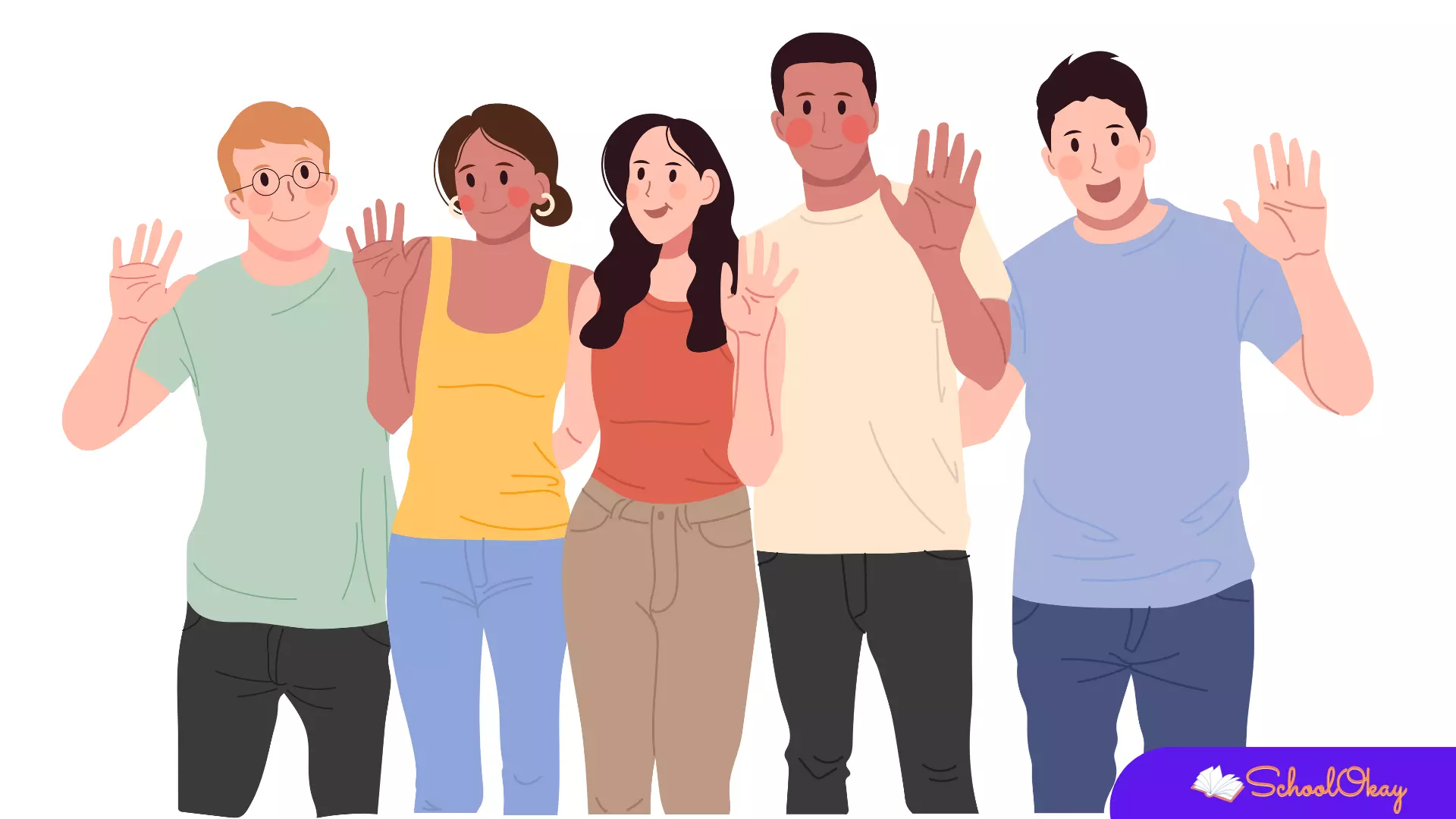 Ireland is known for its safety and hospitality. International students often find it a welcoming and secure place to live and study.
Ireland is an increasingly popular destination for Indian students seeking to broaden their horizons through higher education. The country's world-class universities, diverse range of courses, and welcoming environment make it an attractive choice.
Whether computer science, business and management, engineering, data science and analytics, or healthcare, Indian students have many options when pursuing their academic dreams in Ireland.
Moreover, the experience of studying abroad in Ireland offers not just a top-notch education but also a chance to explore a beautiful and culturally rich country. So, if you're an Indian student considering studying abroad, don't overlook the Emerald Isle—it might be your perfect destination.
Also read the following:
Top MBA Colleges in India you can opt for your MBA.
Choose An Autonomous College In Place of a Regular College.
Why students should read books daily.
Share and subscribe to the blog by email.