If a candidate wants to pass the UPSC exam easily, they must prepare thoroughly and adhere to a strict timetable. Although there are some traditional methods for preparing for the UPSC examination, with time, more preferable practices have emerged, including the use of technology. Now, candidates prefer to use certain websites and apps to ensure they are well-prepared for an exam.
You must obtain this article will tell you about some reliable websites and apps that will help you do well on the UPSC exam by helping you score well and stay up to date. You must obtain such items and resources that will aid you in your preparation.
What is the significance of using the best online platform for UPSC preparation?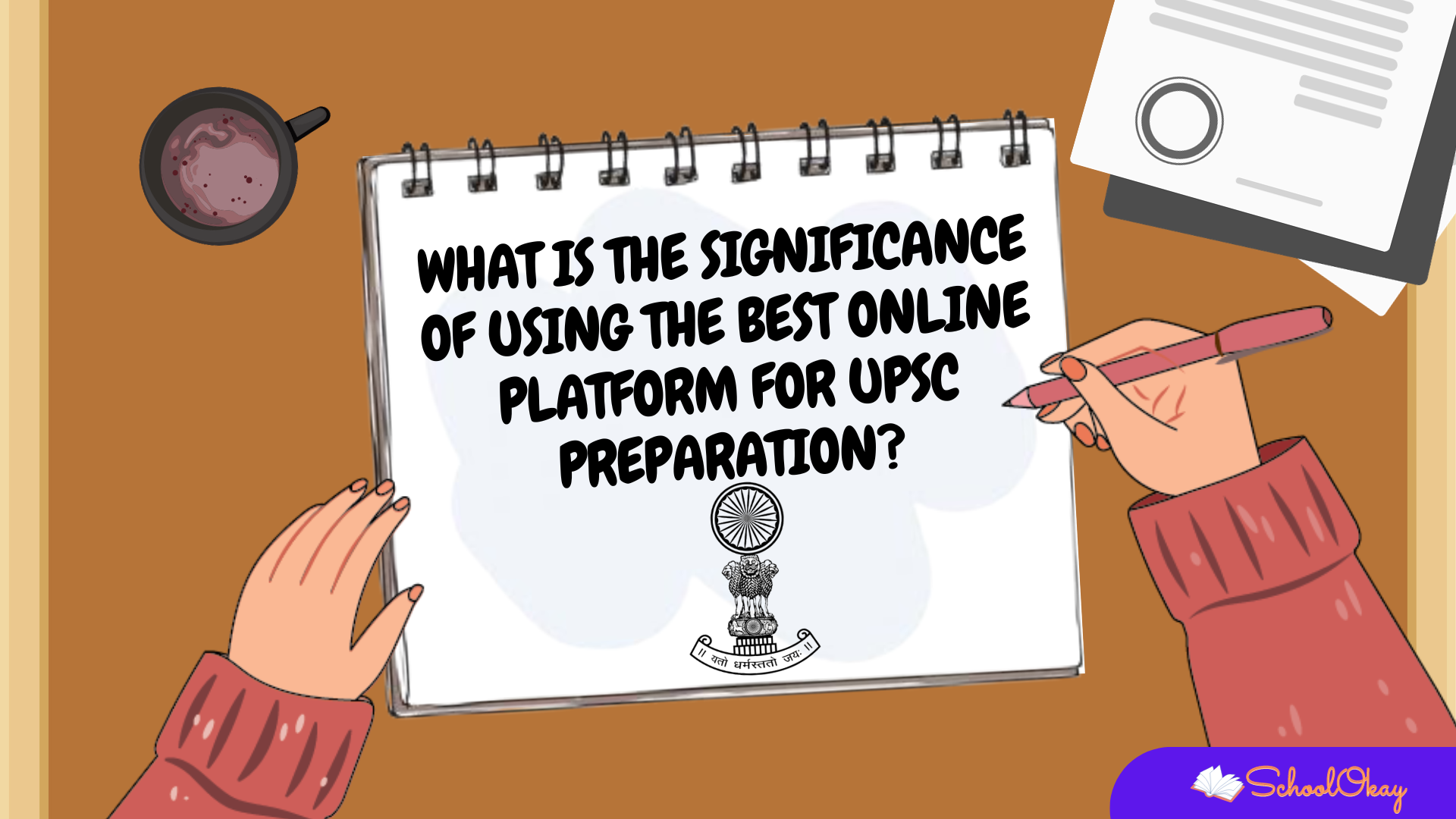 Not every student has the privilege to study at a premium IAS institute because most students who prepare for UPSC are from low family backgrounds. So this money and distance gap is covered by online apps, websites and other preparation sources.  
The best websites for UPSC preparation are those that provide all the information in one place, whether it is study material, current affairs, or essential articles from magazines such as Yojana, Kurukshetra, and others. Candidates will undoubtedly benefit from having everything explained and sorted in one place.
The Best UPSC Preparation Websites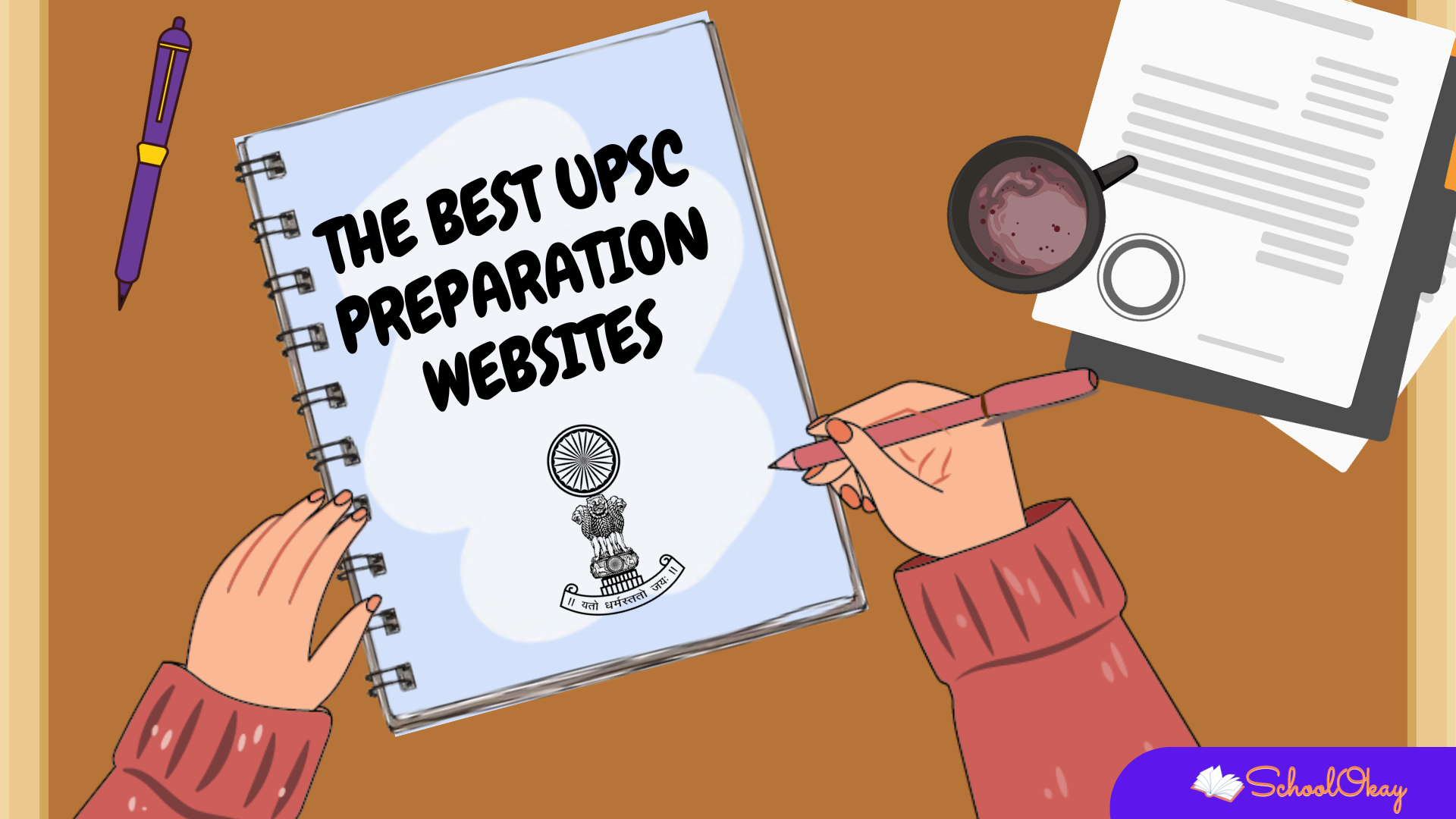 When it comes to referring to websites for UPSC exam preparation, there are three types. Firstly, some websites must be directed daily, some websites must be updated, and some must provide exclusive study material. In this article, we have listed all three types of websites that can assist you.
Websites under consideration for daily updates
These websites typically include those you need to visit daily for information such as current events. Here are some of the things you should read on these websites.
For an in-depth examination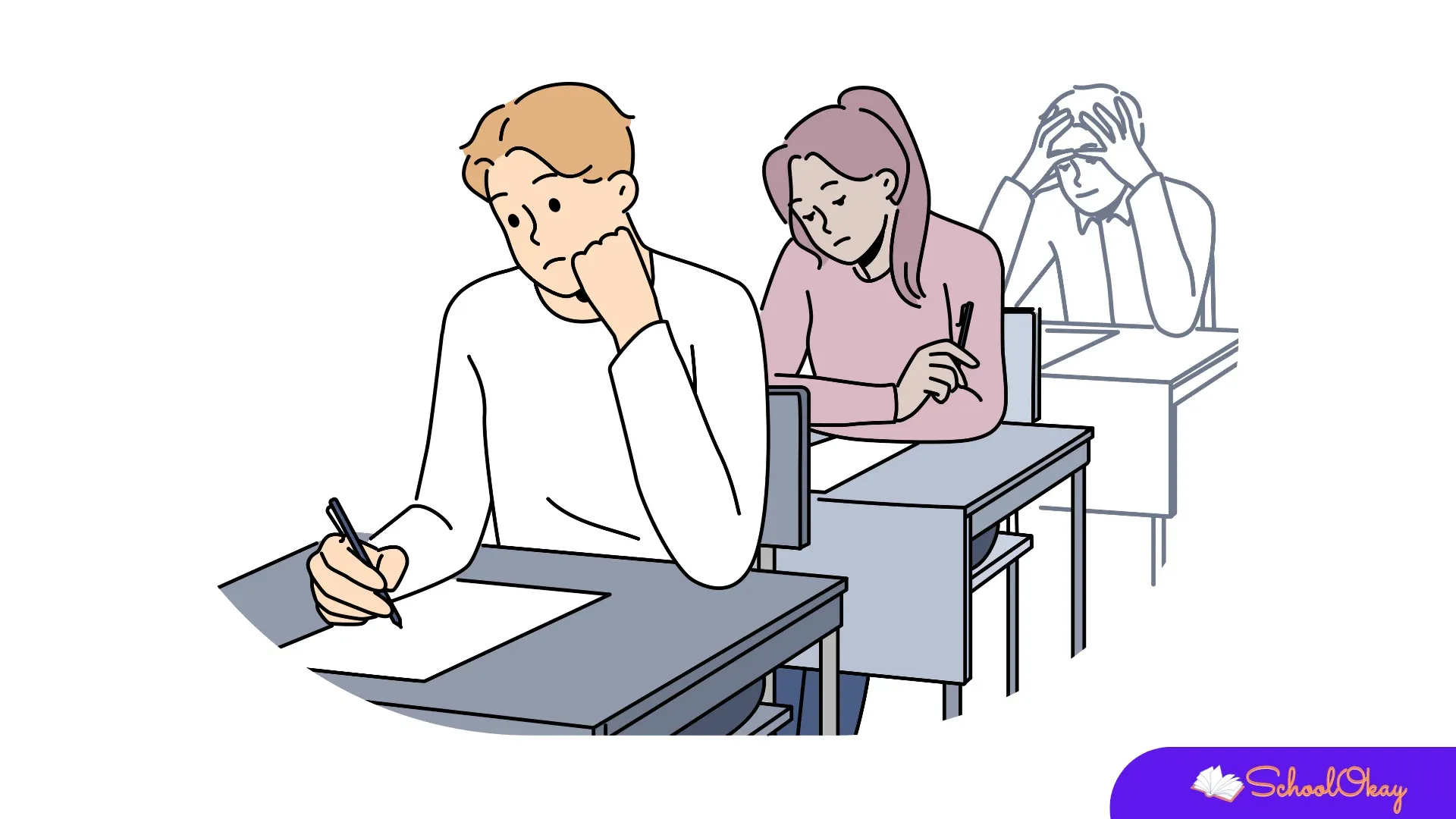 Reading the same thing from different websites can be a significant source of confusion for candidates preparing for the examination. We try to provide a list of websites you can visit once or twice a month to gather information.

Websites Concerning study material
It is recommended that whenever a student wants to read about government policies or schemes, they should only use standard websites to do so. But we have great websites where you can find a list of government information portals you can use to study.
The Best UPSC Preparation Apps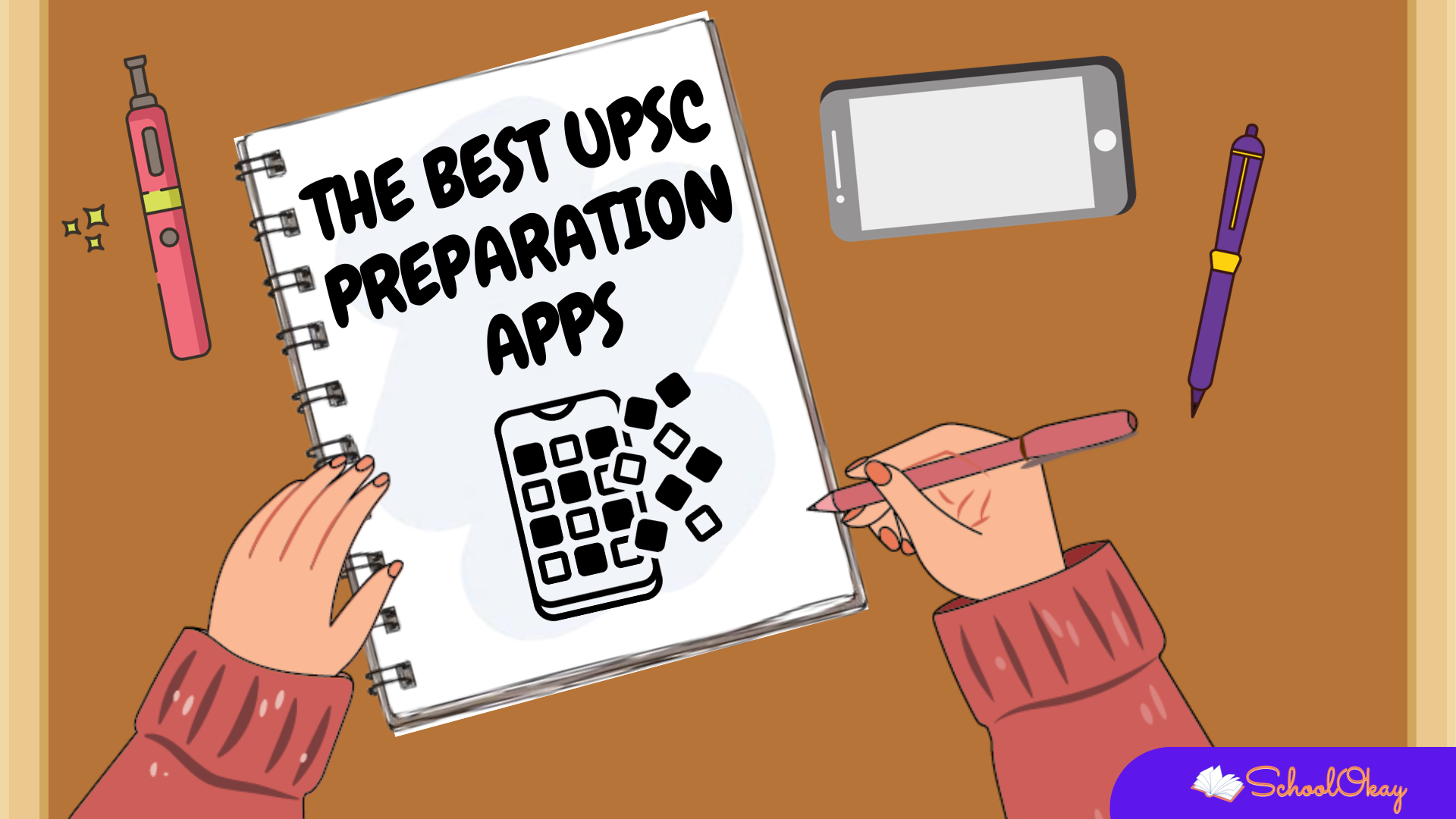 Aside from websites for UPSC exam preparation, some apps can provide you with complete information regularly and help you pass the UPSC exam with flying colours.
Below are some of the most highly recommended apps for IAS exam preparation.
This website is one of the most well-known smartphone apps for UPSC exam preparation. The Online Tyari app helps you prepare for the UPSC examination and other exams such as:
Banking.
Railway exams.
IAS state level, SSC, and many more.
The App also works with tutors, coaching centres, and other educational resources to help students with schoolwork.
App features include:
The App consists of current events, e-books, and online practice tests.
It provides exam reminders, job postings, and news articles.
The App's study materials are available in both Hindi and English.
IIT/IIM graduates created this App to assist other students in preparing for the UPSC exam. This App is one of the most popular ways to prepare for the UPSC Exam and is also one of the fastest-growing apps.
This App has a lot of complete packages to choose from, which makes it a great way to study for the UPSC exam.
This App will help you if you are in the preliminary, main, or interview rounds of your exam.
App features include:
Discussions on all-India radio
Current events are available daily.
Monthly current affairs magazine Yojana RSTV Big Pictures every month.
Bureau of Press Information
This is one of the most popular websites in India for assisting candidates in passing the UPSC examination. The website offers high-quality study materials, coaching, guidance, books, and other resources. You can install the App on your phone. You can now install the App and begin studying for your exam.
Features of the clearIAS App
Tips, strategies, and a study plan help you pass the UPSC exam.
A Mock exam for the UPSC.
Interviews with UPSC toppers
A comprehensive syllabus for the UPSC mains, preliminary exams, and interview rounds
The VISION IAS app is for you if you are preparing for the UPSC or civil service examination because this App contains all of the necessary information for preparing for the UPSC exam.
Features:
The App is handy for watching online classes
Learn about current events by using infographics.
It also includes value-added content to help you improve your knowledge.
Take an online test to help you improve your knowledge.
IAS UPSC by Civils Daily will help UPSC aspirants learn about current events, general knowledge, and other topics that will make them smarter.
Aside from current events, this App will help you find newspaper editorials, notes on government schemes, syllabus and UPSC books, topic-by-topic latest development and news, revision material, courses, and much more
Features Civils Daily UPSC preparation app:
Gives an editorial summary.
Current affairs
Advice from experts and toppers
It allows you to download PDF books.
It offers valuable interview resources.
You've probably heard of the BYJU'S-learning App. Even though this App is mainly made to help students in small classes, it is also a great way to prepare for the UPSC.
It also allows UPSC aspirants to learn exam hacks from experts. This App offers weekly current affairs, quizzes, updated current affairs videos, and more.
App features include:
This App has millions of downloads on the app store and Google PlayStore.
There are adaptive exercises available to ensure a thorough understanding of the subject.
The App includes extensive knowledge graphs to help students better understand the concepts.
Unacademy is one of the most significant learning platforms that provide all information to UPSC aspirants. On this site, people who want to give the UPSC exam can get study materials and sign up for one of the IAS classes. On this site, people who want to join the UPSC can get study materials and sign up for one of the IAS classes.
The App has study materials, a study plan, practice questions, lessons, a newspaper, topic-by-topic preparation, the UPSC syllabus, magazines, essay writing help, material for optional subjects, and more.
Features:
This App is among the most popular learning platforms.
This App has received millions of downloads.
Comprehensive study materials.
Gain access to a variety of toppers and experts from across the country.
Final thoughts
The UPSC examination is held every year, and the competition is fierce. Candidates must prepare thoroughly and concentrate more intensely for the examination.
Also read:
How to begin your preparation for the UPSC exam.
Top 10 websites for NCERT solutions.
How to stay focused on studies.
Share and subscribe to the blog by email.