Among students, the solutions of a particular textbook are tough to find. Thus we at SchoolOkay have brought you a review of the websites for NCERT solutions.
Currently, there are many apps for NCERT solutions but no official and legit one which we should have included.
The names in this blog post have apps and websites, but they are either paid or downgraded with the solutions.
LearnCBSE offers NCERT solutions and is a reliable source for it. It provides notes and other valuable resources for free.
The interface of the website is straightforward to use and understandable.
It provides solutions for classes 6 to 12. The no of resources is unlimited and not just for a science student.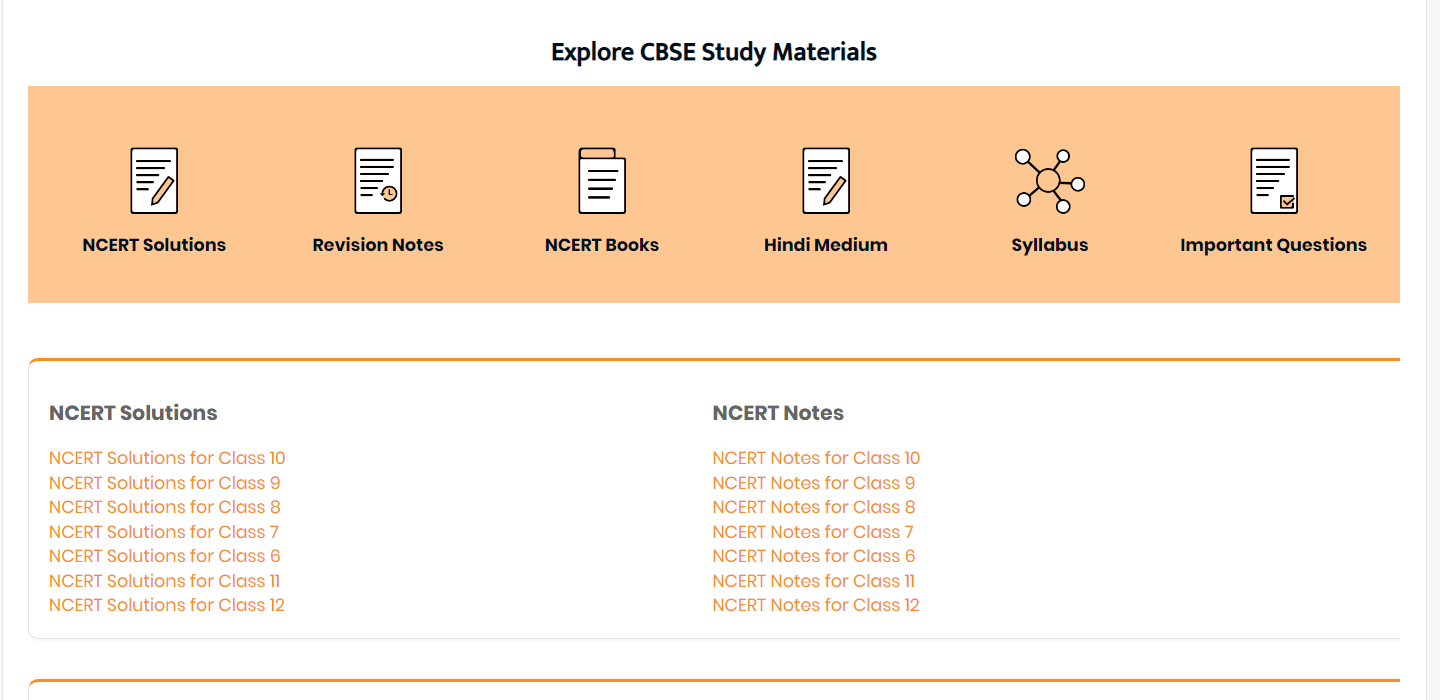 It is another free educational platform for classes 6-12 providing NCERT solutions. They have notes, solutions, revision notes, essential questions and MCQ. They have a youtube channel providing free content as well.
They provide brief and concise answers on their websites and are very useful for students and teachers.
A paid version of this app is not very resourceful and has a bad reputation.
Some open-source resources like studyranker are handy and most of these you haven't heard names of. This underrated nature of these websites makes them one of the best resources.
NCRT Solutions provide pdf solutions for subjects from Mathematics, Psychology, Civics, Accounts and Geography, etc. This website provides free content without ads on their website.
The interface is very simple and not complex, with the design not that great in terms of the website. Thus this becomes a great contender for free resources.
It has resources related to Open Text-based Assessment(OTBA) for theoretical and analytical thinking. It has the previous year's papers for classes 9 to 12 of subjects Science, English, Social and Maths.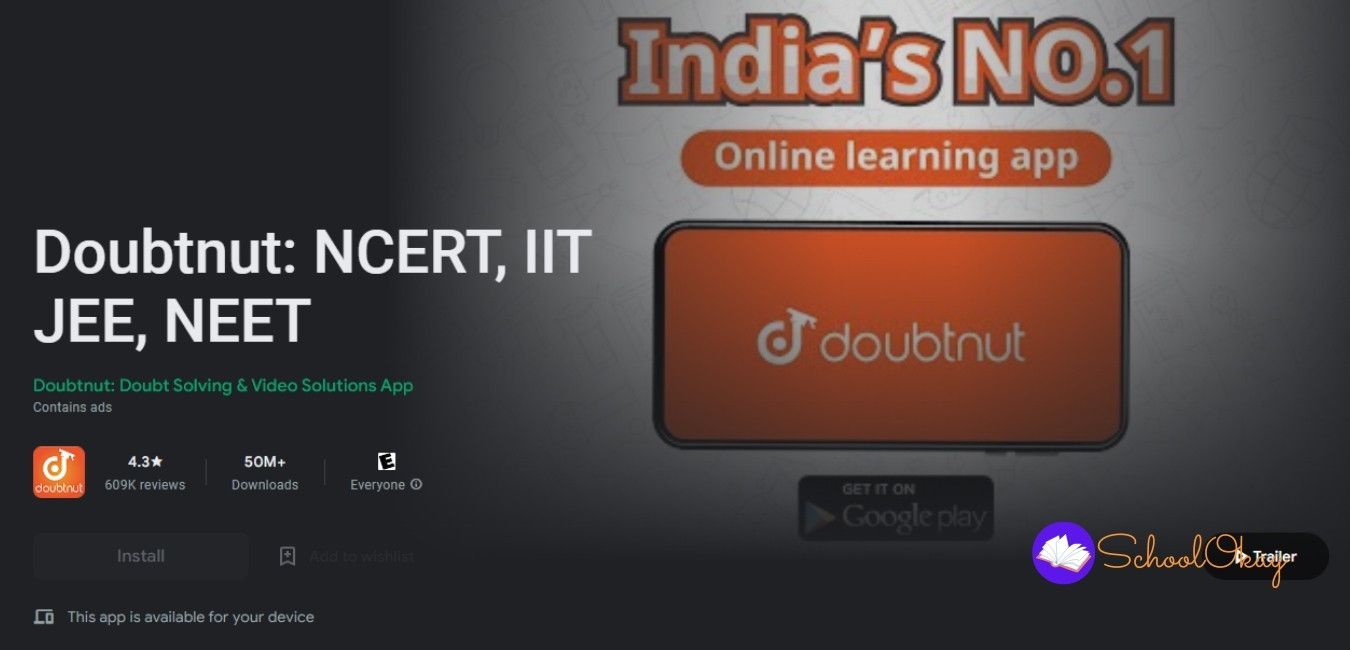 This website provides video solutions along with text solutions. It is quite popular because of its free nature and AI recognization technology for solving problems through images. The site has solutions on their site but it isn't quite up to the mark.
When talking about solutions Doubtnut is very easy to use in the case of direct solutions, which helps in a better understanding of the concept. The downside to  Doubtnut is that they don't have a very qualified faculty on the platform.
Usually, you will find mostly anyone giving a solution, even some giving solutions in different languages. They have started giving this service on WhatsApp, which makes it quite easy for you to use it.
The AI only understand text, i.e. it does not understand handwriting only computer-generated text.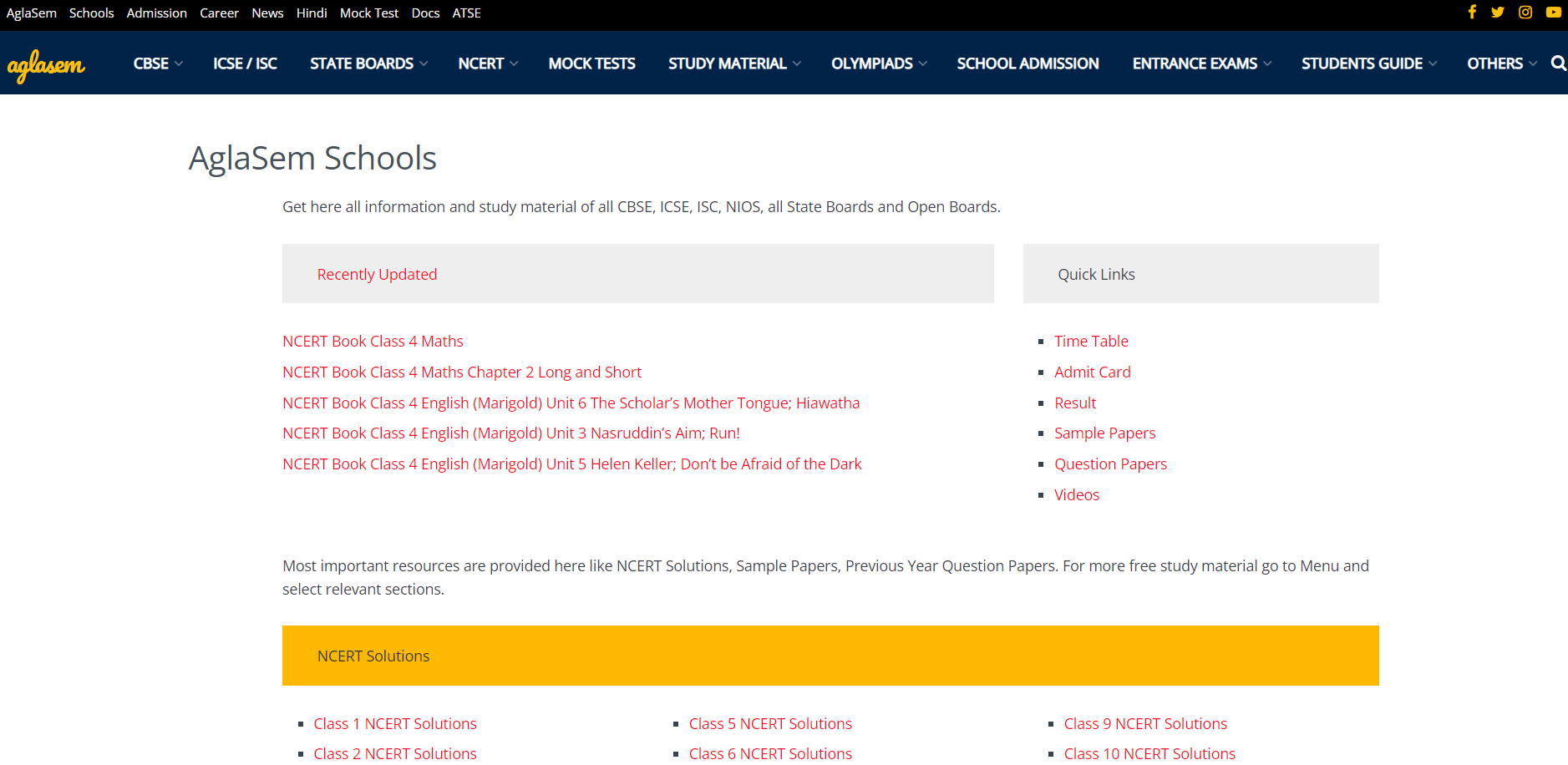 School Algasem provides books and solutions for classes 1 to 12. It provides HC Verma solutions, JEE , NEET, NDA previous year papers, sample papers, etc.
This site is a great e-learning place for students for many resources for free. It has board question papers, state board, and study material for classes 1 to 12. The site can be tedious sometimes, but it's worth it.
It also provides other entrances and different exams held all over India.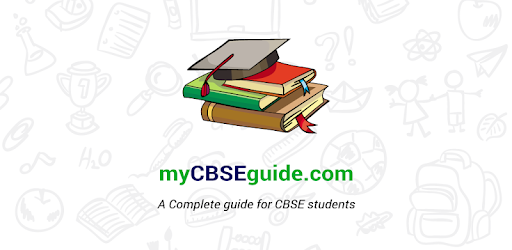 MyCBSEguide provides insights into solutions from class 3 to class 12. It requires sign in most of it requires sign-in to access most of its website.
It provides sample papers, test papers, MCQ tests 10, year papers, and revision notes it is a good website as you only need the free content regarding the paid material it's providing it's not worth it.
It provides PDF solutions, textbook solutions and exemplar solutions etc.
I have included this website for only NCRT solutions and NCERT solutions and do not give support to any other services it offers the name.
It is very satisfactory for a student but doesn't have a good description of the app/website. The solution that it provides is beneficial for students.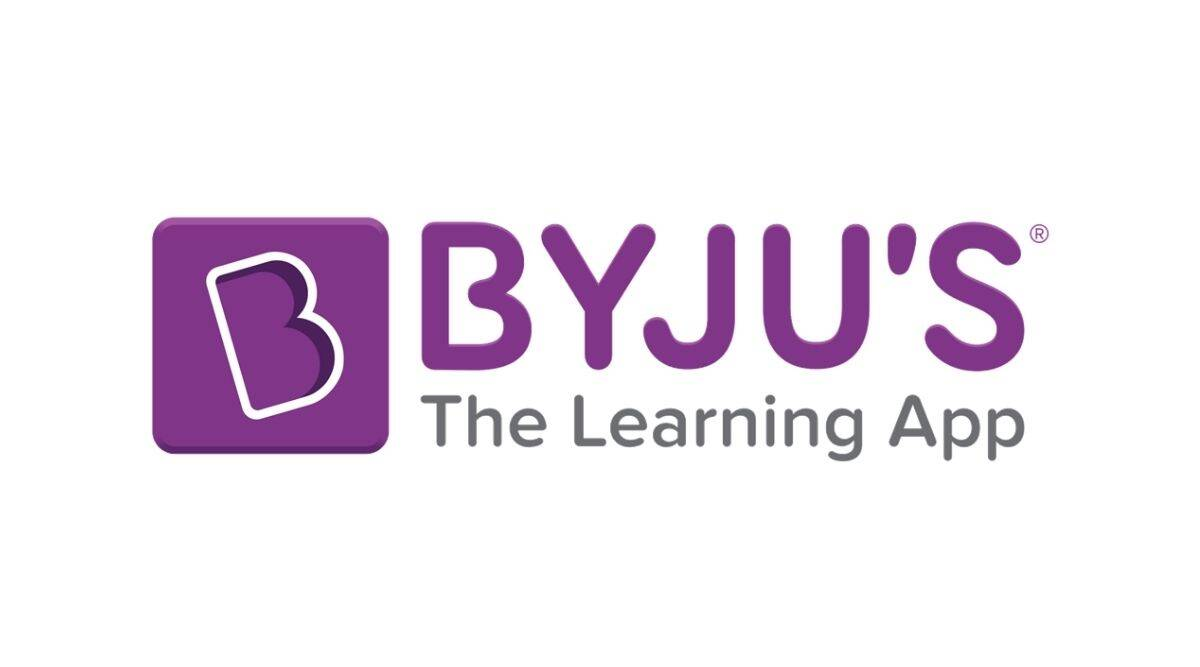 Before talking about the benefits in this section, I would like to talk about the problems while using apps like BYJU's.
They have heavy sales traffic where they call you repeatedly until you pick up. And once you pick up, they manipulate you and your parents into a 'saving your child's future' campaign. If you disagree, they will at least make you join the demo class.
Although many activists have disclosed their ulterior motives, some people still fall into their trap and, to date are falling. They provide NCERT solutions from classes 6 to 12, RD Sharma.
The company very well makes a free website it offers. They have class notes, topic-wise notes, NCERT solutions, and more. You can start preparing for competitive exams with some help from these articles on their websites, but this is why people go for their paid courses.
Websites like these have great free content, but the quality and the student-friendly site become a nightmare when you buy their courses.
💡
At SchoolOkay, we never provide paid promotional sites even if they are free. The above apps may include paid section but do not use sales tactics like these last apps for mass selling. Therefore we have written warnings in the previous five apps so that you don't end up misusing the last apps at your loss.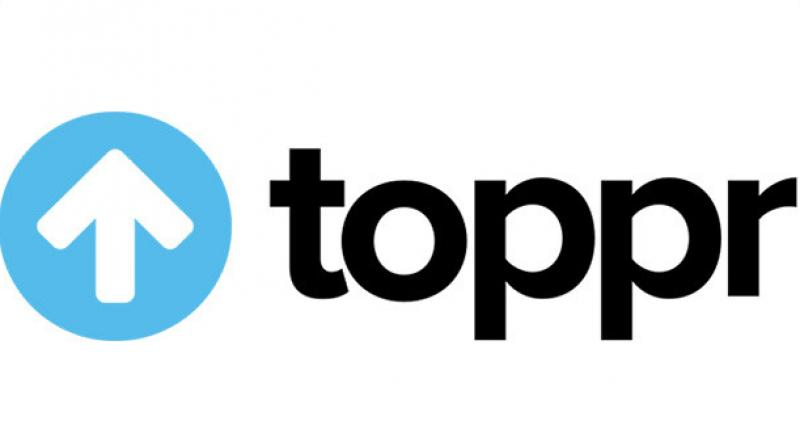 The Internet always mentions the dark side of Toppr, Aakash, Byjus, etc. That is true, but if you are just aware of the hidden sides of these big ed-tech companies, you can avoid them. But the free sides of these companies are lucrative enough, but they are also helpful if you know what to search for.
Toppr is good enough to let you know about their free side. They provide solutions for classes 5 to 12, CBSE, ICSE, IGCSE, Andhra Pradesh, board exams, and many other competitive exams.
They have detailed notes, NCERT solutions, video solutions and previous year's questions.
They also have video lectures on their websites for some topics. They also have free grammar, history, civics, and general knowledge notes on their website.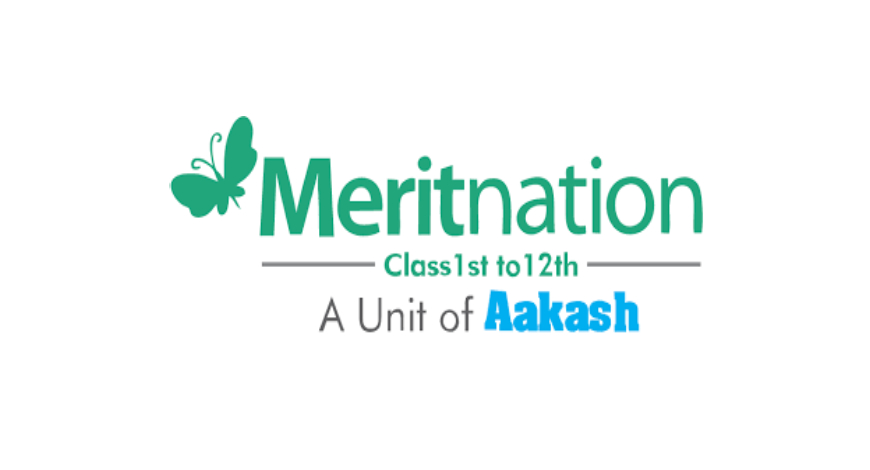 Meritnation is a website that offers NCERT solutions, video lessons, sample test papers, practice questions, etc.
This site is probably a waste of time against all other websites on this webpage, but even this website has what every place on this page offers but in less quantity.
The Internet has some positive reviews on the website, but I researched about it, and the paid version is similar to byju's, topper, i.e. a waste of time.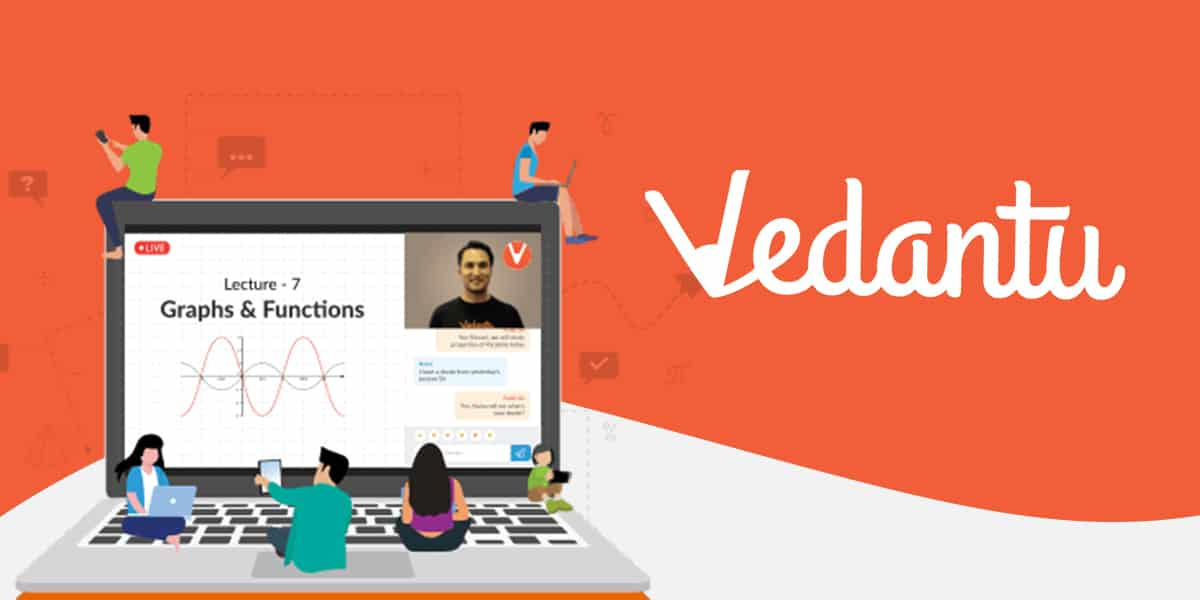 Vedantu provides free study-material such as NCERT solutions, popular book solutions, ICSE, State boards, and Competitive exam papers. They also offer revision notes and summary notes of topic-wise chapters.
These can be beneficial as an e-learning resource, providing previous year papers for English, Mathematics science, social science and Hindi for classes 10 and 12. Along with that, providing CBSE sample papers, important formulas, and syllabus is an essential part of preparation.
The video material of Vedantu is the worst, with the teachers taking time-wasting pauses, sponsorships, and irrelevant questions.
It would help if you did not go for paid sections of these websites. The website also gives free live classes on websites which are useless and just marketing gimmicks for new potential customers
Also read:
Top 10 Free JEE/NEET Preparation Apps/Websites
How to score 90+ in class 10th board exams.
Share and subscribe to the blog by email.