As all of you are well aware, CBSE (Central Board of Secondary Education), CISCE Terms 1 Exams 2022 are just a few days away, and you may be confused about your revision preparation strategies and how you're going to handle this year's board exams!
Basically, your board exam scores totally depend on your entire year of preparation and how you manage things at the last moment.
If I consider my experience, I will say last minute board exam preparation is much more important than your entire year of preparation.
Why?
Because things you read at the last moment have a higher chance of staying in your head than things that you revised 1 or 2 months ago. It is only for this particular reason that you see a lot of students scoring 80+% in their board exams over night.
So you need to strategize your last-minute board exam preparation.
How to study at the last moment for board exam preparations
A lot of students make the mistake of reading chapters at the last moment, which is kind of a waste of time because reading complete chapters takes time and you don't get that much at the last moment.
You hardly have 2-3 days to prepare for your exams (CBSE, ICSE, or state board exams), and you can't afford to waste this time reading entire chapters.
So you need to do the following things at the last moment if you want to improve your scores this year.
Last moment preparation tips for boards exams this year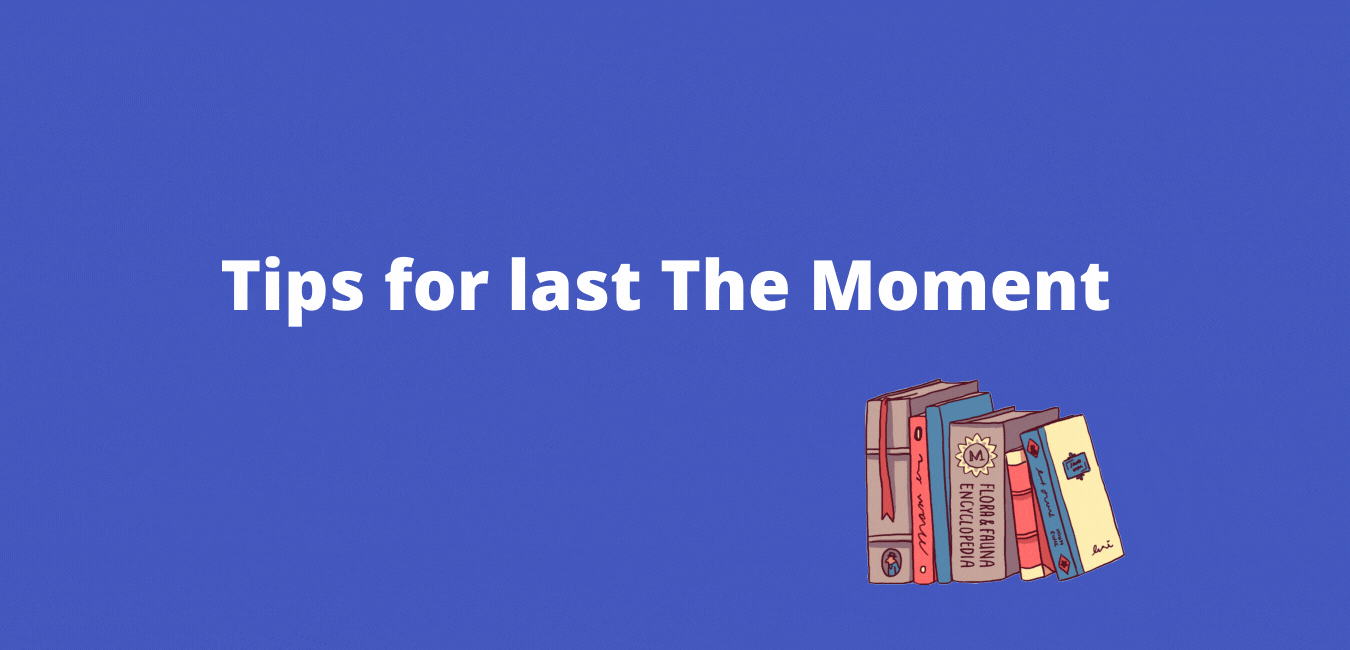 You only need to use these tips if there are only a few days left until your board exams.
Start reading your notes that you have prepared while preparing for the boards.
Solve previous year's question papers.
Solve mocks (the best way to judge self-preparation).
Read the summary of chapters from the NCERT or any reference book you have.
All these tips work really well if you use them correctly.
Another way revising fast for your board exams preparation
With the help of another person, ask him to take an oral test. In which he's going to play rapid fire with you and you're going to answer all the questions.
What will happen if you decide to do this?
This will show how prepared you are for your board exams this year and enhance your confidence level.
Make sure that you're able to answer 80-90% of the questions because that will ensure that you've done good preparation for your board exam in 2022.
Suppose you fail to answer 80-90% of the questions!
Then just revise everything again and repeat the test. Because it is important for your preparation and not being able to answer a good number of questions clearly indicates that your preparation for upcoming board exams is not up to the mark.
So you need to revise your syllabus till it gets properly set in your head.
Also read ;
How to stay focused on your studies.
Five reasons why you should meditate during exams.
Books for IIT  JEE preparation.
Share.